Our commitment to the grains planted during ActInSpace is often rewarded with the success of these new companies and structures. We are very proud to present a comprehensive list of the companies who've been part of ActInSpace 2014 or 2016, and who've made it since. These, are our success stories.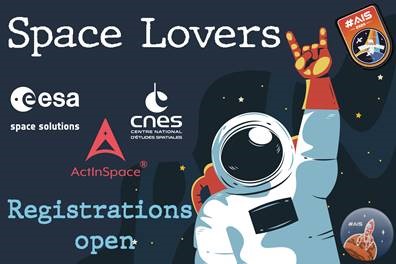 Only a few weeks until ActInSpace 2020 !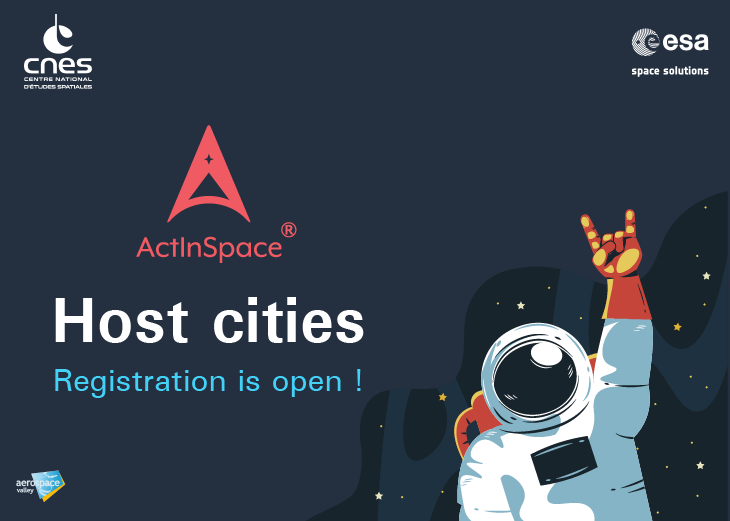 City registration is open !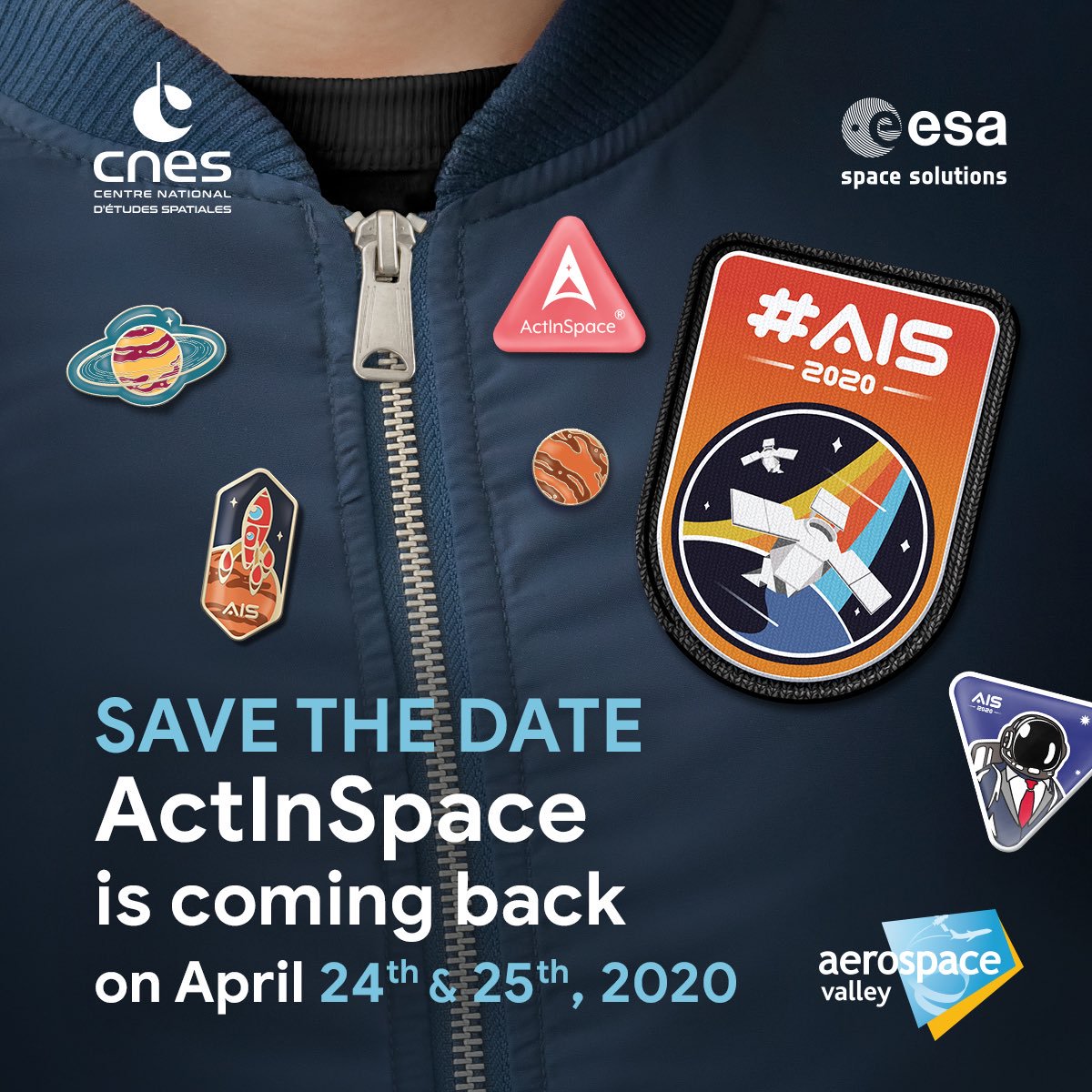 ActInSpace® 2020 kicks off at Paris Air Show
Home page
About
Challenges
News / Blog
World map
Legal notice
contact@actinspace.org