Welcome to Darmstadt - City of Science
With the European Space Operations Centre ESOC, the beautiful city of Darmstadt is Europe's Gateway to Space. Since 2016 however it has one more attraction: The ActInSpace – Hackathon!
At this innovation event it is all about space technologies, developing solutions for our current challenges, having a good time and being part of a worldwide mission. The event in Darmstadt will take place at TIZ Darmstadt on 24th and 25th of April 2020. After 2016 and 2018 this is the third time that ESA BIC Hessen & Baden-Württemberg (managed by cesah) will host ActInSpace.
Are you interested in Space, in topics like Earth Observation, Satellite Navigation, Drone, Balloon, Space Operation, Image Processing, Materials, Robotic, Big Data, Artificial Intelligence, Moon, Mars, ISS, Space Experiment, Ecology, Health, Science and Data?
Then join the event, find a team, develop a project within 24 hours, receive support by technical experts and space mentors and get scored by a professional jury! You can win nice prizes.
We are looking for entrepreneurs, students, creative thinkers who would like to take part in this great challenge with like-minded people.
Should you have any questions, please do not hesitate to ask our team: events@cesah.com
Your ActInSpace Darmstadt Team
The event will take place at TIZ Darmstadt, Technologie- und Innovationszentrum
Robert-Bosch-Straße 7
64293 Darmstadt
Our experts for the event
Frank DR. ZIMMERMANN
Dr. Frank Zimmermann is the Managing Director of cesah. He will help the teams with his experiences working on their challenges.
Sascha HEISING
FabSpace 2.0 Germany @ESA BIC Managed by cesah GmbH
Donata PEDRAZZANI
Donata Pedrazzani, ESA BIC Darmstadt Manager, will take part as a jury member.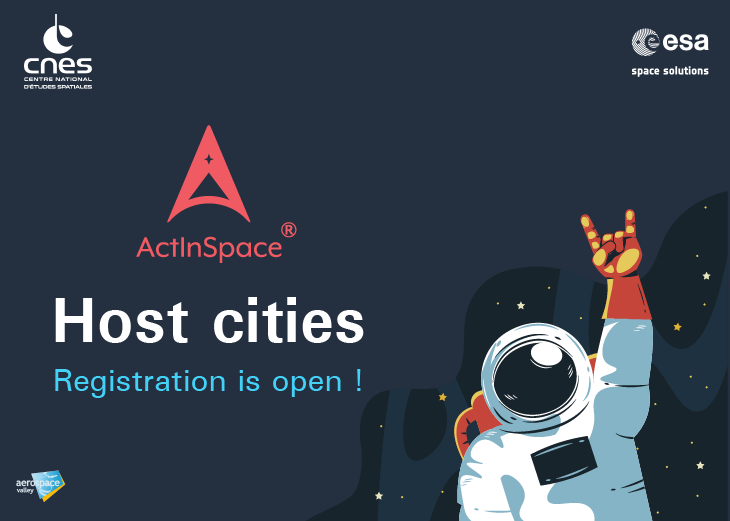 City registration is open !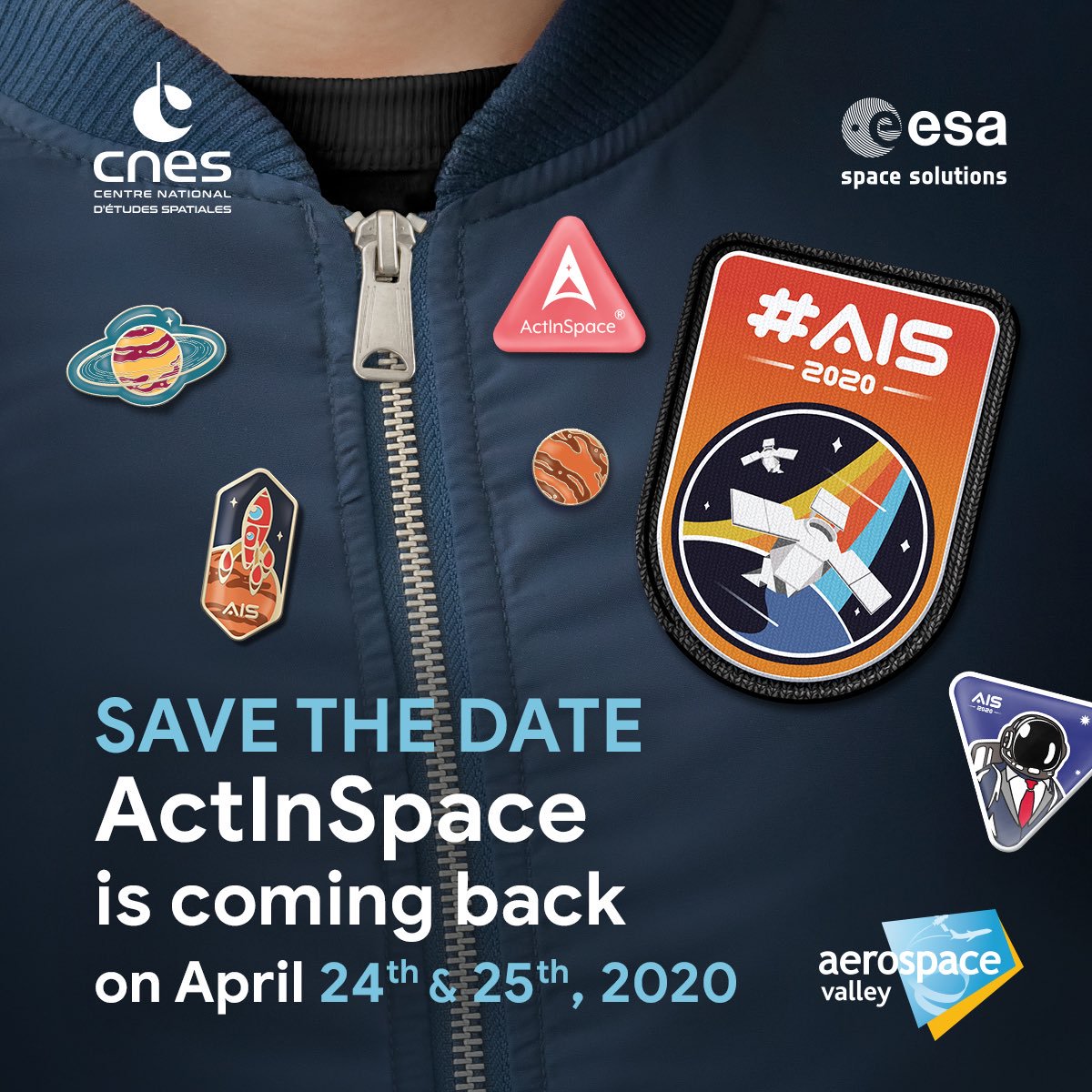 ActInSpace® 2020 kicks off at Paris Air Show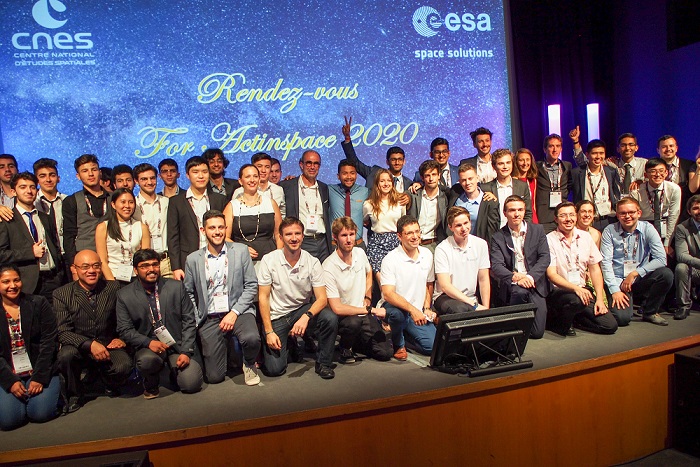 Press release: Winners of the #ActInSpace® 2018 edition
Home page
About
Challenges
News / Blog
World map
Legal notice
contact@actinspace.org