In the 2018 edition of Act in Space, three German cities are set to go head-to-head with dozens of other locations around the world.
This is why we're looking for pioneers and passionate coders who want to shape the future with innovative ideas using data from space. If you're up for a weekend full of fun, food, and great prizes, why not throw in with Berlin, Munich or Darmstadt to help determine Germany's winning city in 2018?
We believe bringing smart and talented people together is the key to creating new technologies and solving the challenges of the future. The use of space data will transform the world in the coming decade, and this is your chance to join this movement.
Show off your skills, solve problems, and make a difference!
ActInSpace's prizes in Germany
Travel to the Toulouse Space Show 2018
Travel for the Overall German Winner Team for the participation at the international final evaluation event in Toulouse, France.
With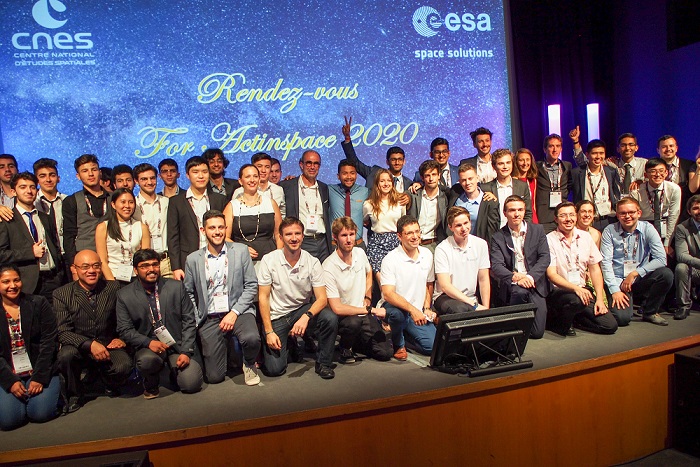 Press release: Winners of the #ActInSpace® 2018 edition
Press Release : ActInSpace Goes International
Boost your Career in Aerospace!
Home page
About
Challenges
News / Blog
World map
contact@actinspace.org