Brest is the most maritime western metropolis of France.
Also known as "the city at the end of the world", Brest is a must for space applications and technology transfer, particularly in the maritime field. Indeed, many renowned institutions and companies in the space sector are part of the French space ecosystem such as Ifremer, CLS, Booster MoreSpace, GIS BreTel and Technopôle Brest-Iroise with the startups incubator, ESA BIC Nord France.
Located in the heart of the Capucins workshops, an exceptional heritage site, the Village by CA Finistère will welcome ActInSpace 2020.
Come and give your team the opportunity to present your idea in Toulouse and try to win the National First Prize to have the once in a lifetime experience of flying in weightlessness aboard an Airbus Zero-G or the International First Prize for viewing the launch of an Ariane in Guyana.
There are no prerequisites to participate in this 24 hours event!
ActInSpace #Brest is organised locally by Technopôle Brest-Iroise and ESA BIC Nord France and supported by Booster Morespace and GIS BreTel. It will be held at Village by CA29 et TOTEM
Our experts for the event
Pierre BOSSER
GNSS Expert - PhD - Professor Associate - ENSTA Bretagne - LabSticc
Erwan BESCOND
Business model and entrepreneurship, Technopôle Brest-Iroise
Françoise DUPRAT
Business model and entrepreneurship, Director of Technopôle Brest-Iroise
Hélène COLIN
Entrepreneurship and pitch, Technopôle Brest-Iroise
Glen BARON
Entrepreneurship and pitch, Technopôle Brest-Iroise
Nicolas BELLEC
Directeur Opérationnel GIS Bretagne Télédétection (BreTel) Ambassadeur CNES en région Bretagne.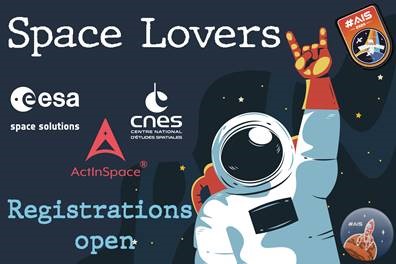 Only a few weeks until ActInSpace 2020 !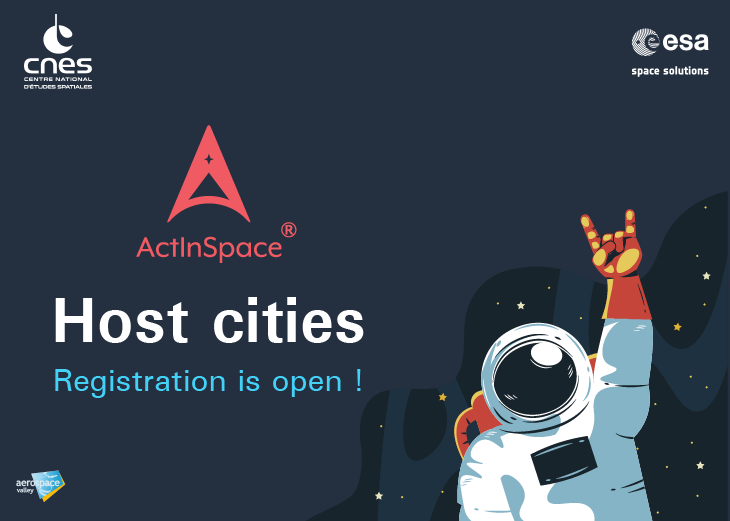 City registration is open !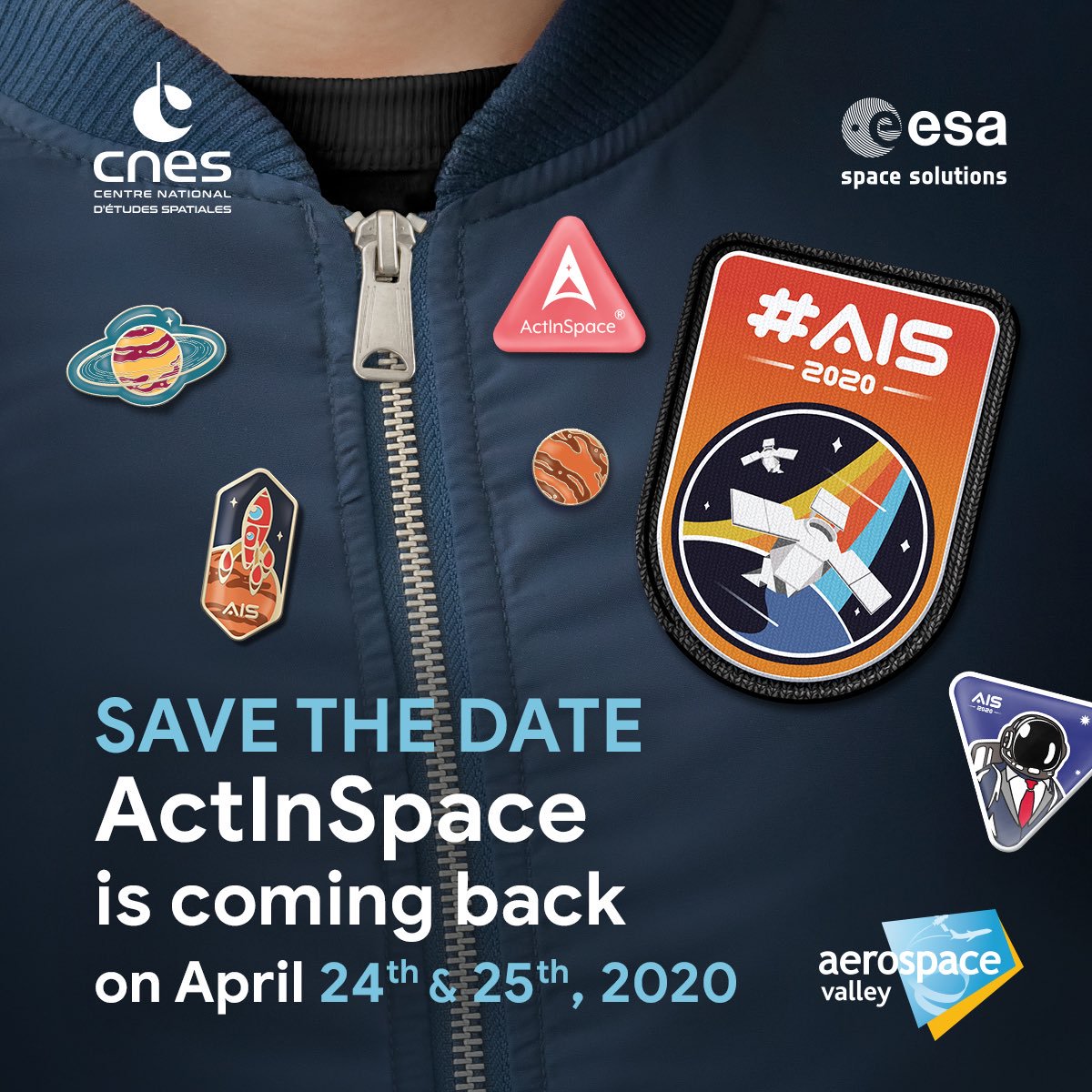 ActInSpace® 2020 kicks off at Paris Air Show
Home page
About
Challenges
News / Blog
World map
Legal notice
contact@actinspace.org