- France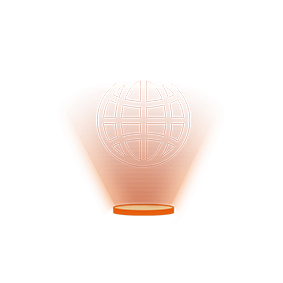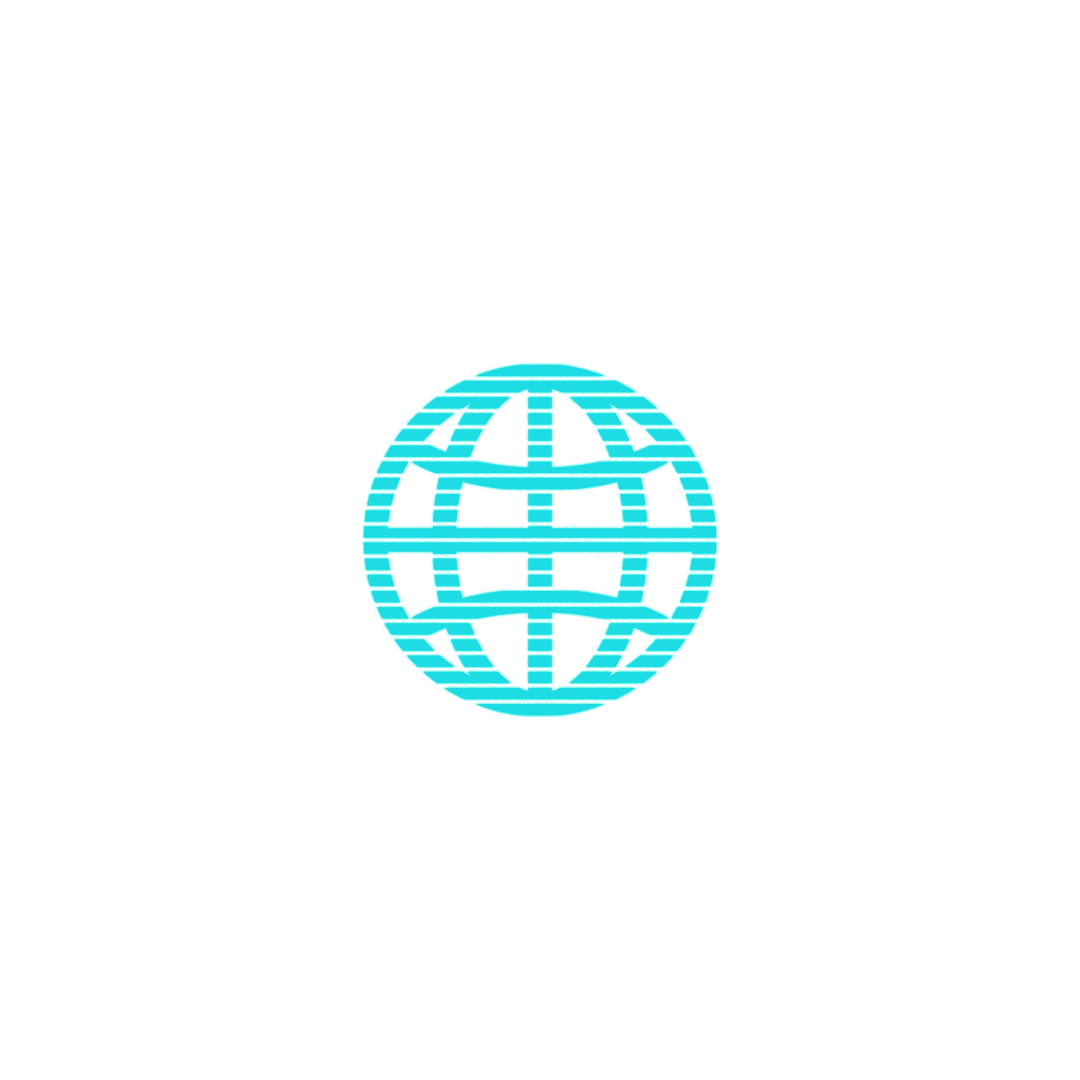 World Page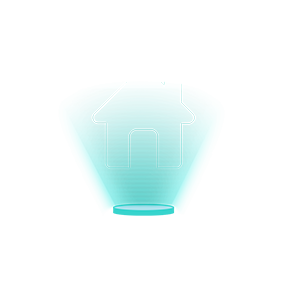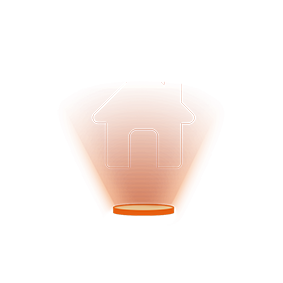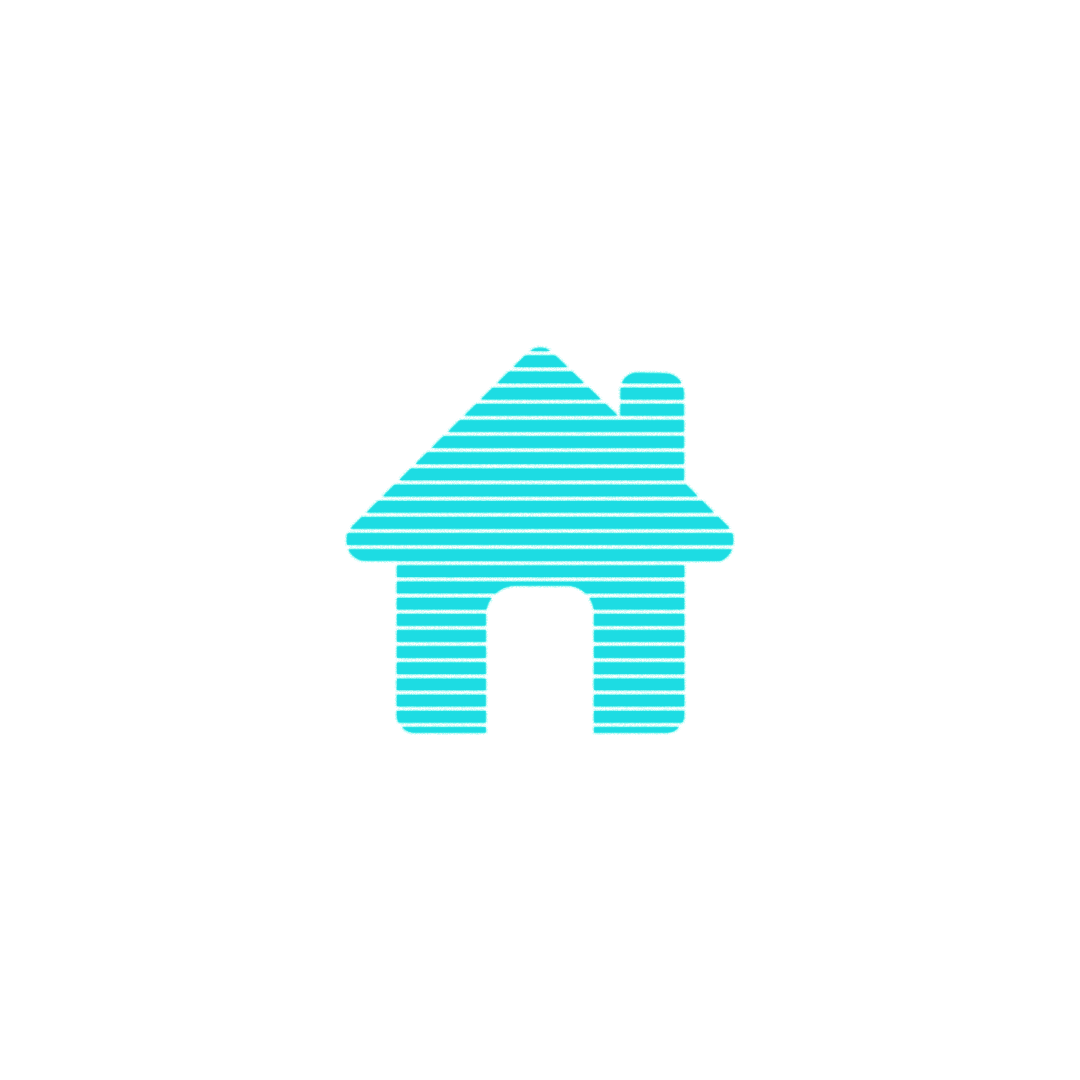 Home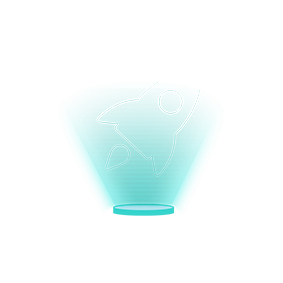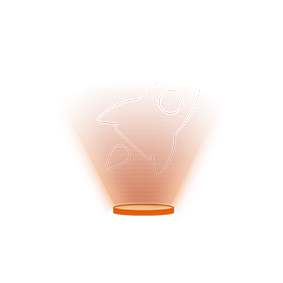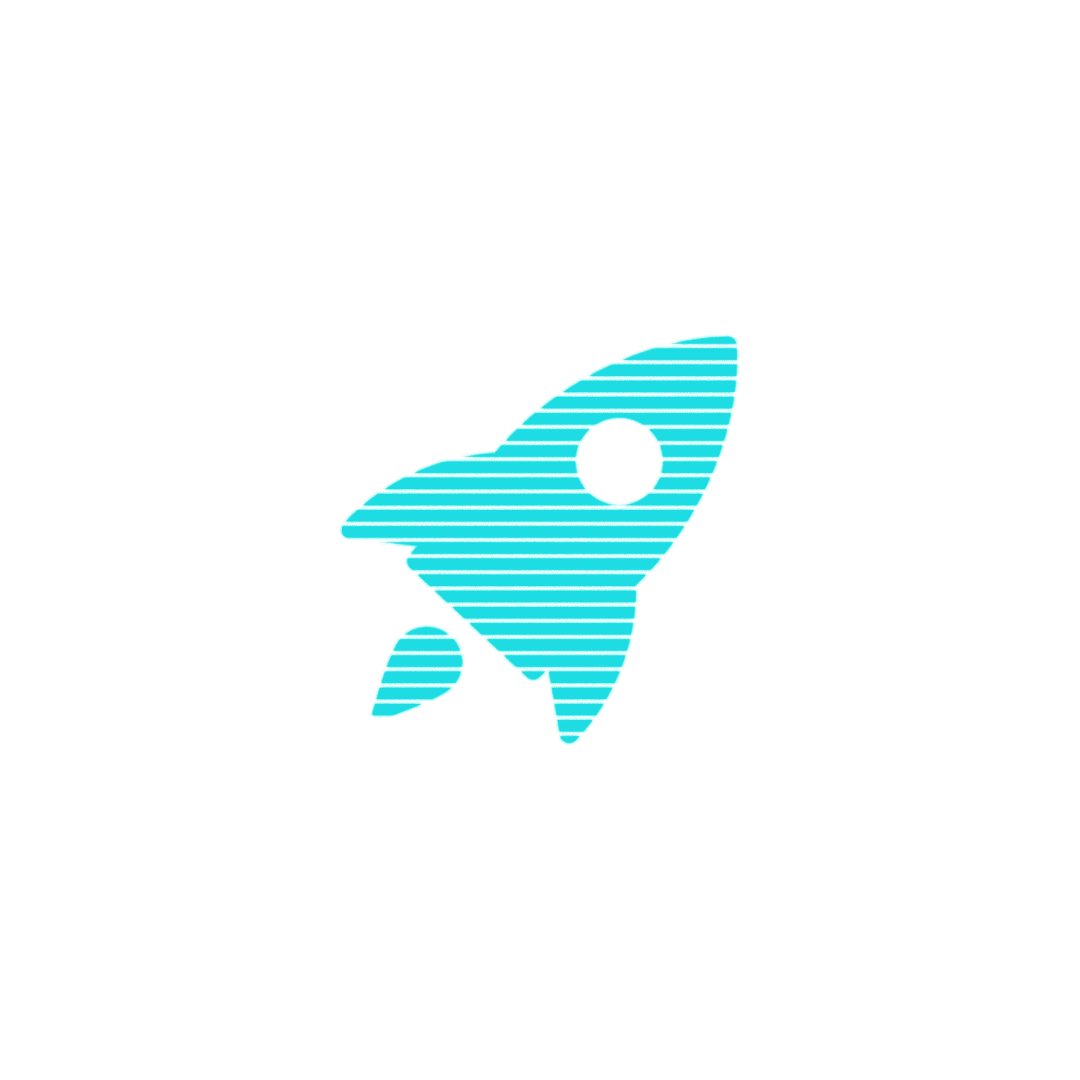 Challenges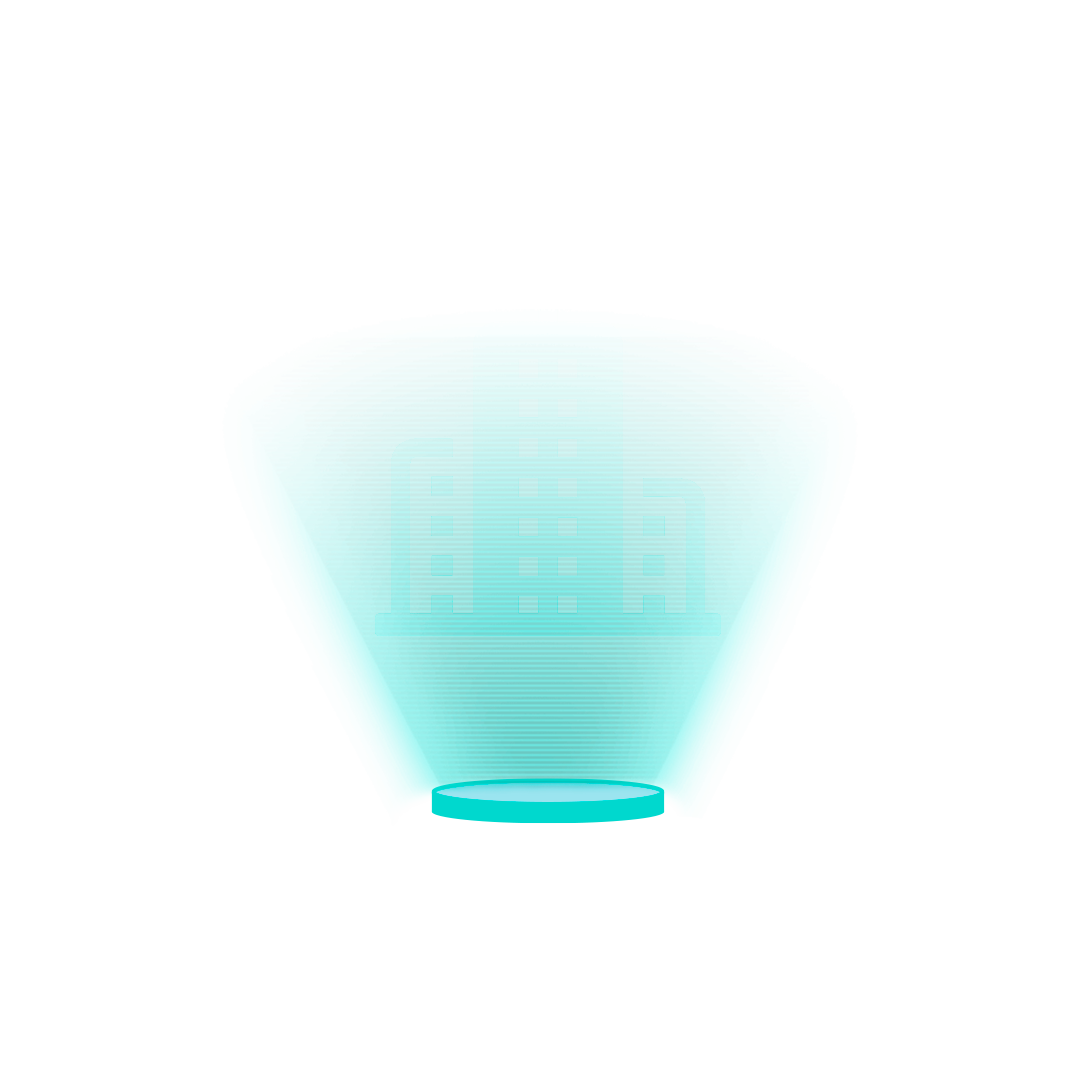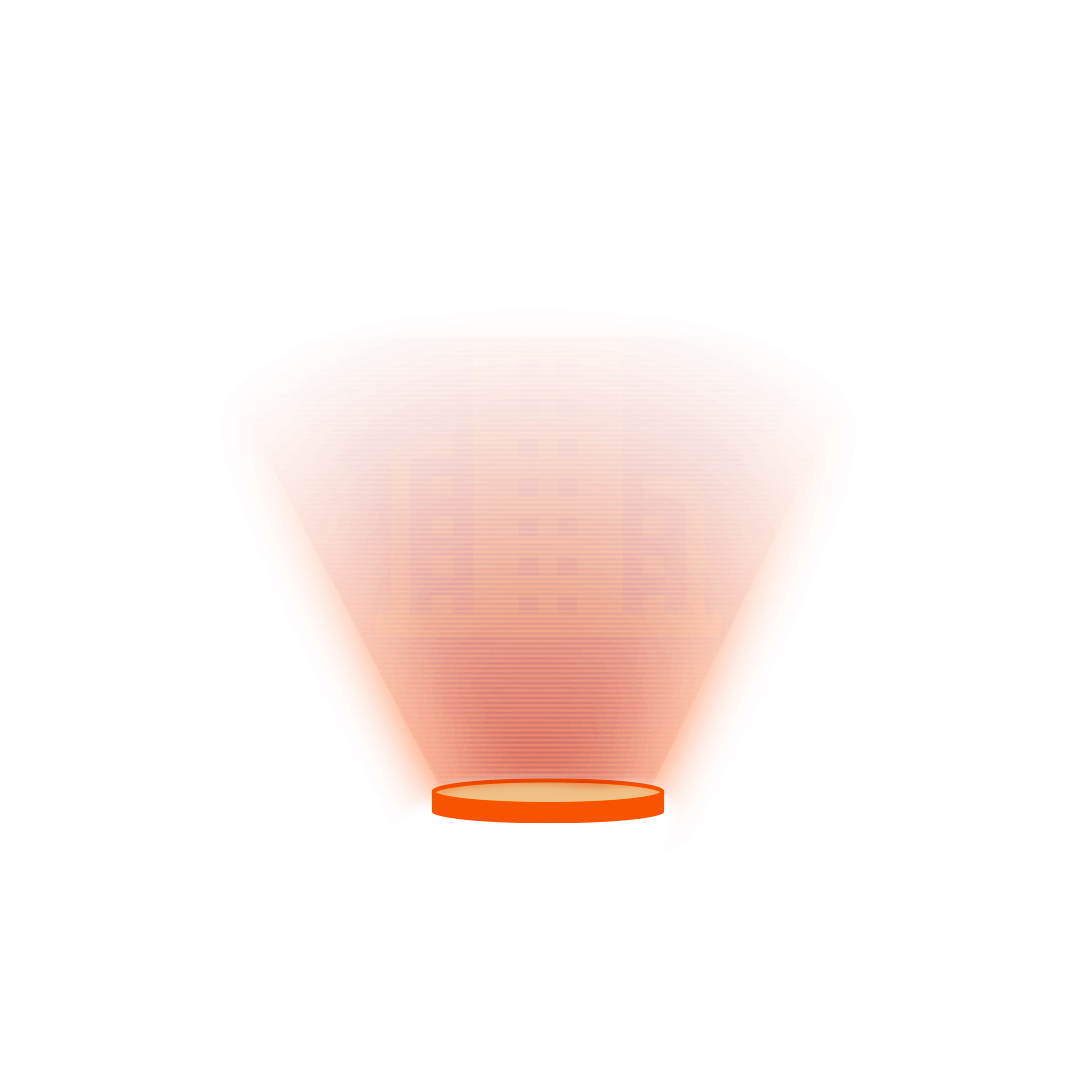 Cities
Ajaccio
Besançon
Bidart
Bordeaux
Brest
Cannes
Cayenne
Kourou
La Réunion
Montpellier
Paris
Rennes
Saint-Quentin
Toulouse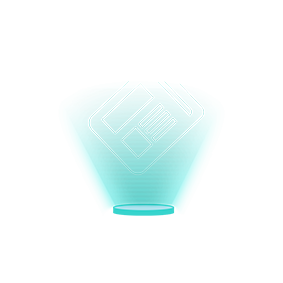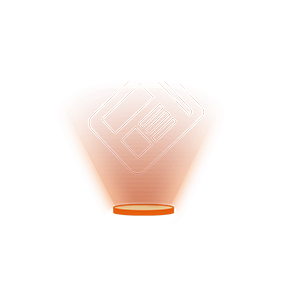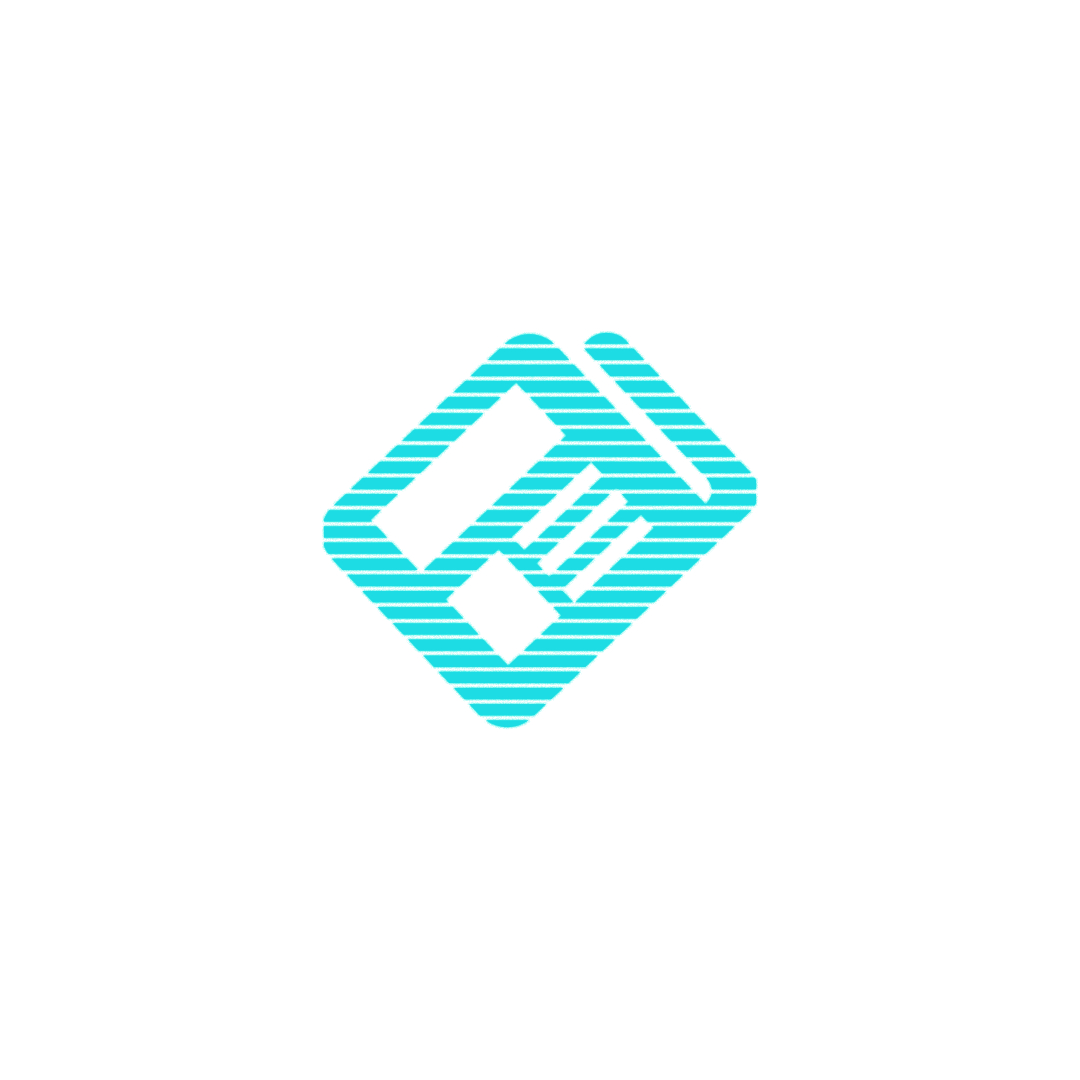 BLOG/NEWS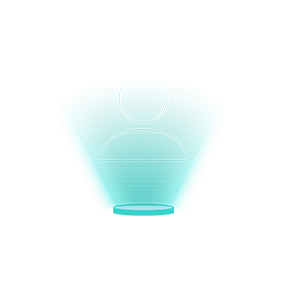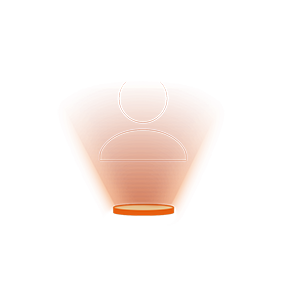 SIGN IN
Qu'est-ce qu'ActInSpace ?
Créé par le CNES (Agence spatiale française) en 2014 et co-organisé par l'ESA (Agence Spatiale Européenne) à travers Aerospace Valley depuis 2016, ActInSpace est un concours international permettant d'imaginer les produits et services de demain à l'aide de données satellitaires ou d'applications spatiales.
ActInSpace2022 est déjà la cinquième édition de cet événement, devenu international ! Plus de 40 pays et 80 villes participent à l'événement, et les candidats viennent de partout dans le monde.
Créé pour favoriser l'entreprenariat, notamment chez les jeunes, à mi-chemin entre un week-end startup et un hackathon, ActInSpace permet à des équipes de profils différents à travers le monde de relever, en seulement 24 heures, l'un des défis mis en place par le CNES, l'ESA et leurs partenaires, pour, enfin, lancer leur startup.
L'un des objectifs d'ActInSpace est de créer du lien entre les agences spatiales et les citoyens. Le hackathon propose des défis basés sur les brevets du CNES et de ses partenaires, auxquels les participants peuvent accéder exceptionnellement. Des experts de l'industrie spatiale et du monde des affaires seront présents pour conseiller et accompagner les candidats.
À travers ces défis, alliant proactivité, innovation et esprit d'équipe, ActInSpace favorise et facilite l'entreprenariat chez les jeunes tout en promouvant les technologies spatiales au quotidien, au bénéfice des citoyens, de l'emploi et de notre planète.
Le premier prix international est un vol ZeroG et tous les concurrents ont la possibilité d'être accompagnés pour le lancement de leur startup.
Depuis la 1ère édition d'ActInSpace, 36 startups ont effectivement été lancées dans les différents pays d'accueil.
Calendrier ActInSpace
Septembre 2022 : Publication des défis
12 septembre : Ouverture des inscriptions sur https://actinspace.org
18 et 19 novembre : Hackathon ActInSpace dans toutes les villes hôtes
13 février 2023 : Finale française à Cannes au Palais des Festivals

14 février 2023 : Finale internationale à Cannes au Palais des Festivals

Édition française d'ActInSpace
Pays d'origine d'ActInSpace, la France participe à l'événement depuis sa création. Et le nombre de villes participantes ne cesse de croître ! De cinq lors de la première édition à treize en 2020, ce sont près de 20 villes françaises qui organisent cette année une édition locale d'ActInSpace.
La France est le pays qui compte le plus de villes organisatrices, avec 15 villes validées à ce jour : Ajaccio, Besançon, Bidart, Bordeaux, Brest, Cannes, Cayenne, Kourou, Montpellier, Paris, Rennes, Toulouse, Saint-Laurent du Maroni (Guyane), Saint-Pierre (La Réunion) et Strasbourg.
ActInSpace France est géré et coordonné par le CNES, mais chaque ville est en charge d'organiser son événement grâce à des organisateurs locaux (incubateurs, universités, communautés urbaines, etc.) Pour plus d'informations, visitez la page de chaque ville hôte française.
L'équipe lauréate de chaque ville française participera à la finale nationale et la grande gagnante aura la chance unique d'assister au lancement d'une fusée Ariane en Guyane !

L'équipe lauréate de la finale internationale aura quant à elle droit à un prix d'exception : un vol Zero-G dans l'avion des astronautes européens !
Étudiants, entrepreneurs, scientifiques, designers, artistes, venez nous rejoindre pour ActInSpace2020!
-------------------------------------------------------------------------------------------------------------------------------------
-------------------------------------------------------------------------------------------------------------------------------------
What is ActInSpace?
Launched by CNES (French government space agency) in 2014 and co-organised by ESA (European Space Agency) through Aerospace Valley since 2016, ActInSpace is an international competition enabling to imagine the products and services of tomorrow using satellite data or space applications.
ActInSpace2022 is already the fourth edition of the contest and it has truly become international! Over fifty countries and eighty cities participate in the event, and candidates come in from all corners of the globe.
Created in order to foster entrepreneurship, especially among young people, midway between a startup weekend and a hackathon, ActInSpace enables teams with different profiles throughout the world to take up, in just 24 hours, one of the challenges set up by CNES, ESA and their partners, and finally launch their startup.
One of the objectives of ActInSpace is to create a bridge between space agencies and citizens. Therefore, the competition offers challenges based on CNES and its partners patents, which participants can access exceptionally. Experts from the space industry and business(wo)men are present to advise and help the contestants.
Through these challenges, combining proactiveness, innovation and team spirit, ActInSpace fosters and facilitates entrepreneurship among young people while promoting space technologies for daily uses, for the benefit of citizens, employment and our planet.
The first international prize is a ZeroG flight in the European astronaut's aircraft and all competitors get the opportunity to be accompanied for the launch of their startup.
Since the 1st edition of ActInSpace®, some 36 startups have actually been launched in the different host countries.
ActInSpace calendar
September 2022: Publication of challenges
September 21th: Opening of registrations on https://actinspace.org
November 18th & 19th: ActInSpace hackathon in all host cities
February 13th 2023: National final.
February 14th 2023: International final.
French edition of ActInSpace
Country of origin of ActInSpace, France has participated in the event since its creation. And the number of participating cities continues to grow! From five during the first edition, to thirteen in 2020, this year it is nearly 20 cities from all over France that organize a local edition of ActInSpace.
France is the country with the most organizing cities, with 15 cities validated to date: Ajaccio, Besançon, Bidart, Bordeaux, Brest, Cannes, Cayenne, Kourou, Montpellier, Paris, Rennes, Toulouse, Saint-Laurent du Maroni (Guyane), Saint-Pierre (La Réunion) et Strasbourg.
ActInSpace France is managed and coordinated by CNES, but each city is in charge of organizing its event thanks to local organizers (incubators, universities, urban communities, etc.) For more information, visit the pages of each French host city.
The best team from each French city will have the chance to participate in the national final and try to receive the once in a lifetime chance to go to Guyana and witness the launch of an Ariane spaceship.
French students, entrepreneurs, scientists, designers, artists, come and join us for ActInSpace2020!
ActInSpace's prizes in France
Gagnez un voyage en Guyane !
Le 1er prix pour les Lauréats français est un voyage en Guyane pour assister à l'expérience incroyable de voir le lancement d'une fusée, mais aussi découvrir toutes les richesses que la Guyane a à offrir.
With
Last news
Discover the winners of the locals editions !
Posted on November 24, 2020
AIS webinar !
Posted on October 30, 2020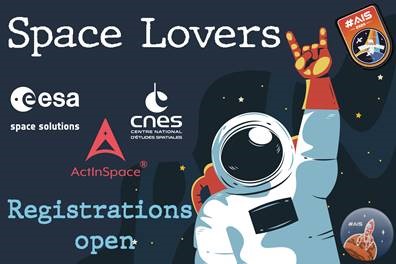 Only a few weeks until ActInSpace 2020 !
Posted on October 29, 2020
Site map
Home page
About
Challenges
News / Blog
World map
Legal notice
contact@actinspace.org