ActinSpace Sweden will be a virtual event.
Our experts for the event
Jens LUNDSTRÖM
Good at raising money & Programming who has experience of starting several startups.
Niklas ÖSTERBERG
Startup ecosystem specialist, and company director with over 20 years of experience creating and successfully leading groups towards goals. *Sales and marketing *Team building *Customer Experience *Marketing *Business Development
Kristina ÖHMAN
Project leader at ESA BIC Sweden also Project manager and IPR manager at Arctic Business, with a broad experience from product design to marketing and communication. She loves to support entrepreneurs to help them to grow their startup ideas.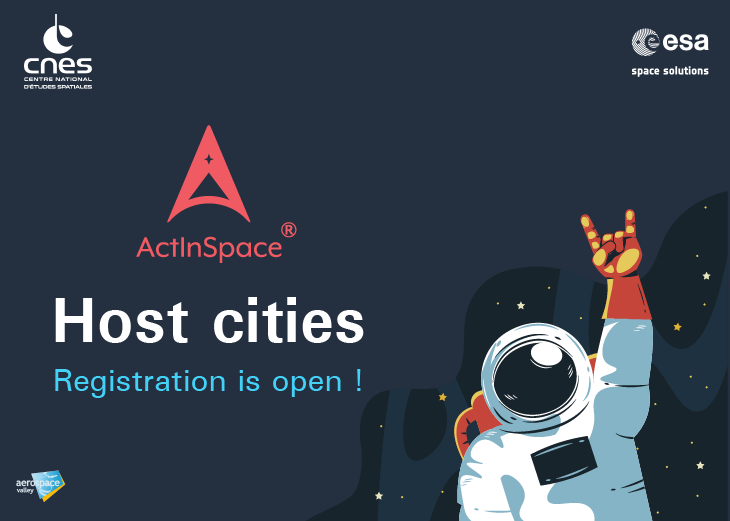 City registration is open !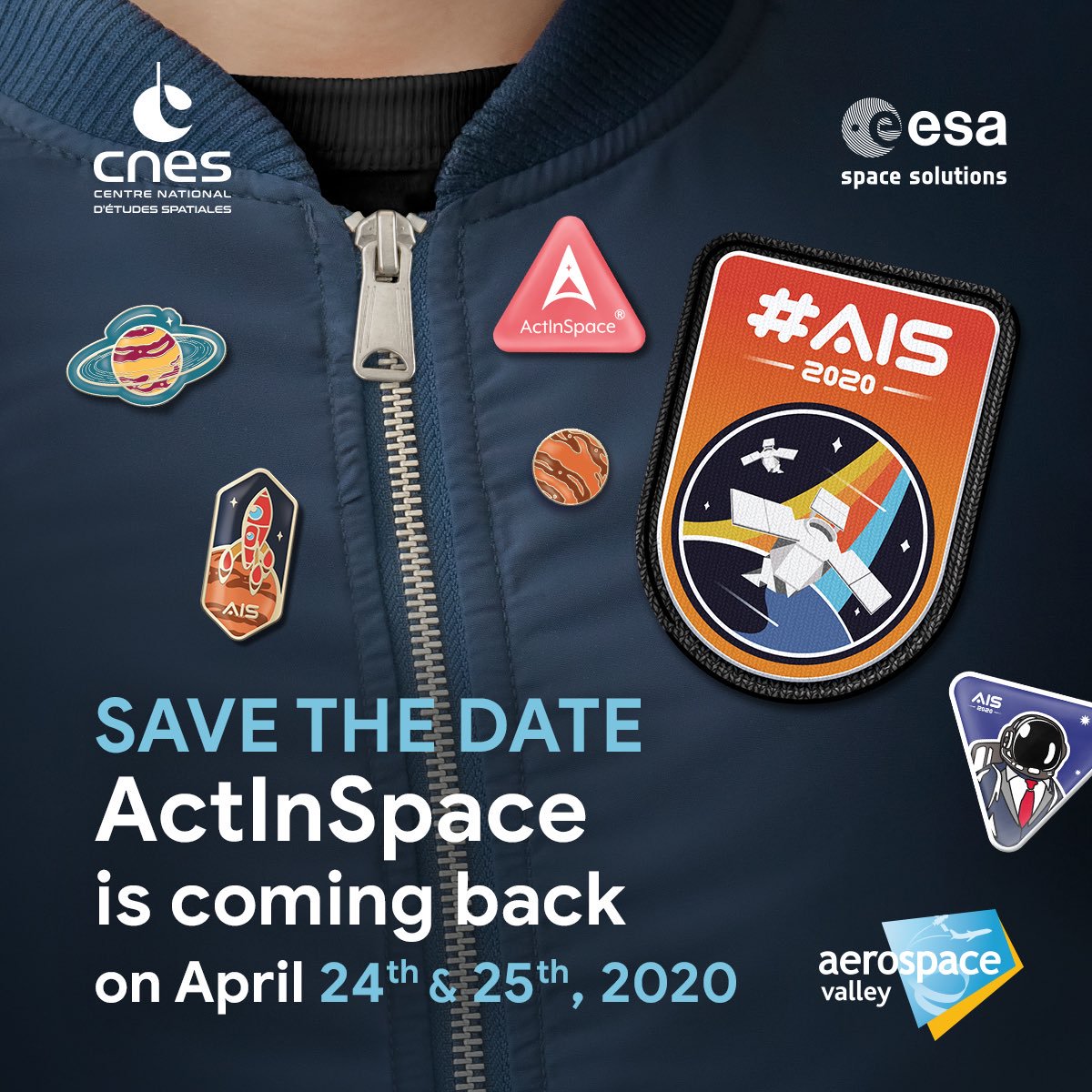 ActInSpace® 2020 kicks off at Paris Air Show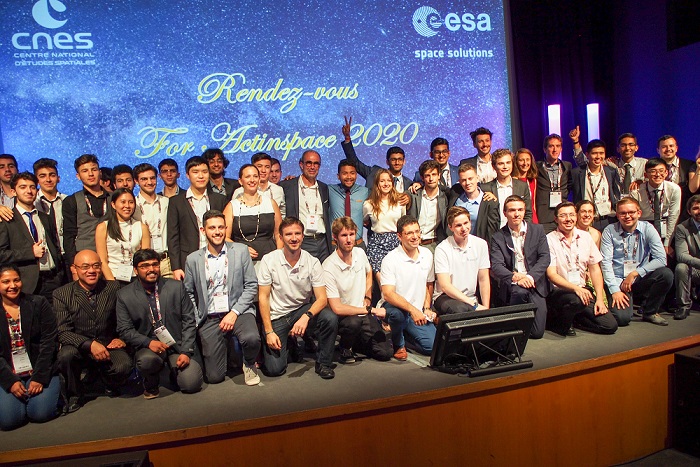 Press release: Winners of the #ActInSpace® 2018 edition
Home page
About
Challenges
News / Blog
World map
Legal notice
contact@actinspace.org