ActInSpace is back! After the success of ActInSpace 2016, the si-Cluster, the Hellenic Space Technologies and Applications Cluster, organizes the second Innovation Contest "ActInSpace" in Athens, on May 25th-26st. Throughout 24 hours, teams composed of aspiring young entrepreneurs, scientists, engineers, developers, creative users and students will imagine and design innovative services and products derived from space technologies and space acquired data.
Will you accept the challenge? If yes, learn more!
Who can participate in the Innovation Contest "ActInSpace"?
Aspiring young entrepreneurs, scientists, engineers, developers, creative users and students can participate in the si-Cluster Space Innovation Contest. If you don't have a team, we will help you to join one.
How can I register to the contest?
To participate to ActInSpace, you have to sign up through the official website here and choose one of the challenges proposed by the organizers.
Where will the national contest take place?
The national contest will take place in Athens.
What is the first prize for the winner?
The national winner will represent Greece in the international final which will take place during the Toulouse Space Show, on June 27th in Toulouse. Moreover, the winner team of this final will gain the spectacular first prize of a parabolic flight aboard the Airbus Zero-g aircraft used for microgravity experiments and training, giving the winning team the unique chance to experience weightlessness.
Try your luck, discover new possible applications of space technologies, invent tomorrow's innovations or simply come along and enjoy the event!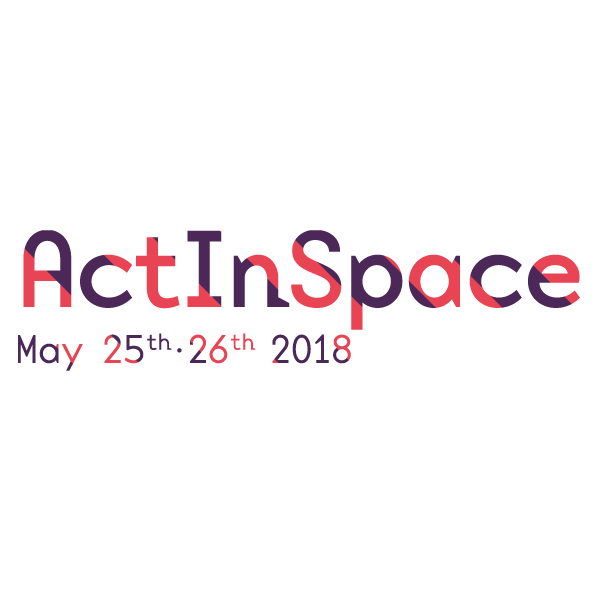 ActInSpace Greece Programme
ActInSpace Greece Warm-Up successfully completed
ActInSpace Greece Warm-Up Event at 16/05/2018
On the 25th of May the gates of ActInSpace Greece will open at the egg - enter•grow•go building.
Register today and be there!
Our experts for the event
Marisa ANTONOPOULOU
Business Development Manager, Action Finance Initative
Christos KYRIAZOGLOU
Chief Business Development Officer, INASCO Hellas
Charalampos MARANTOS
Local FabSpace Associate Manager / Research Associate, National Technical University of Athens
Iosif PARASKEVAS
Local FabSpace Manager / Senior Researcher, National Technical University of Athens
George PAPASTERGIOU
Investment Analyst, Velocity.Partners Venture Capital
Dimitris SYKAS
Project Manager & Senior Earth Observation Expert at Planetek Hellas
Dimitris BLIZIOTIS
Technical Project Manager, Planetek Hellas
Maria IERONYMAKI
Senior Software Engineer, Planetek Hellas
Paschalis VESKOS
Senior Software Developer (Big Data), Software Competitiveness International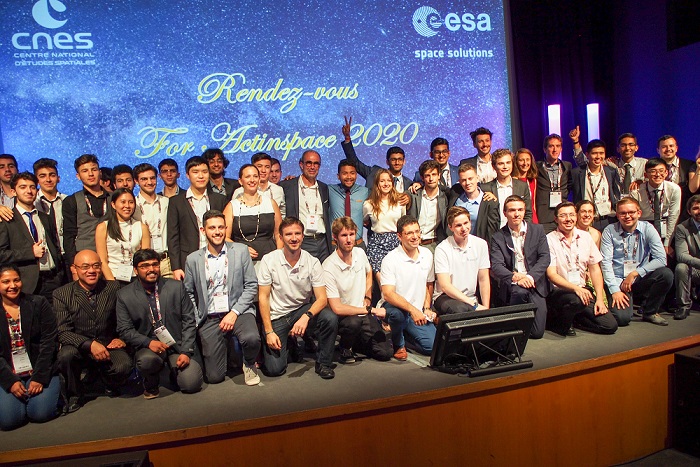 Press release: Winners of the #ActInSpace® 2018 edition
Press Release : ActInSpace Goes International
Boost your Career in Aerospace!
Home page
About
Challenges
News / Blog
World map
contact@actinspace.org