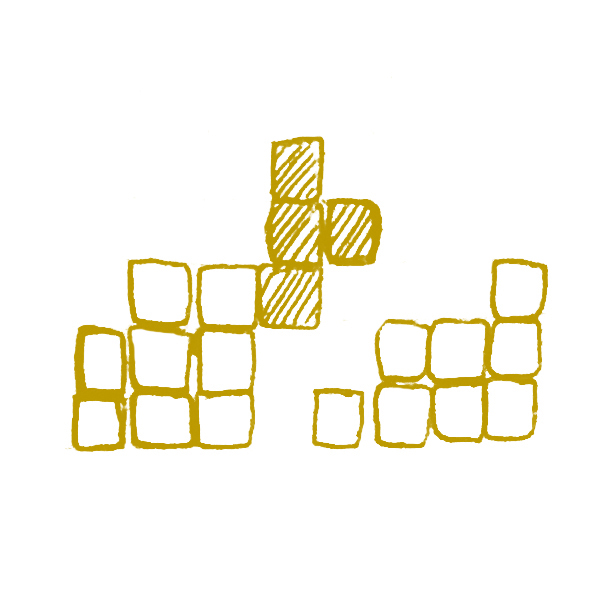 Come up with the robot's various reflexes when faced with dangerous situations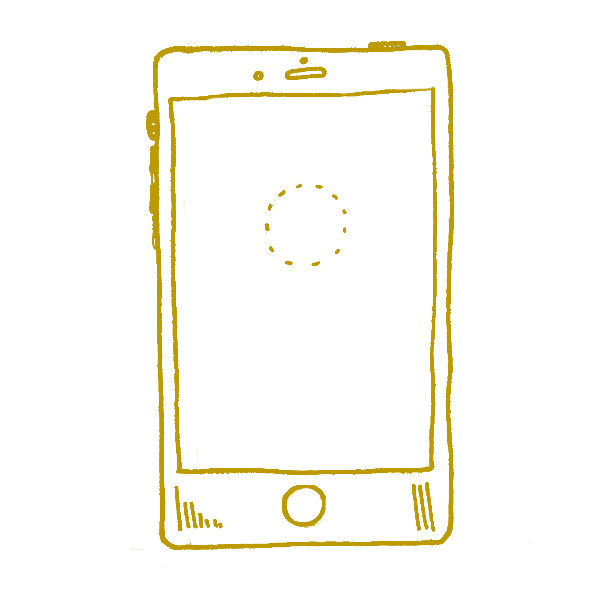 Adapt the robot's functions in order to observe the behaviour of local wildlife that is rarely monitored for any length of time in such a hostile environment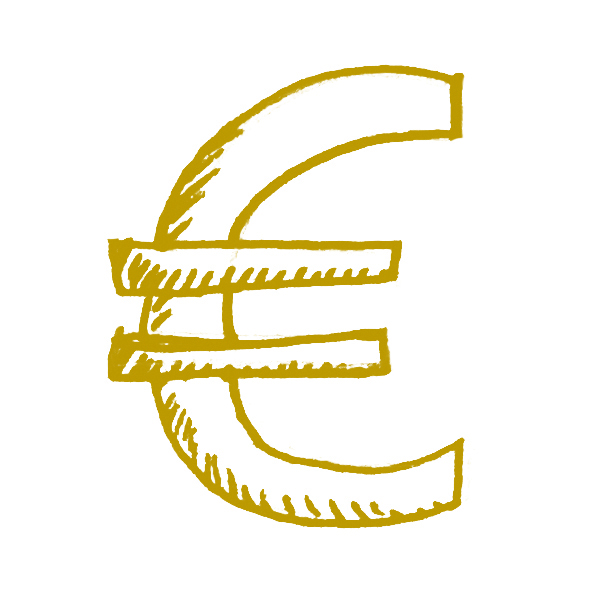 Find out about the challenges associated with such an exploration mission in order to identify any scientific, environmental and survival issues
Super Rover! An explorer's watchdog robot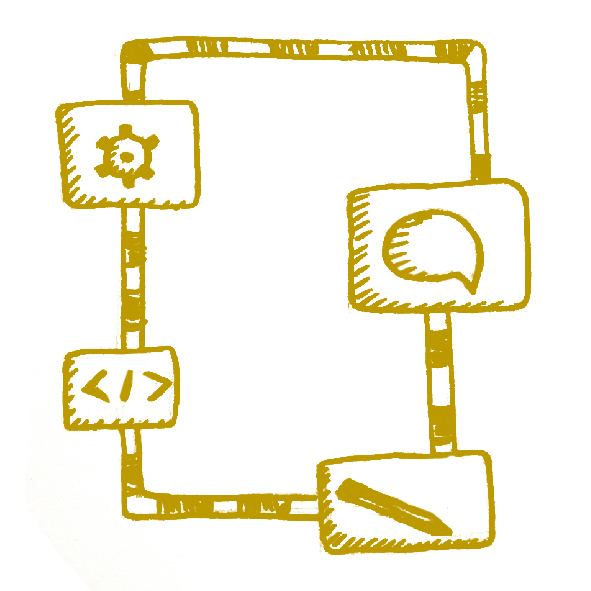 Come up with other applications that the robot might feature to ensure its survival and facilitate scientific advances
Goods security and site monitoring for exploration purposes
FROM SPACE
Exploring Mars is a major technological challenge, and nothing can be left to chance. In the absence of human maintenance, deploying rovers on the red planet entails being able to direct their movements and control their path. This type of mission provides crucial information about the planet and the origin of our solar system. This requires studying the Martian surface, in particular by using a camera positioned on the rovers.
CNES has therefore patented an innovative system (EP1152617) to control the movements of a robot and of a camera within the space and along the path required. The images are broadcast while the robot is in motion, and the use of a mobile robot to control the movements of the camera is transparent.
TO THE CHALLENGE
Stéphane Lévin is a French explorer. After many other expeditions, including one without outside help for 121 days in the Arctic, he is now preparing for a unique mission: 121 days alone in the Namib desert, with heat on the ground reaching 70°C! This hostile environment requires constant monitoring of his "space" base and surroundings (scorpions, hyenas, snakes, etc.). Using the technology patented by CNES, your challenge is to come up with the robot's various reflexes based on the images it records, in a way that is harmless to the environment and wildlife. By integrating artificial intelligence for recognising potential dangers, think of remote actions within a specific perimeter which might protect Stéphane (alarms, lighting, etc.). This robot could also watch the behaviour of seldom-observed animals, and allow for considerable progress to be made in animal biology; its performance will therefore have to be adapted accordingly. Finally, come up with other tools that Stéphane's rover could be equipped with, and which could be of use to him, either to ensure his survival, or in the interest of science.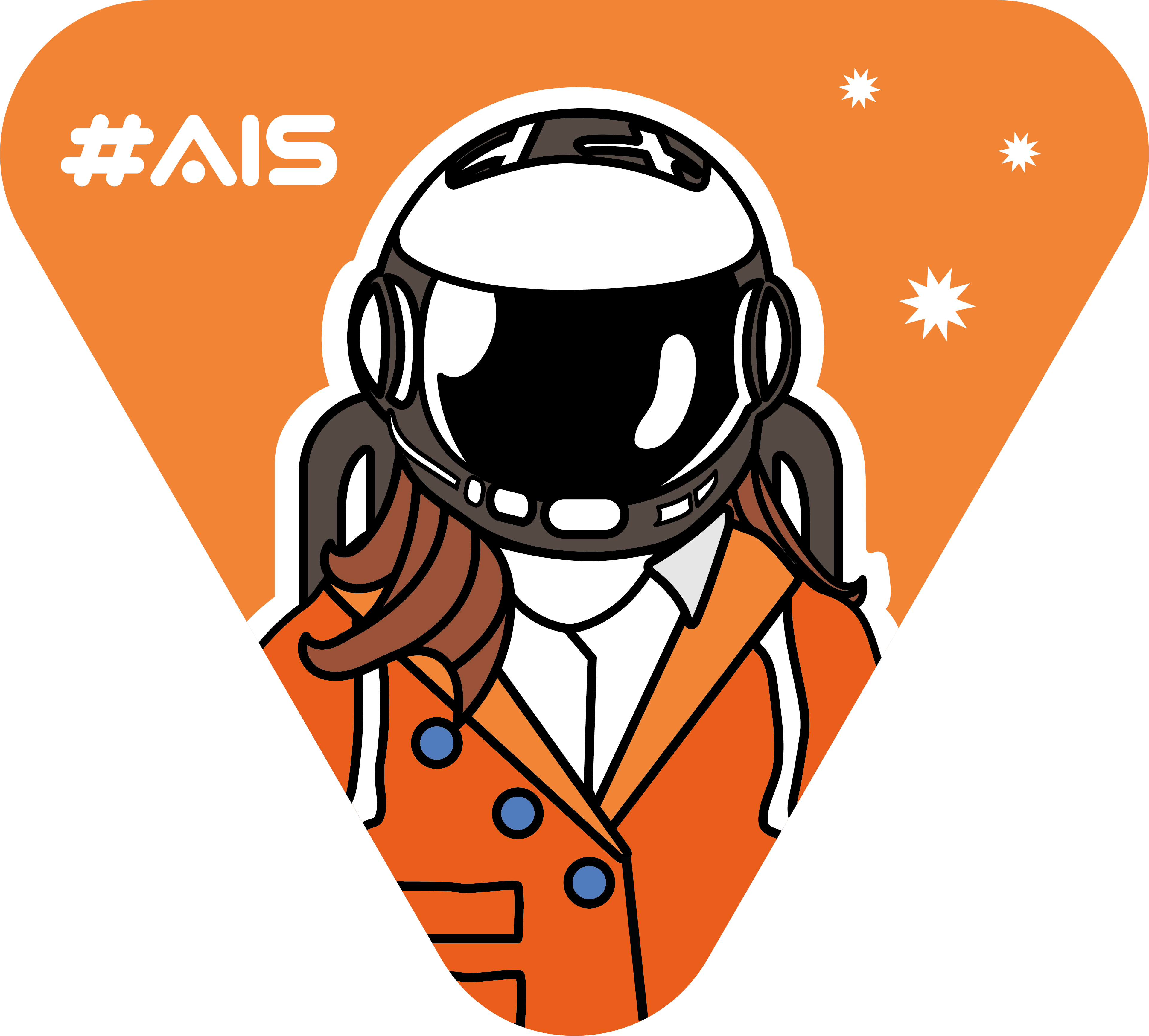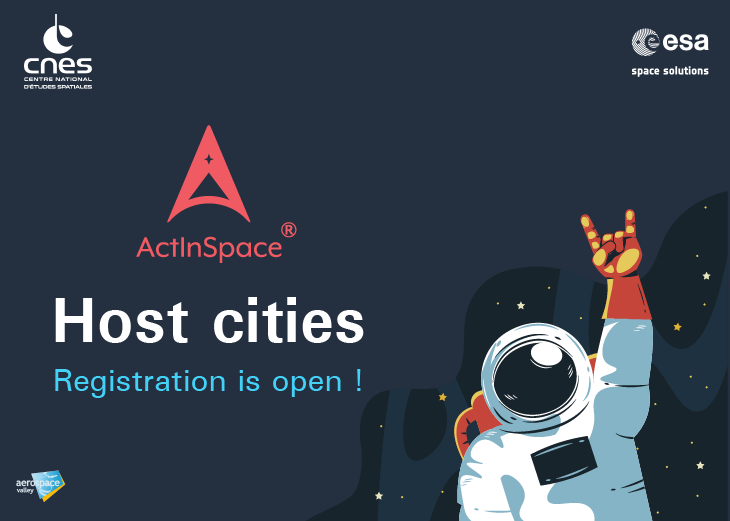 City registration is open !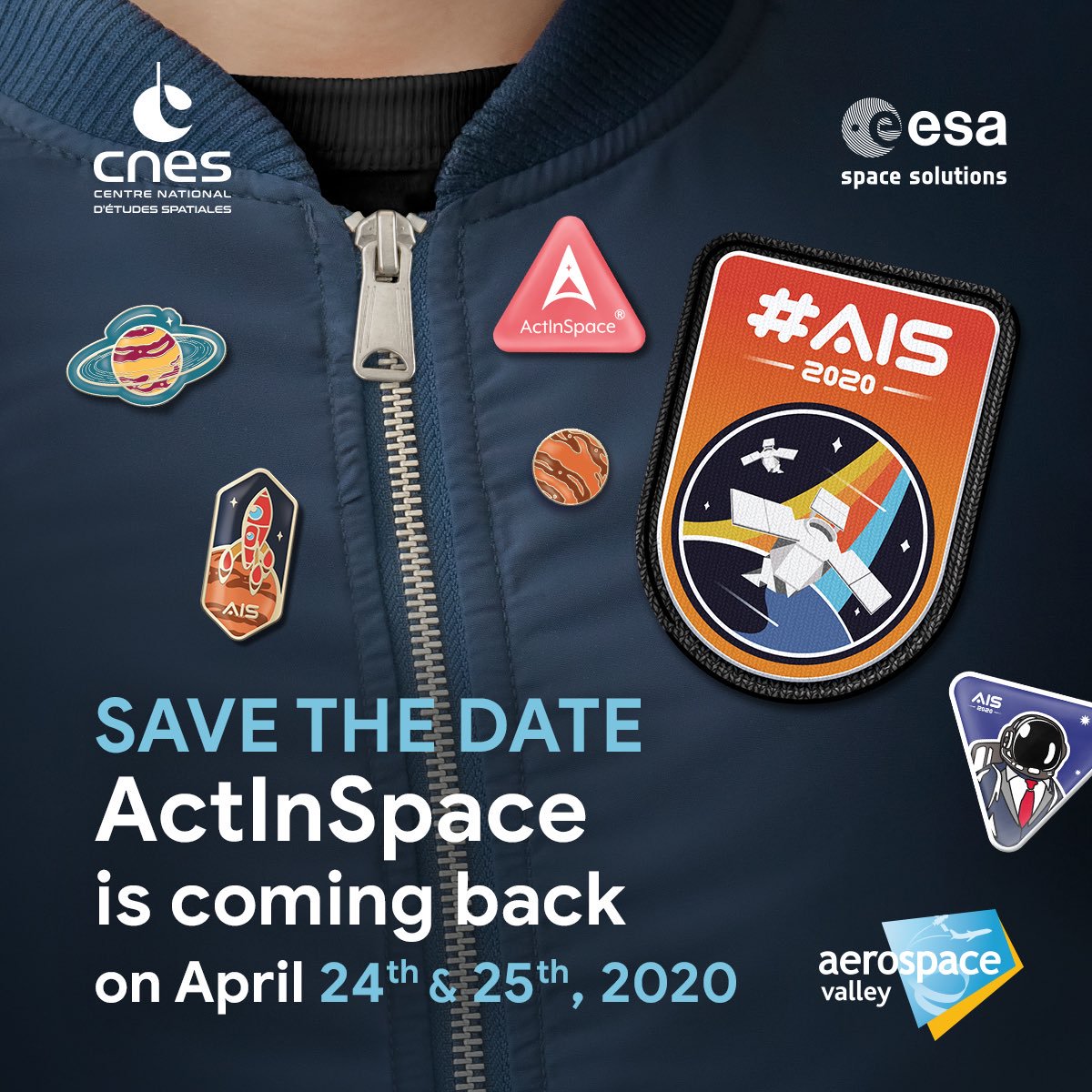 ActInSpace® 2020 kicks off at Paris Air Show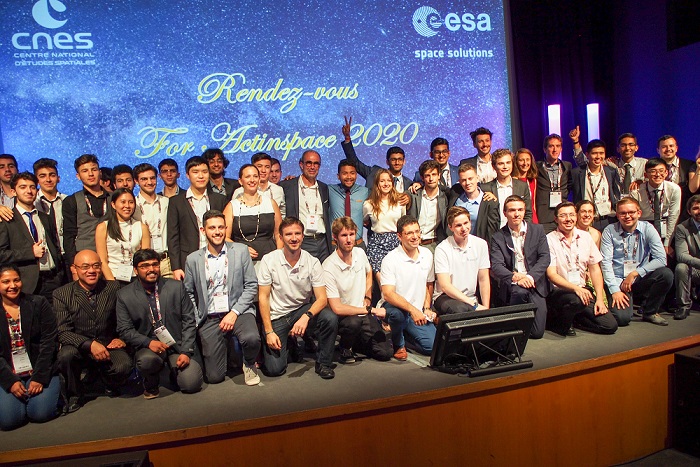 Press release: Winners of the #ActInSpace® 2018 edition
Home page
About
Challenges
News / Blog
World map
contact@actinspace.org