Space for Earth & Humanity
Space for pre- & post-disaster
Free and open access satellite data for crisis management
CNES11
CHALLENGE FROM
FROM SPACE
The French National Space Agency (CNES) has developed the PEPS platform (https://peps.cnes.fr/rocket/#/home) allowing free access to satellite images (Sentinel 2) from all over the world, every 5 days!

Registration to the site is free and automatic for anyone. The download of the satellite data is also free !

Satellite image processing is also freely usable on the PEPS site, such the calculation of vegetation index (NDVI) allowing for example to follow forest fires or to follow the growth of agricultural crops...
TO THE CHALLENGE
With the arrival of climate change, natural disasters are becoming more and more frequent: violent forest fires, floods, glacier advances, tsunamis, landslides...

The follow-up of these events is extremely important: for the rescue services, for the victims, for climatologists, but also for insurers, town planners, urban managers, doctors...

The challenge, if you accept it, is to develop a service based on the comparison of pre- and post-disaster satellite images and thus to produce rapid mapping of targeted areas on a global scale.

Identifying potential customers for this service will also be part of the challenge.
ACTINSPACE BUSINESS SECTORS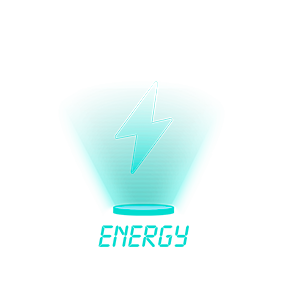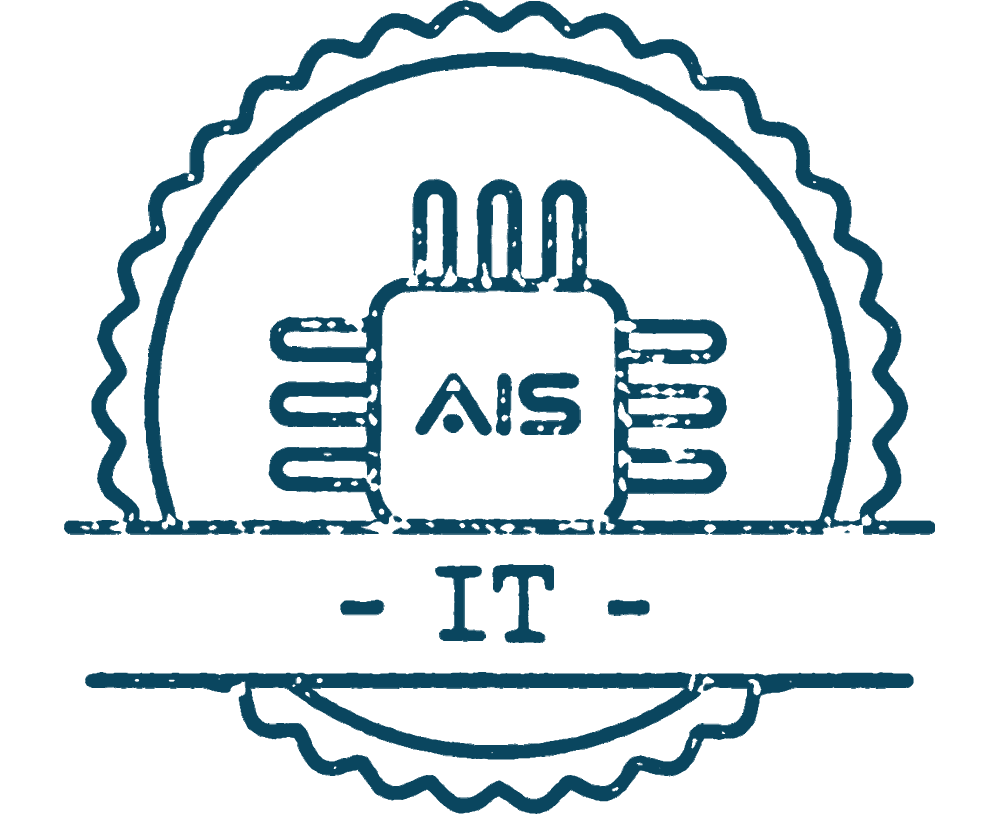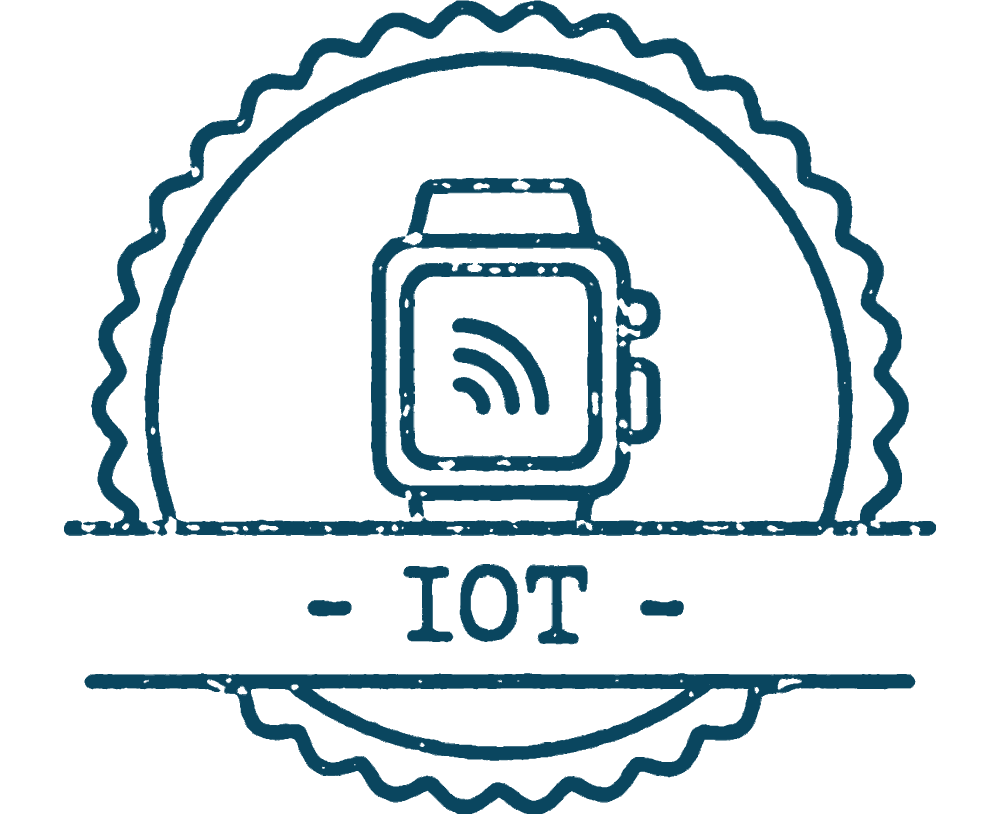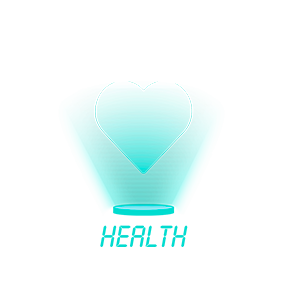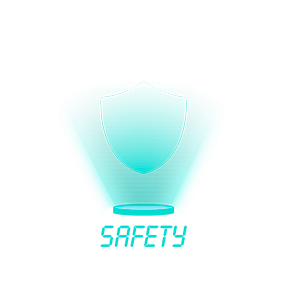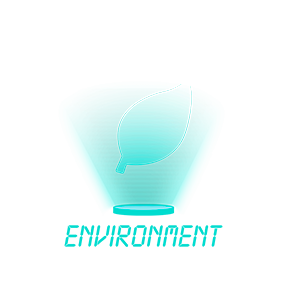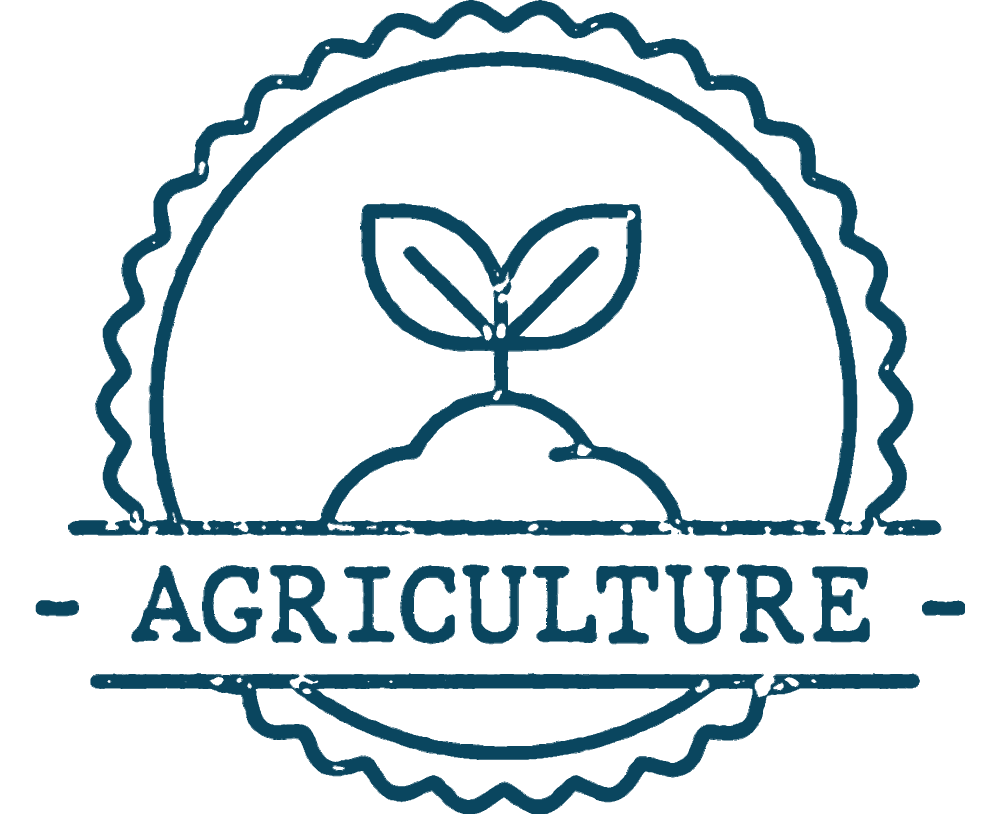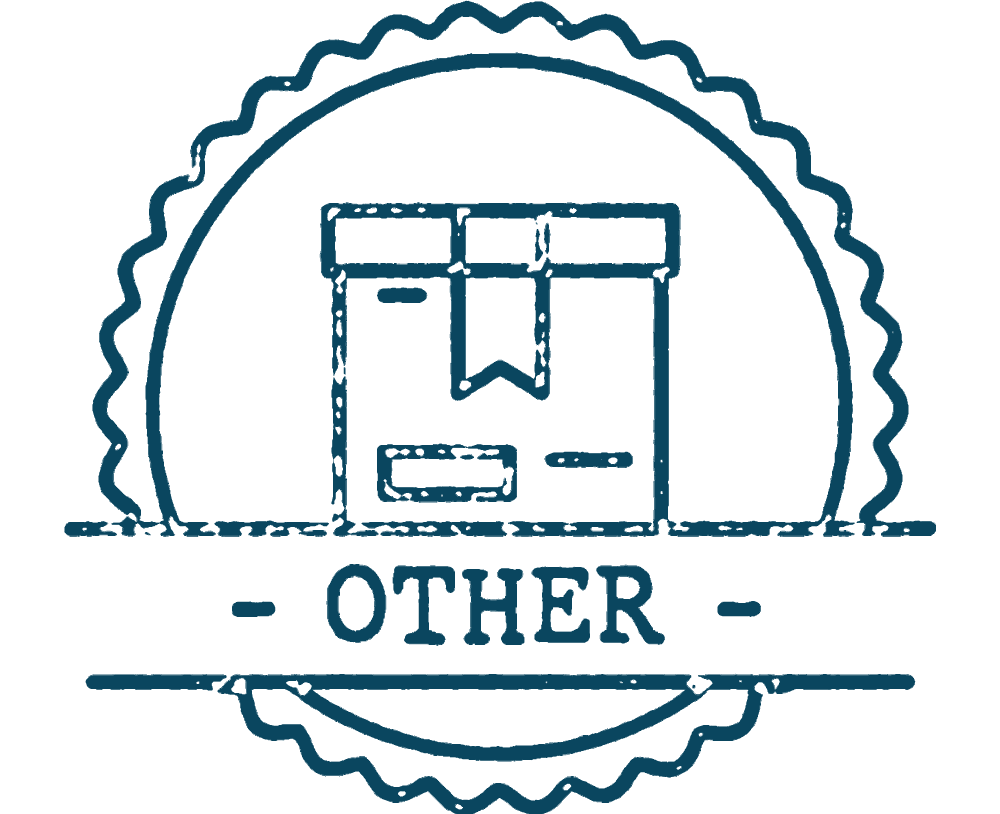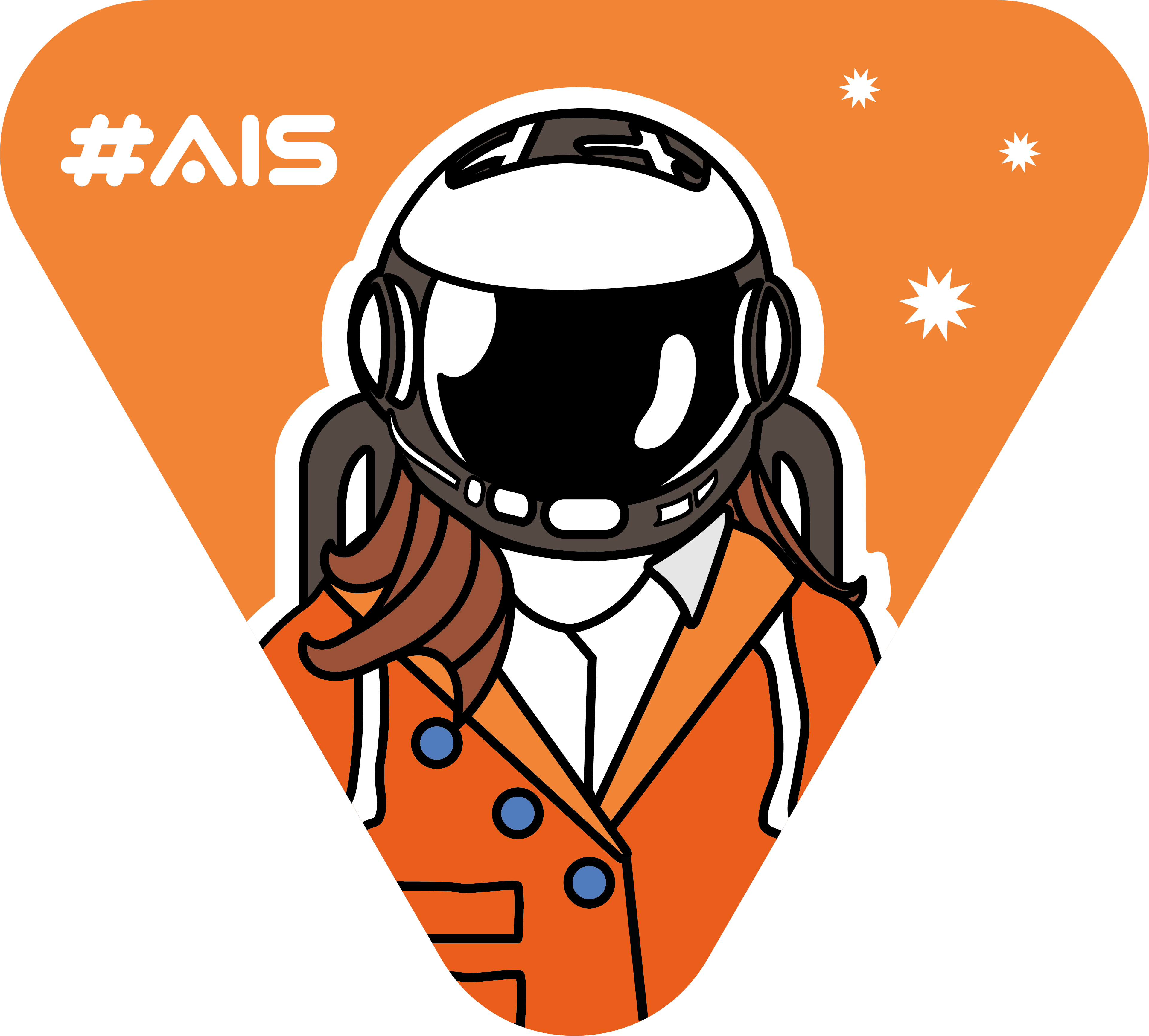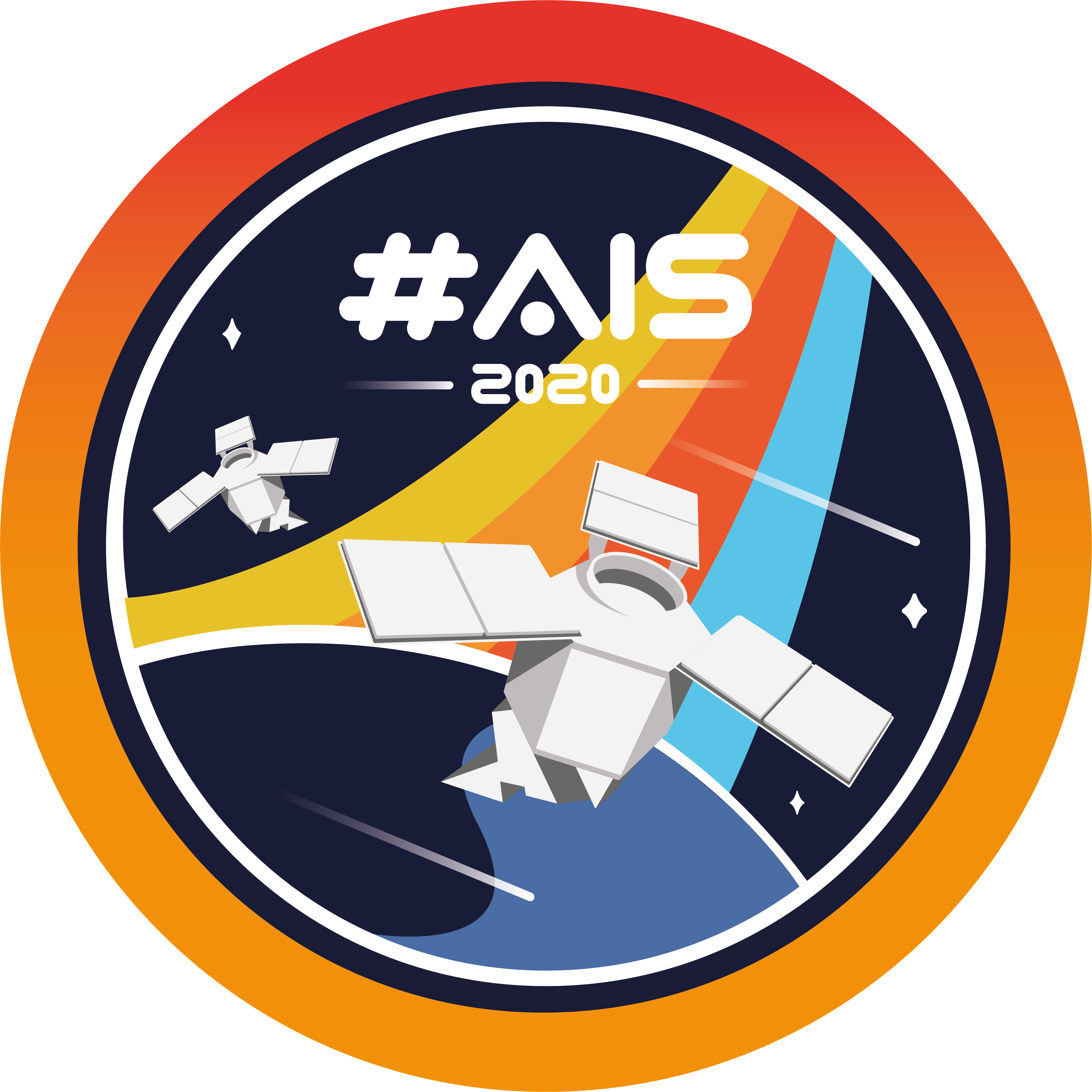 Discover the winners of the locals editions !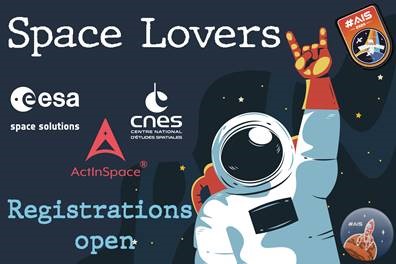 Only a few weeks until ActInSpace 2020 !
Home page
About
Challenges
News / Blog
World map
Legal notice
contact@actinspace.org