Space for Earth & Humanity
Powering ocean energy from space
Offshore energy will soon power the grid and space data will help
CLS-KINEIS03
CHALLENGE FROM
FROM SPACE
CLS & KINEIS will provide key KINEIS (space-based IoT) data and/or DevKit, on top of Copernicus EO data, to support better monitoring and understanding (IA/ML) of the oceans and related offshore energy. KINEIS IoT is offering unique capabilities to collect, via satellites, data over the oceans (currents, wind, temperature, …).
TO THE CHALLENGE
We invite you to leverage space data to support a more efficient, more sustainable and more financially viable use of the oceans as a green source of offshore energy. Many initiatives are currently on-going, worldwide, around wind/tide/wave/current offshore energy. KINEIS and EO data are key assets to support a global monitoring of such offshore assets, and produce upstream and real-time analytics. For instance, this may support a better prediction of the offshore energy production, or the environmental risks related to it, etc.
ACTINSPACE BUSINESS SECTORS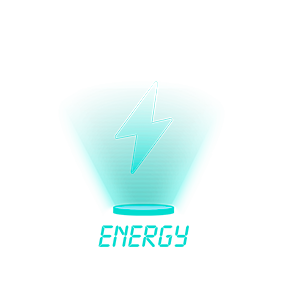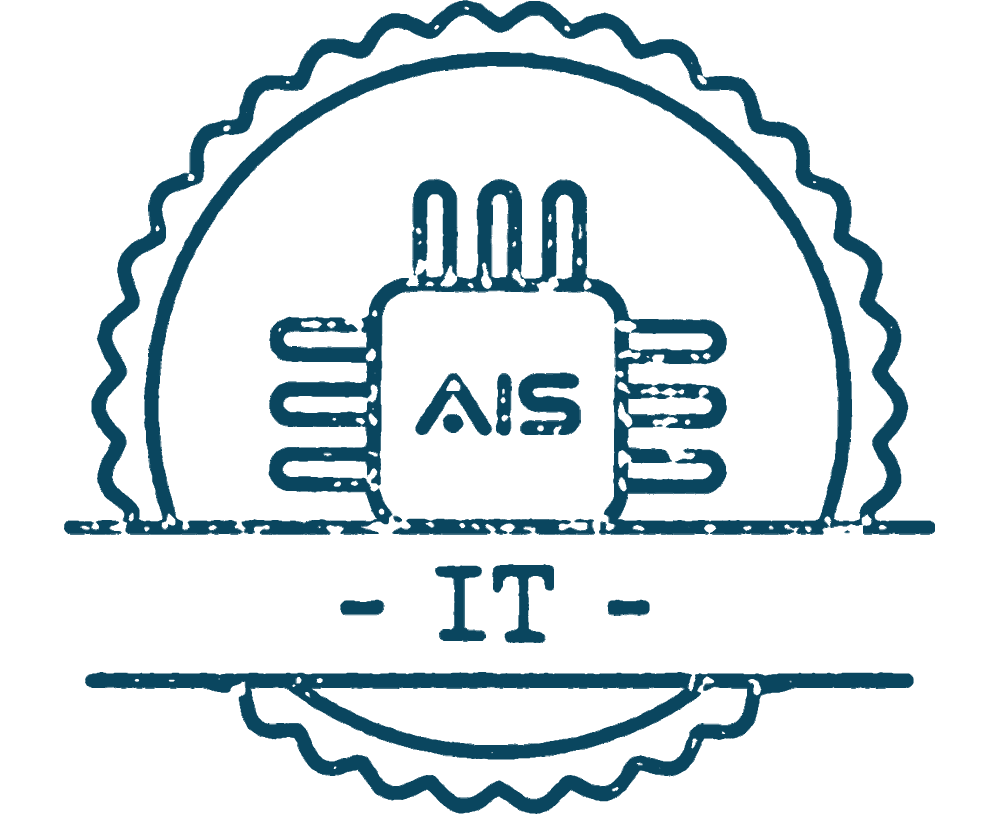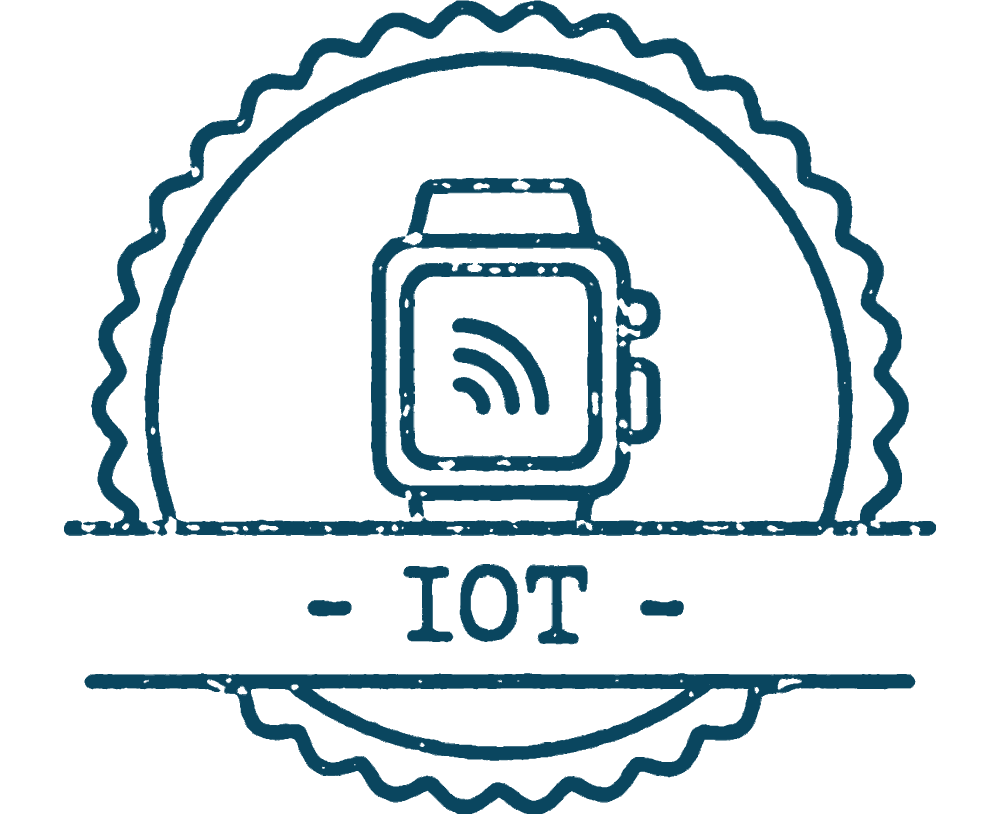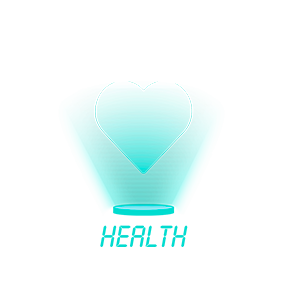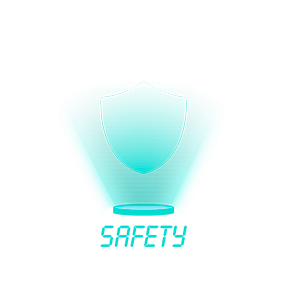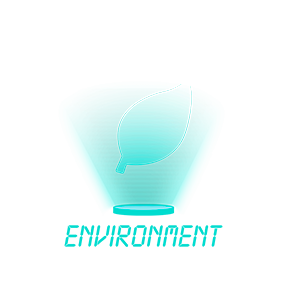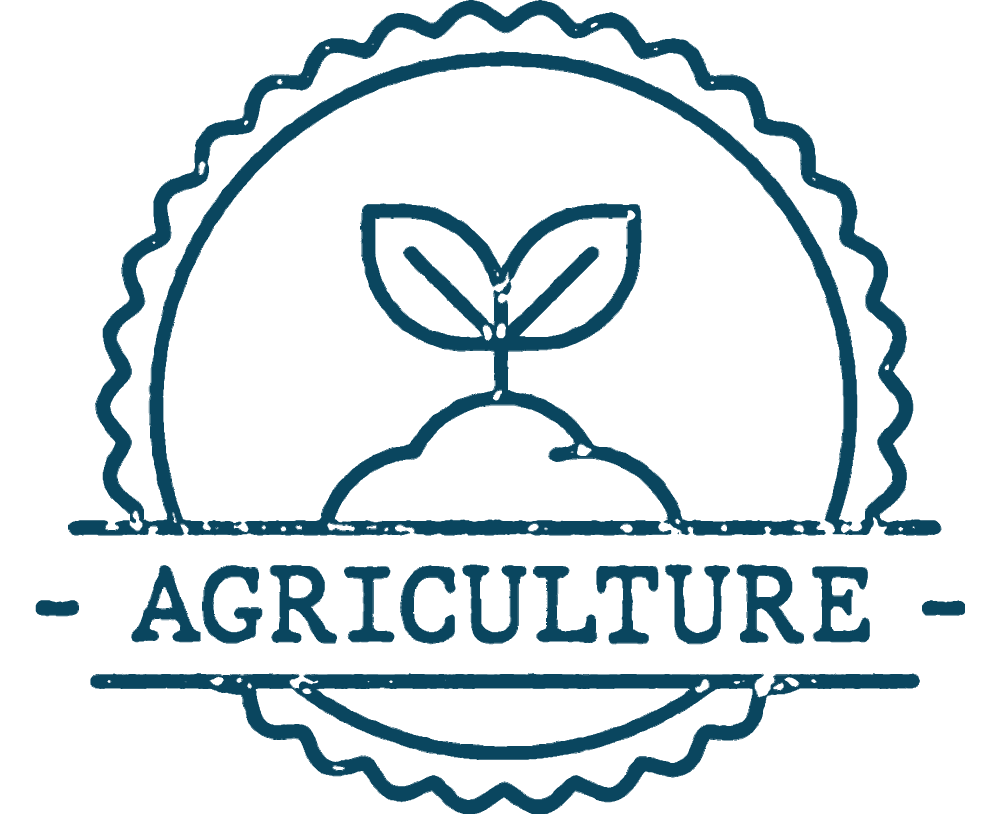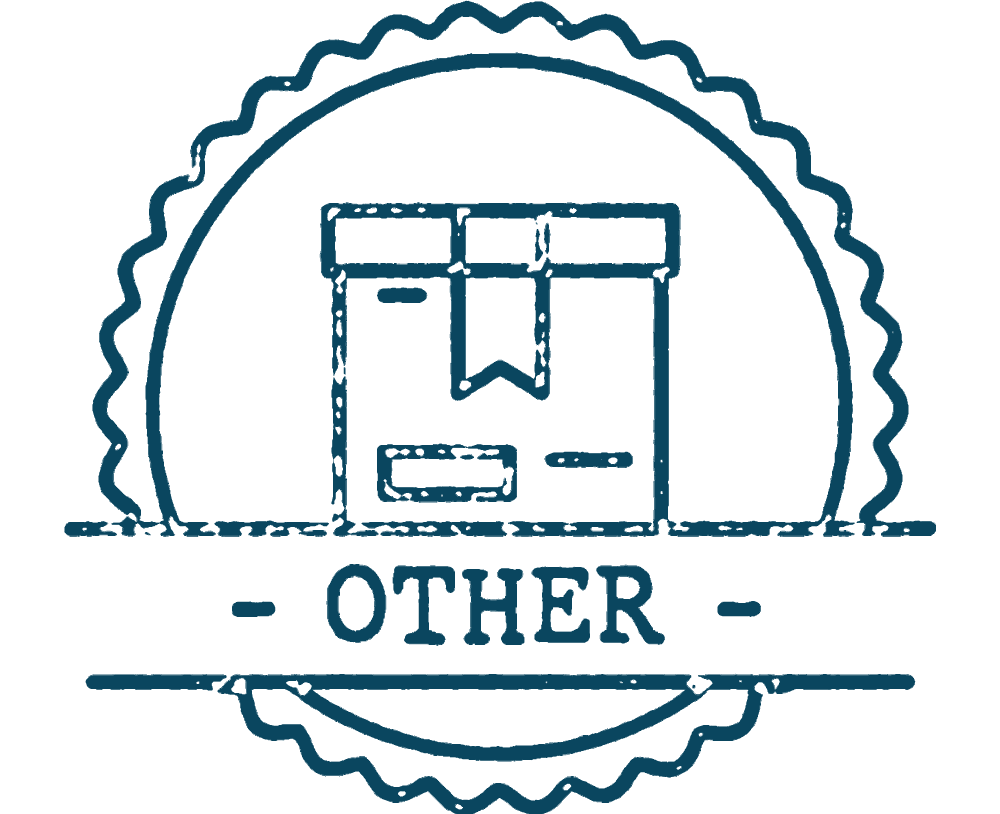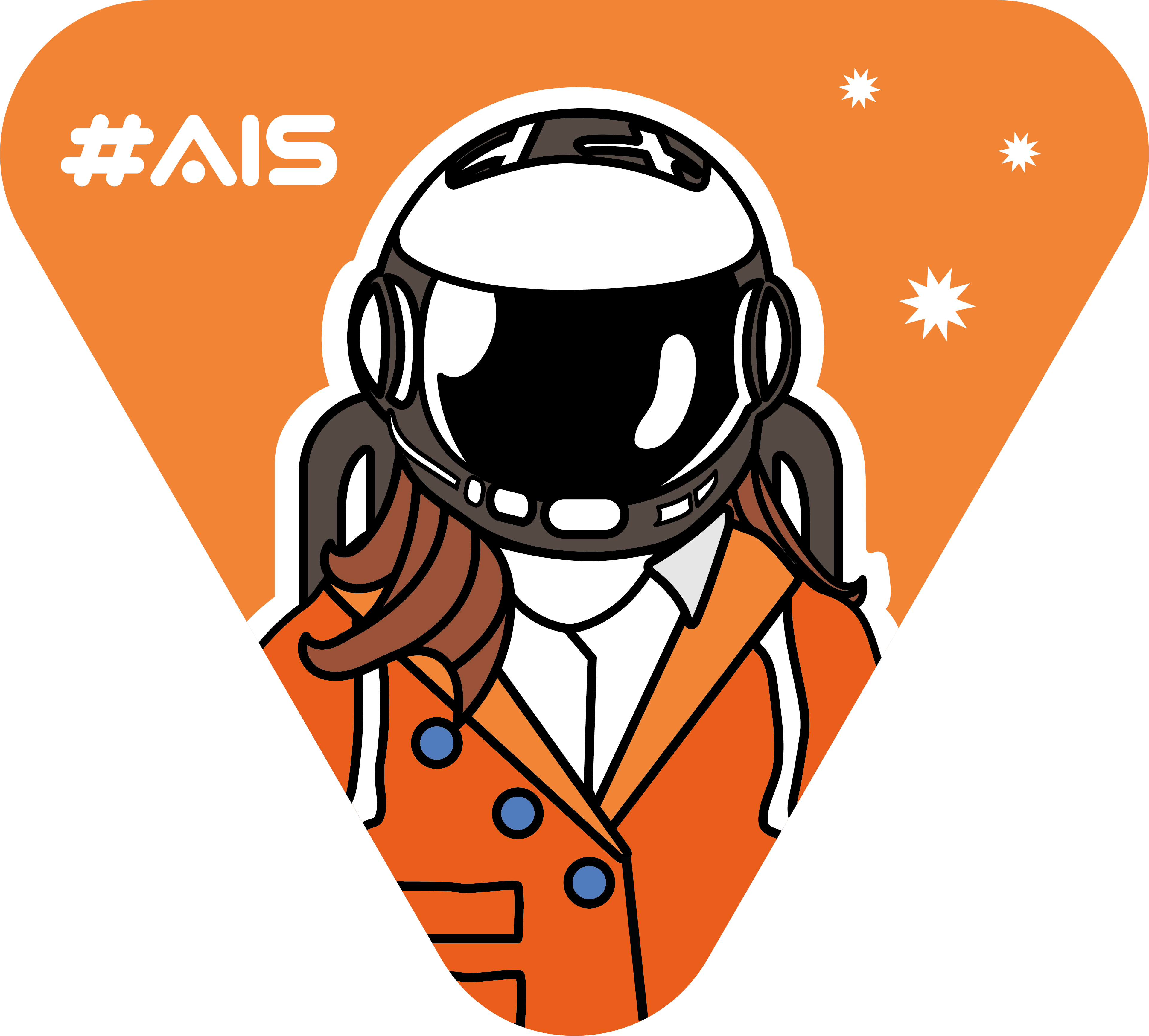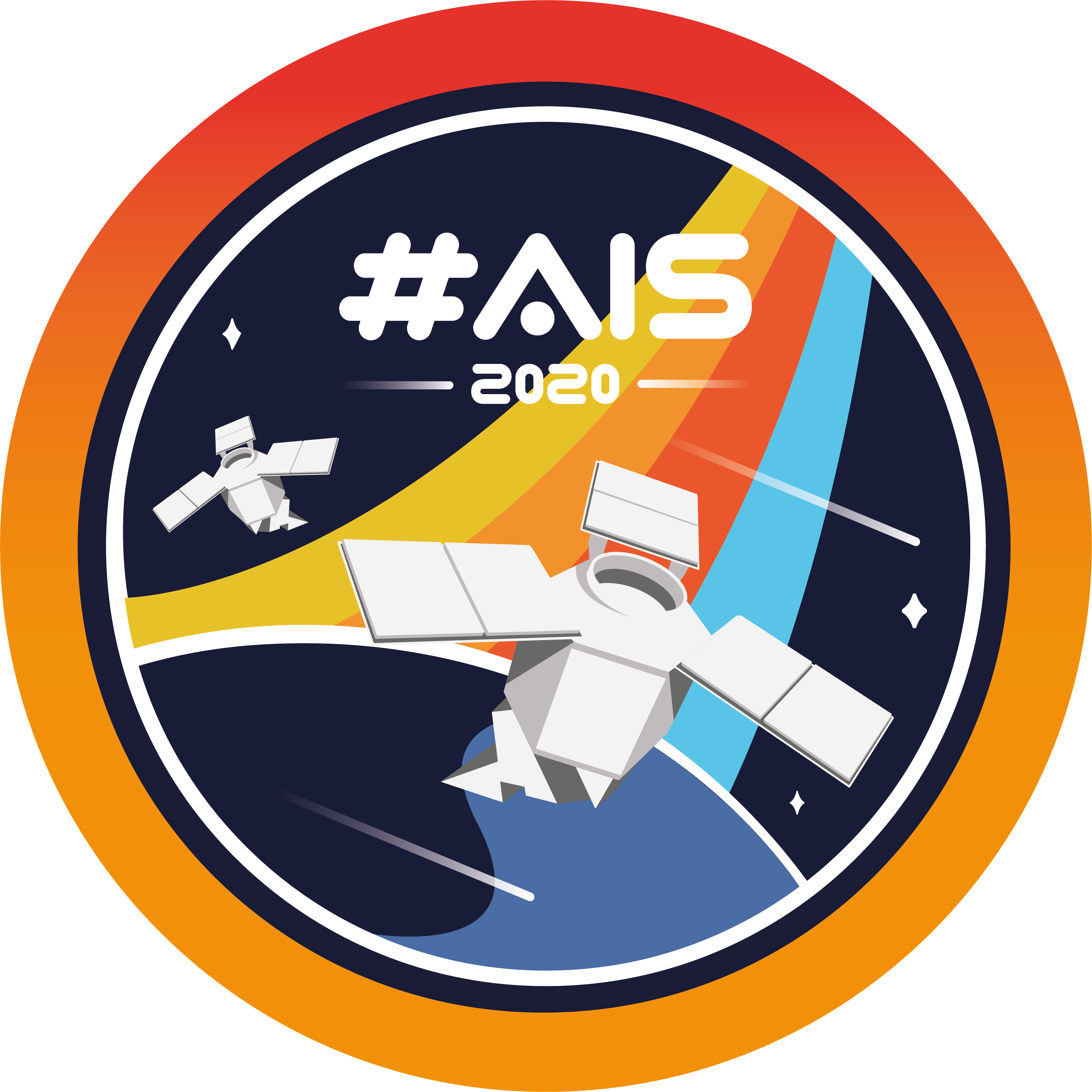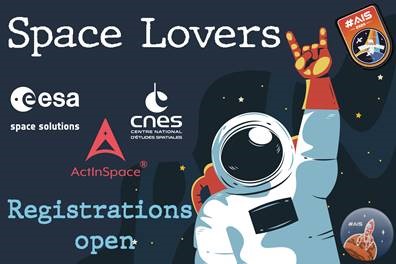 Only a few weeks until ActInSpace 2020 !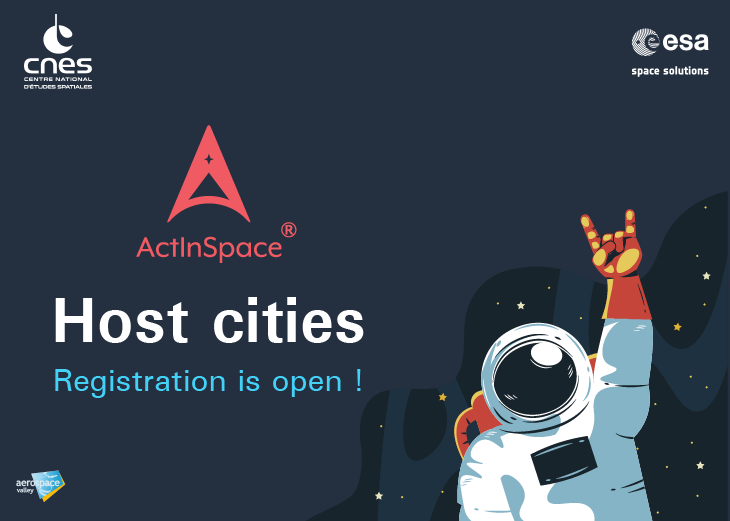 City registration is open !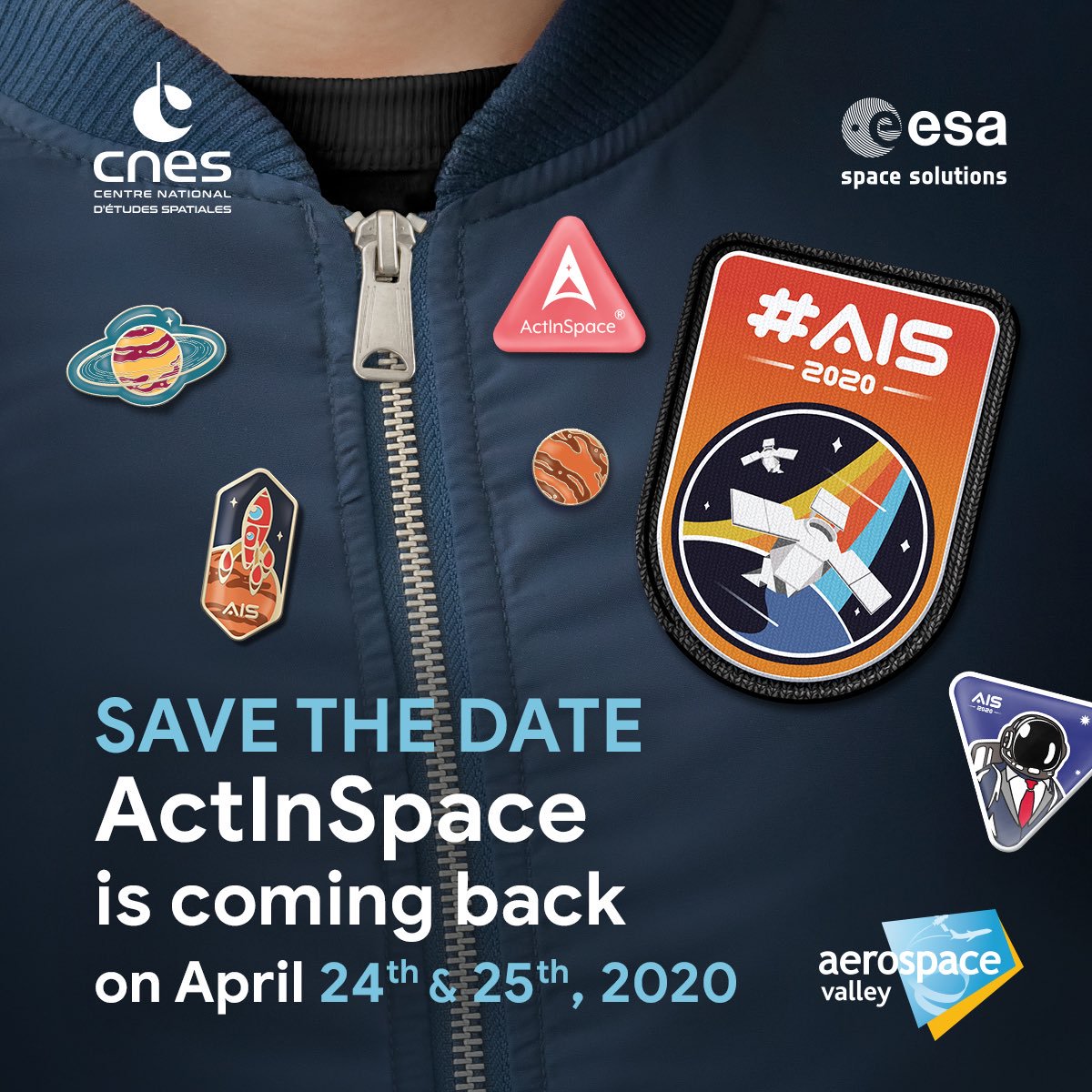 ActInSpace® 2020 kicks off at Paris Air Show
Home page
About
Challenges
News / Blog
World map
Legal notice
contact@actinspace.org