Space for Earth & Humanity
Make our oceans great again!
Use satellite images and sensor data transmitted via space IoT to save the oceans
CLS-KNEIS01
CHALLENGE FROM
FROM SPACE
CLS & KINEIS will provide key KINEIS (space-based IoT) data and/or DevKit, on top of Copernicus EO data, to stimulate ideas for efficient use of space data for more sustainable oceans. KINEIS IoT is offering unique capabilities to collect, via satellites, data over the oceans (tracking of assets at sea, monitoring salinity, temperature, pH, currents … ). EO data offer a complementary global monitoring of the oceans. And AI/ML based processing of these data sets can provide meaningful insights on the ocean health and its biodiversity.
TO THE CHALLENGE
We invite you to leverage space data to tackle the growing Ocean health status.
The challenges are wide and cover a large scope: improved and sustainable fisheries to protect fish resources, marine litter and plastic continent issue, ocean carbonization that threaten marine life, etc…
Until now, space technology (EO as well as global IoT) has been mostly used to measure and monitor the oceans. The challenge that we propose is to help solve these issues using space technologies.
It is time to act and at CLS/Kinéis, we believe space can help!
ACTINSPACE BUSINESS SECTORS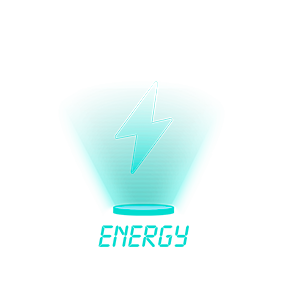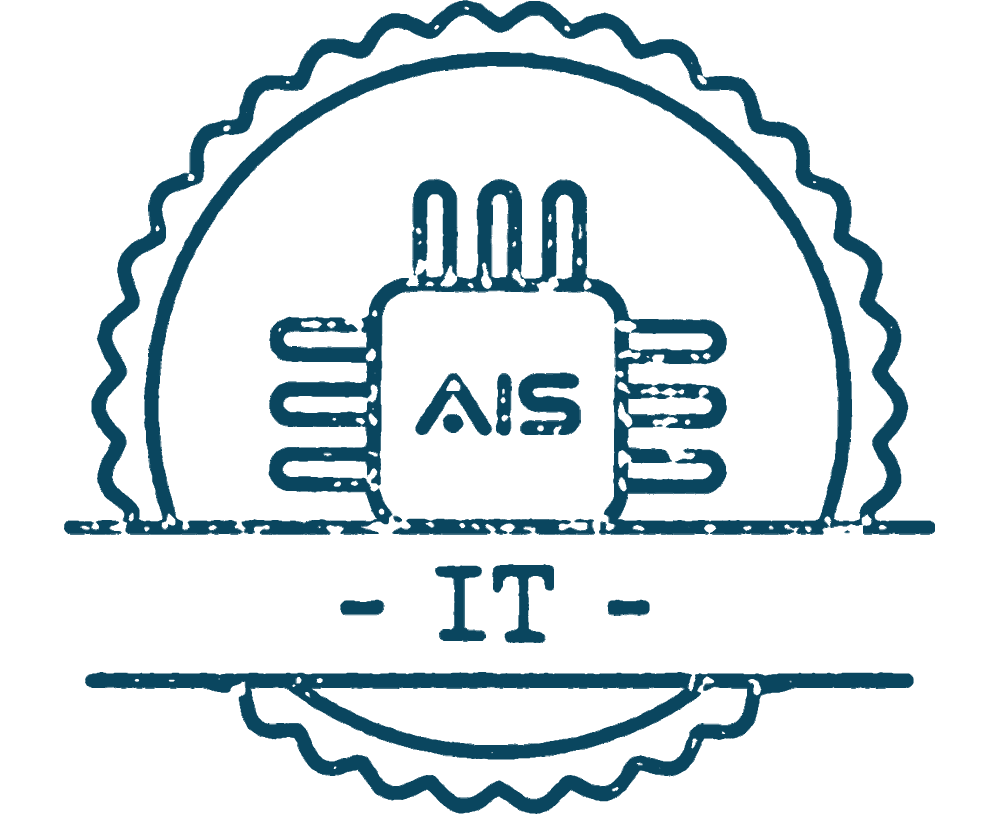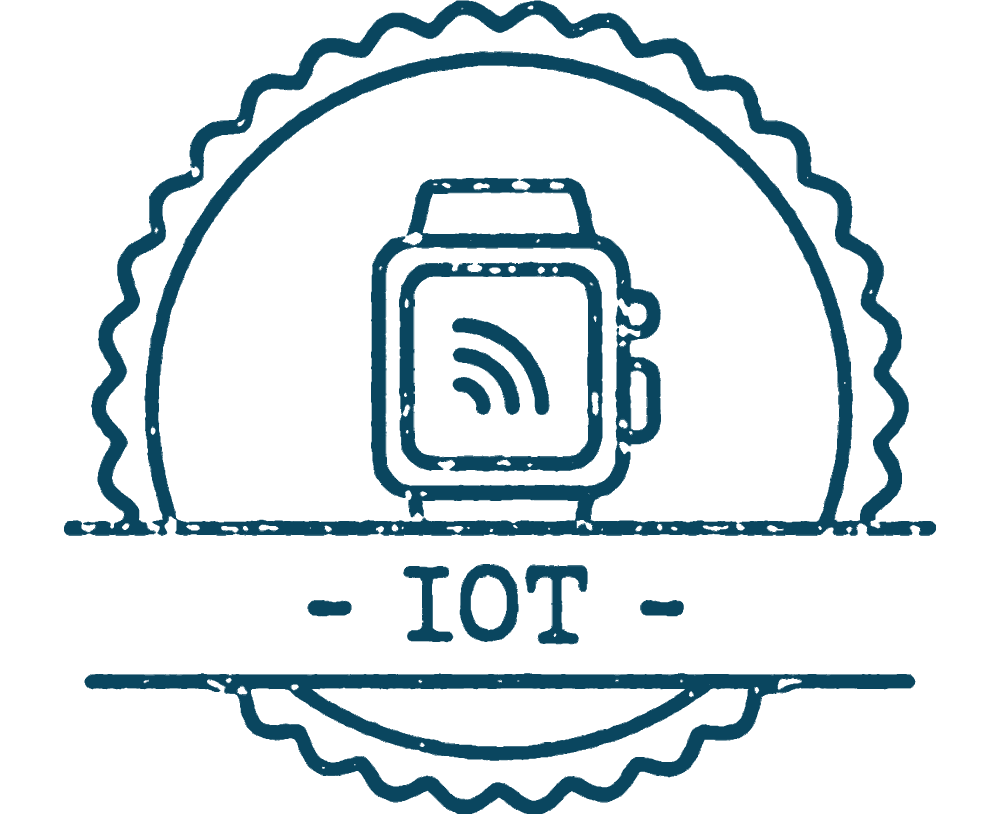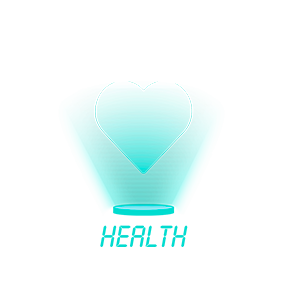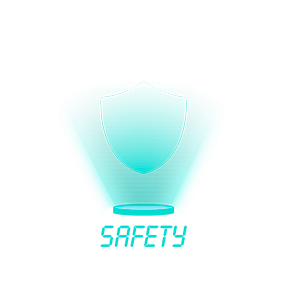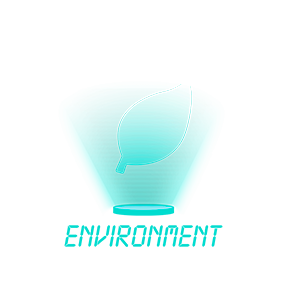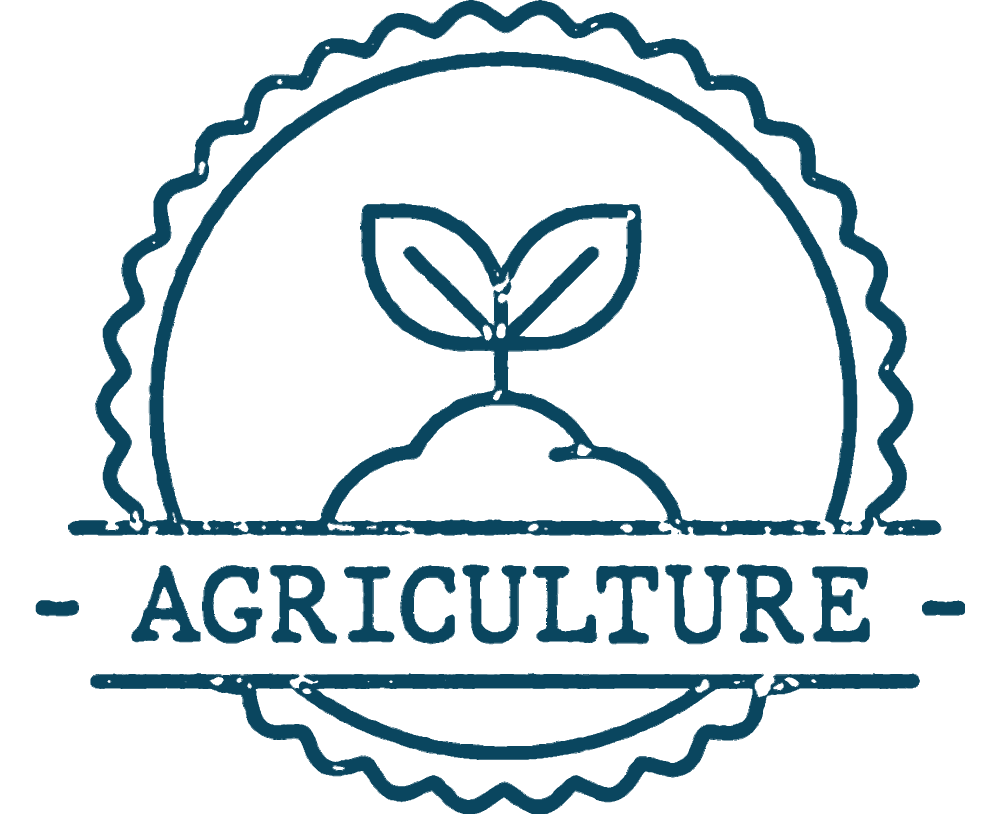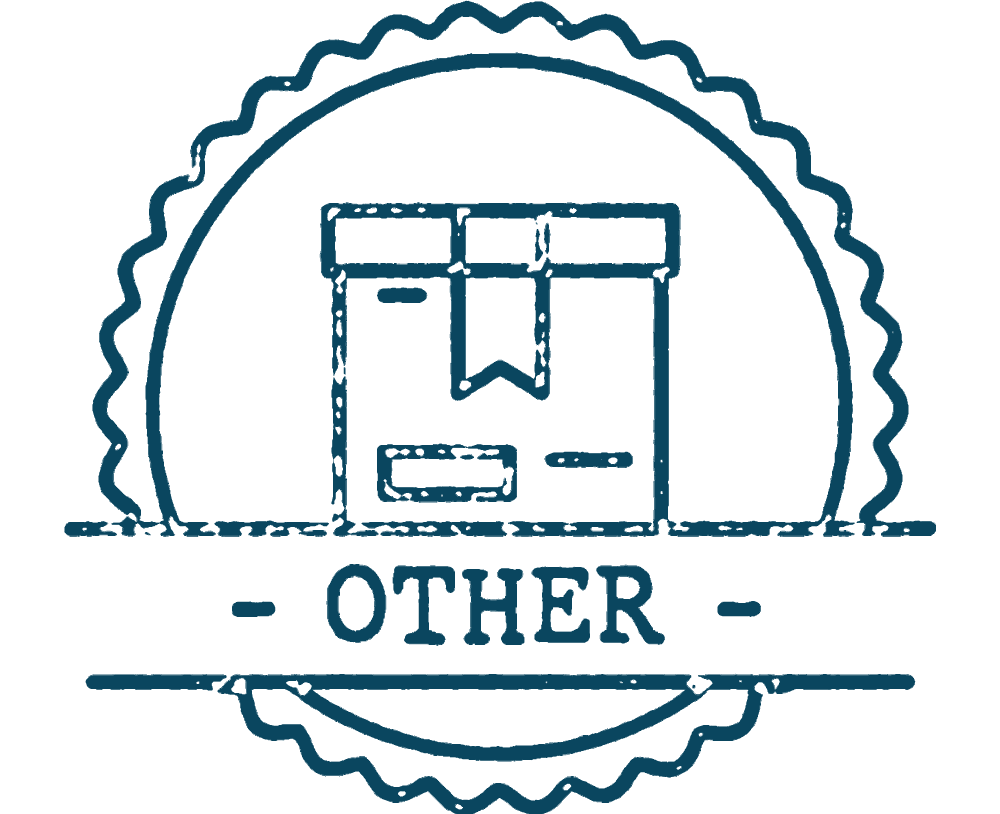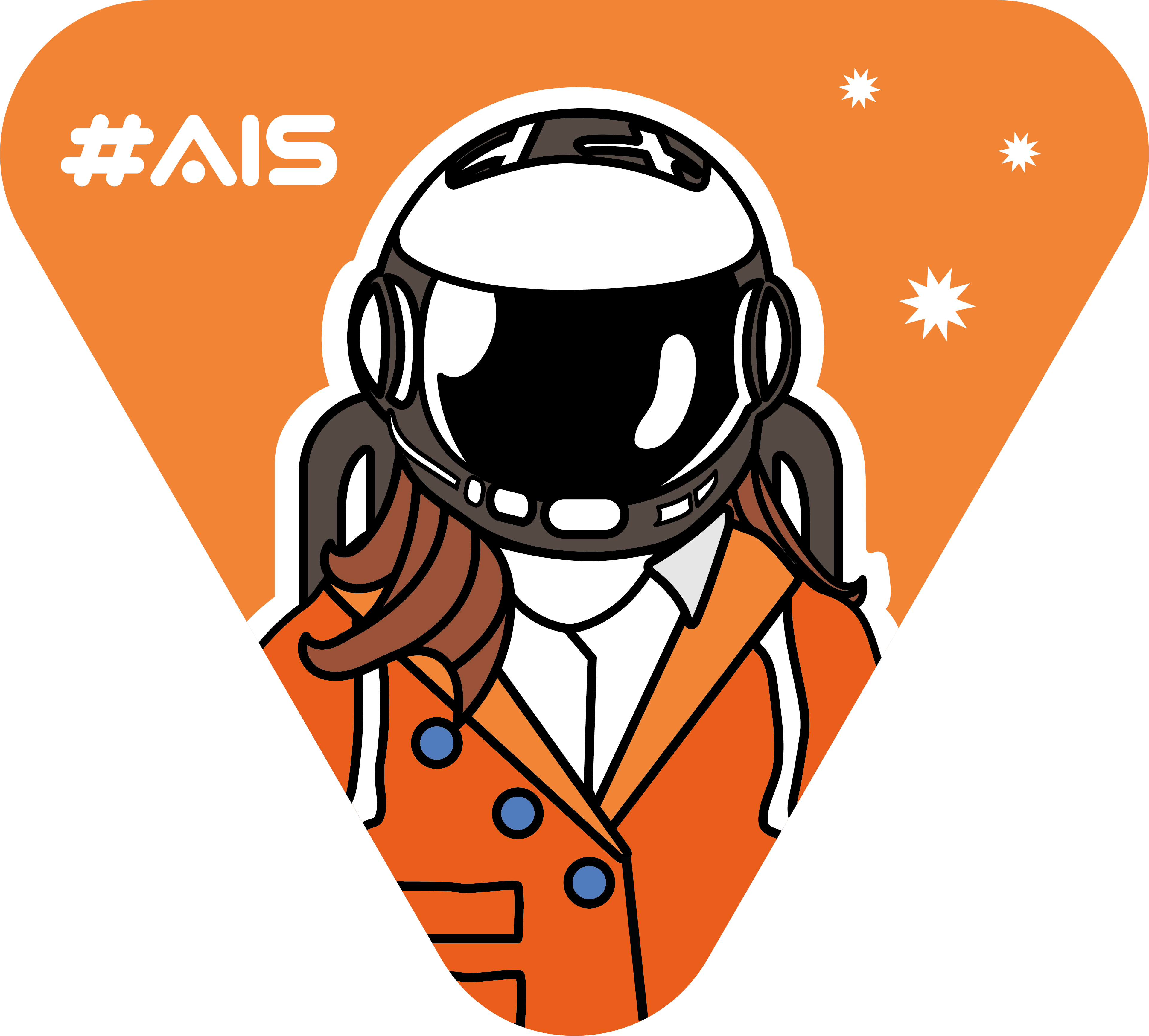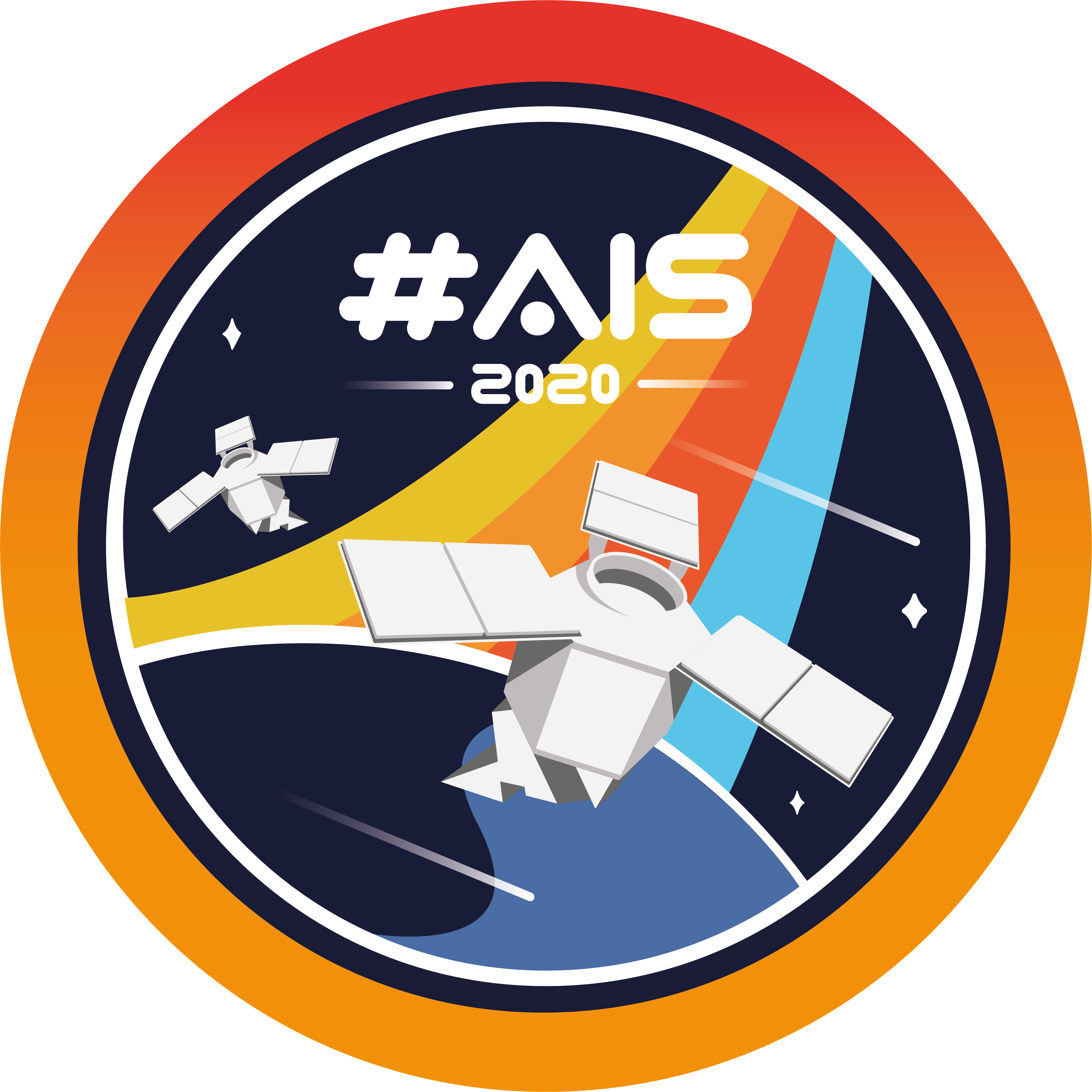 Discover the winners of the locals editions !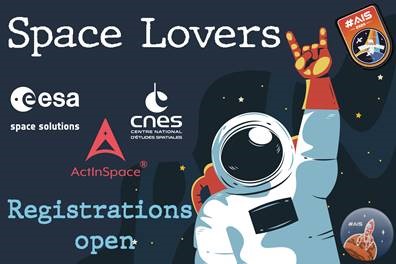 Only a few weeks until ActInSpace 2020 !
Home page
About
Challenges
News / Blog
World map
Legal notice
contact@actinspace.org