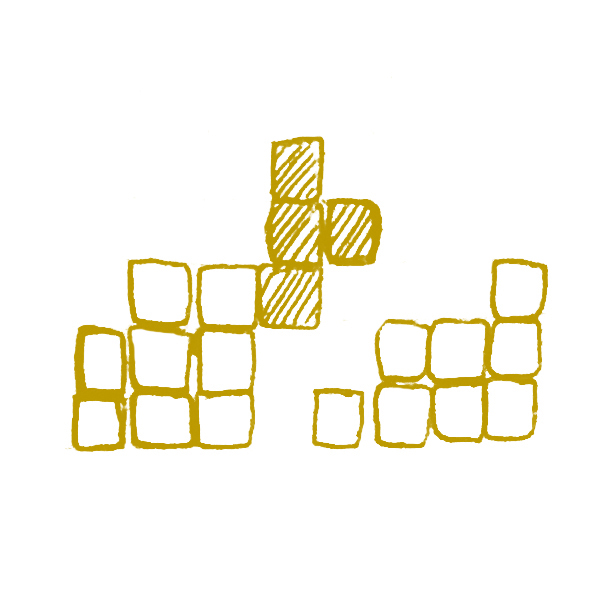 Imagine an ergonomic solution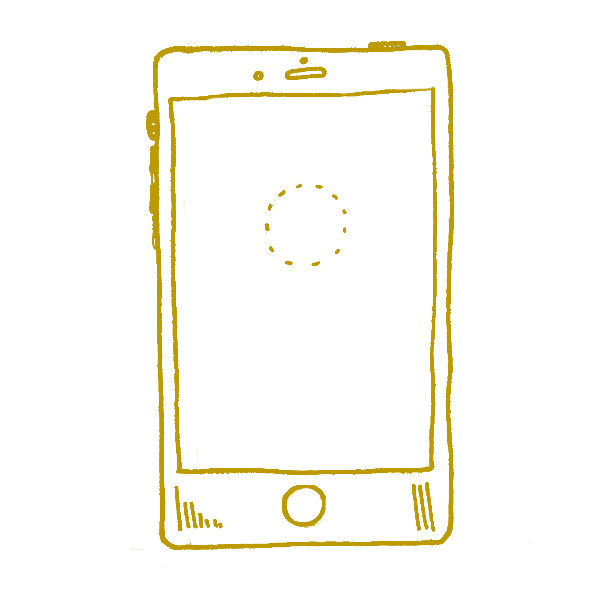 Model the deployment of inflatable structure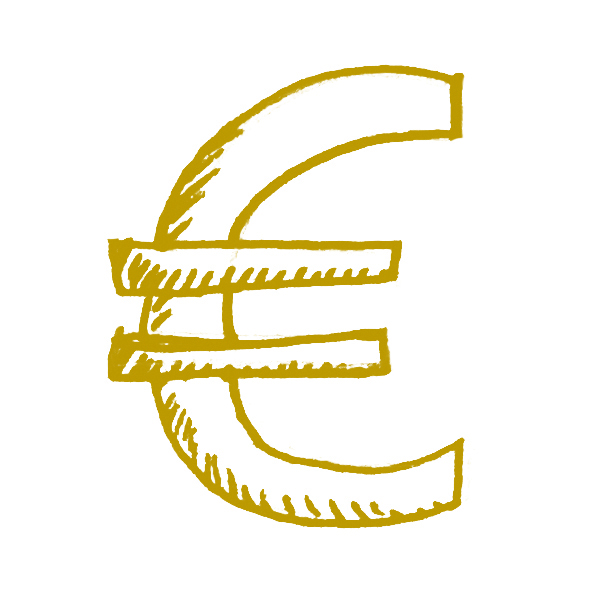 Conduct a mini market study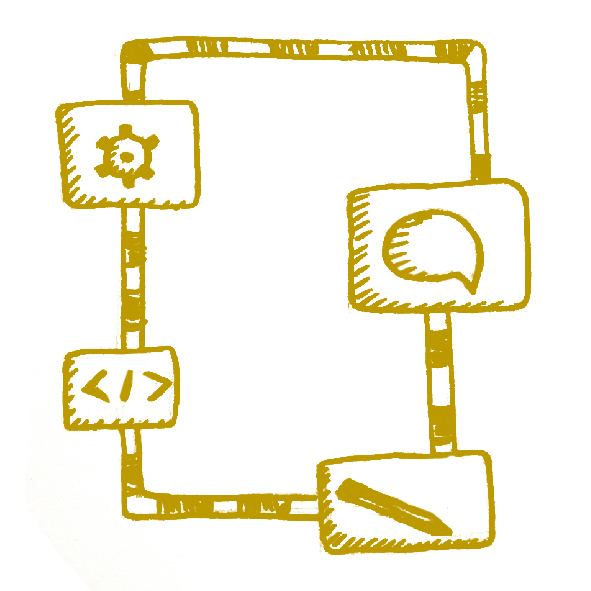 Present several applications and prototypes for your inflatable structure
Ultra-thin inflatable structure
FROM SPACE
Earth-orbiting satellites offer telecommunication and observation capacities that can cover most of the Earth's land surfaces. Scientific balloons complete the satellites missions by studying the atmosphere, making astronomic observations or for localised observation and telecommunication services.

Balloons are made of ultra-thin films but they have complex and massive pressurisation (inflation) interfaces. CNES has patented an innovative ultra-thin and compact pressurisation interface solution (FR3027283A1). This solution enables a rapid deployment of controlled atmosphere enclosures whith no need for the classical inflation system.
TO THE CHALLENGE
CNES balloons inflation technology allow to analyse and observe in high altitude. Your challenge is to imagine a solution that uses this technology to inflate structures in emergency conditions (natural disaster, events, meetings...)

Conduct a mini market study and focus on the costs of such emergency situations and the efficiency gain that this solution can bring to the emergency services. Conceive a user-friendly solution allowing a simple and fast deployment, considering the specificities of an emergency situation.

Model the inflatable structure throughout its deployment (before/during/after) and stress the practical aspect in an actual environment (wind, punctures, etc.).

Present several applications for this solution and imagine the action plan of your solution in a field trial.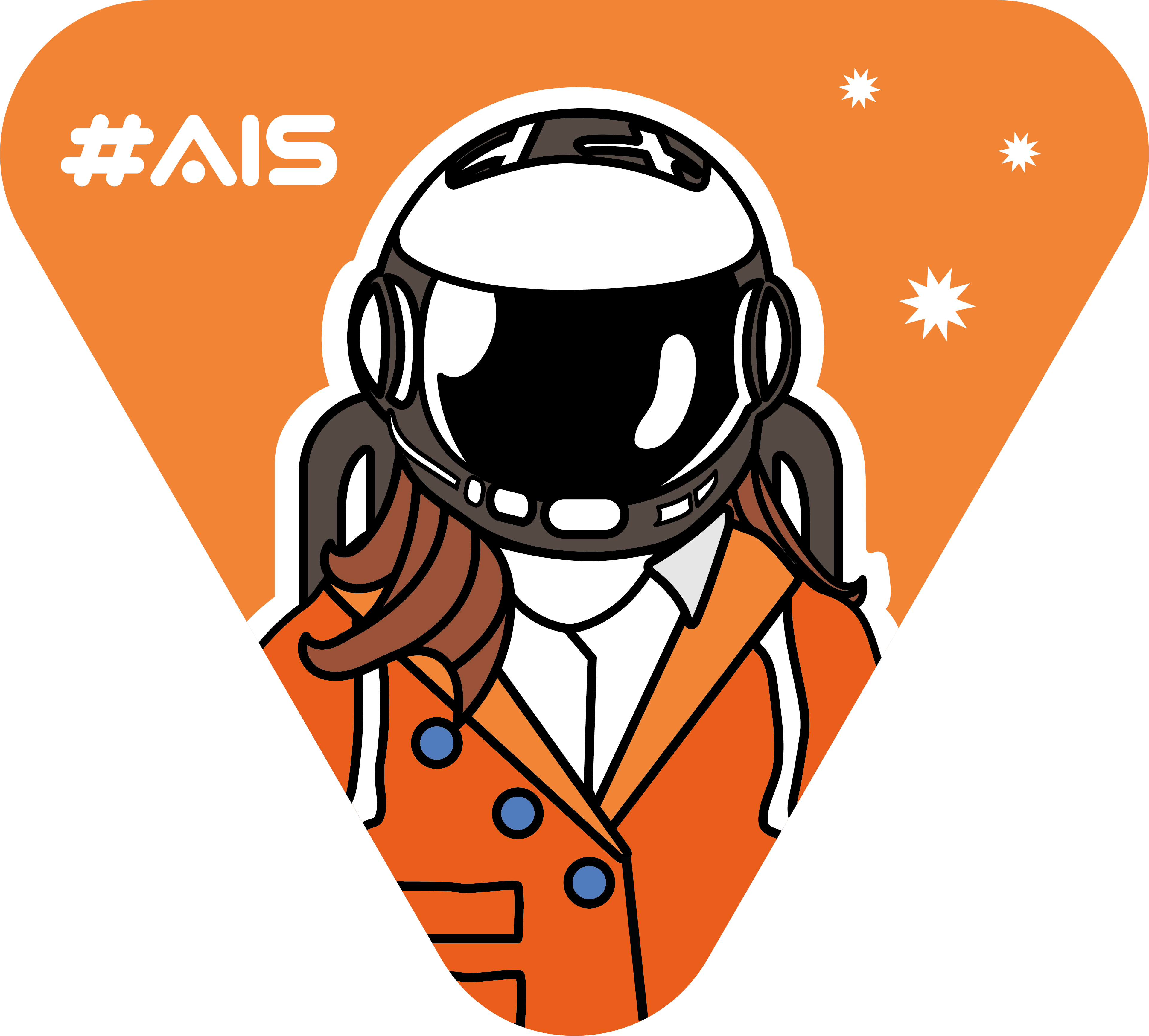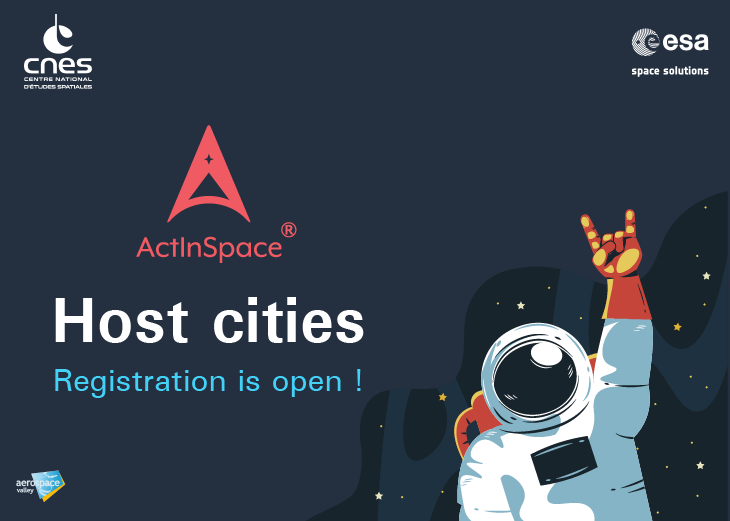 City registration is open !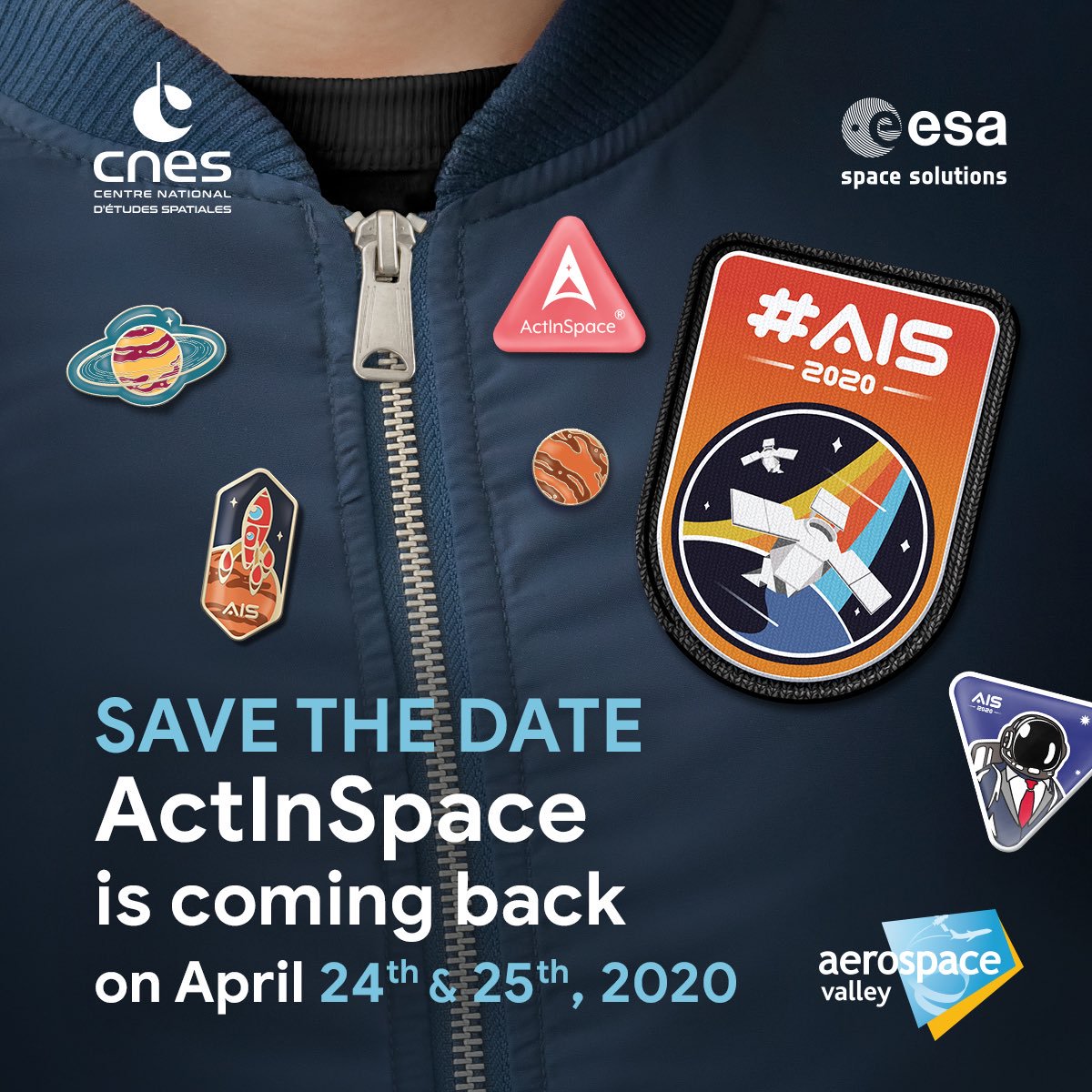 ActInSpace® 2020 kicks off at Paris Air Show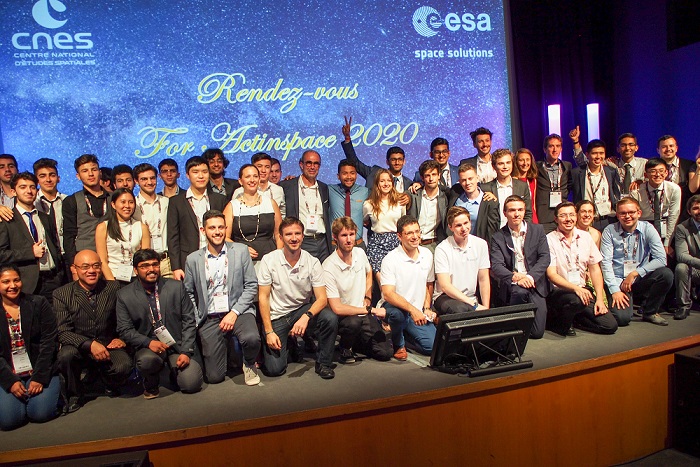 Press release: Winners of the #ActInSpace® 2018 edition
Home page
About
Challenges
News / Blog
World map
contact@actinspace.org