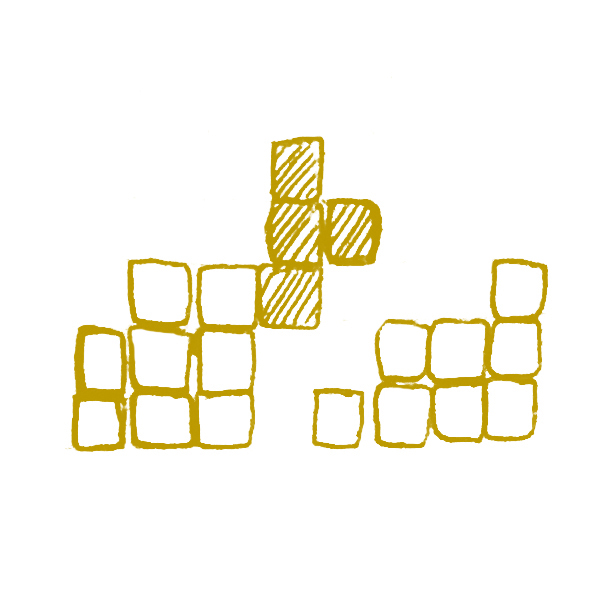 Create a mockup with various materials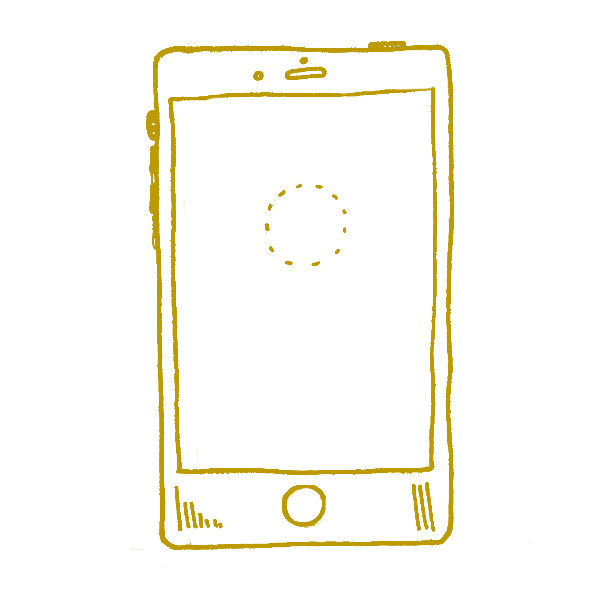 Model the product dynamically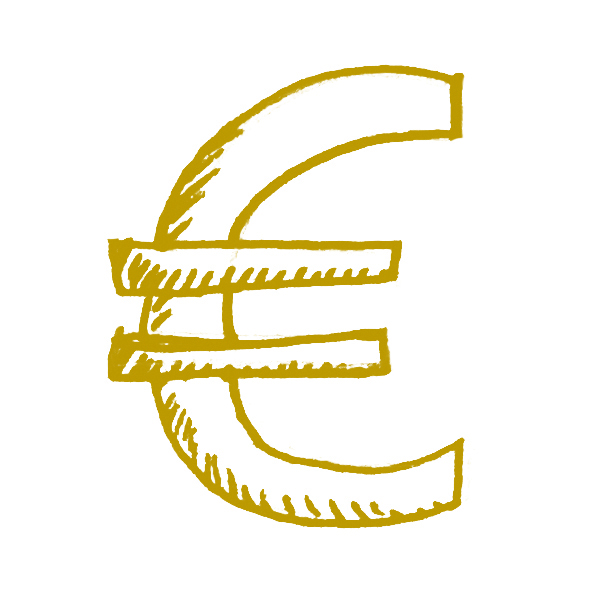 Define the business plan by relying on the lightness and compactness of the product
Bend over backwards to imagine a self-opening product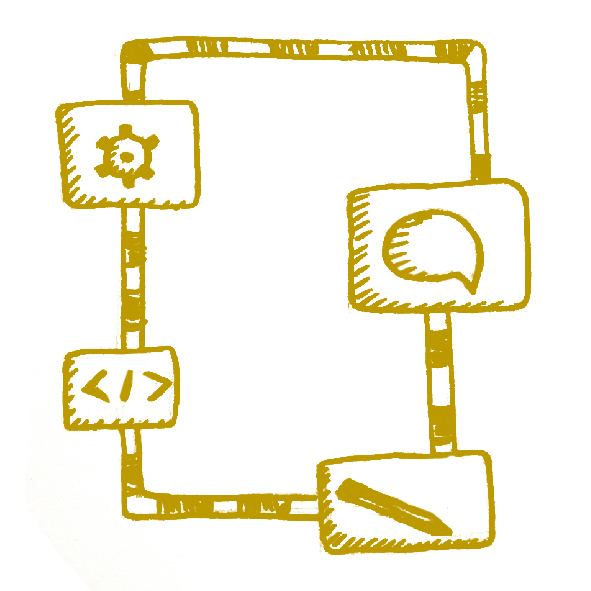 Work on the feasibility and reliability of the product
FROM SPACE
Space uses many deployment systems to deploy a mast, an antenna arm or solar panels on satellites.

CNES has developed an patented innovative concept (FR2973346) of a flexible structure, deployable spontaneously, without lock actuator. An hinge enables zigzag folding. When the system is not deployed, the structure is flat, lightweight and portable.
TO THE CHALLENGE
CNES used composite materials (carbon fibers). The structure is composed of tiles connected by a hinge. The whole structure is flattened like a deck of cards to be transportable in the folded state. When the stress is released, the structure extends automatically in length.
Find the final product, knowing that its reliability and lifetime depend on the cost of the materials.

With recycled materials that you find around you (water bottles, cartons, tape ...), create a model of your product.

Beforehand, you will need to properly target markets that are willing to buy a product that may be more expensive but which will shine by its qualities (e.g.: self opening tent ...)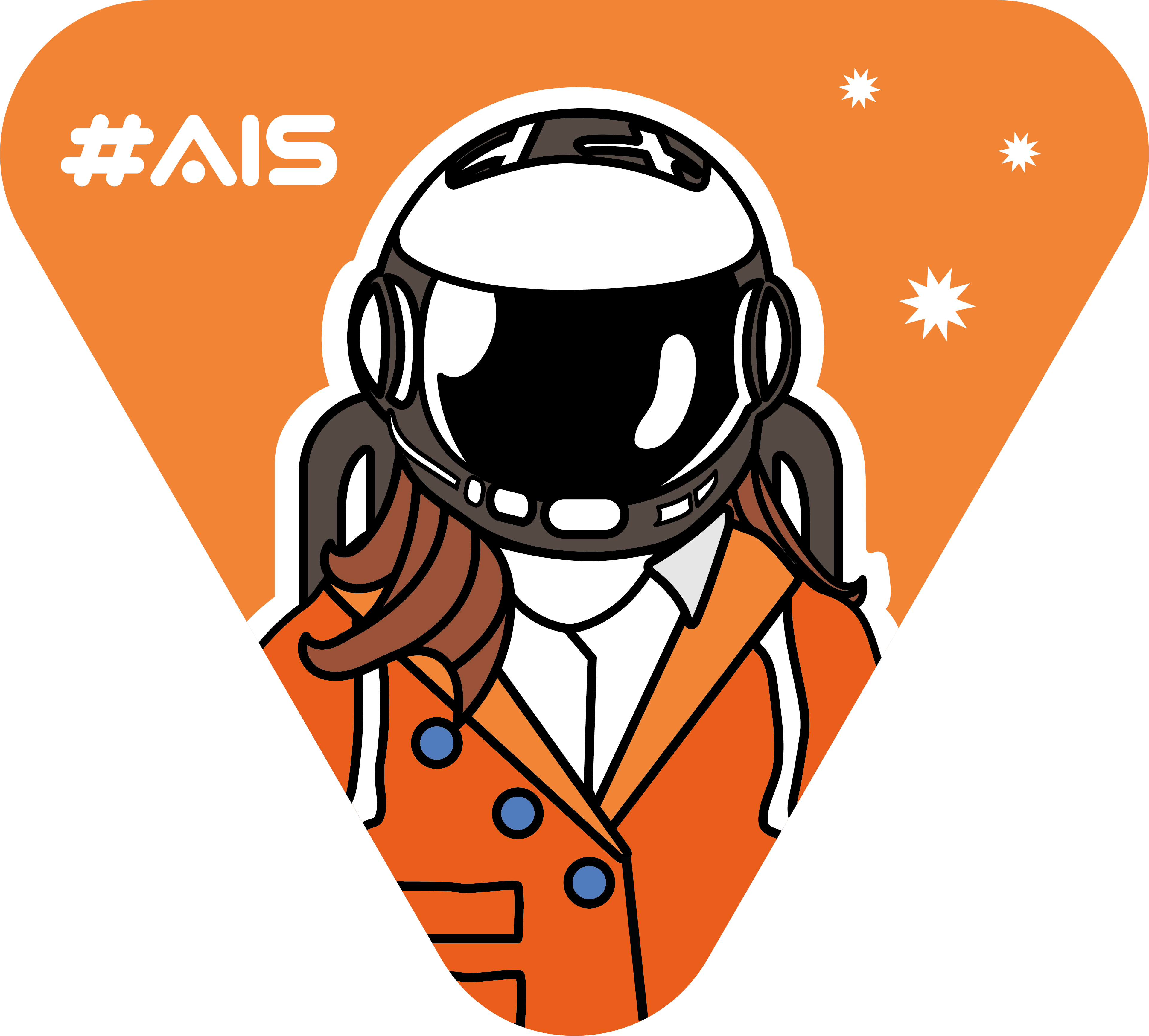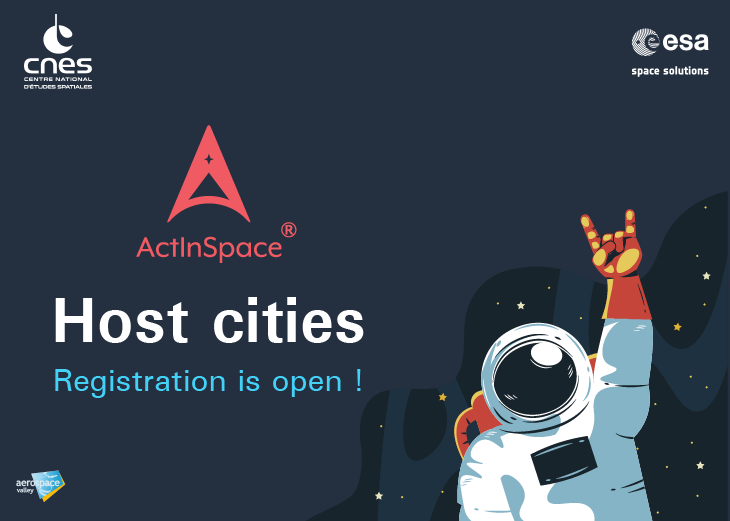 City registration is open !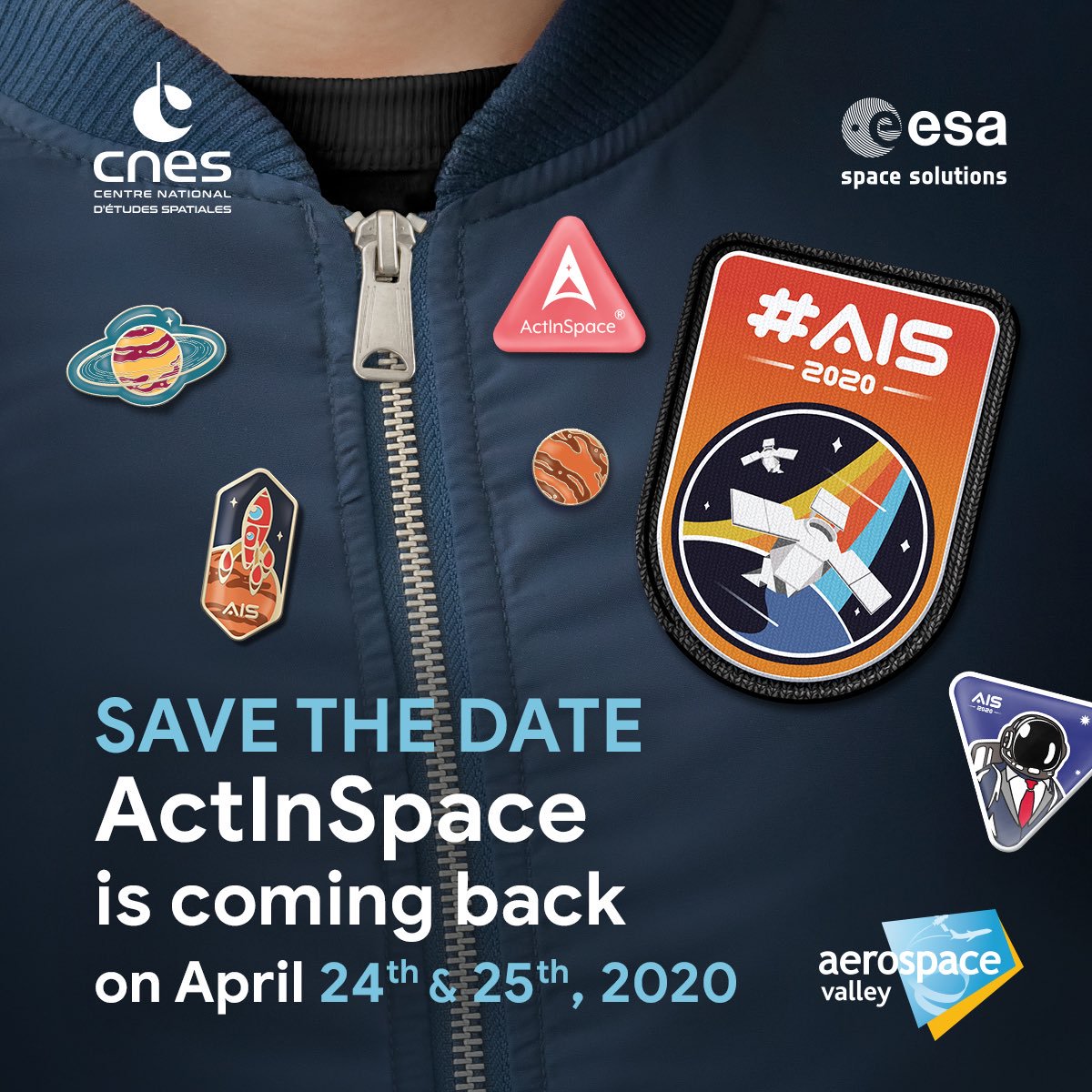 ActInSpace® 2020 kicks off at Paris Air Show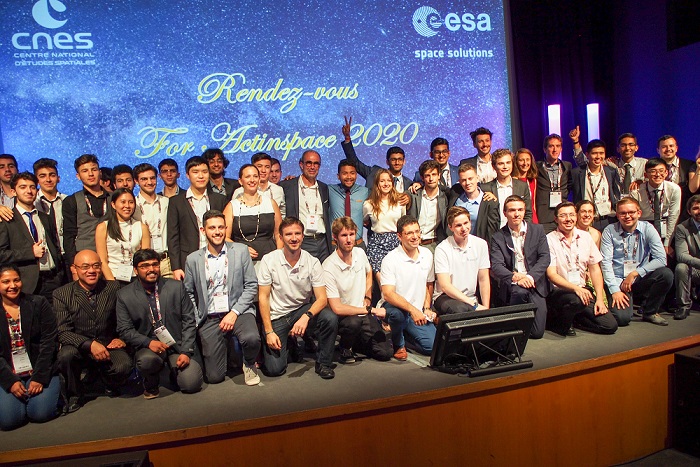 Press release: Winners of the #ActInSpace® 2018 edition
Home page
About
Challenges
News / Blog
World map
contact@actinspace.org