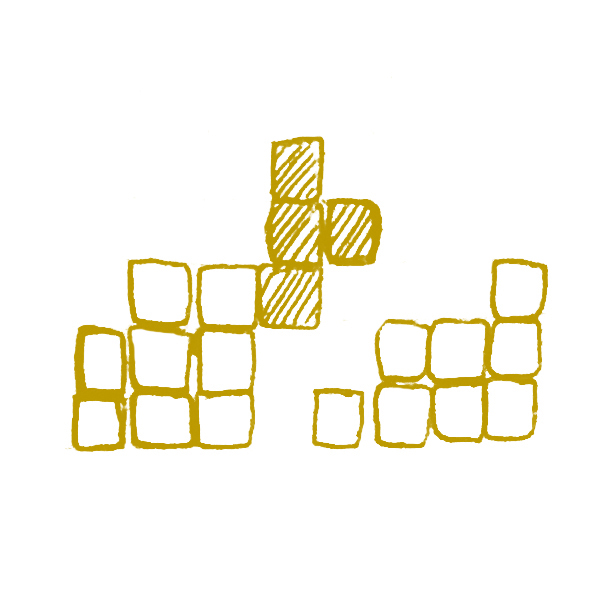 Make a commercial video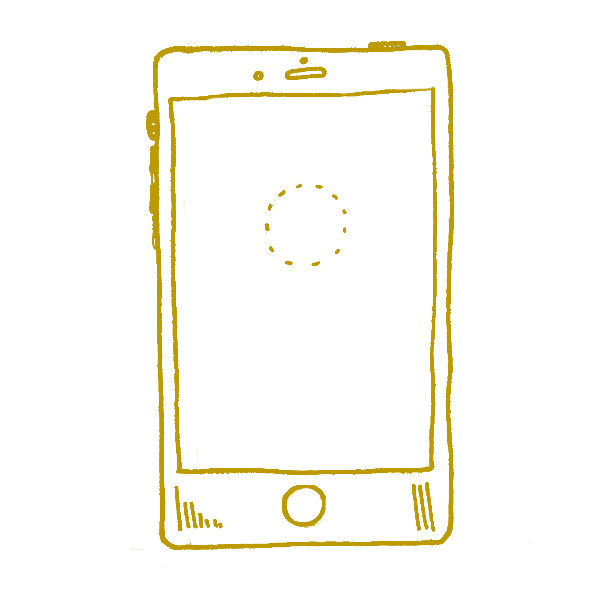 Design the data processing app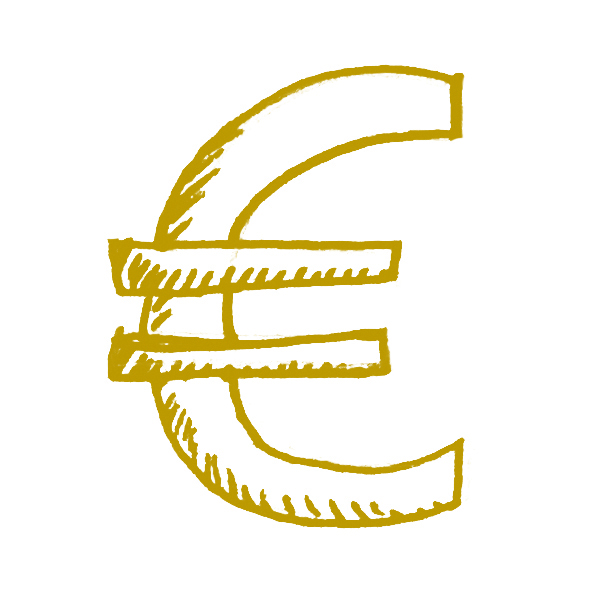 Identify the markets and make a business plan for your connected objects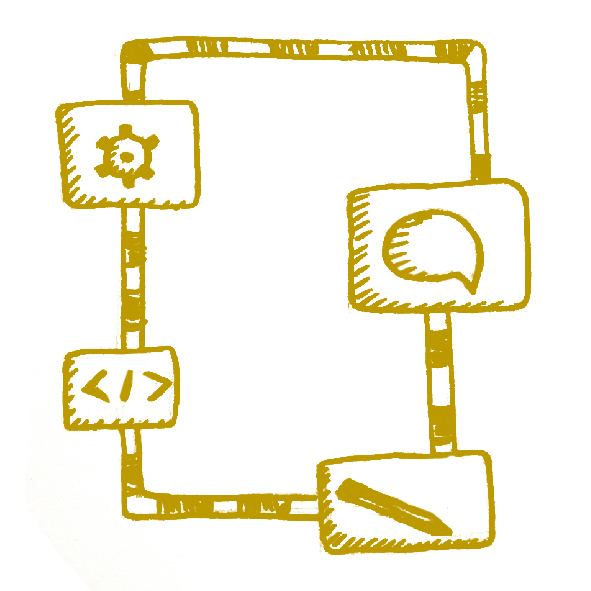 Define additional service for your solution
RFID sensor with high-speed data storage
FROM SPACE
Before the take-off, a launcher have to collect quickly a large amounts of data. RFID (Radio Frequency IDentification) sensors hard-wired inside the launcher allow to determine numerous factors during the different step of the launch. However, this system increases the overall complexity and the data transmission is relatively slow.

CNES has developed a patented technology (WO2017051003) using wireless RFID sensors, that implement a data acquisition and storage method allowing rates up to 200 samples per second. This rate, achievable thanks to the specific design of the RFID sensor, is far superior to that of existing RFID sensors (offering a flow 10 times lower than CNES sensors).
TO THE CHALLENGE
Connected objects are widely used today in a large variety of fields (eHealth, home automation...). Thus, Internet of Things have to become more and more efficient.You challenge is to identify connected objets that could need high-speed data acquisition and strorage.

Identify the business plan related to those connected objects and the potential markets. Show the interest of your solution through an add video outlining the applications in the targeted field.

Define and present the additional services for your solution, considering the needs of the prospective clients.

Design an app that allow a quick and easy data processing for the acquired factors.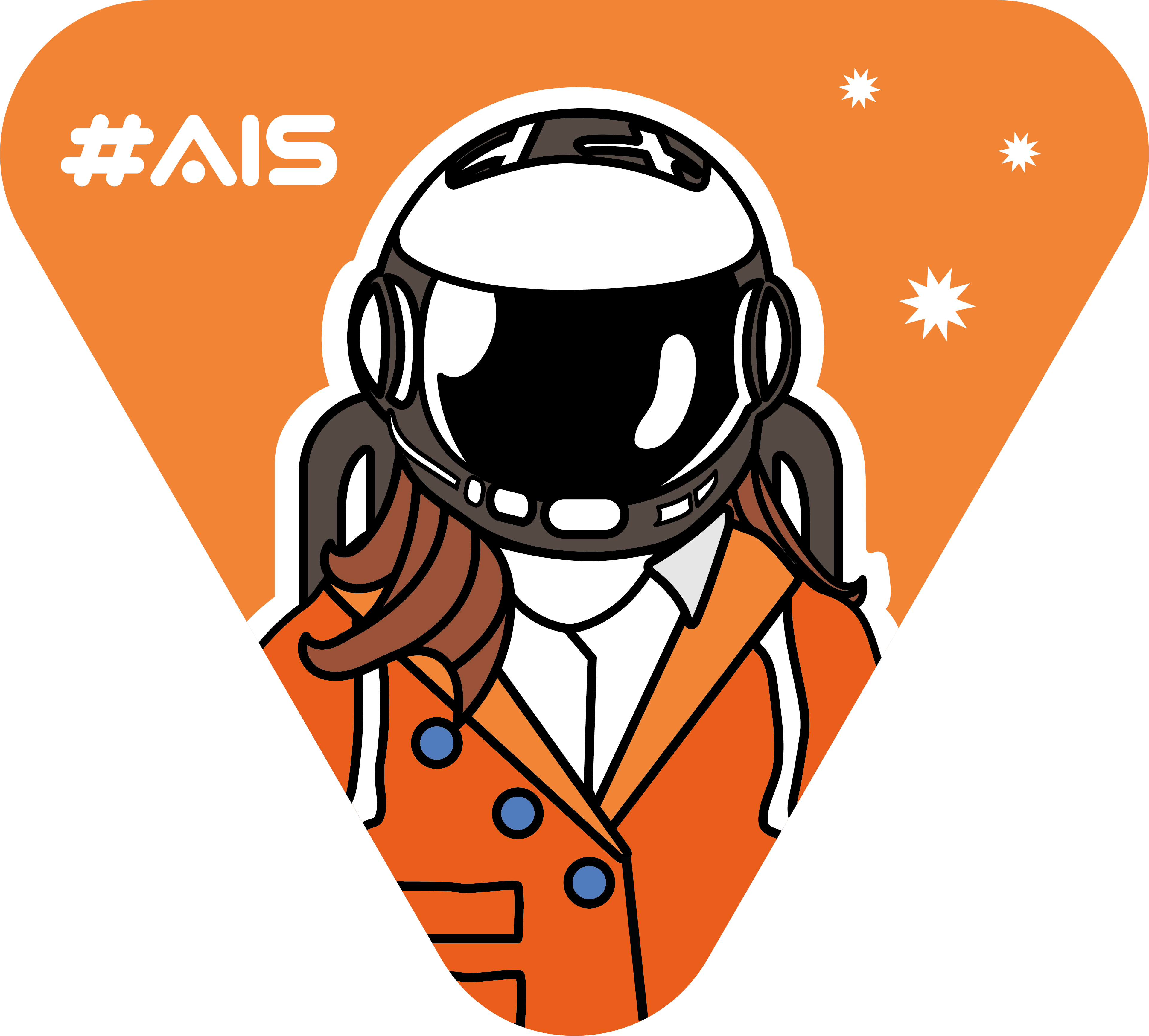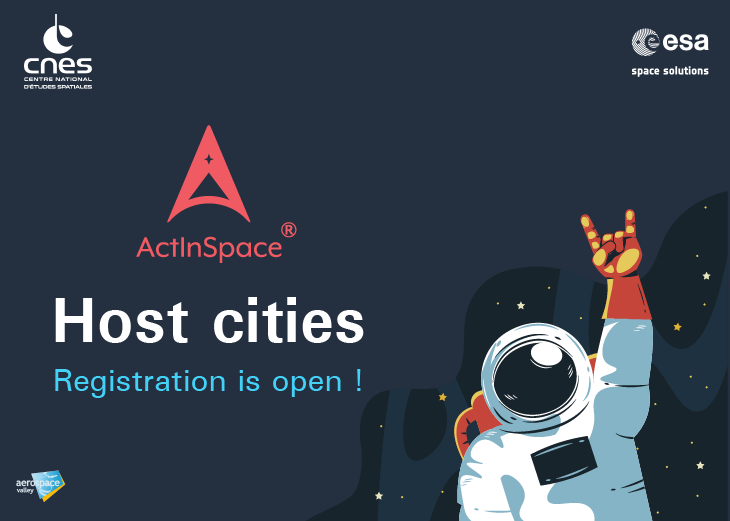 City registration is open !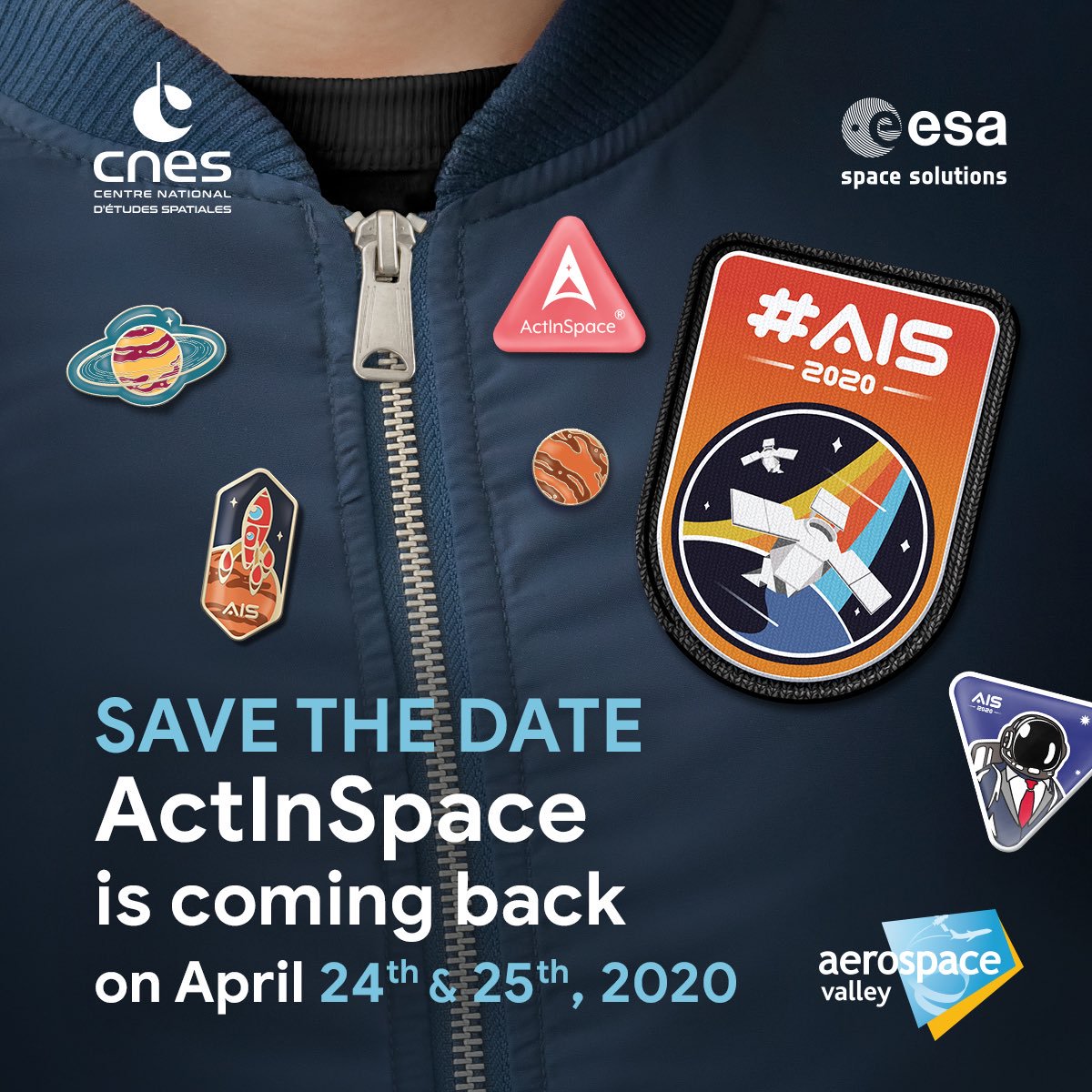 ActInSpace® 2020 kicks off at Paris Air Show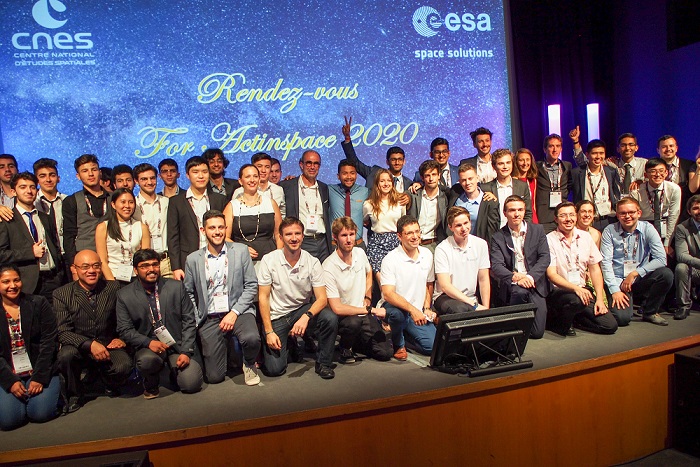 Press release: Winners of the #ActInSpace® 2018 edition
Home page
About
Challenges
News / Blog
World map
contact@actinspace.org