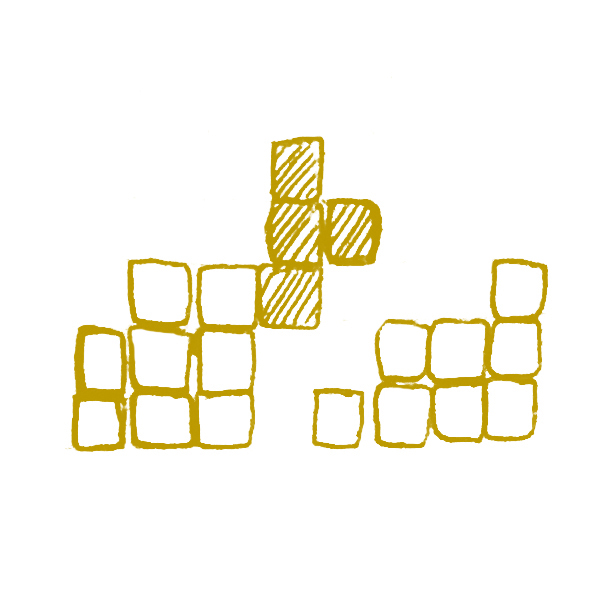 Design a user-friendly interface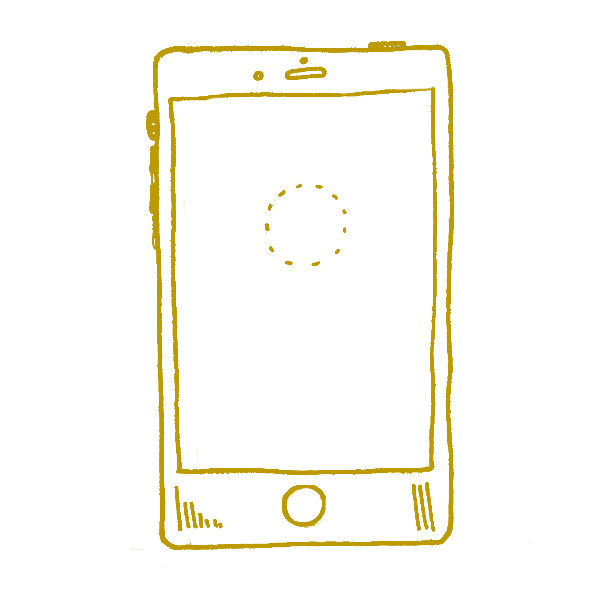 Create a software application or an add-on implementing the solution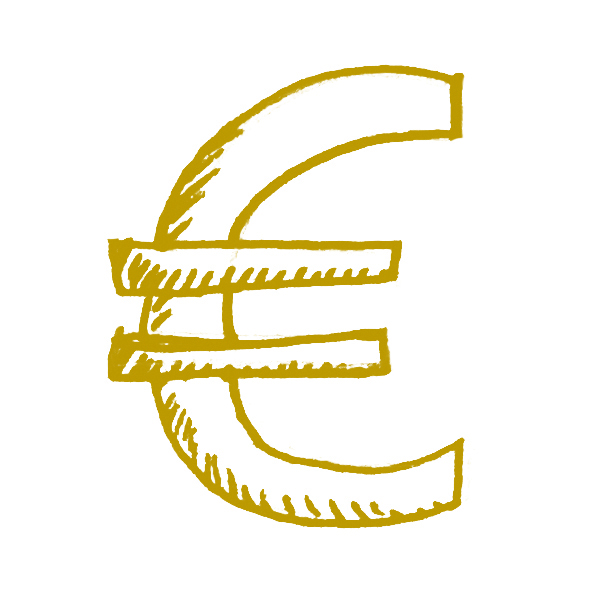 Present the advantages and characterise the market
Block unavoidable reflections !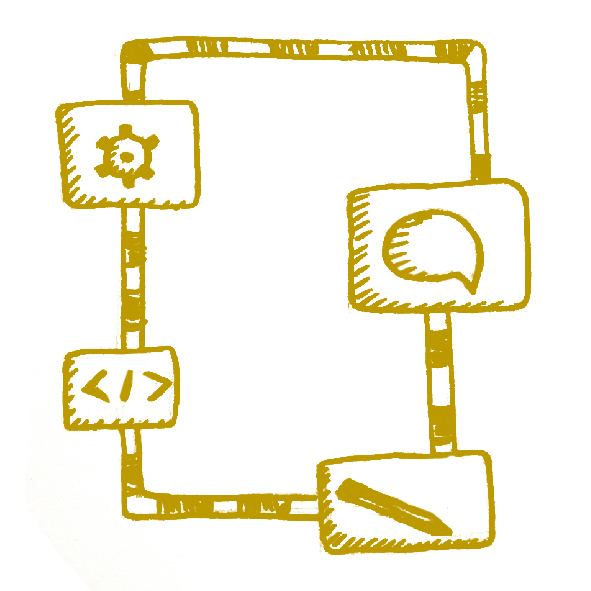 Present an application with two or more photos
Reduction in dazzle caused by reflections
FROM SPACE
With the latest Earth observation satellites such as Pleiades, it is possible to obtain images with a ground resolution of 70 cm.

The reflections of roofs and windows dazzle the image capture. On the resulting image, the pixels in the vicinity of the reflection will also be impacted by this reflection.

CNES has developed a patented innovative technology (FR3024261) that can be used to treat areas in the vicinity of the reflection, to estimate the true values of the pixels and recreate the corresponding image or scene.
TO THE CHALLENGE
On Earth, dazzle is unavoidable for some image capture (both visible images and infrared images). Whether to improve the image or characterise the area (e.g.: facial recognition of a person near the reflection, etc.), the dazzle must be reduced.

Based on examples of applications you have identified, present the advantages of using this approach. Characterise the market for such a solution (drones, robots, military, etc.).

Design a user-friendly interface that simplifies viewing or an add-on for a software suite.

Create a software application or an add-on implementing the solution.

Present your application with two or more photos, showing the pre and post treatment results.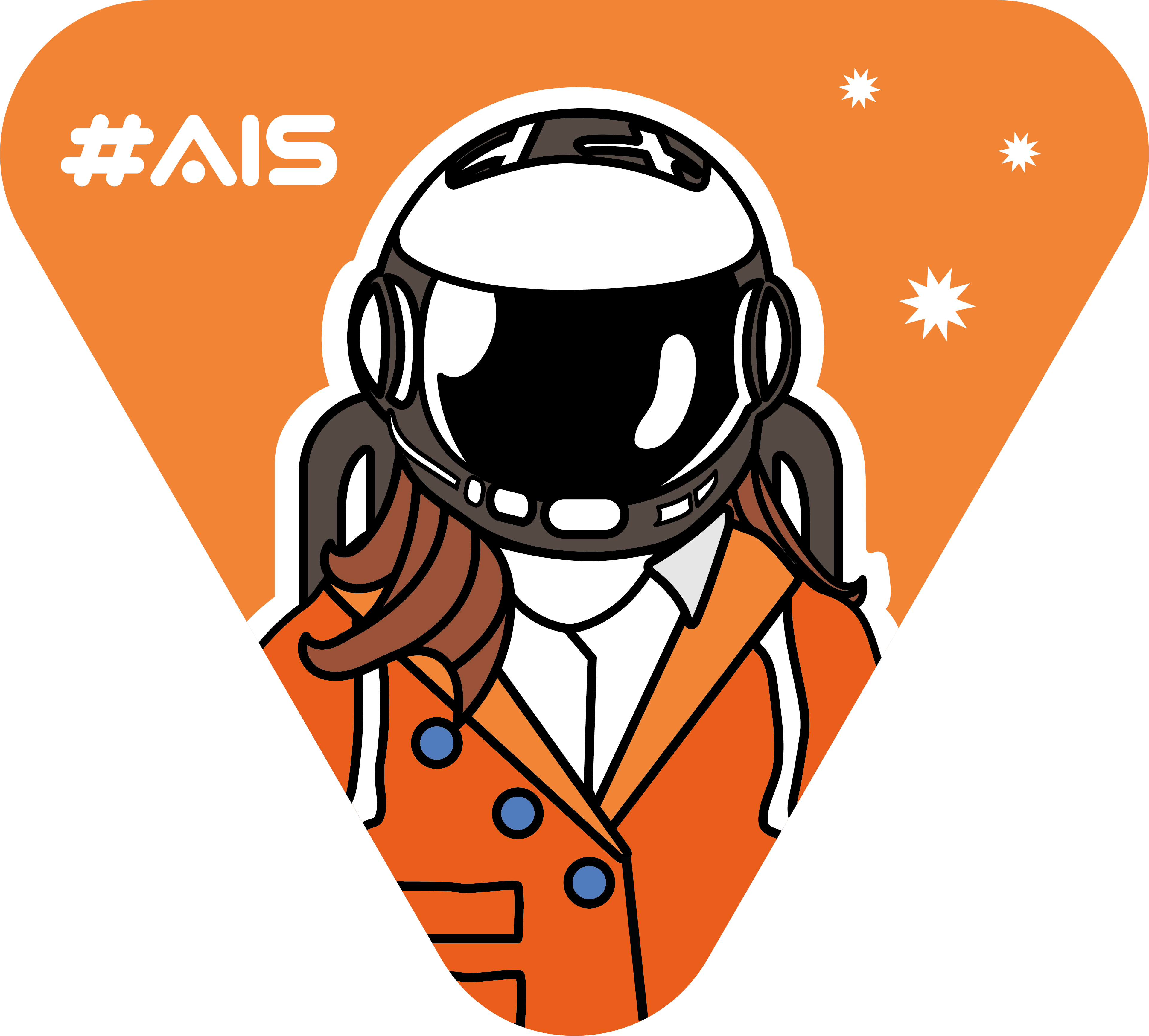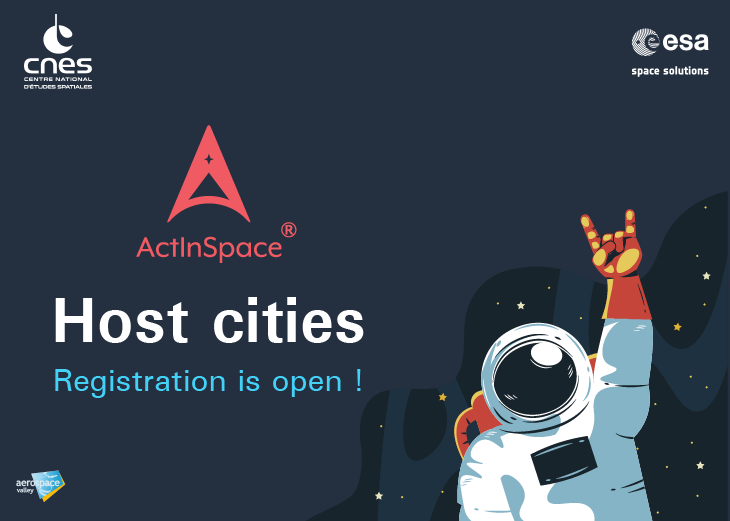 City registration is open !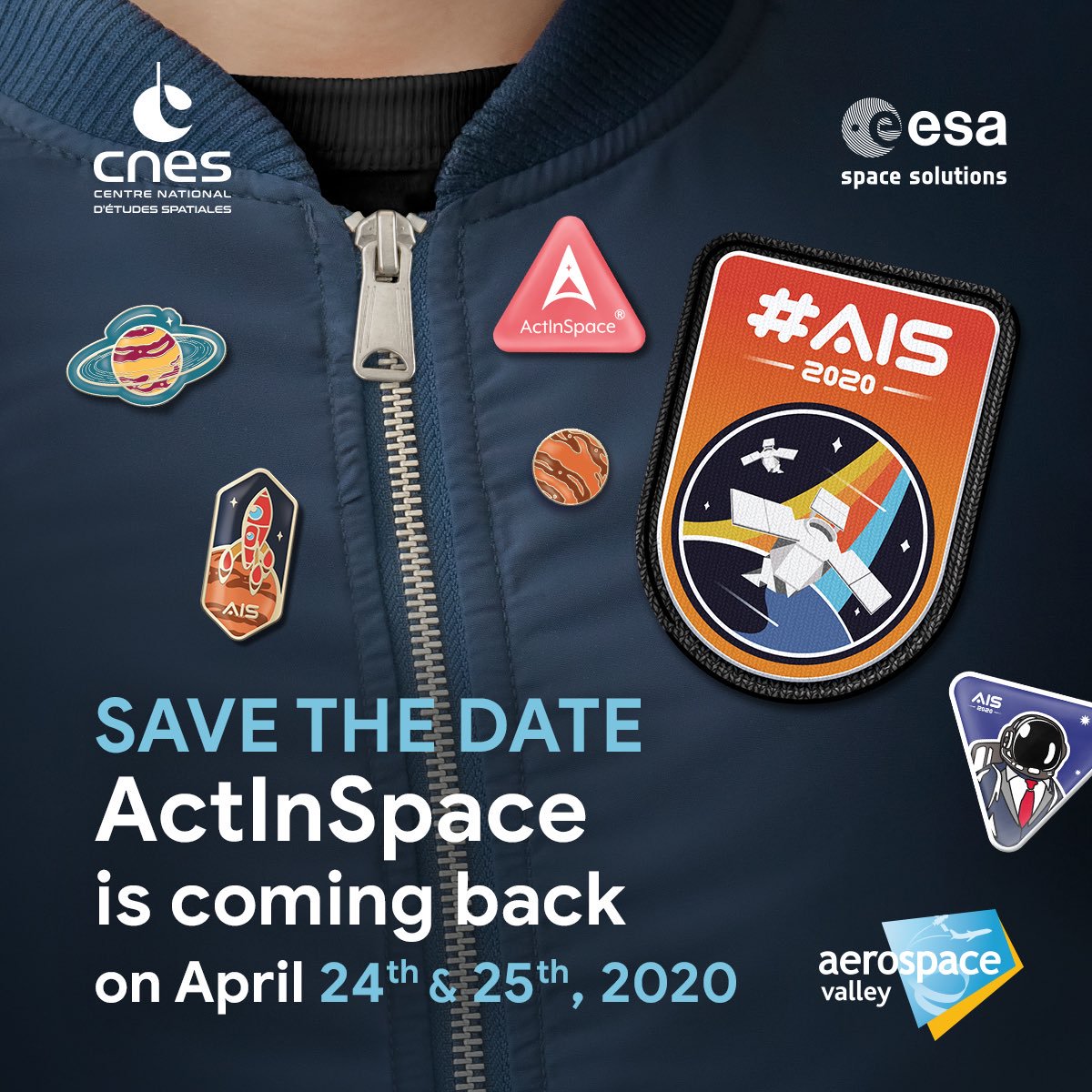 ActInSpace® 2020 kicks off at Paris Air Show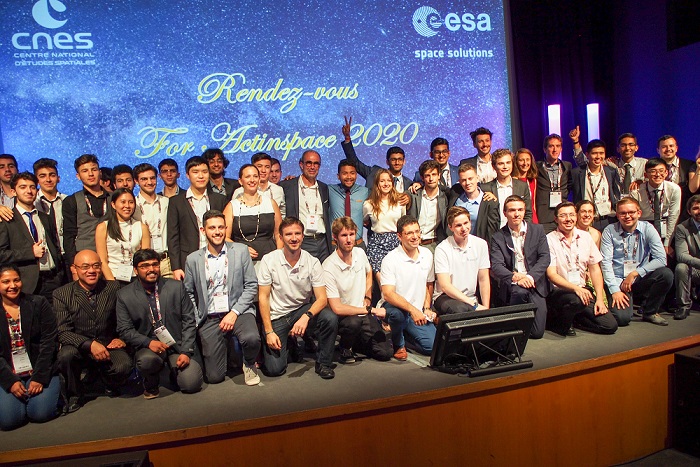 Press release: Winners of the #ActInSpace® 2018 edition
Home page
About
Challenges
News / Blog
World map
contact@actinspace.org