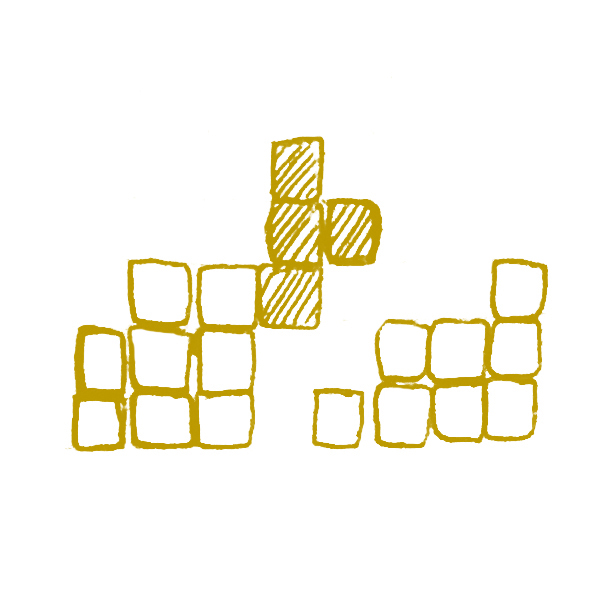 Present a concise feasibility study for your solution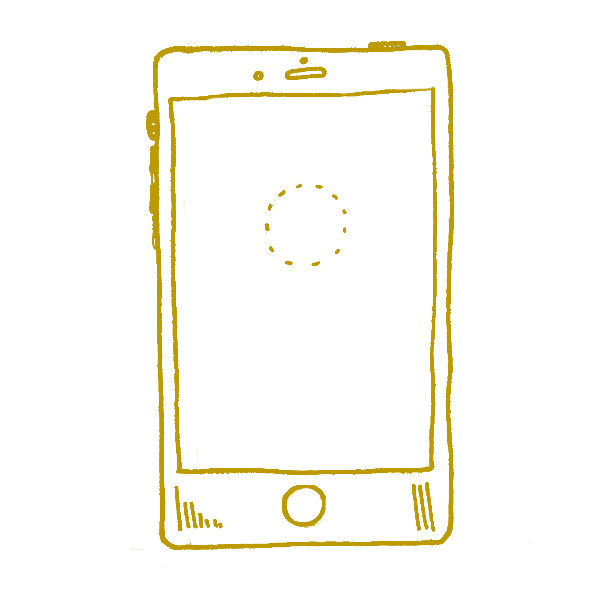 Design an innovative space surveillance system (satellite payload, slave telescopes, etc.)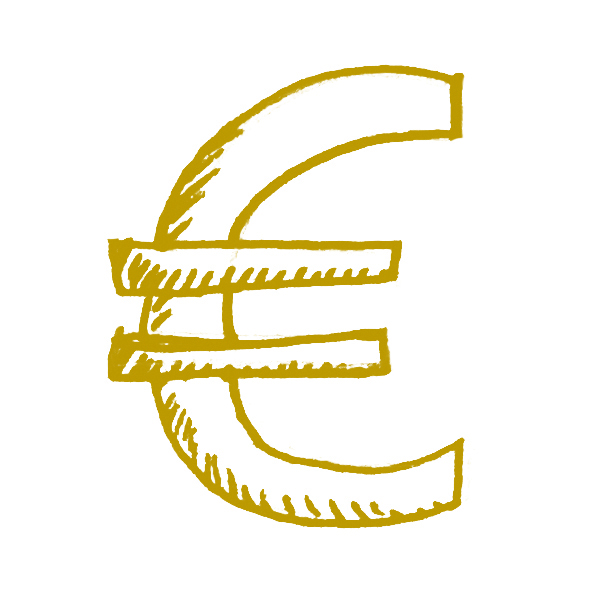 Determine the economic model associated with an optical or other type of space surveillance service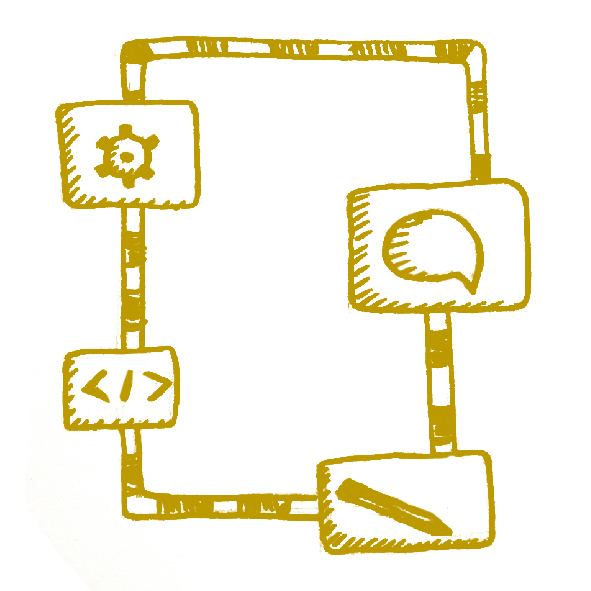 Think about other services related to space surveillance - detection / tracking of satellites, space debris and determination of their composition
Optical or other types of space surveillance (GEO, LEO, etc.)
FROM SPACE
Radar are currently available for detecting satellites in LEO, but to date there is no system for checking a satellite's physical integrity, identifying the position of a damaged satellite or determining the type of space debris. For example, telescopes can be used to provide images of the satellites.

The European Space Agency (ESA) plans to develop sensors, mainly on the ground segment, and to study the concept of an optical telescope on the space segment. What might be the role of a privately run European service for supplying images or other types of data (precise trajectories, detection, GEO images, etc.)?
TO THE CHALLENGE
In order to tackle this challenge, you need to design an innovative space surveillance system which is capable of including satellite payloads, servo-controlled telescopes, and so on.

Think about the related services - detection/tracking of satellites, space debris and asteroids and determination of their type and composition (trajectory, type, size, etc.) and the economic model associated with an optical or other type of space surveillance service...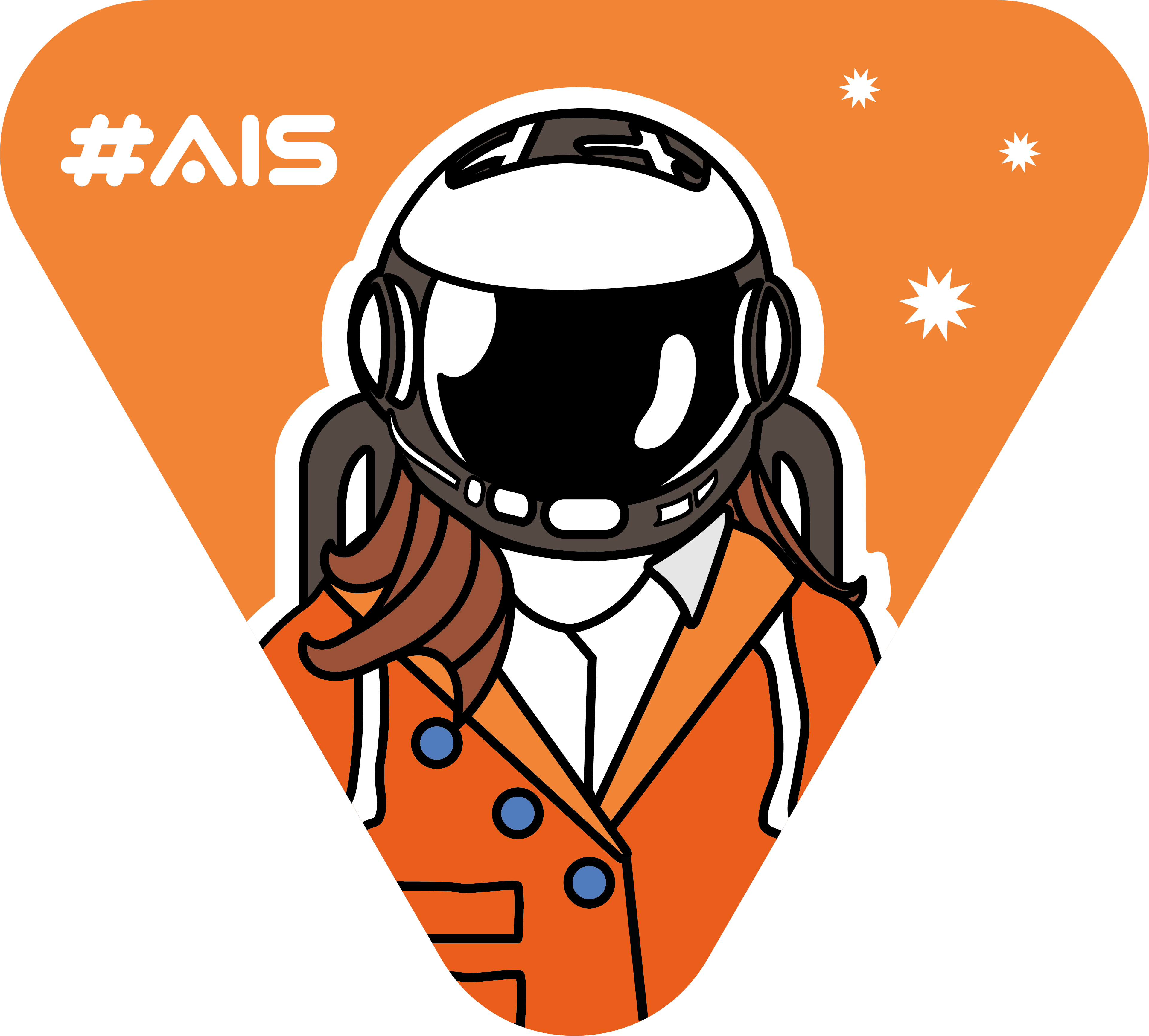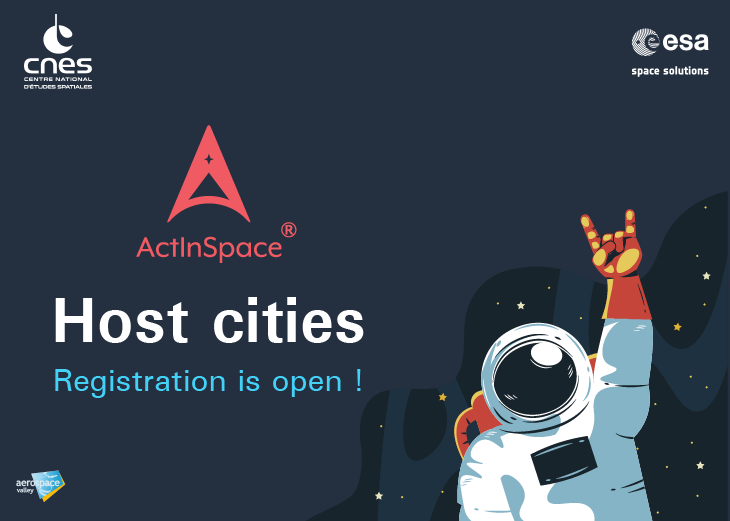 City registration is open !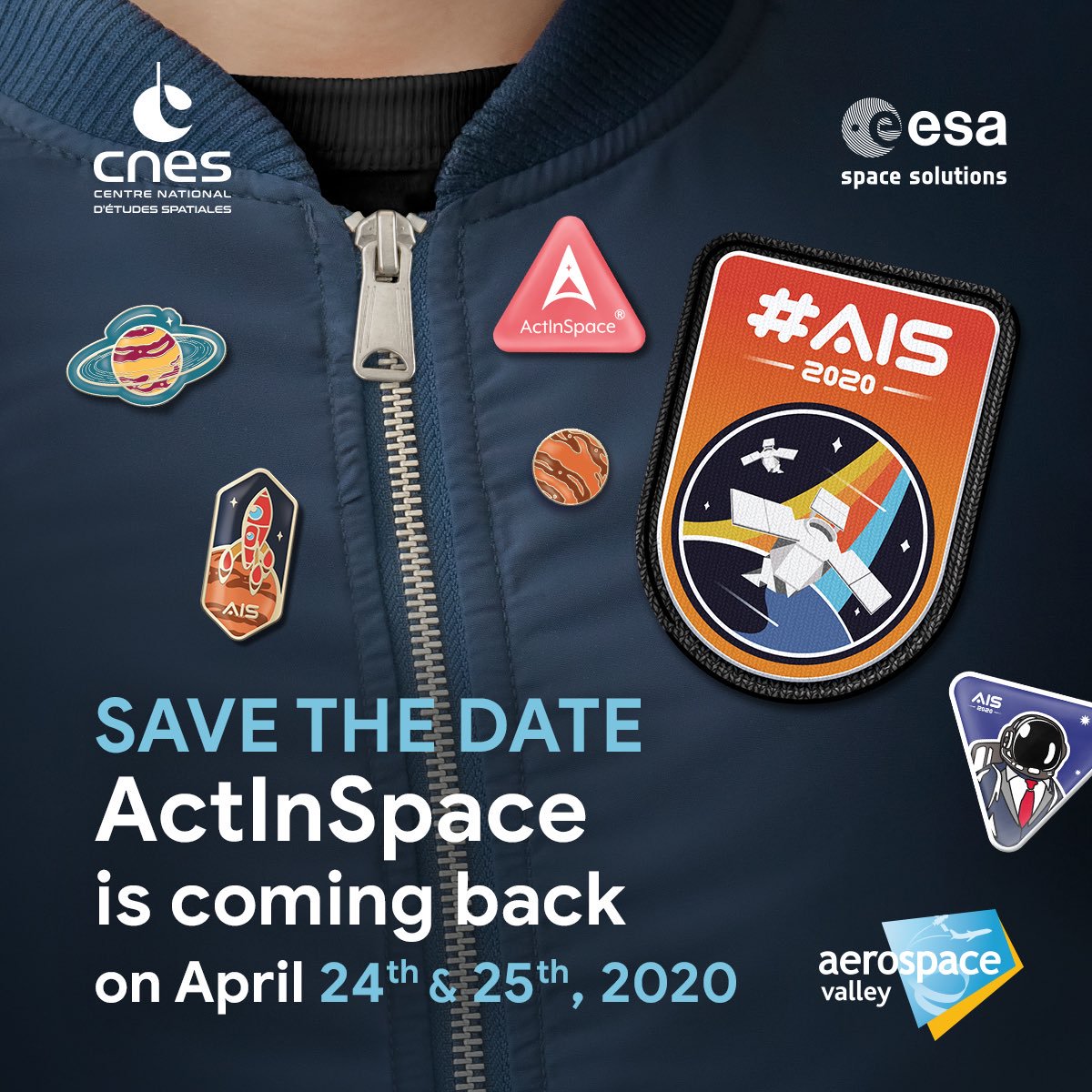 ActInSpace® 2020 kicks off at Paris Air Show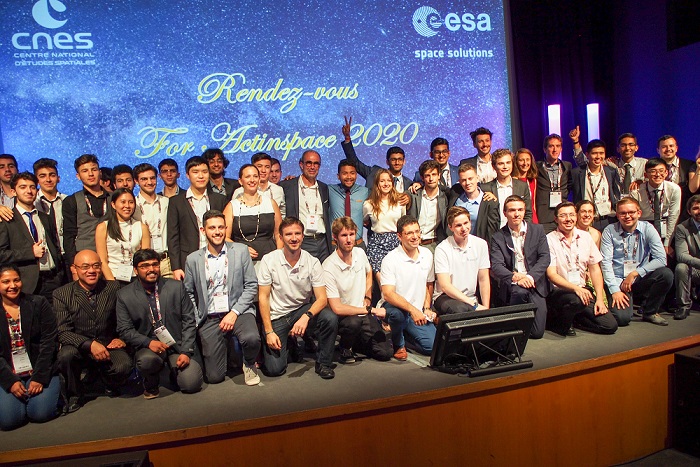 Press release: Winners of the #ActInSpace® 2018 edition
Home page
About
Challenges
News / Blog
World map
contact@actinspace.org