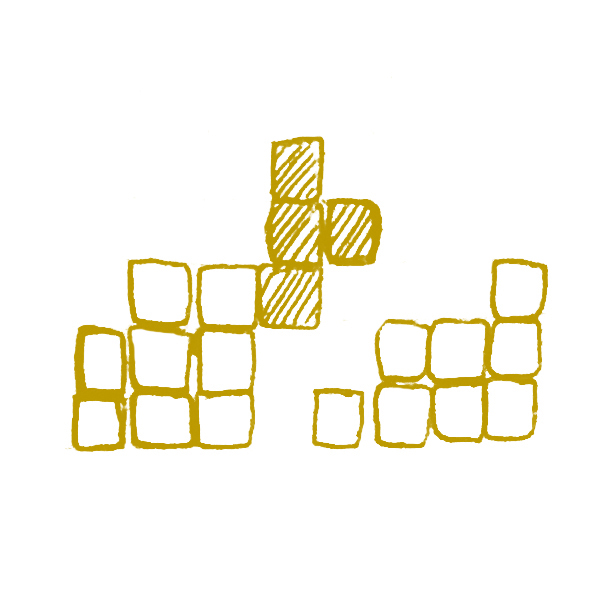 Design a product using the technology described in the ESA patent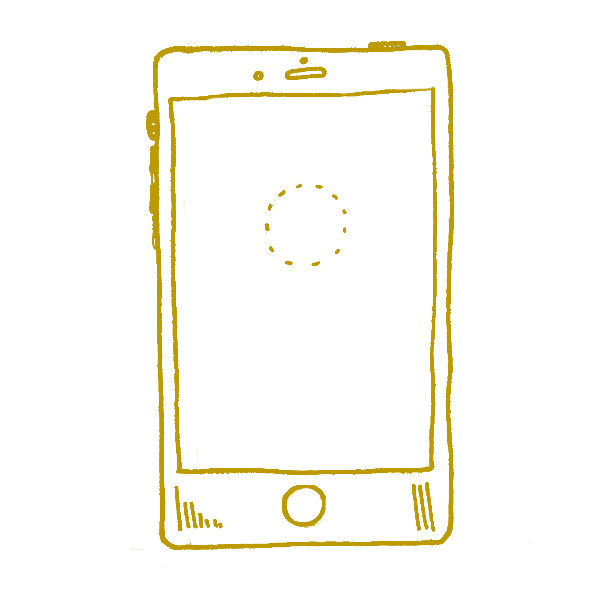 Provide a user-friendly product experience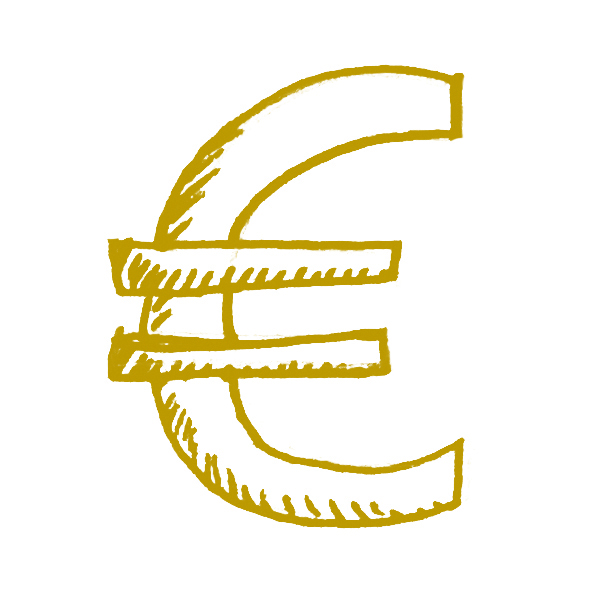 Identify the target market and develop a market strategy
Medicine and telescopes are not so far apart!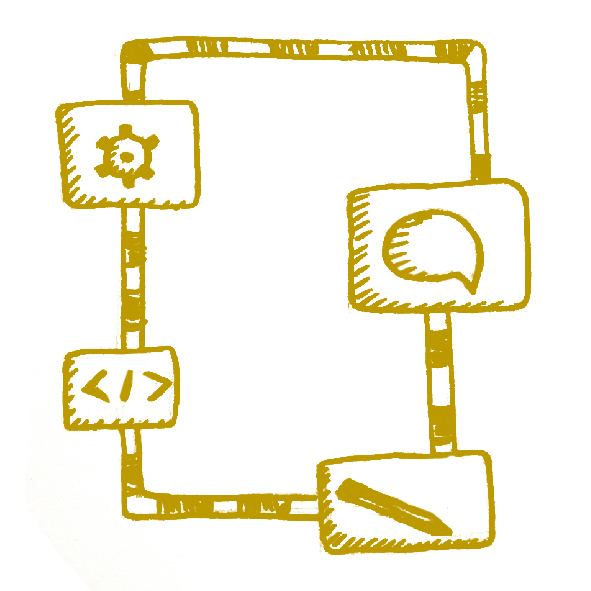 Find non-space applications for the ESA patent
Optical device for mapping a curved image field (EP2410358A1)
FROM SPACE
Simple lenses have a curved plane of focus; when projected onto a flat surface, the edges of the image appear out of focus while the centre is focused clearly, which is referred to as image degradation.
Regarding space applications, reducing this image degradation can be beneficial for spectrometers and phased array optical telescopes.
To address this degradation, ESA has patented a technology which reduces the cost and weight compared with similar solutions. The technology works by pixelating the image at the focal plane where it's sharper, and then it guides the image to specific elements on the detector.
TO THE CHALLENGE
Starting from ESA's mapping of curved image fields onto flat imaging detectors, find other technical applications, for instance in medical or entertainment industry.
Design a product for an application to offer to the market. You can decide on your target market and even approach multiple markets.
Analyze the potential market for your product and work on a market strategy to address the market.
Think of a user-friendly way to operate your product. How can you, for instance, provide a modern manual in times of digitalization?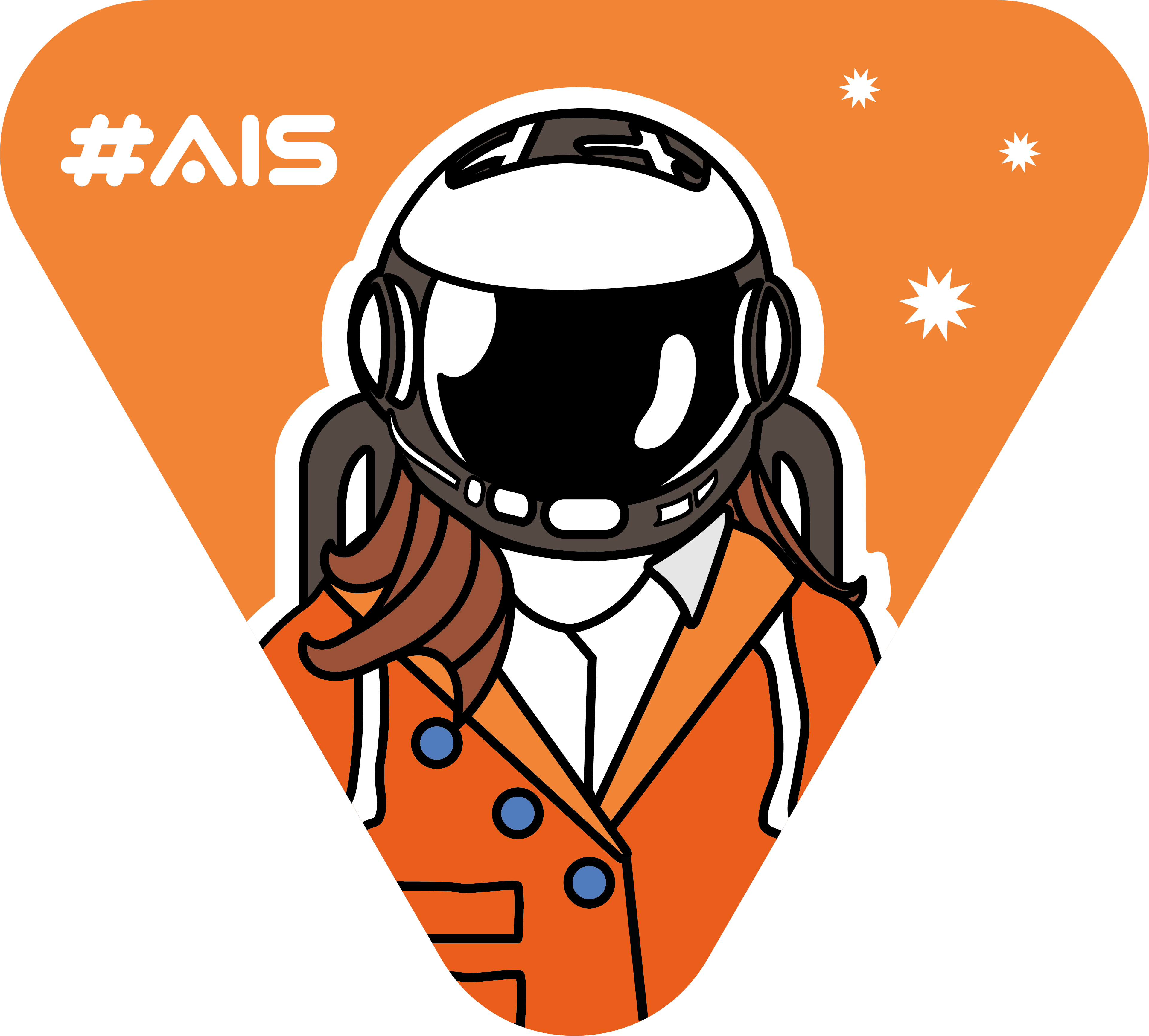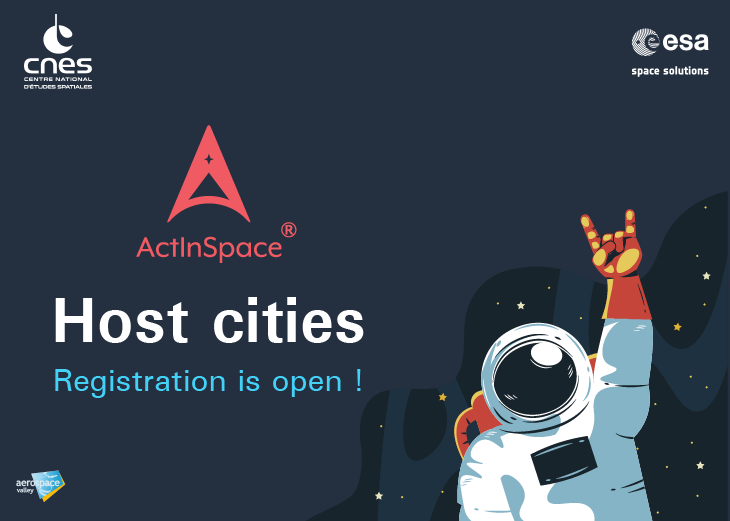 City registration is open !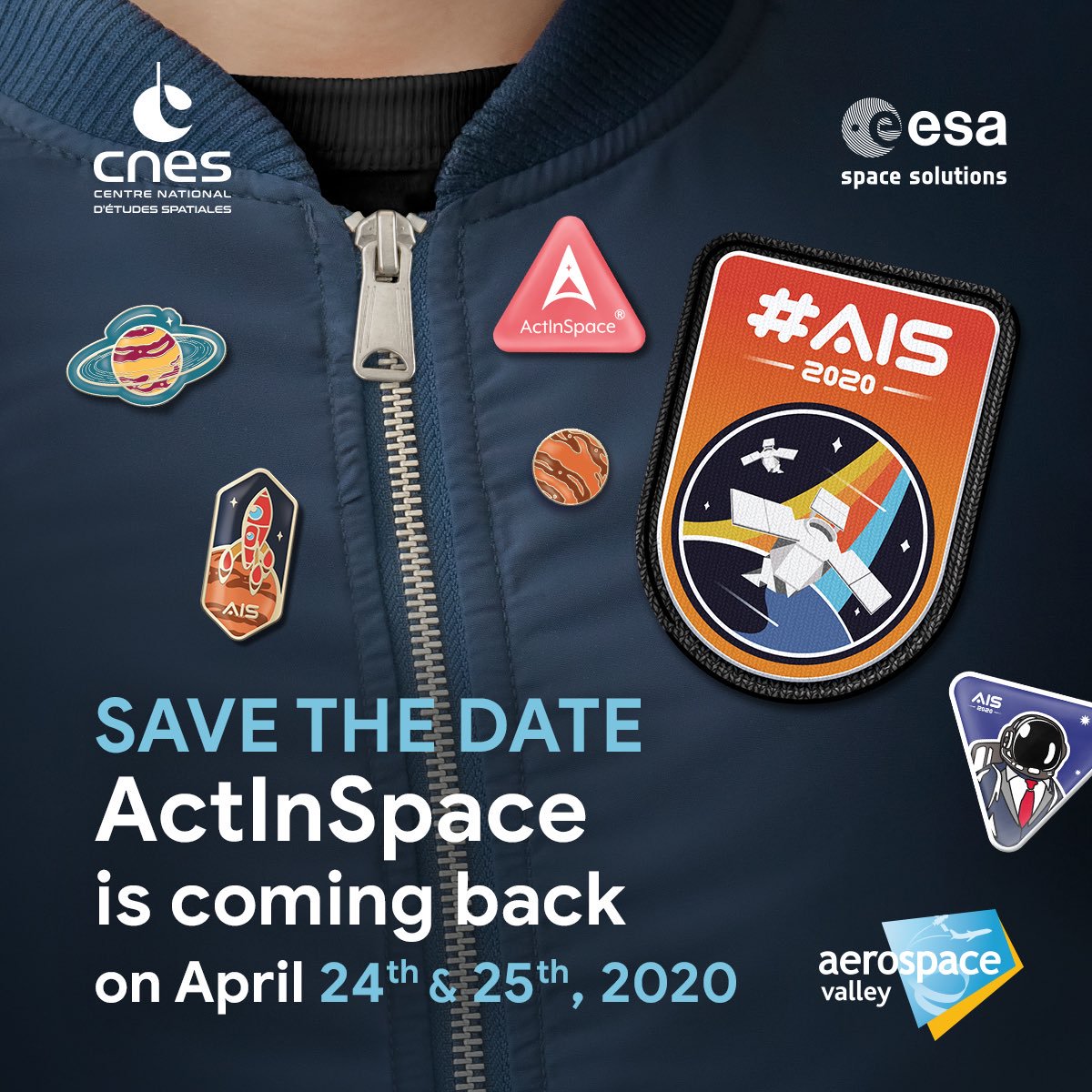 ActInSpace® 2020 kicks off at Paris Air Show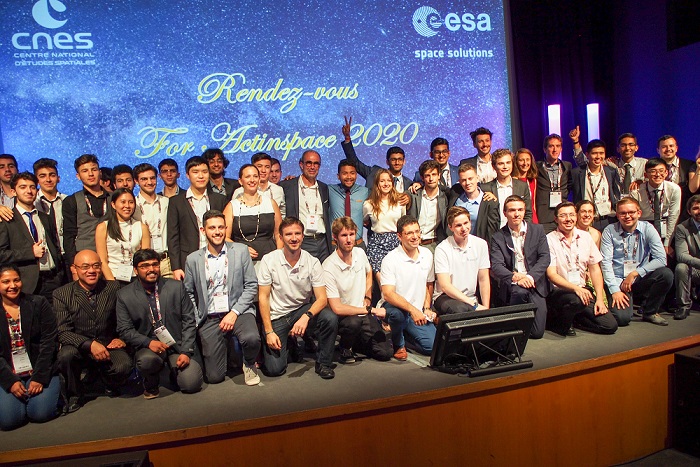 Press release: Winners of the #ActInSpace® 2018 edition
Home page
About
Challenges
News / Blog
World map
contact@actinspace.org