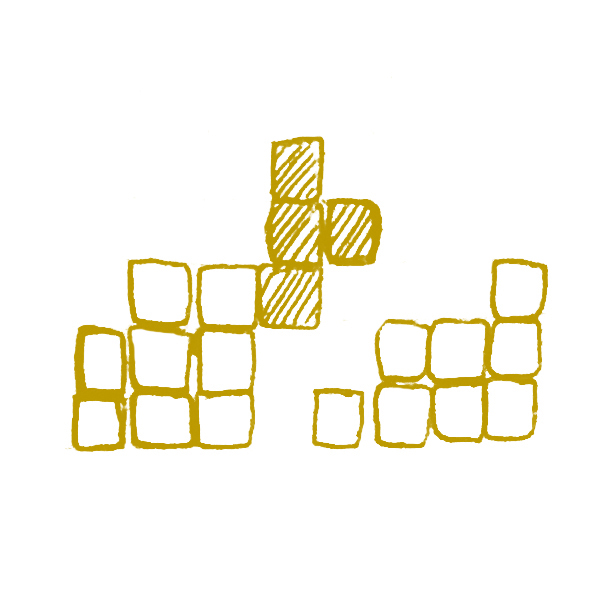 Design prototype mockup and the sub-system that allow the use of this approach for existing cameras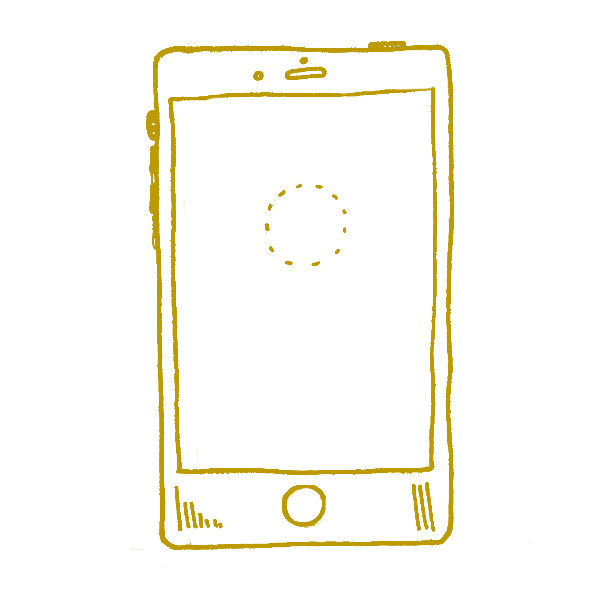 Design the whole module for a better ergonomics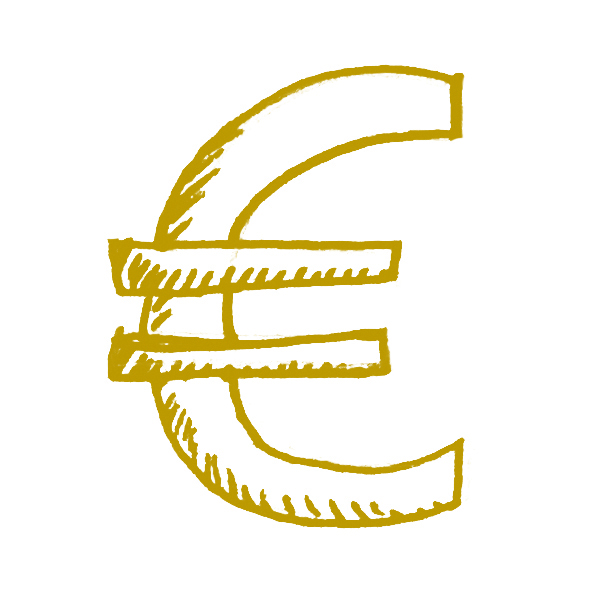 Define the economic model for your product
The world through "3D-coloured" glasses !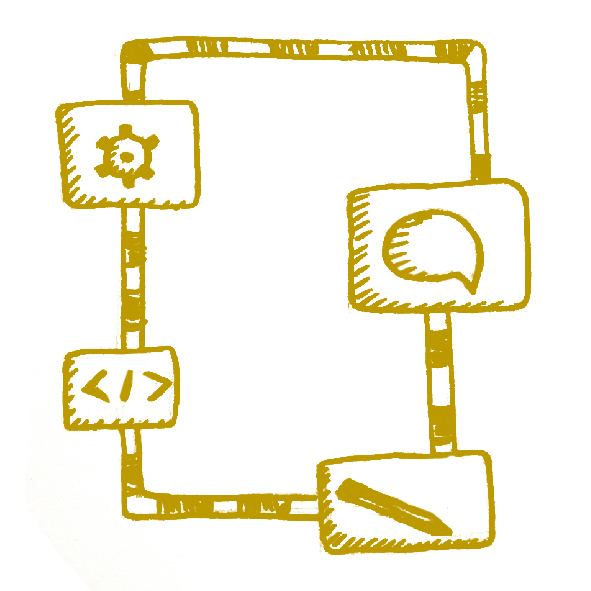 Identify the tool of images acquisition for stereoscopic vision and their applications
Optical add-on for 3D pictures
FROM SPACE
CNES has patented an advanced optical concept (FR2918744) allowing satellites to obtain 3D images with only one camera.
Inspired by the functionning of the eyes, it is possible to use two tertiary mirrors positionned at equal height and equal distance from an object to create a stereoscopic vision and thus generate 3D images. This is possible for all acquisition systems with a single optical camera.
TO THE CHALLENGE
Your challenge is to create an add-on module for existing cameras in order to acquire 3D images. Define the economic model for your innovative product.
Identify on which tool of images acquisition it would be relevant to associate your add on, and for which applications (which uses, which customers, etc.) : your memories in 3D on your smarphone, surveillance system in drones, ...
Design the whole module (box, clamp system…) for a better ergonomics.
Create a prototype for your product and present it through the medium you prefer (video, scheme, 3D software...) to highlight its usability.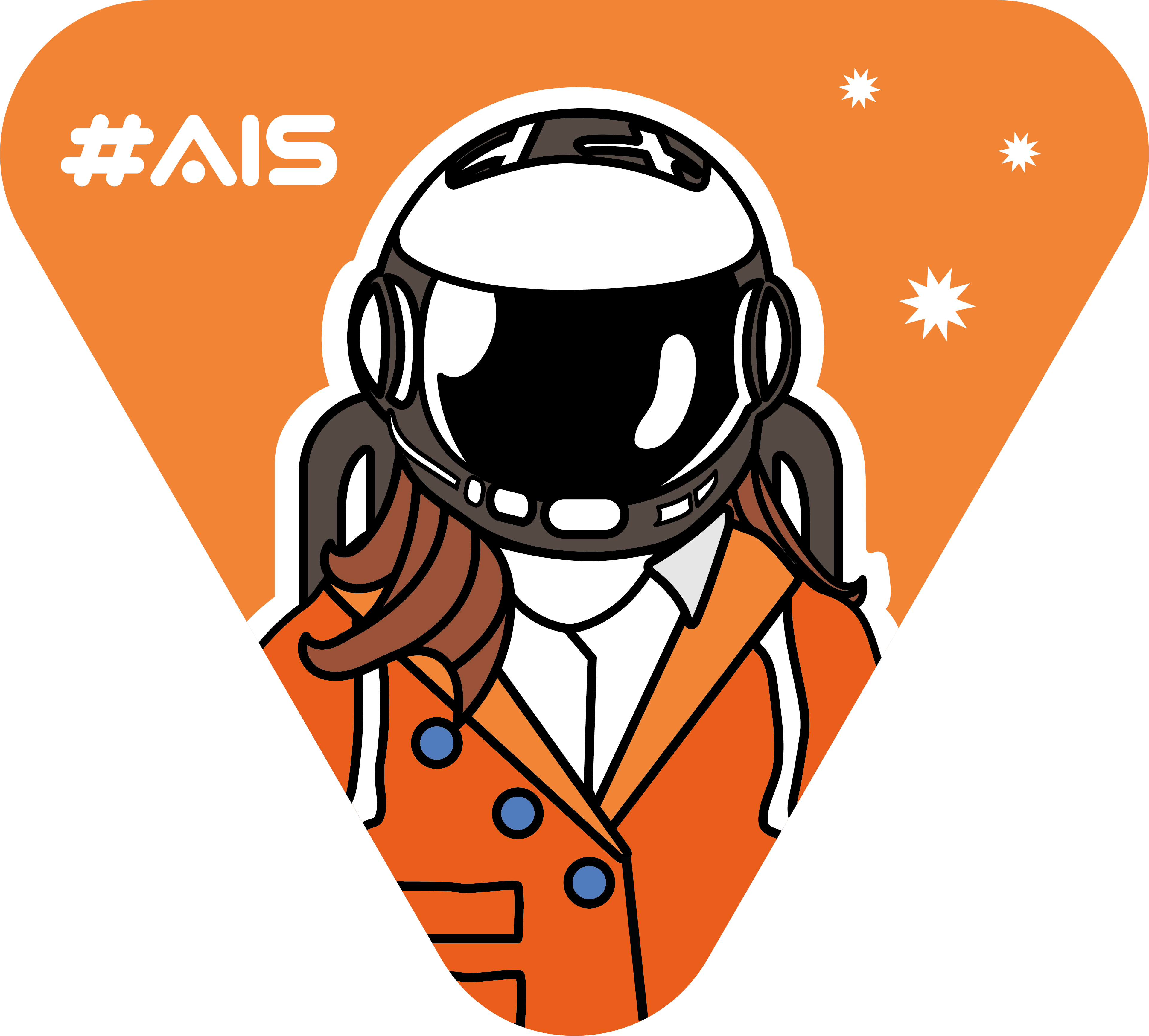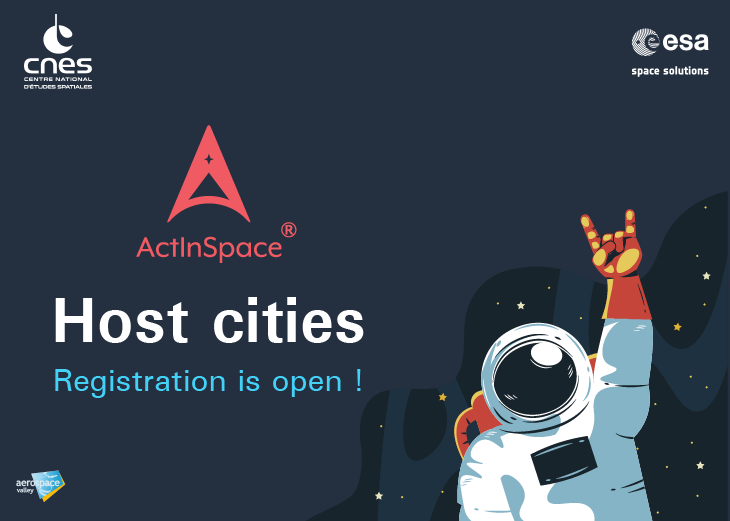 City registration is open !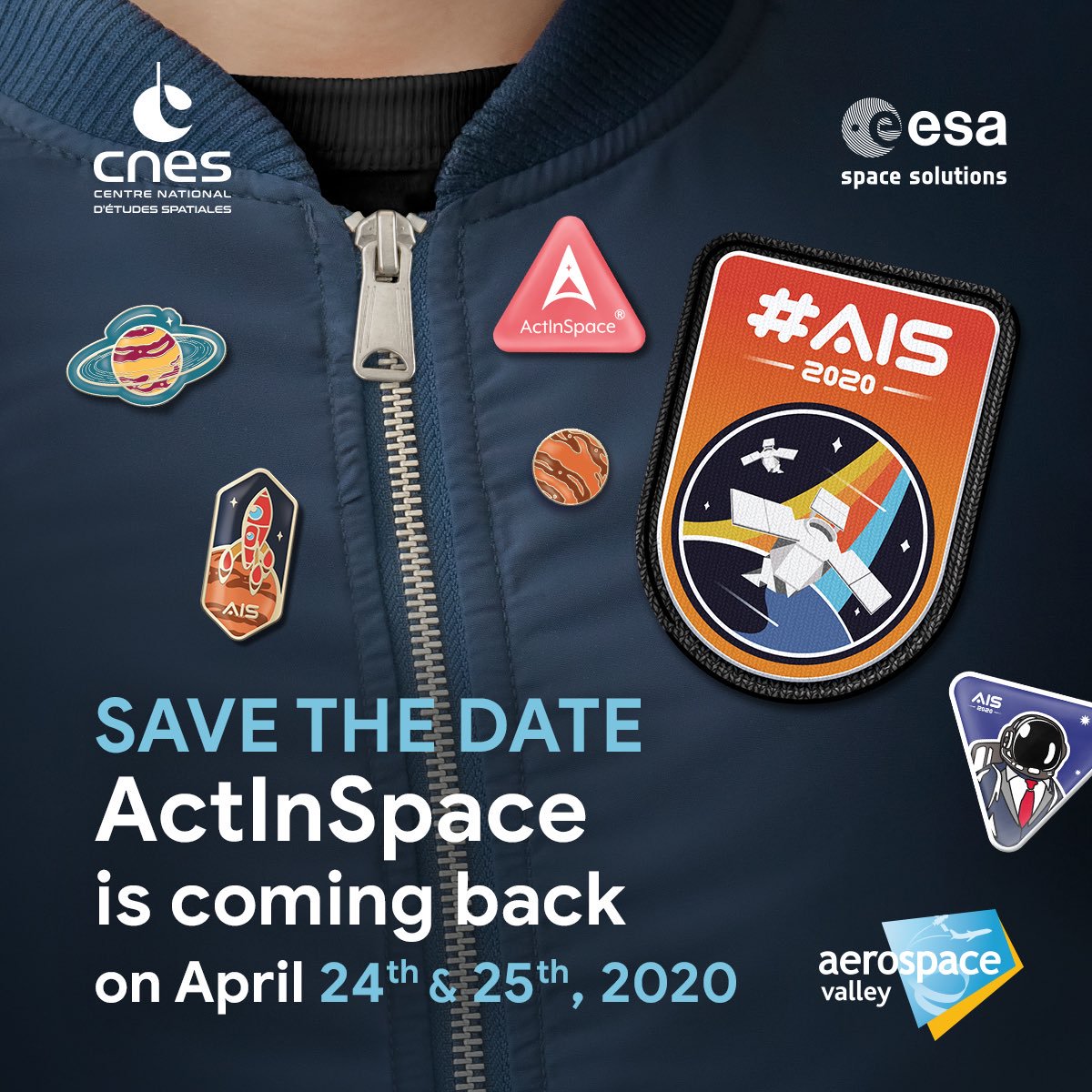 ActInSpace® 2020 kicks off at Paris Air Show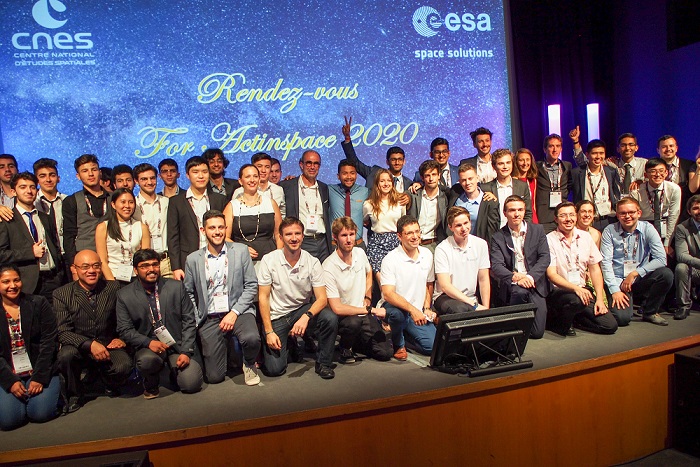 Press release: Winners of the #ActInSpace® 2018 edition
Home page
About
Challenges
News / Blog
World map
contact@actinspace.org