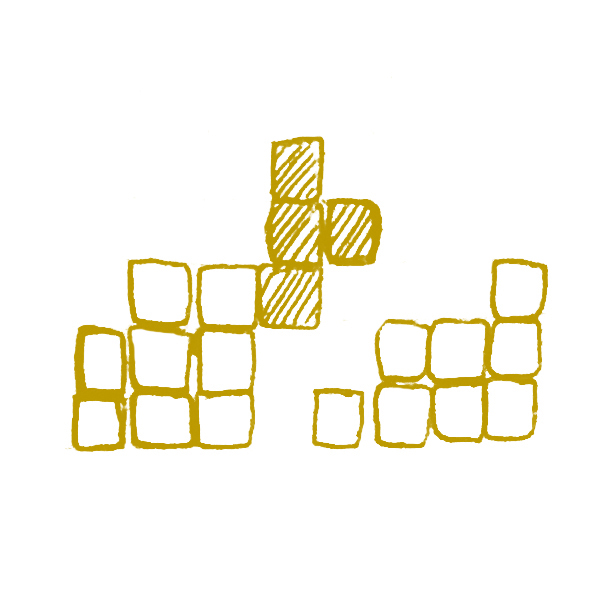 Design marketing materials for your product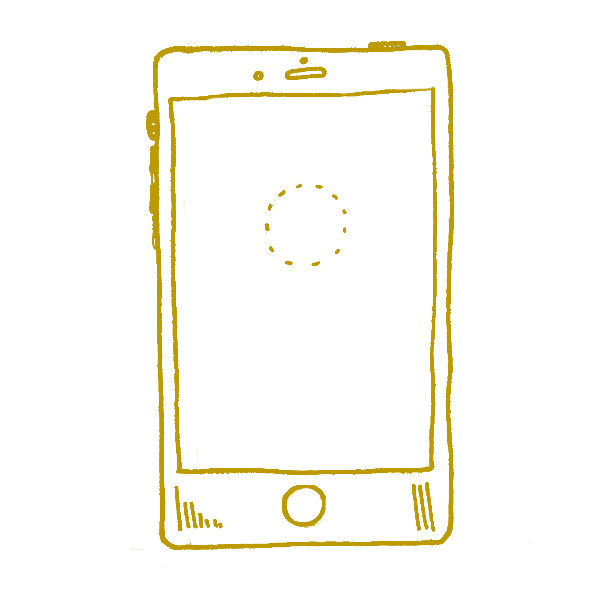 Provide an easy to use interface for your service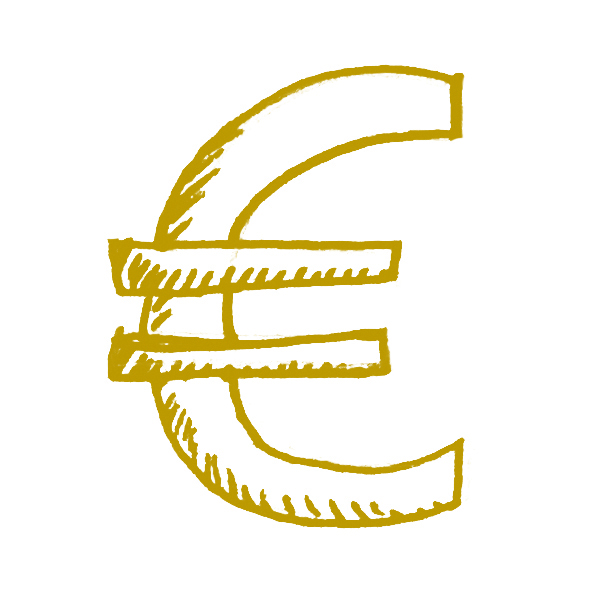 Develop a business model based on the positioning method
We know where you are, even indoors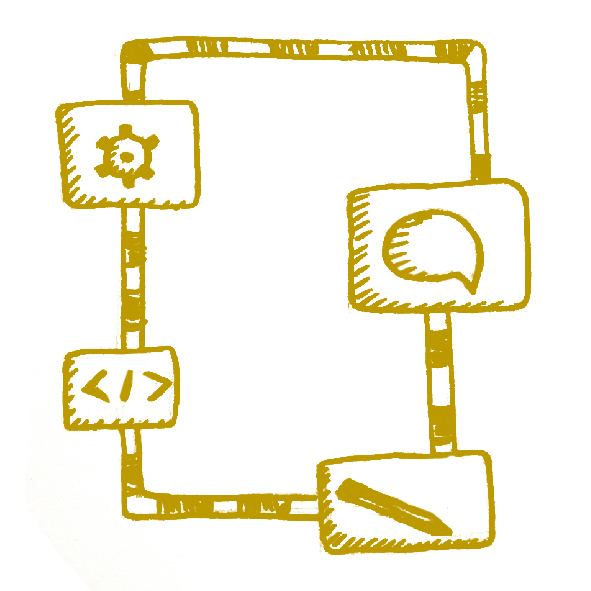 Determine applications and services which use ESA's patent
Method of processing positioning signals for indoor applications (EP1994423)
FROM SPACE
Positioning is a useful technique in various areas of life. There are advanced outdoor technologies available, but indoor solutions are lacking.
To tackle this problem, ESA provides a method to process positioning signals, which can be used for indoor applications. The method is based on using signals emitted by multiple satellites. A superposition of the received individual signals allows for a correlation of them for further processing.
The method can be used in various areas, for instance, by global navigation system suppliers or within the logistics industry.
TO THE CHALLENGE
Starting from ESA's patent, create services that you want to provide using this technology. For instance, you can provide services for logistics companies.

Develop a business model. What service does a customer purchase from you? Are you limiting your offer to one or multiple services?

Develop an easy to use interface for the end user. What are the capabilities of your service(s) that you also need to incorporate into the interface?

Design marketing material helping you to sell the service(s) to potential customers. What is your strategy for approaching potential customers?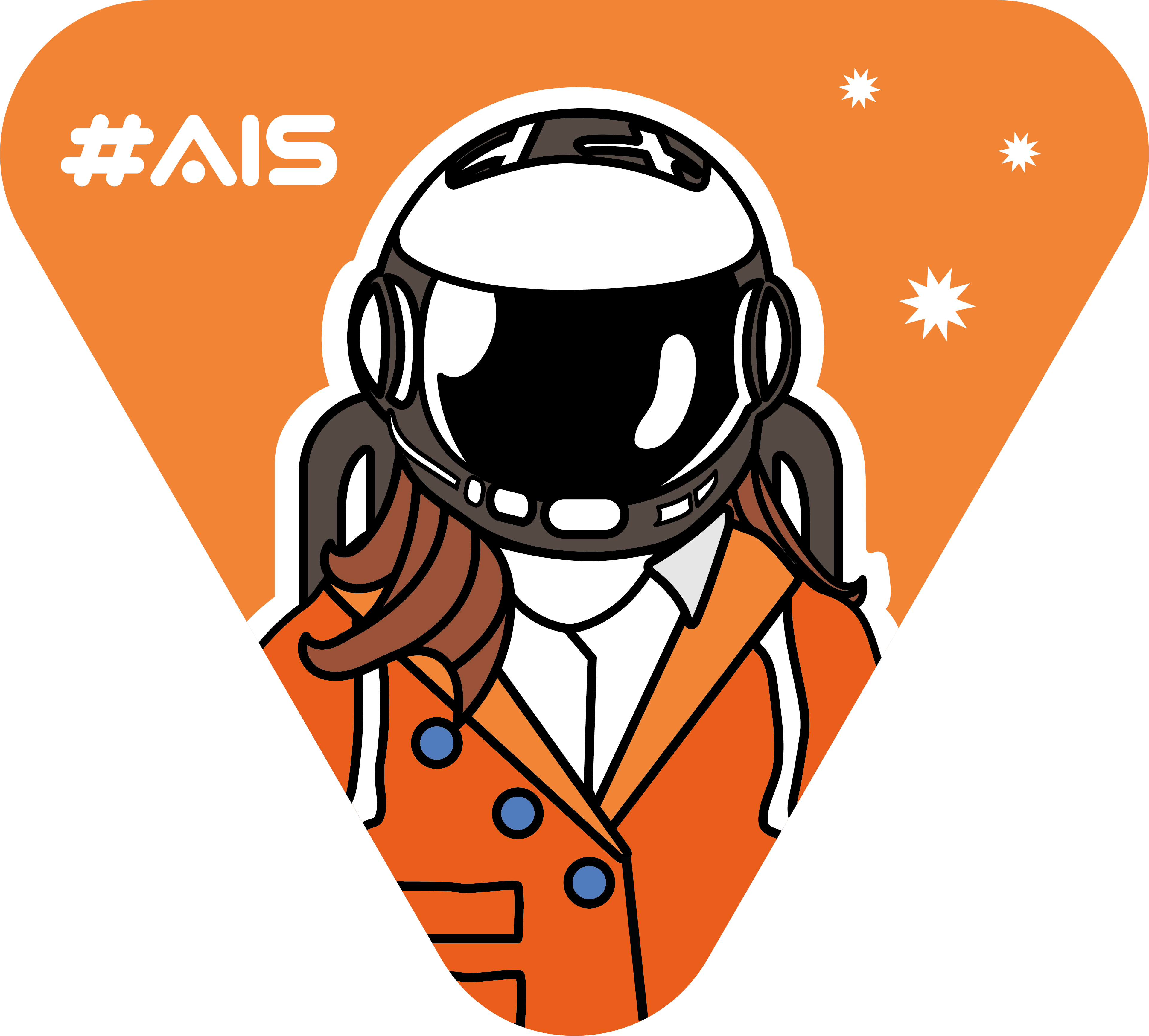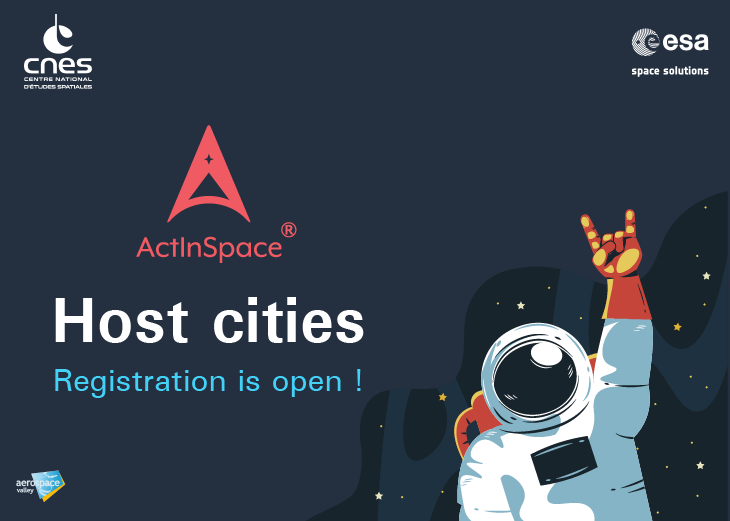 City registration is open !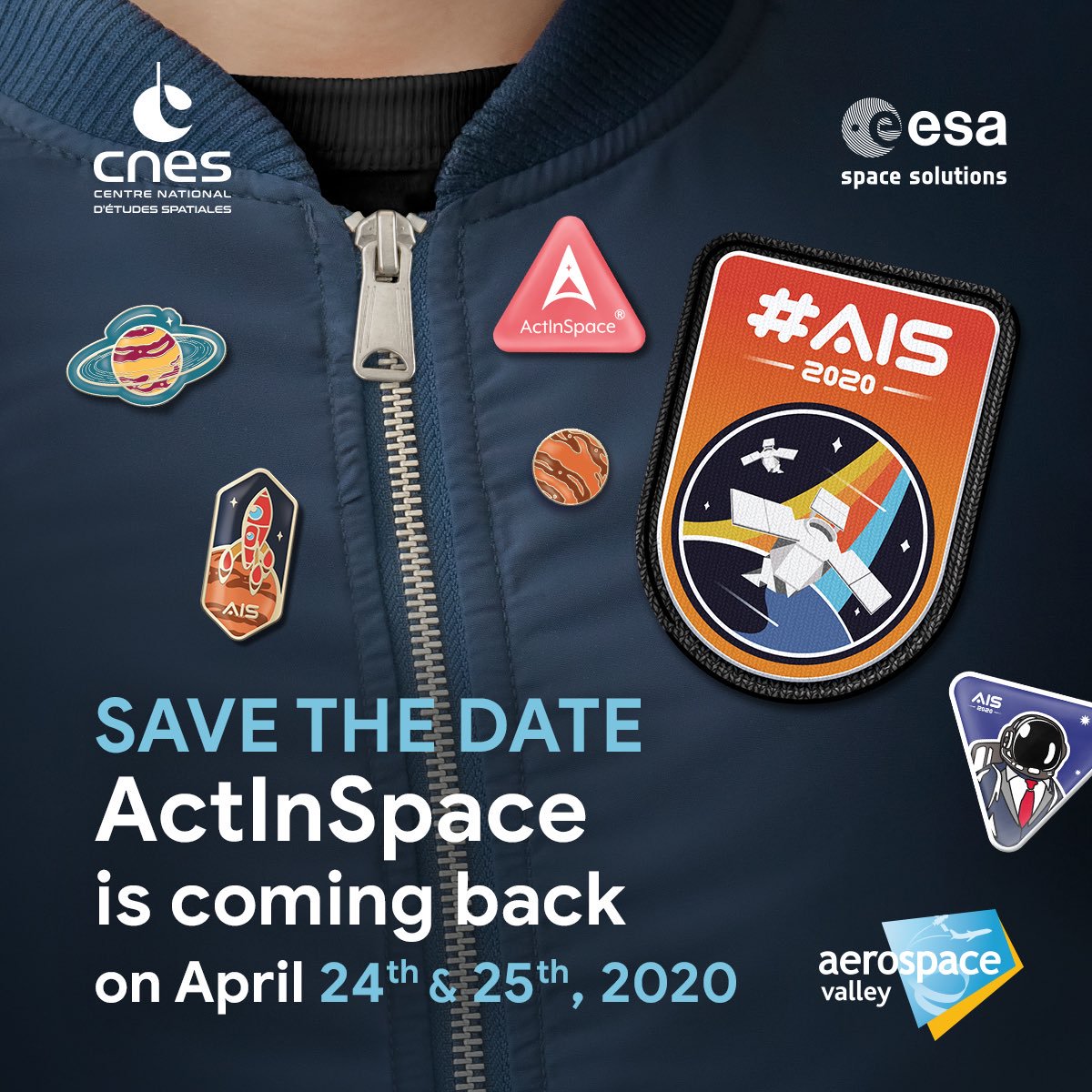 ActInSpace® 2020 kicks off at Paris Air Show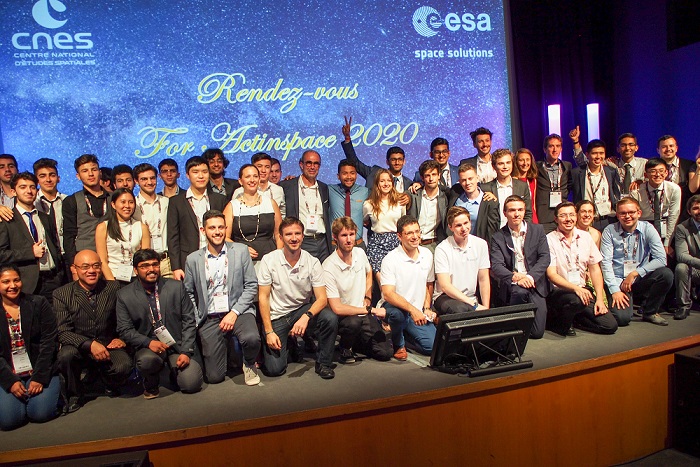 Press release: Winners of the #ActInSpace® 2018 edition
Home page
About
Challenges
News / Blog
World map
contact@actinspace.org