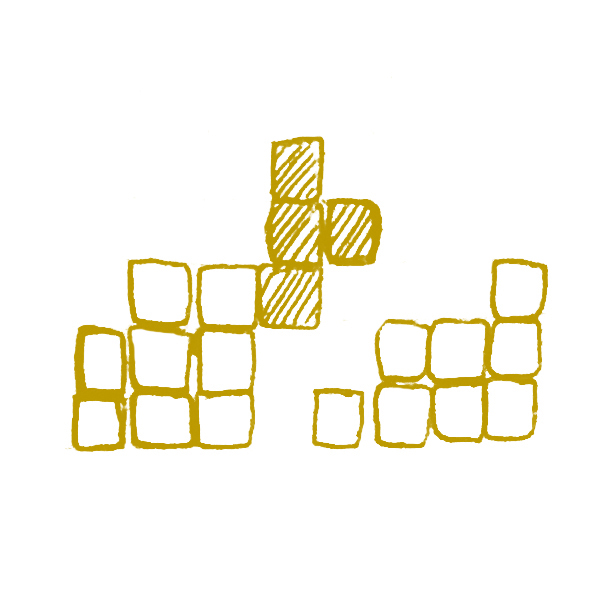 Produce a marketing policy and draft supportive marketing materials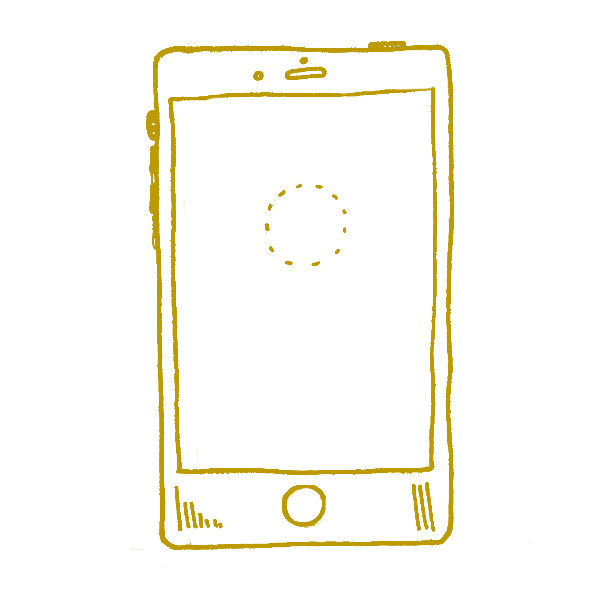 Create a user-friendly interface for your product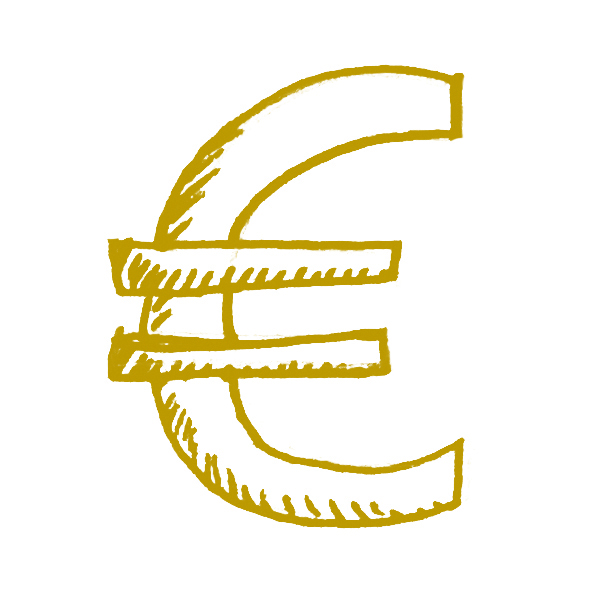 Develop a business plan containing information to convince investors
Like salt & pepper, WIRES & LASERS belong together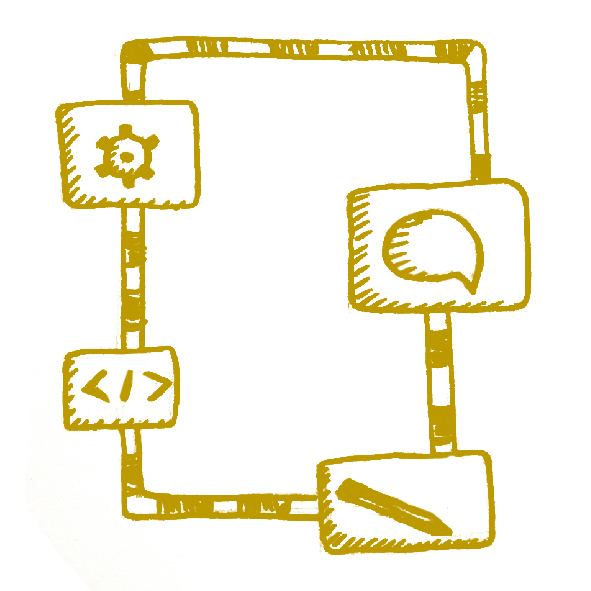 Find potential markets for the ESA patent
Method for additive manufacture of metal alloys (EP2855078)
FROM SPACE
Metal alloys are used in various applications, for instance in space. Up to now, these metal alloys were produced using traditional powder based procedures, which typically have issues with powder waste.
The European Space Agency has patented a new technique for the additive manufacturing of alloys in which multi-wire feeders are combined with a laser deposition machine. This method allows for more efficiency, precise control of the compound ratio and low waste. Altogether, the ESA patent suggests a cost effective solution.
TO THE CHALLENGE
Starting from ESA's patent, what are potential markets of the proposed additive manufacturing method outside of space.
Develop a business plan containing information about your business idea, competitors, your potential market, your marketing strategy and more.
You can draft a marketing policy including first supportive marketing materials for your product.
What is a user-friendly way to operate and control the manufacturing process in the time of digitalization? Create an interface to use the product.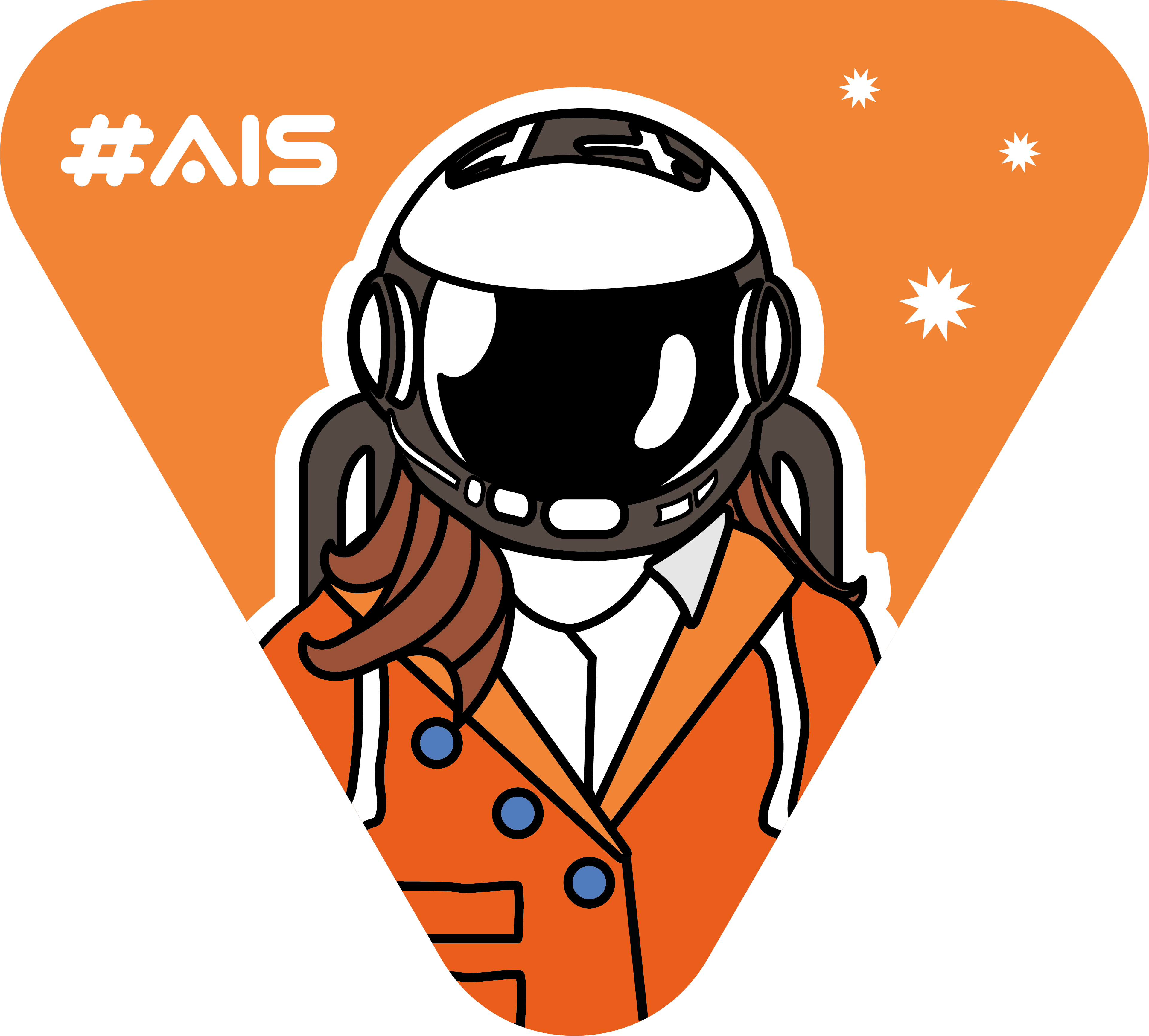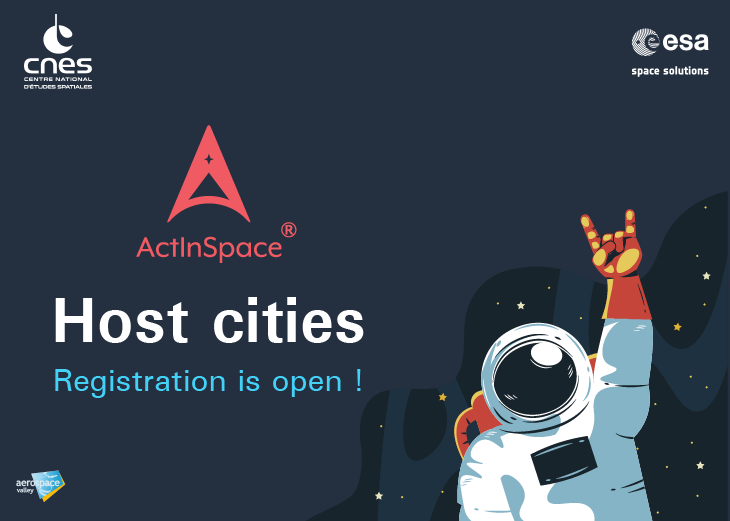 City registration is open !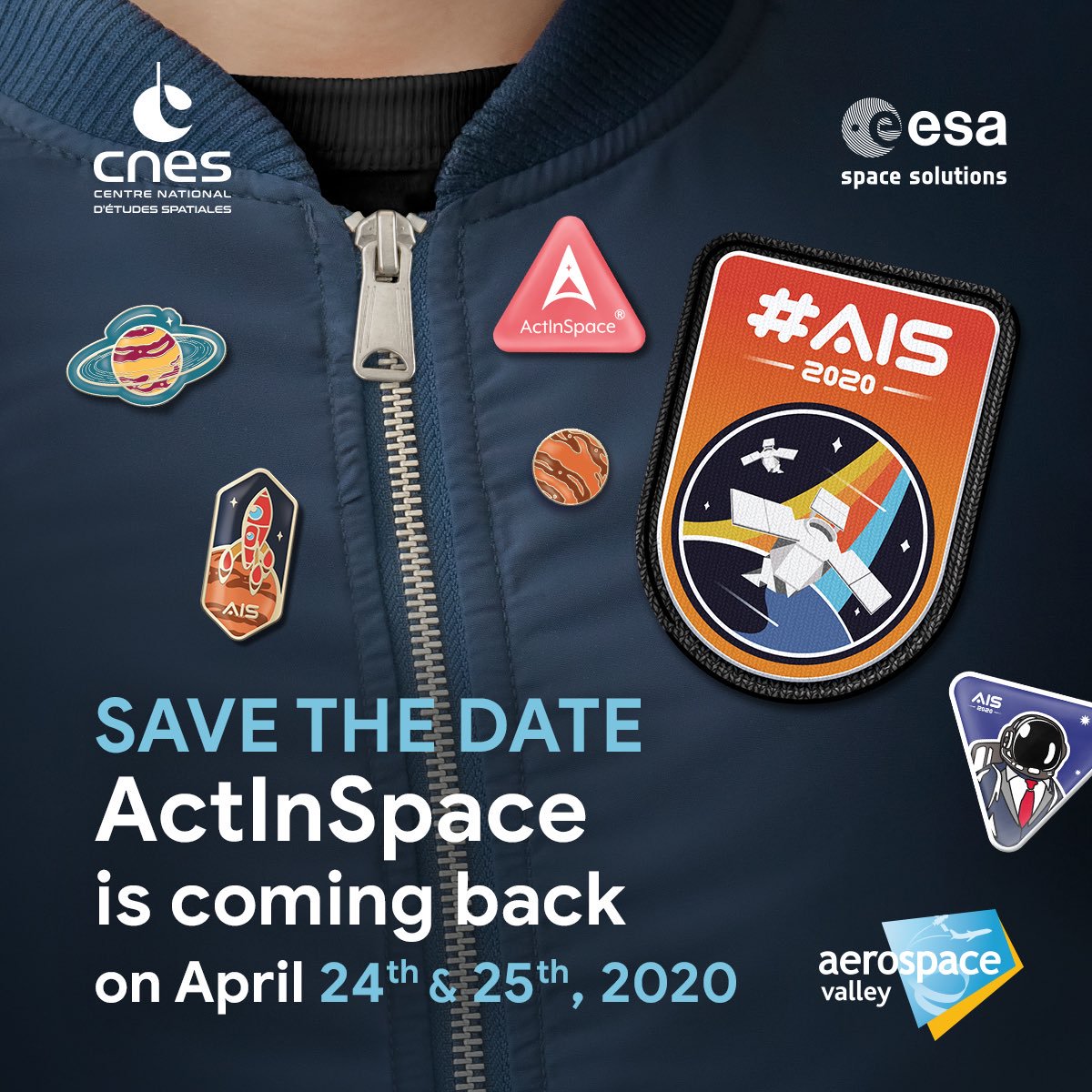 ActInSpace® 2020 kicks off at Paris Air Show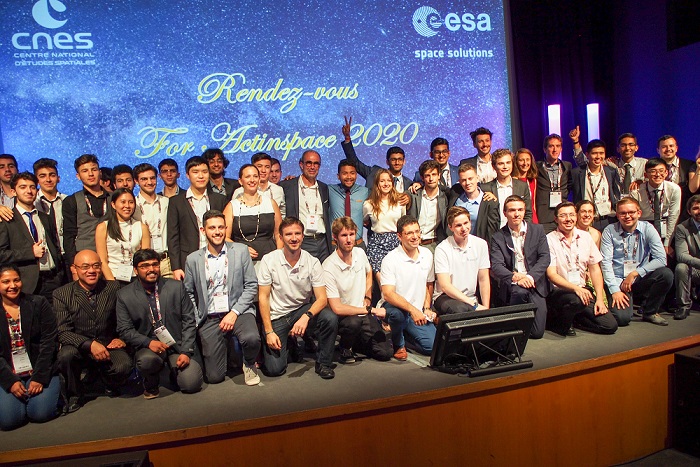 Press release: Winners of the #ActInSpace® 2018 edition
Home page
About
Challenges
News / Blog
World map
contact@actinspace.org