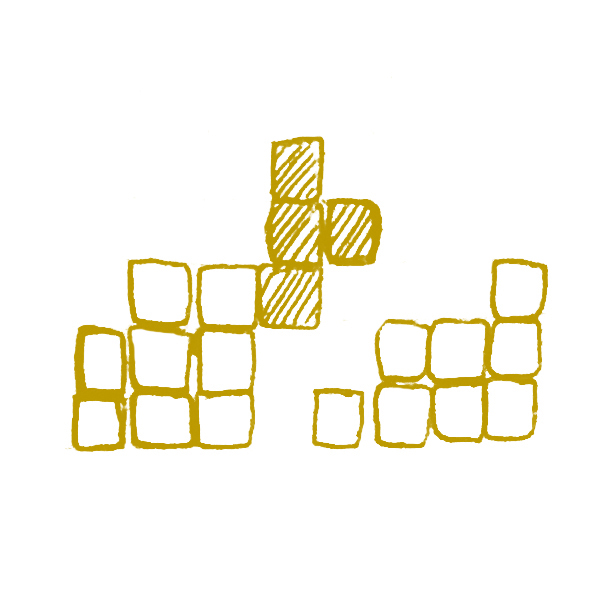 Design a stable structure on the basis of the ESA patent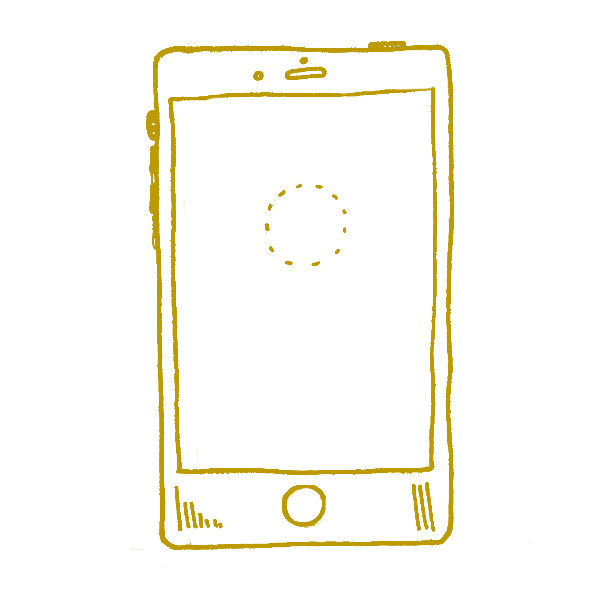 Provide an easy to use manual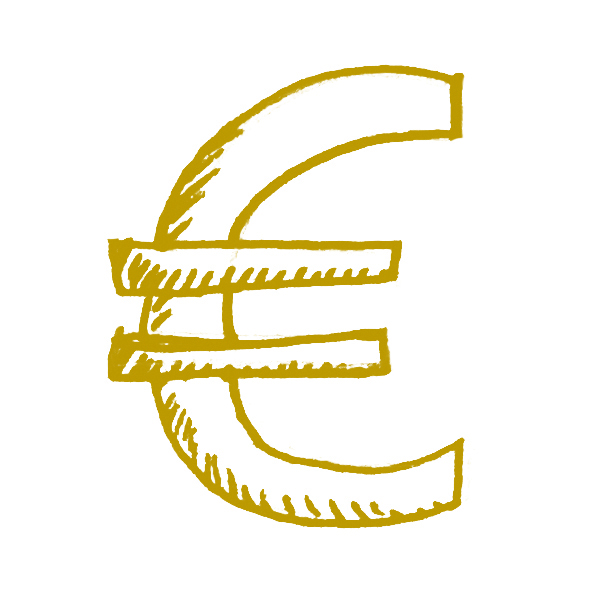 Identify sponsors and customers to support your cause
Do the magic and bring happiness with structures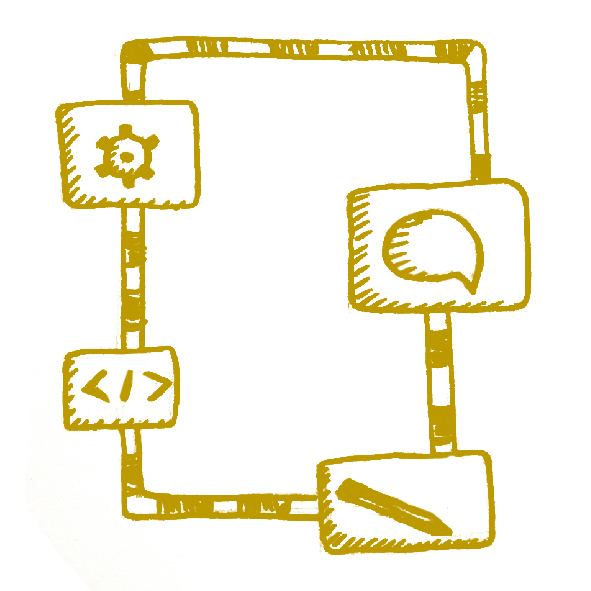 Find a good cause to apply the ESA patent
Low weight, compactly deployable support structure (EP2640643)
FROM SPACE
Space is an extreme environment requiring appropriate protection for human beings and hardware. Most structures used for this cause have the disadvantage to be to heavy for a delivery to the Outer Space. Thus, low weight, compactly deployable structures are welcome!
To address this problem, ESA patented an integrated solution including folding scheme and architecture of large deployable structures. The technology is based on modular unit cells, that allow scalability. The structure is low in weight and possesses high flexibility. This enables the efficient storage of the structure prior deployment and improves the stowing capabilities.
TO THE CHALLENGE
Using ESA's patent, find a terrestrial application, where the deployable structure can be used for a good cause. For instance, you can think of areas, where people or animals can be helped.

Find sponsors and customers to support your cause and business model. Elaborate on the nature of their support (financial, materials, in kind, etc).

Design a realizable structure, which is easy to use for your cause and stable under the relevant environment conditions for the application.

Develop a manual for your structure, so that the user can deploy the structure fast and easy. Can the use of digital media for the manual be advantageous?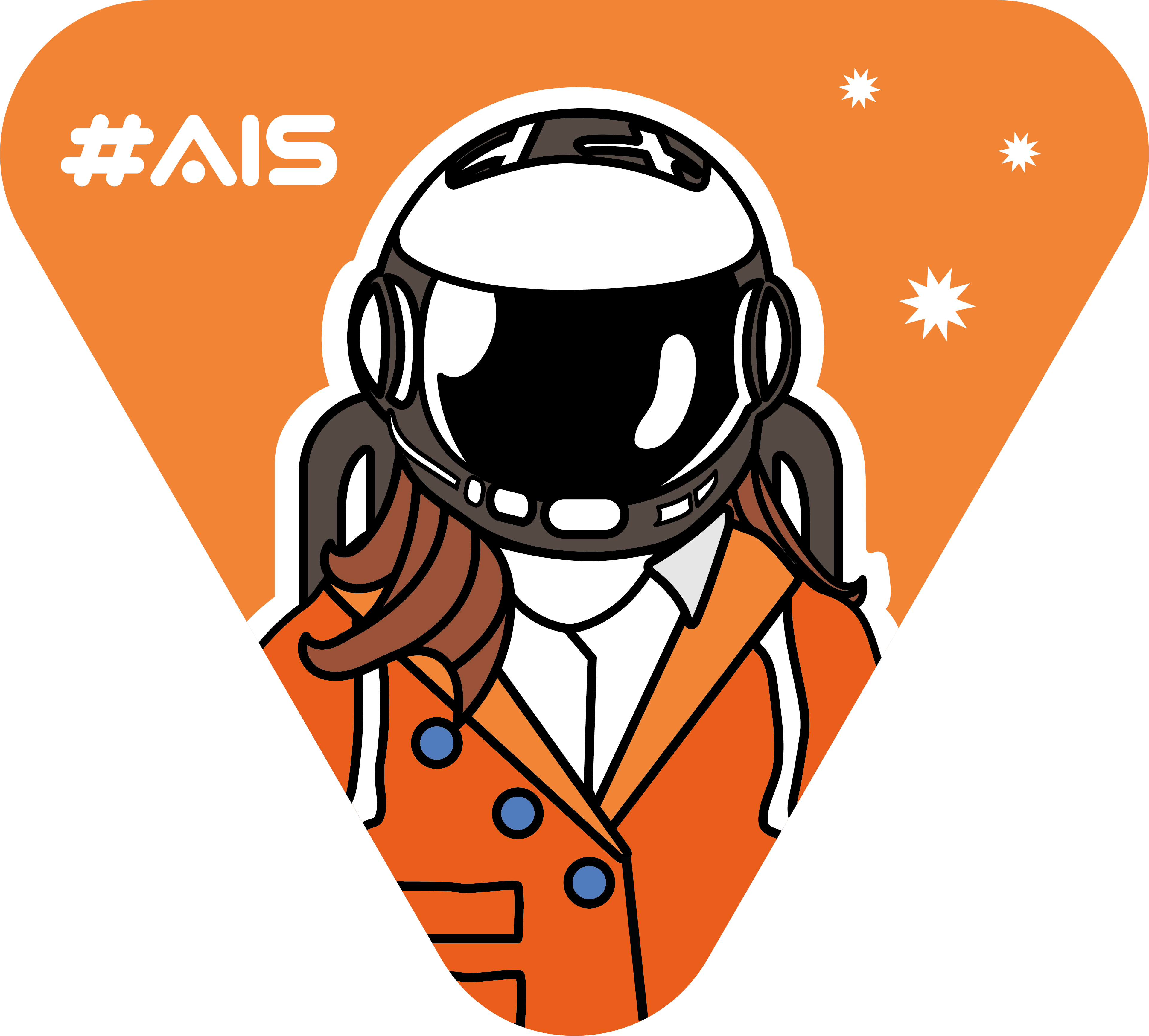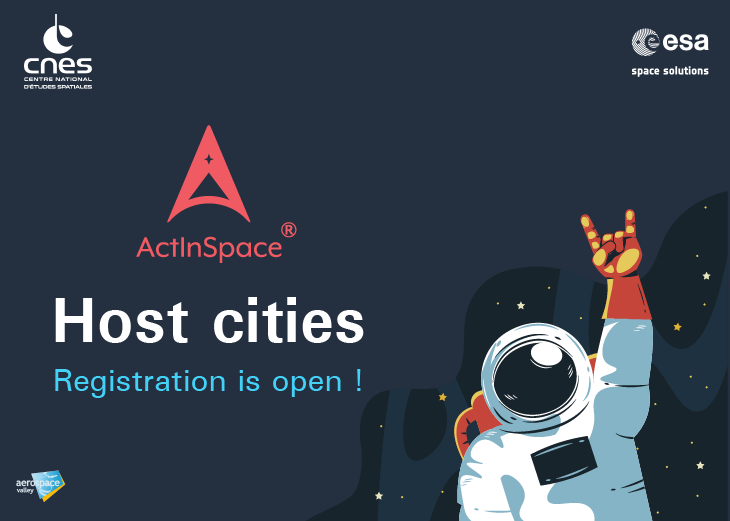 City registration is open !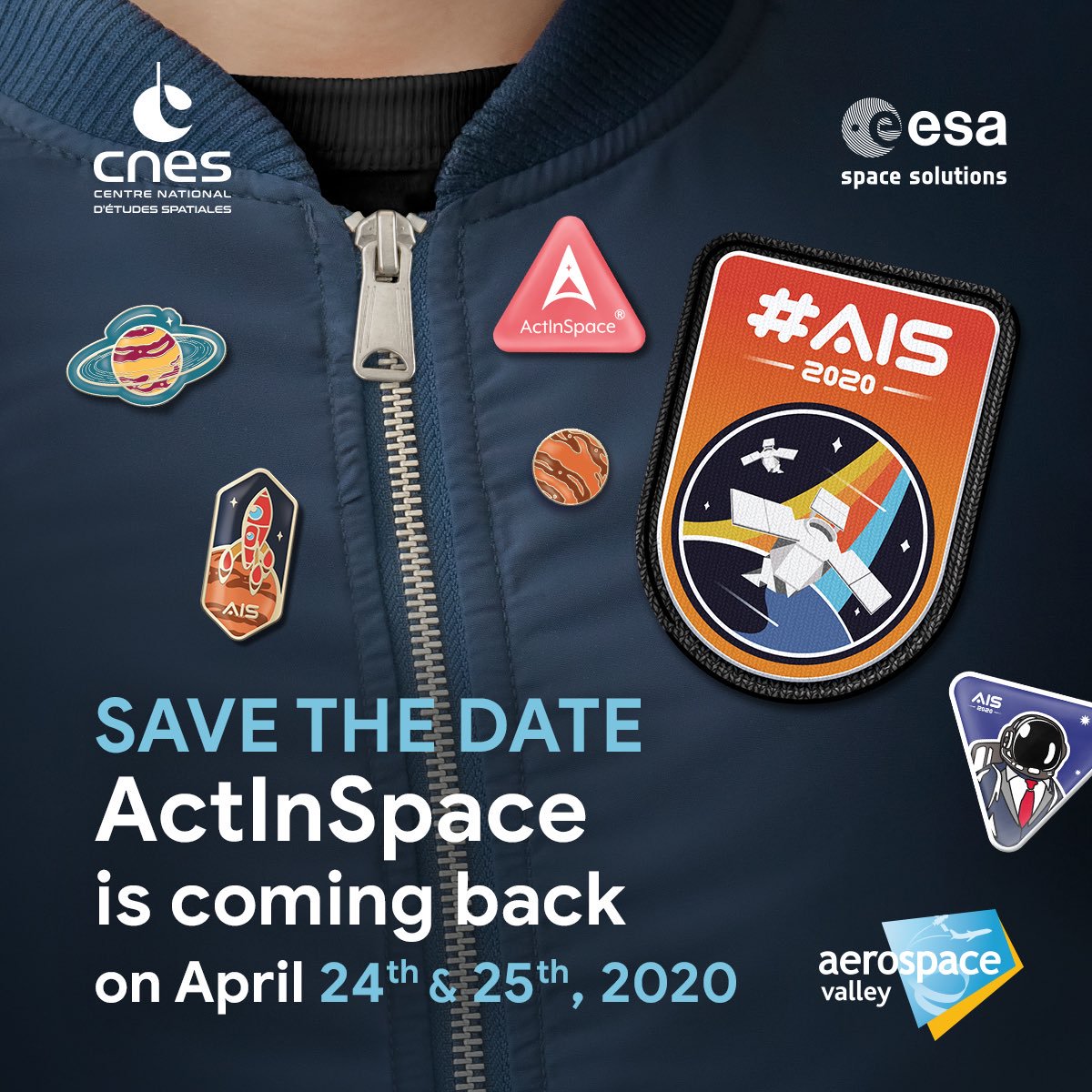 ActInSpace® 2020 kicks off at Paris Air Show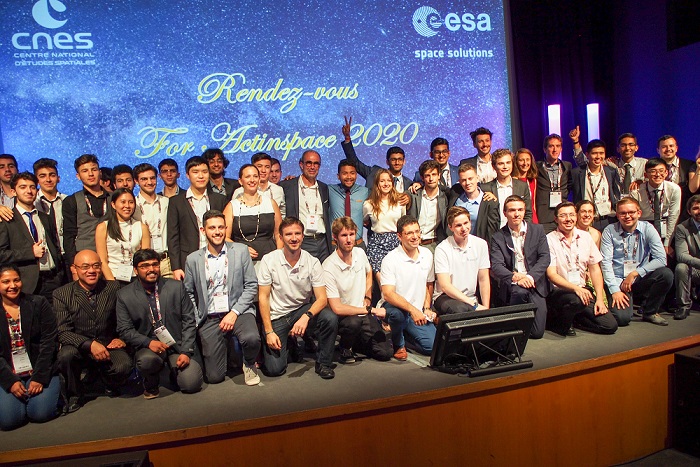 Press release: Winners of the #ActInSpace® 2018 edition
Home page
About
Challenges
News / Blog
World map
contact@actinspace.org