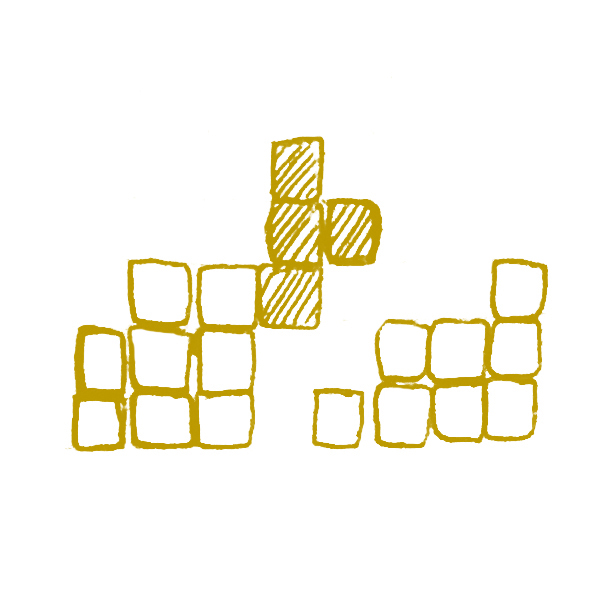 Identify the markets for your solution and analyze the competition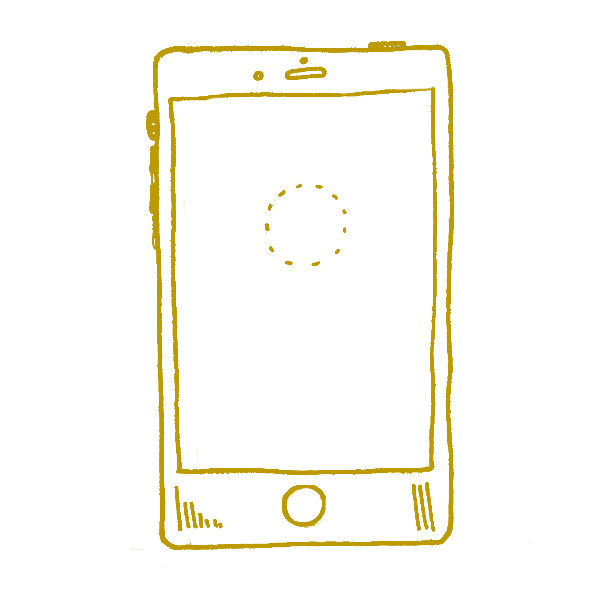 Design an application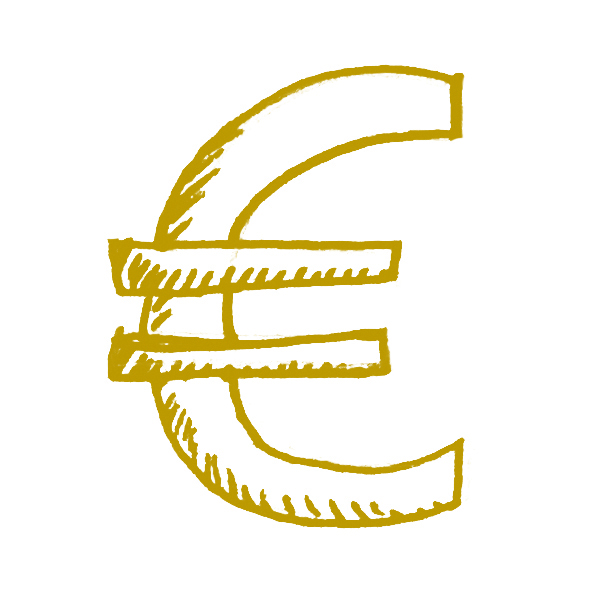 Define a business plan
More effective than an avalanche dog, a probe and an AVD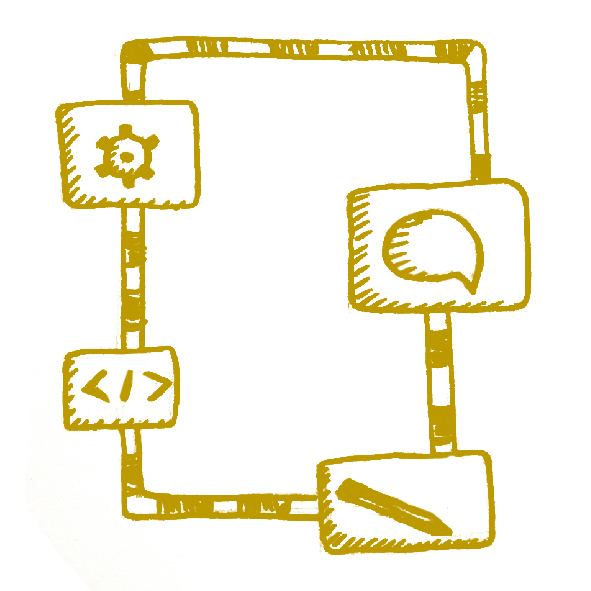 Make an emergency action plan
Localisation using mobile GNSS ARVA in the snow
FROM SPACE
In studying the technical problem that is the limit of geolocation, CNES engineers discovered that the GPS path in the snow was impaired and that this could lead to detection of an wrong position.

CNES has developed a patented innovative research strategy (EP3185043) to fasten the geolocalisation of a person under the snow, using the person's cell phone and GPS.
TO THE CHALLENGE
Your challenge is to implement this CNES solution. Methods that use an AVD (Avalanche Victim Detector) already exist on the market. Define the business plan for your solution and conduct a mini market study for this strategy.

Develop the aesthetic interface of an application to implement this solution ("I am going to ski on this specific mountain" ... ).

Establish an emergency organisation plan (policemen, firemen ...), for the best possible answer and the rescue of victims.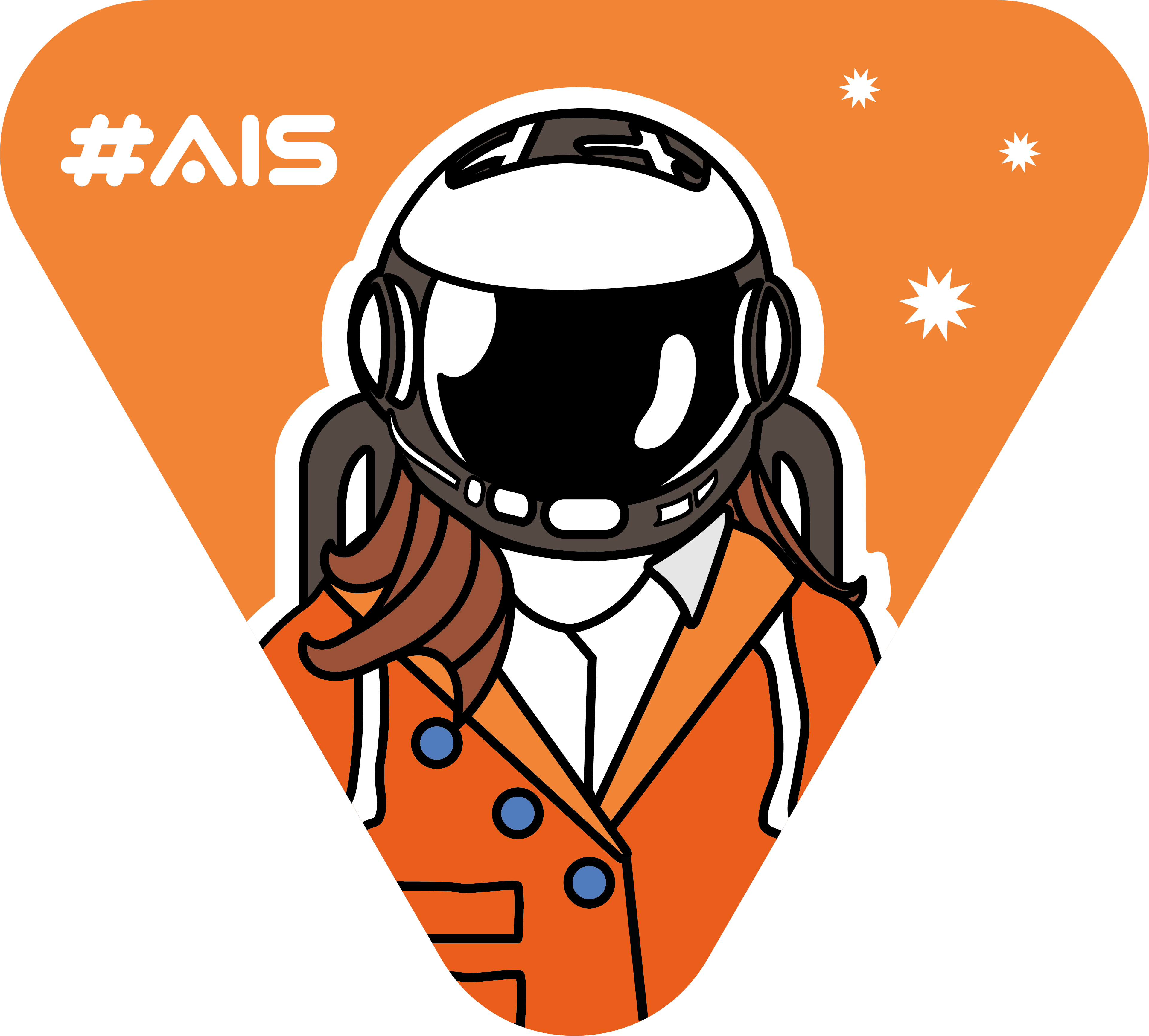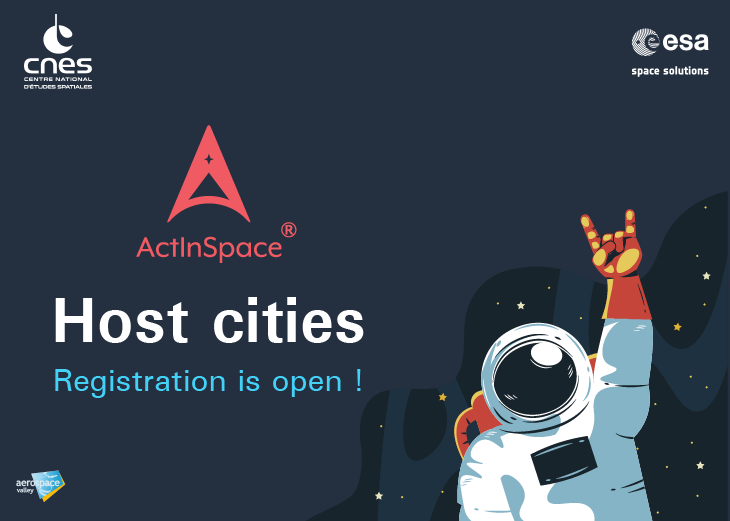 City registration is open !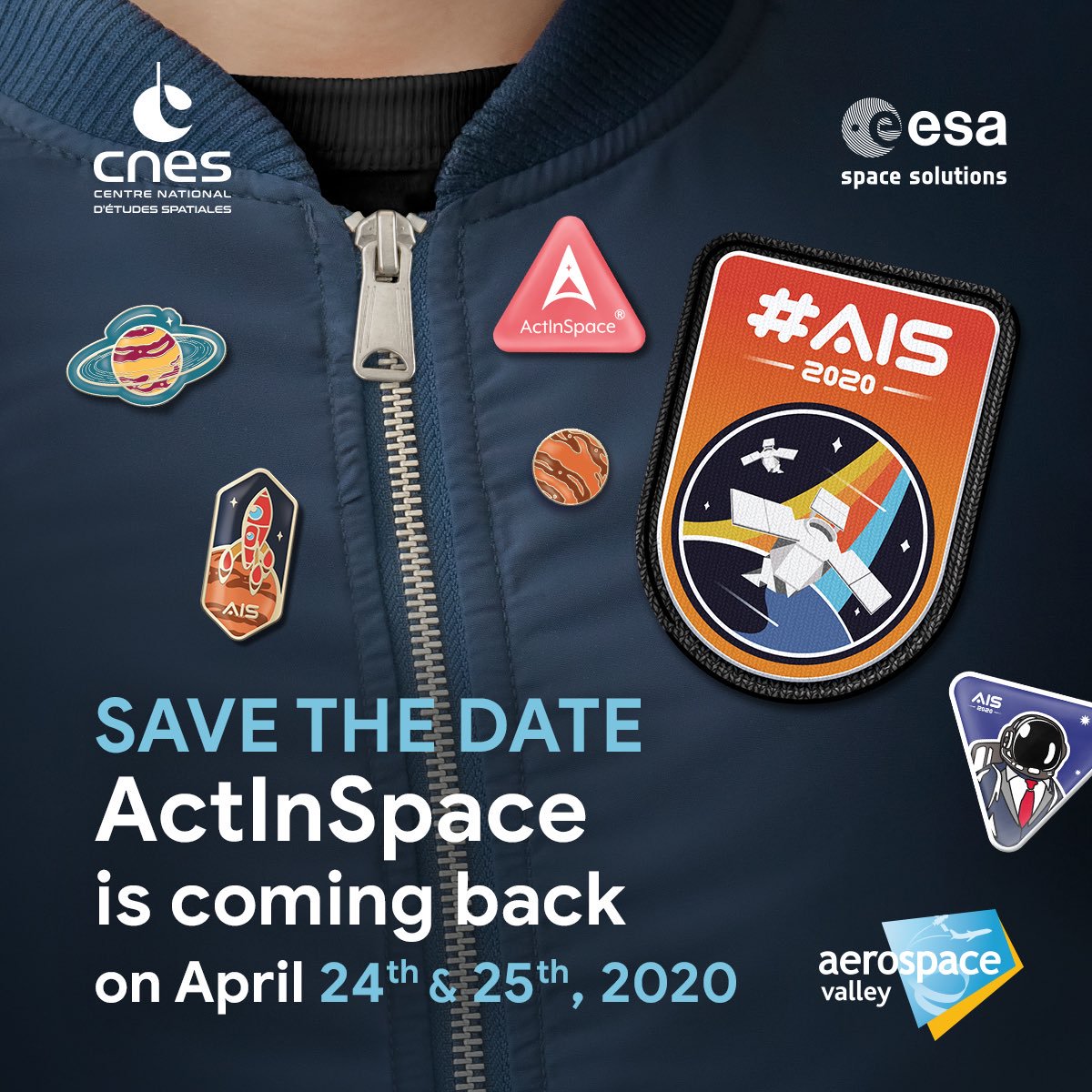 ActInSpace® 2020 kicks off at Paris Air Show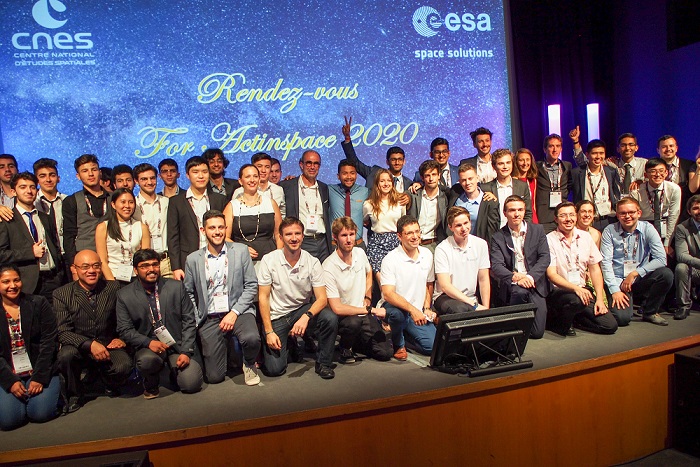 Press release: Winners of the #ActInSpace® 2018 edition
Home page
About
Challenges
News / Blog
World map
contact@actinspace.org