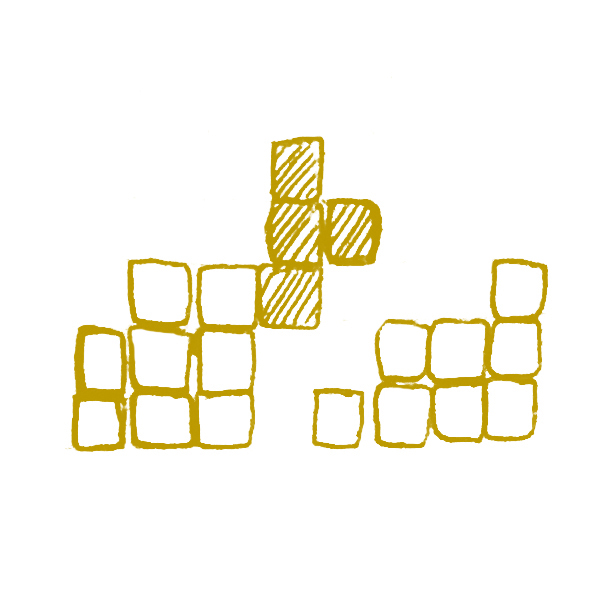 Conduct a brief feasibility study for your solution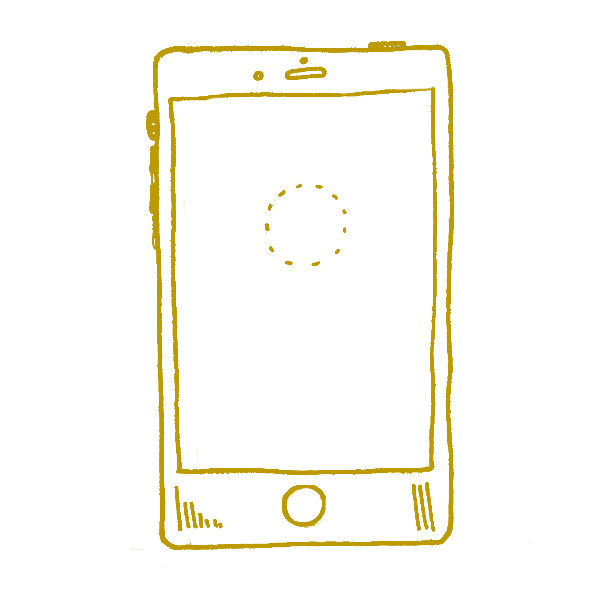 Design an inexpensive technological solution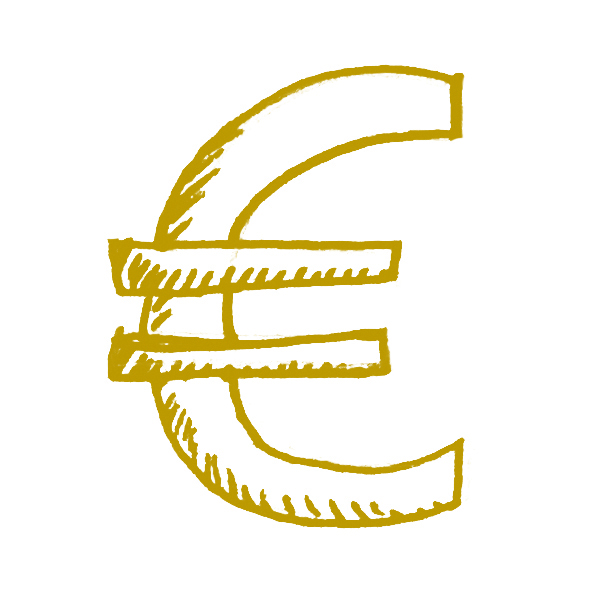 Define the economic model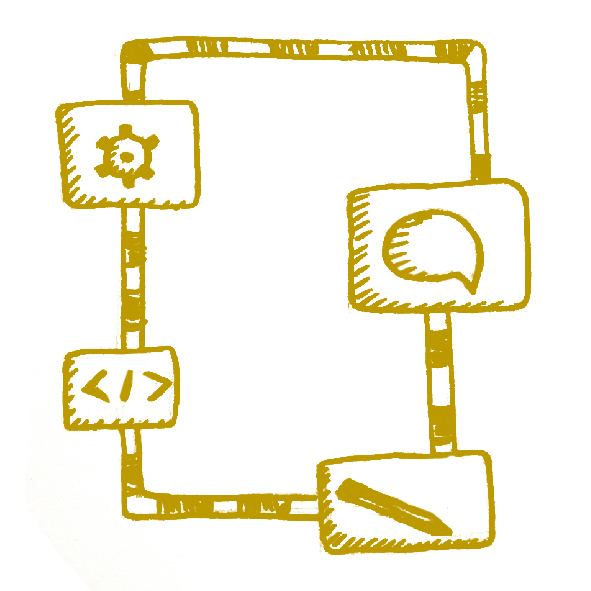 Think about the potential uses of a drone-balloon pair
Increase the autonomy of drones using balloons
FROM SPACE
Drones have limited autonomy and range. One way of extending their autonomy is to carry out an initial flight phase under a balloon (which may or may not be tethered) before releasing the drone (with a fixed or rotary wing) at altitude and leaving it to continue its flight. With a tethered balloon, a drone can even remain in position for as long as the balloon enables it to do so.
It must be possible to transport the system easily, so that it can be used in areas devoid of infrastructure.
It might also be interesting to have a "releasable" (or stratospheric) balloon and a drone carrying (or capable of returning) a payload.
TO THE CHALLENGE
Your challenge is to design an inexpensive balloon/drone pair which significantly increases the autonomy of the drone's payload and to think about the services provided by such a system (observation of disaster zones, surveillance, etc.).

Identify use cases, customers and the associated economic models.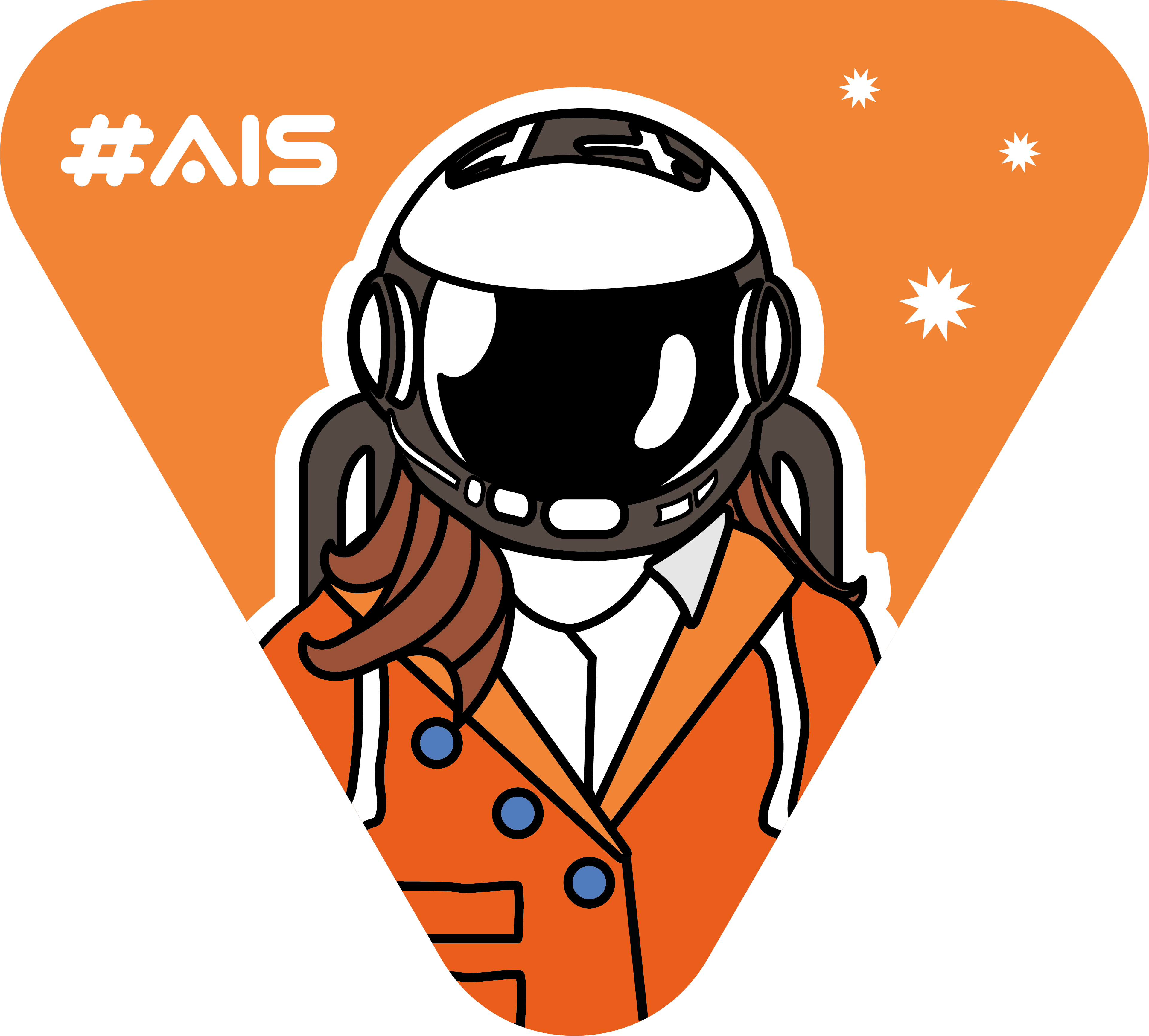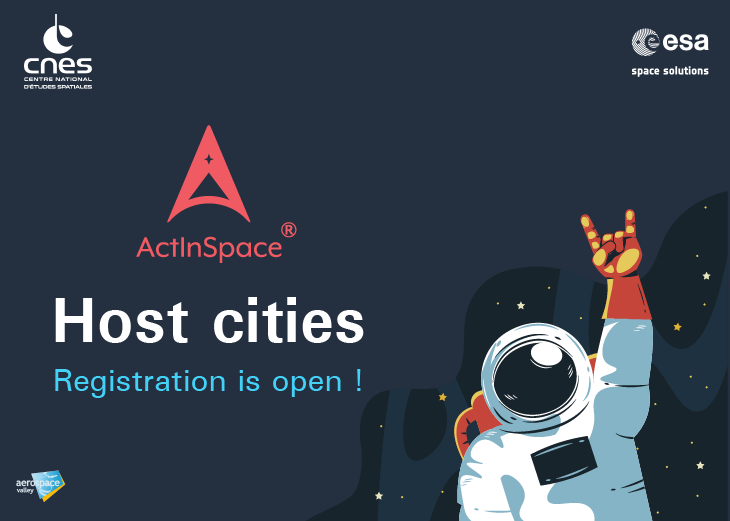 City registration is open !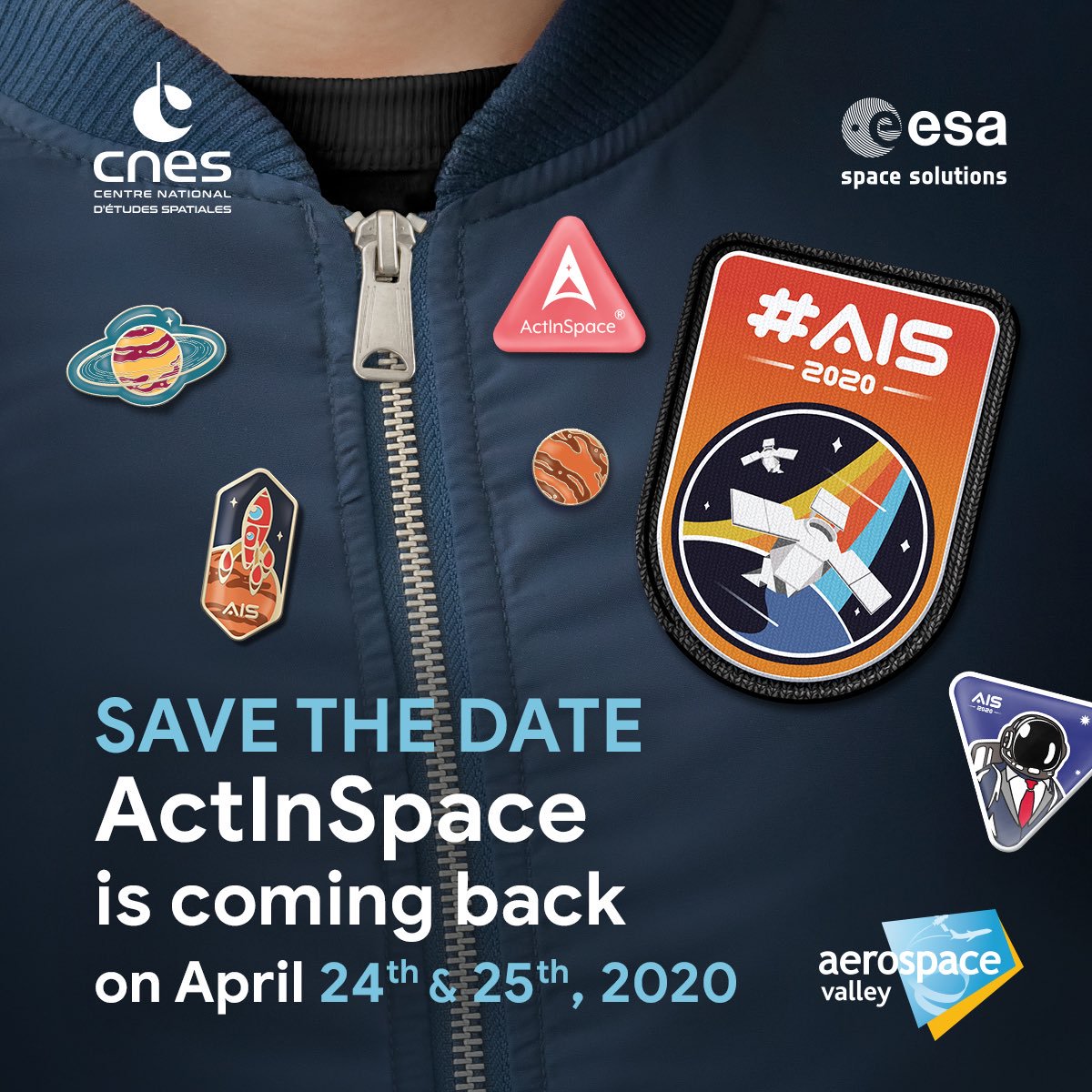 ActInSpace® 2020 kicks off at Paris Air Show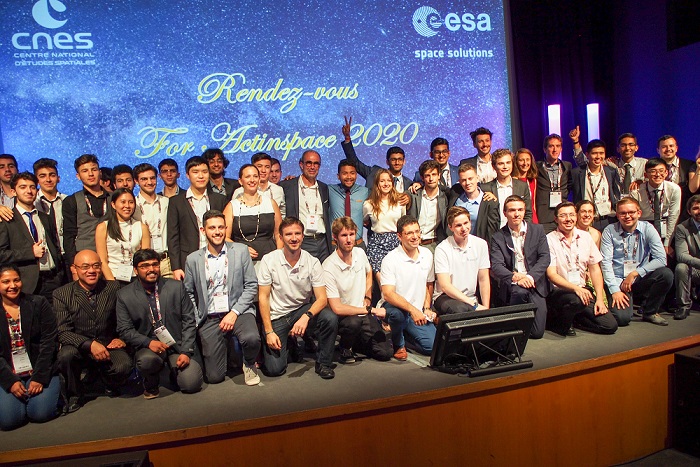 Press release: Winners of the #ActInSpace® 2018 edition
Home page
About
Challenges
News / Blog
World map
contact@actinspace.org