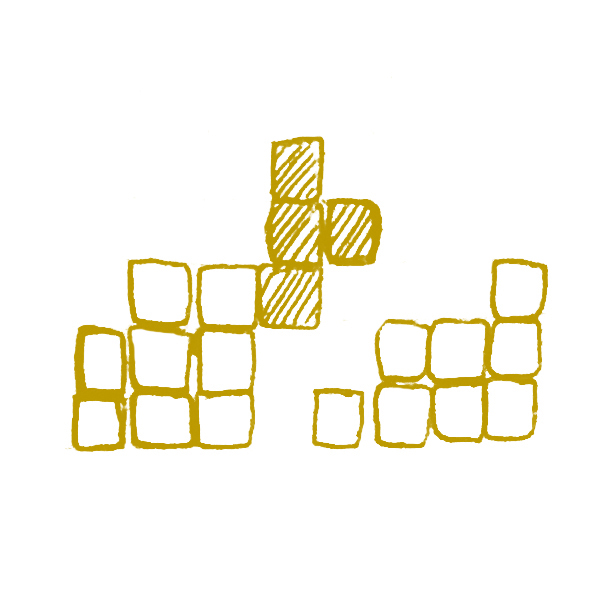 Design a product using the technology described in the ESA patent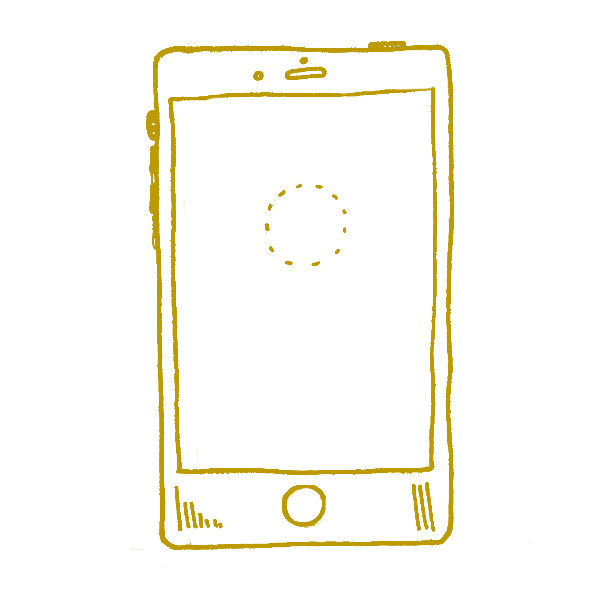 Provide a user-friendly product experience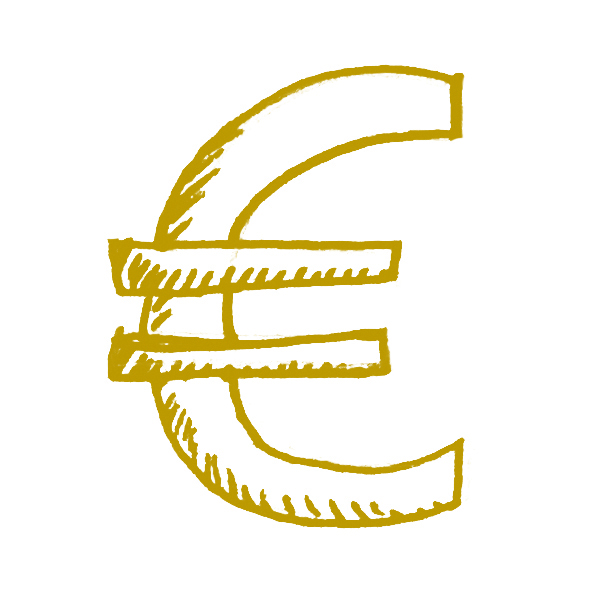 Identify competitors and potential customers
There are more than just Instagram and Snapchat filters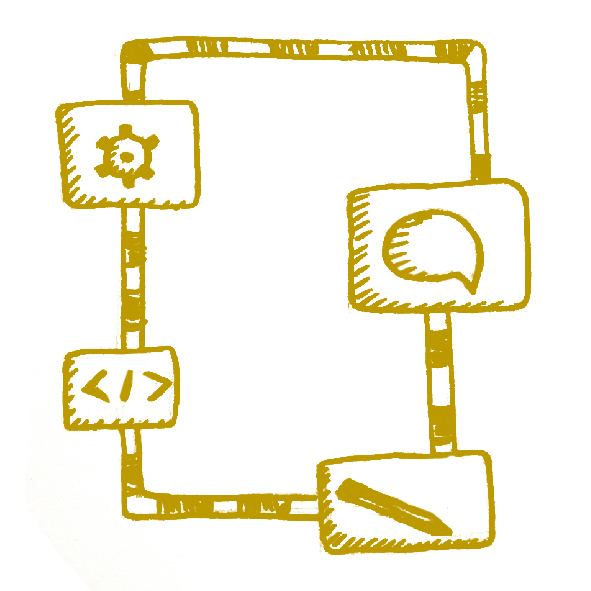 Find terrestrial applications for the ESA patent
Hybrid folded rectangular waveguide filter (EP3061150)
FROM SPACE
In launchers, the available volume to transport satellites, payloads, etc. is very limited. Reducing the size of instruments is, therefore, a reasonable aim.

To address this problem, ESA has patented a waveguide filter based on a group of rectangular waveguide resonators, allowing a reduced filter footprint in comparison to other technical solutions. The electronic filter is usable for microwave applications, as in satellite communications, and enables complex transfer functions.
TO THE CHALLENGE
ESA's hybrid folded rectangular waveguide filter can also be used in terrestrial applications, as mobile applications or in television broadcasting. Decide for an interesting use case.

Design a product for the application that you want to sale. You can decide on the coverage of the market by adjusting the grade of specialization of the product.

Analyze the market for your product. Determine key players in this market, competitors and potential customers. Develop a strategy to cope with both.

What is a user-friendly way to operate your product in the time of digitalization?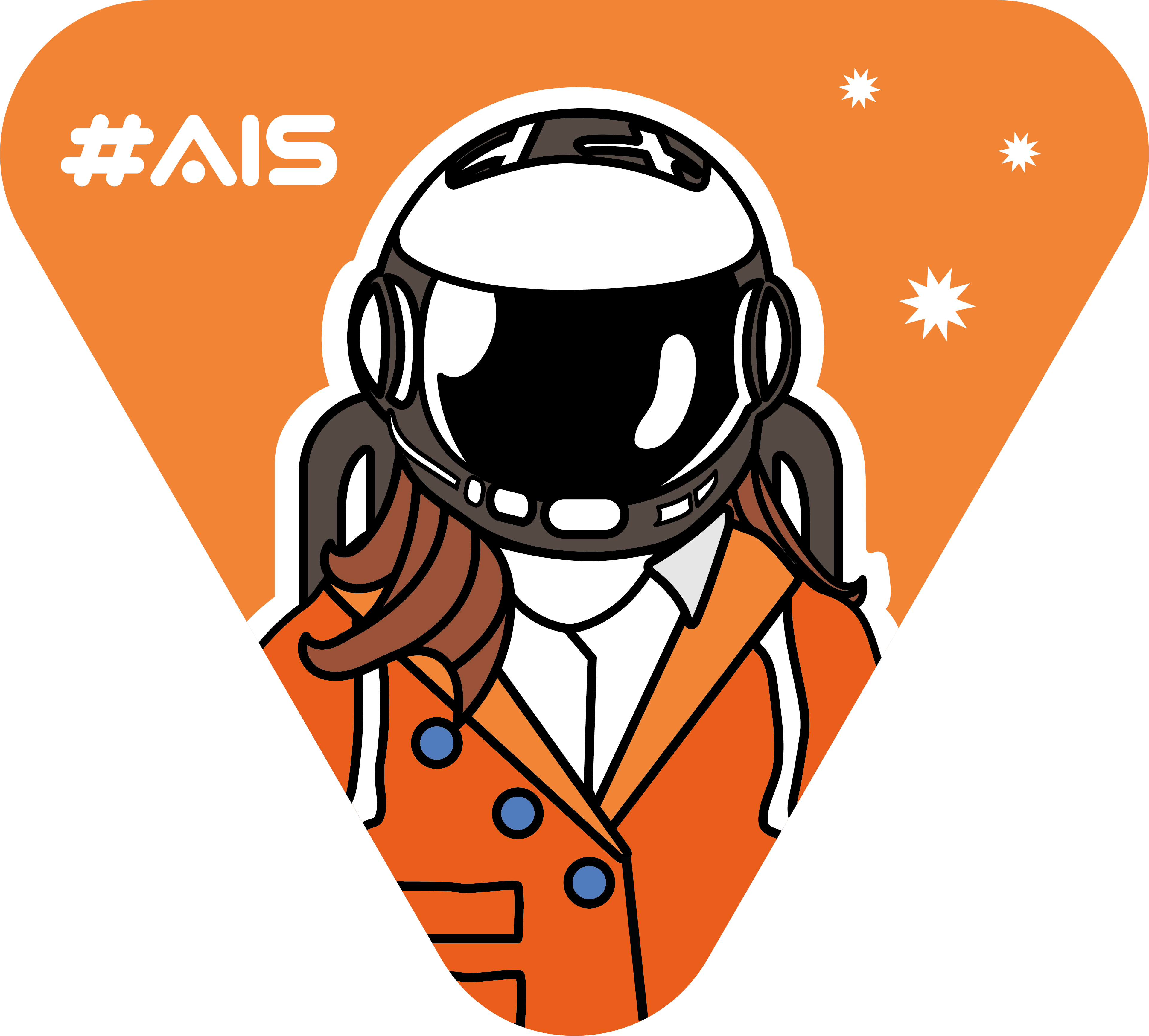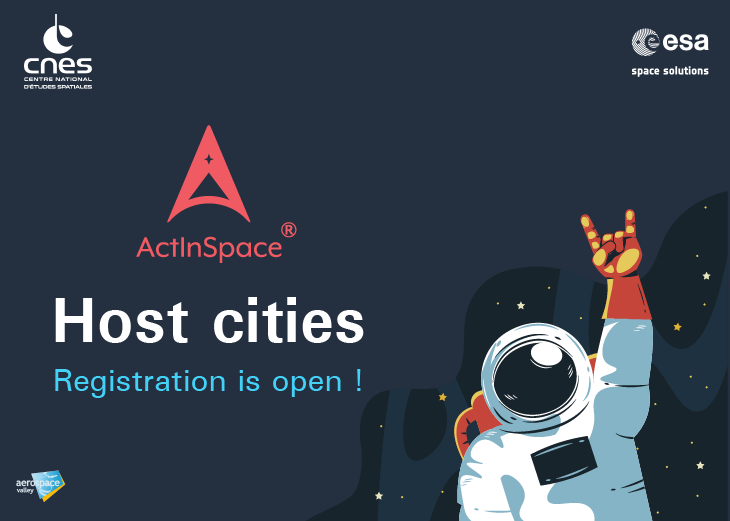 City registration is open !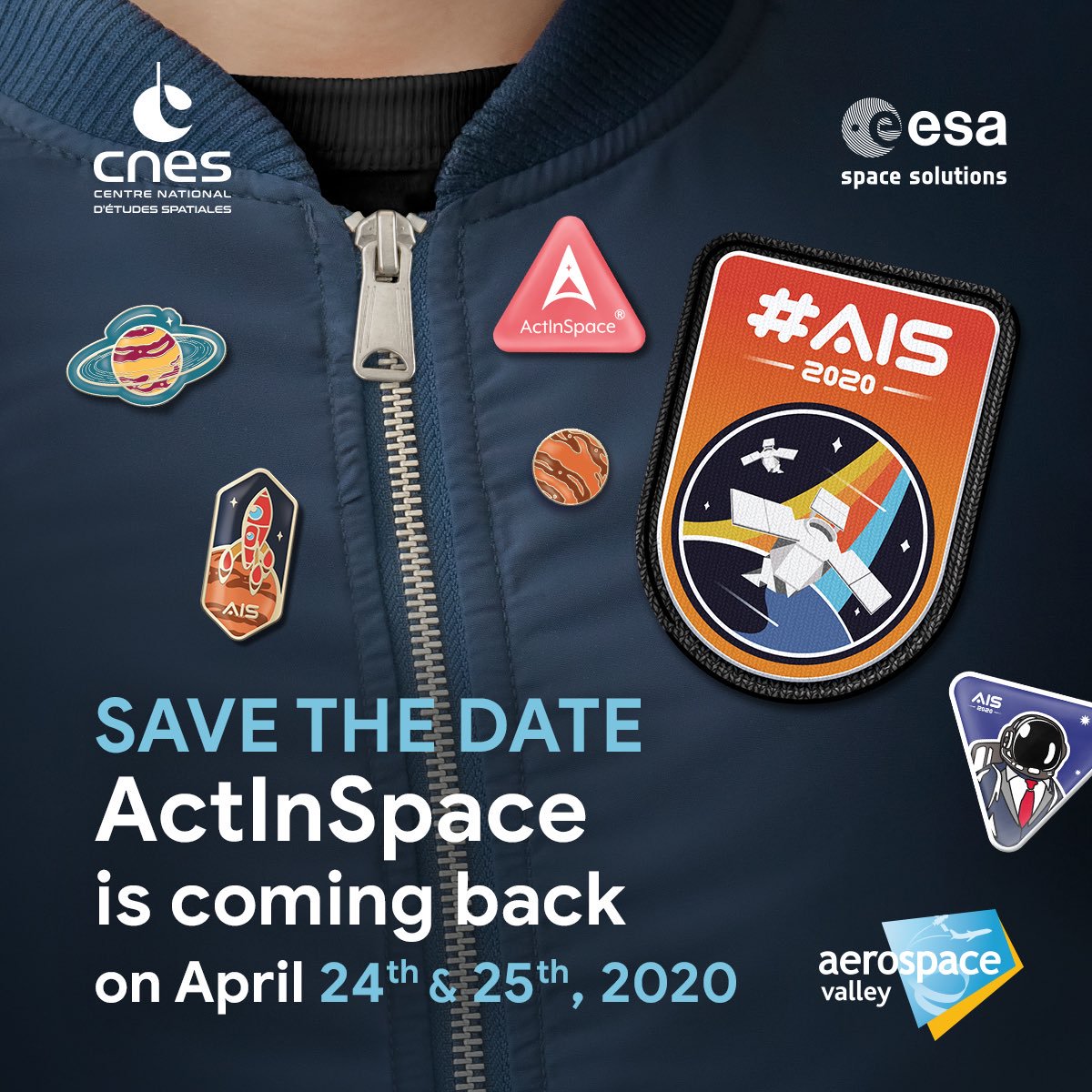 ActInSpace® 2020 kicks off at Paris Air Show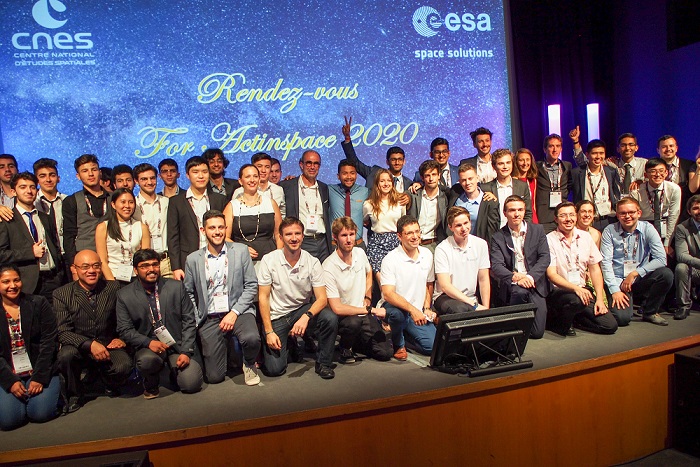 Press release: Winners of the #ActInSpace® 2018 edition
Home page
About
Challenges
News / Blog
World map
contact@actinspace.org