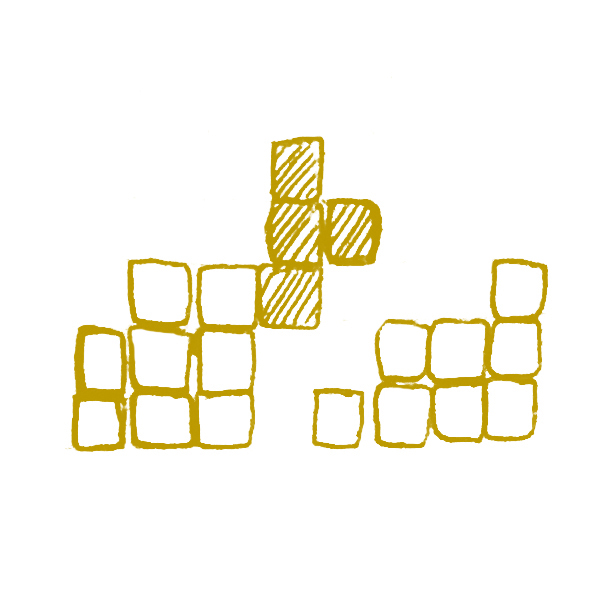 Conduct a brief feasibility study for your solution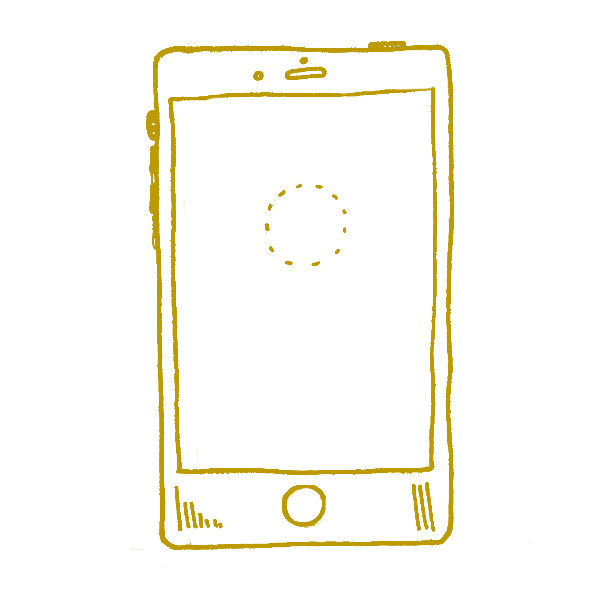 Design a technological solution based on ship data and satellite or other images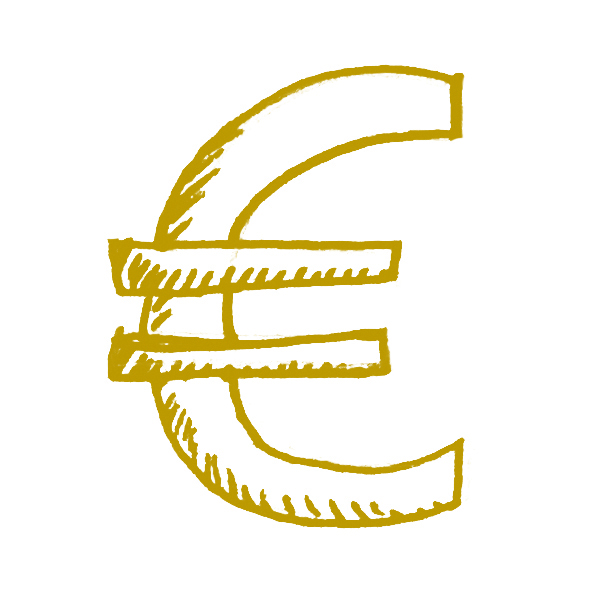 Identify the potential customers for a "ship identification" service and the associated economic model
No place for ghost ships to hide!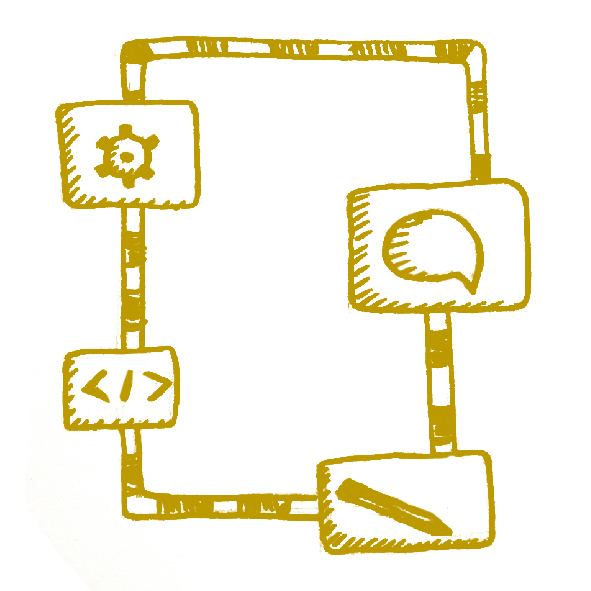 Think about other services related to the identification or classification of ships
FROM SPACE
A system of classification/identification of ships from satellite (or aerial) images and a ship database would complement AIS data and would allow to detect anomalies.

This system could be used systematically on satellite/aerial images streams, or in a targeted way, for example for monitoring certain areas.
TO THE CHALLENGE
In order to meet this challenge, think about the potential services related to this system and the associated economic model (potential customers, etc.) by conducting a market study.

Depending on the services identified, design the system architecture and draft an outline of the solutions for classifying/identifying ships and providing information to help characterise them (position, direction of sail, etc.).
For example, you may want to use aerial satellite images or other images (e.g. via the French Sentinel collaborative ground segment platform - PEPS - operated by CNES - https://peps.cnes.fr - or the Airbus Defence and Space "OneAtlas Sandbox" data base: https://sandbox.intelligence-airbusds.com/web/).

Determine the most promising technology (including artificial intelligence) and any technological limitations to be overcome.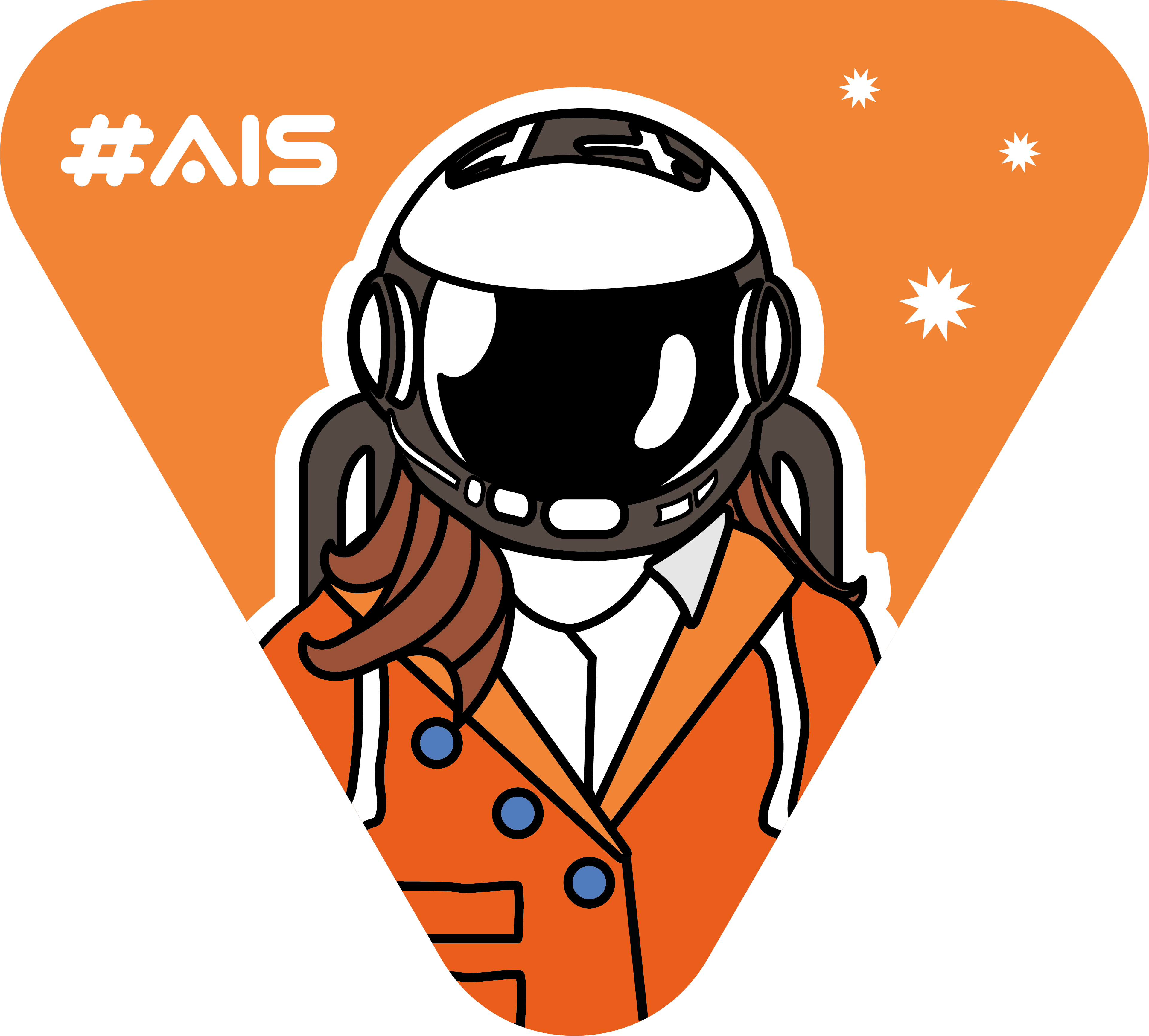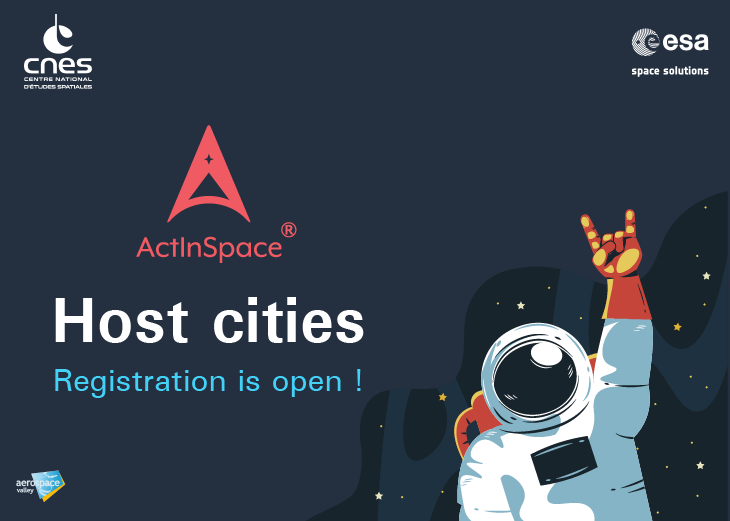 City registration is open !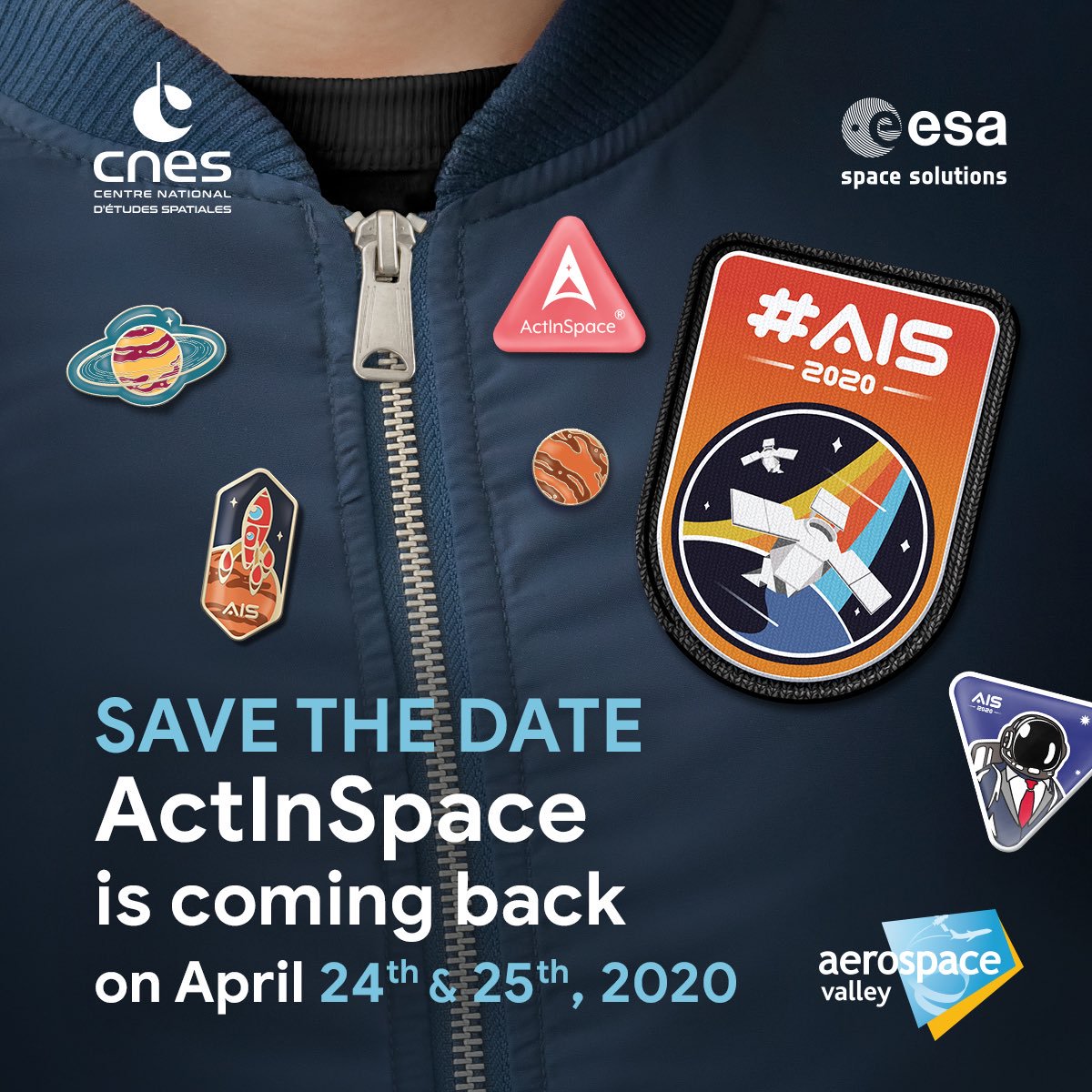 ActInSpace® 2020 kicks off at Paris Air Show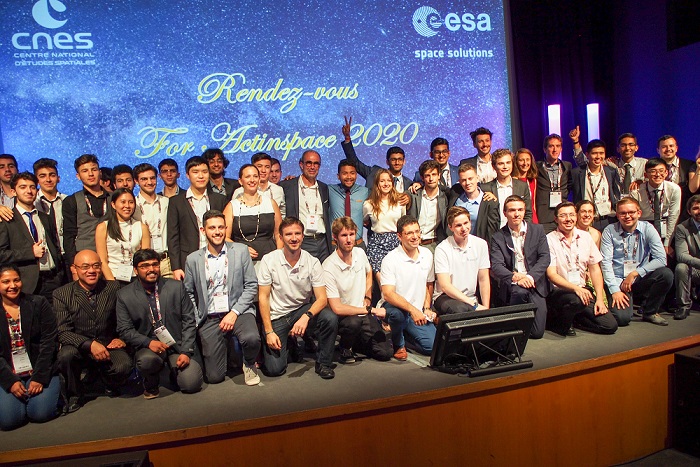 Press release: Winners of the #ActInSpace® 2018 edition
Home page
About
Challenges
News / Blog
World map
contact@actinspace.org