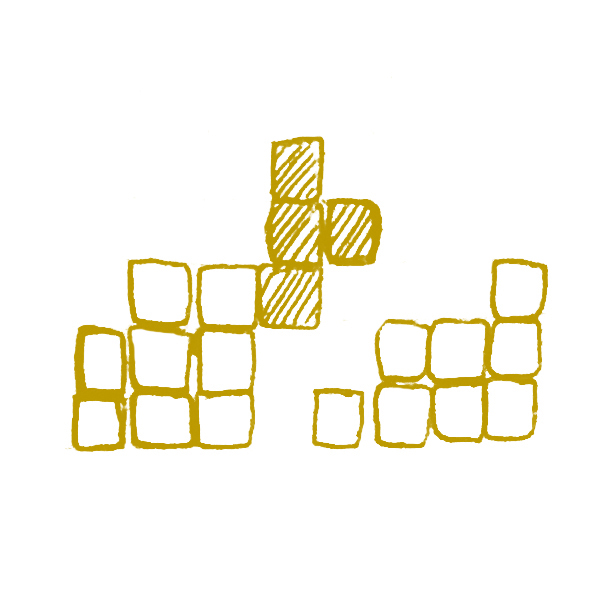 Develop an entertaining geocaching game based on Galileo precise positionning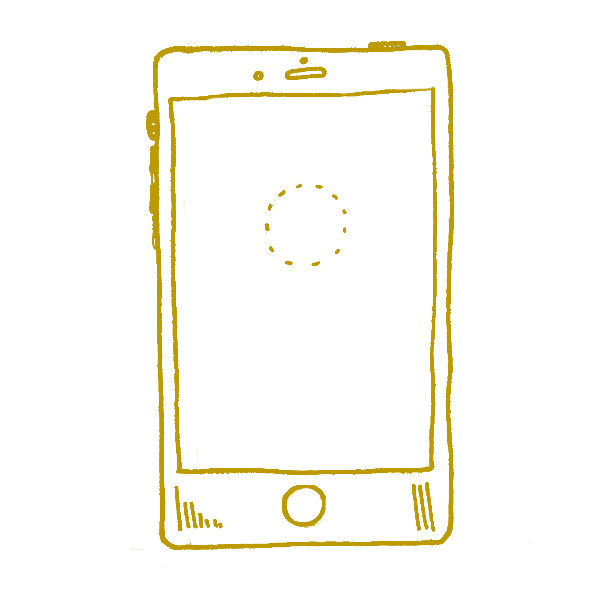 Design an app allowing a multi-players experience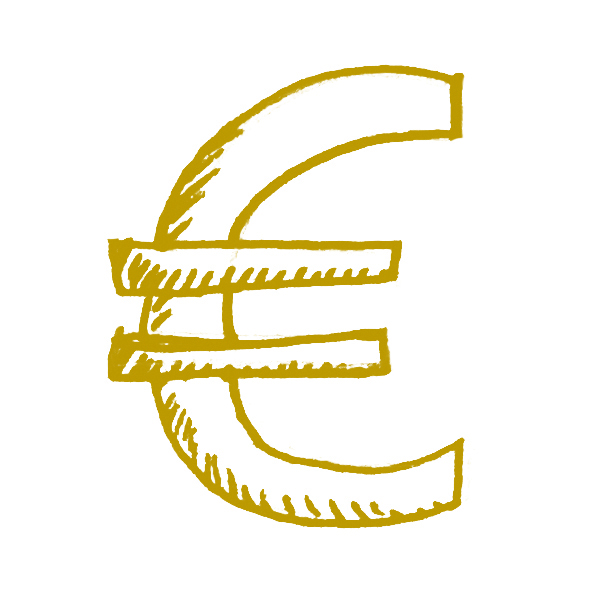 Target potential users and define the business model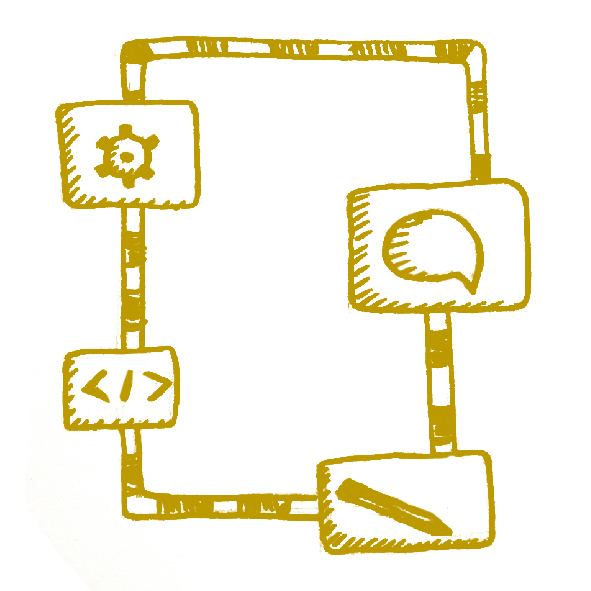 Elaborate geofences fully leveraging on Galileo powers
FROM SPACE
Galileo is the European GNSS improving Position Velocity and Time information in smartphones and other mass-market devices.

GNSS allows to create specific geofencing zones so that once a mobile device's user enters a specific area, he or she can enable a software to trigger a specific response.
TO THE CHALLENGE
Leveraging on Galileo precise positioning, develop an innovative geocaching game allowing users to have fun while relying on GNSS positioning.

The game should allow users to create outdoor games based on the idea of hiding item-filled "caches" wherever they want and then uploading the GNSS coordinates within the app for others to find. Design a easy-to-use application that implements the game and allows a multi-players experience.

Target the potential users and define the business model for your solution. The business aspect can be structured around the idea of partnering up with entities having interest in promoting their territories.

Finally, imagine geofences fully leveraging on Galileo powers.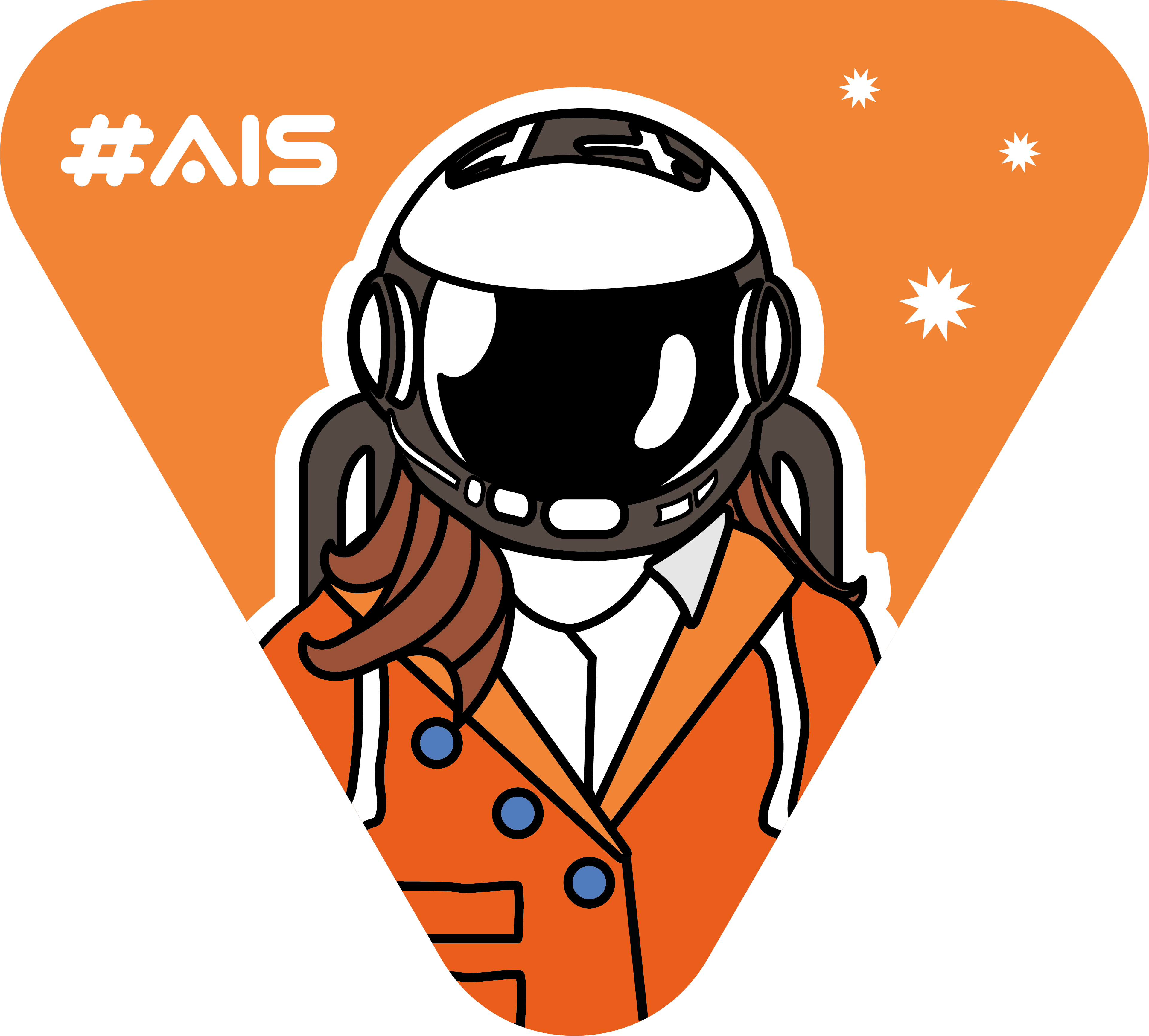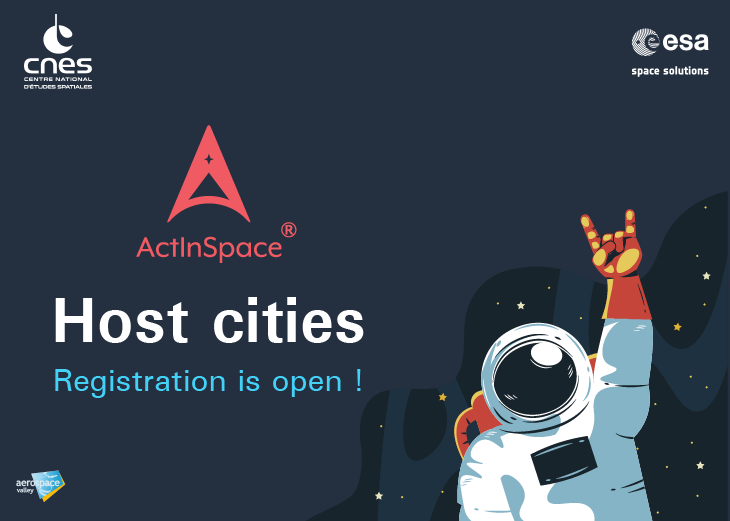 City registration is open !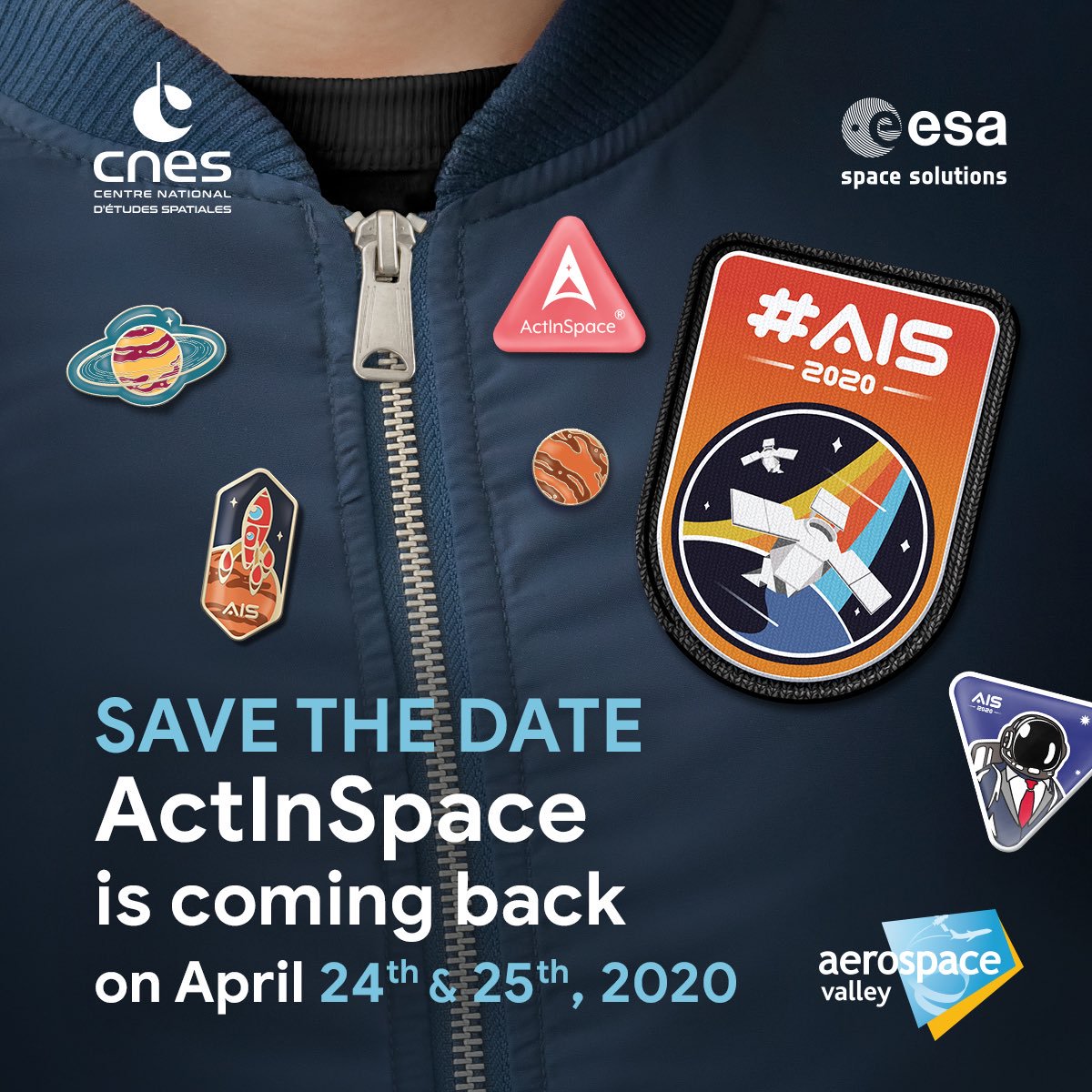 ActInSpace® 2020 kicks off at Paris Air Show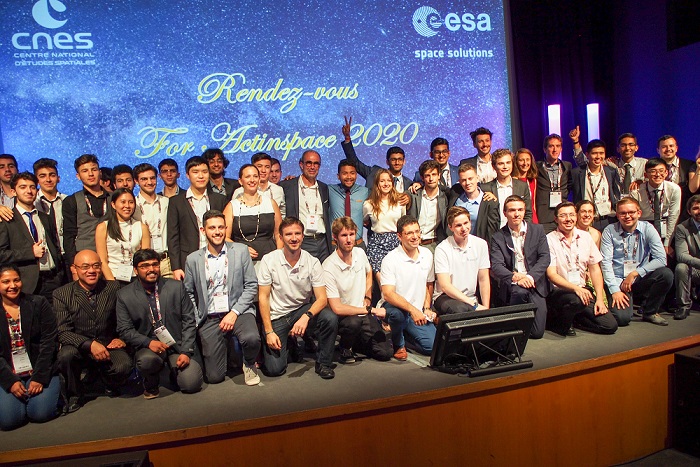 Press release: Winners of the #ActInSpace® 2018 edition
Home page
About
Challenges
News / Blog
World map
contact@actinspace.org