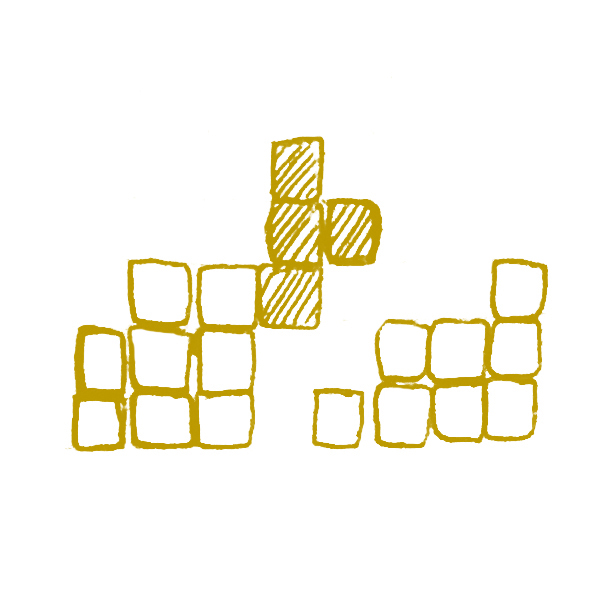 Develop design and marketing ideas for your product presentation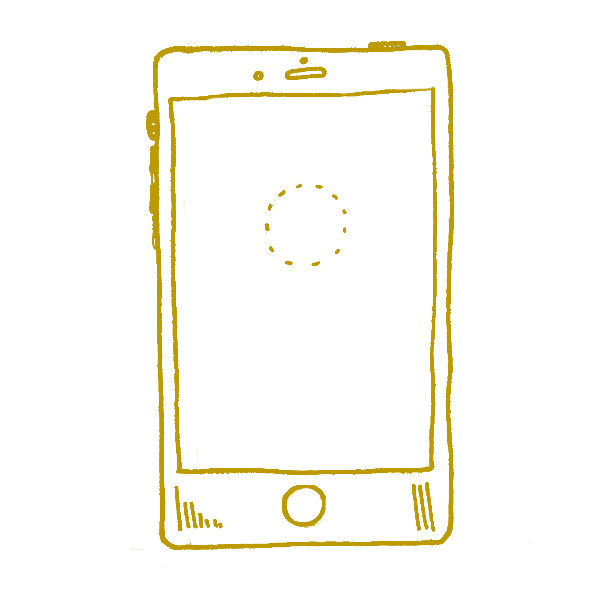 Provide a user-friendly platform to connect all relevant parties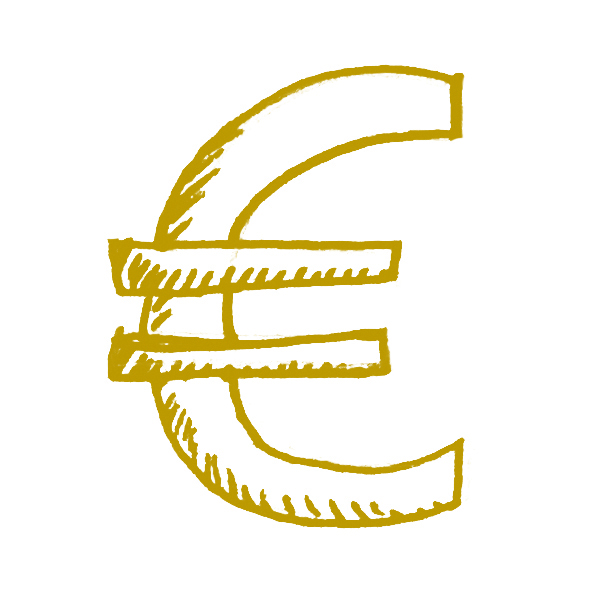 Prepare a business plan for your idea
Know precisely where you are, in a super fast manner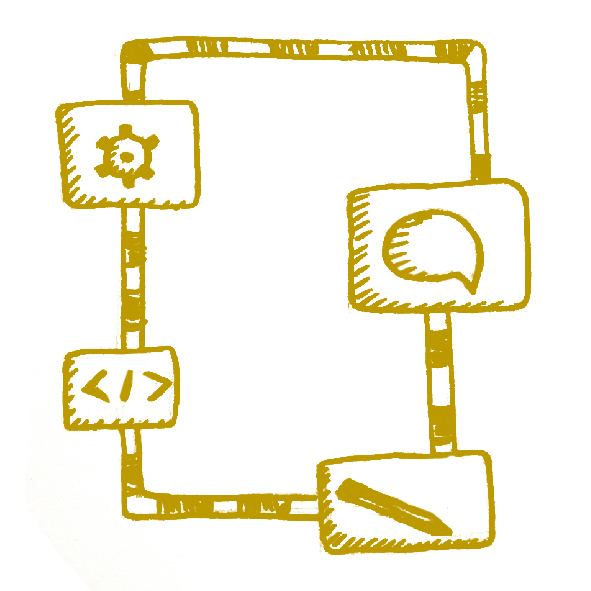 Find an interesting application for Fast Precision Point Positioning
Fast Precision Point Positioning (EP2689268A1)
FROM SPACE
The Global Navigation Satellite System (GNSS) has been developed by space research and it allows for various applications such as positioning using innovative techniques.
For instance, this ESA patent includes a new technique, which is referred to as Fast Precise Point Positioning (FPPP) providing a quick and precise real-time positioning. Compared to other systems, FPPP offers high accuracy and low time effort with low costs and reduced bandwidth requirements.
TO THE CHALLENGE
ESA's Fast Precision Point Positioning has many applications, for instance, in earth observation, autonomous driving or in tolling. Find a technical application, using the high accuracy of FPPP, and develop the business idea.

Develop the business model for your application and prepare a business plan.

Find an appealing way to introduce your product to the market. You can provide first design and marketing ideas for presenting the product.

Think of a user-friendly way to operate your product. How can you, for instance, combine the user, the service provider and other important parties in one platform in times of digitalization?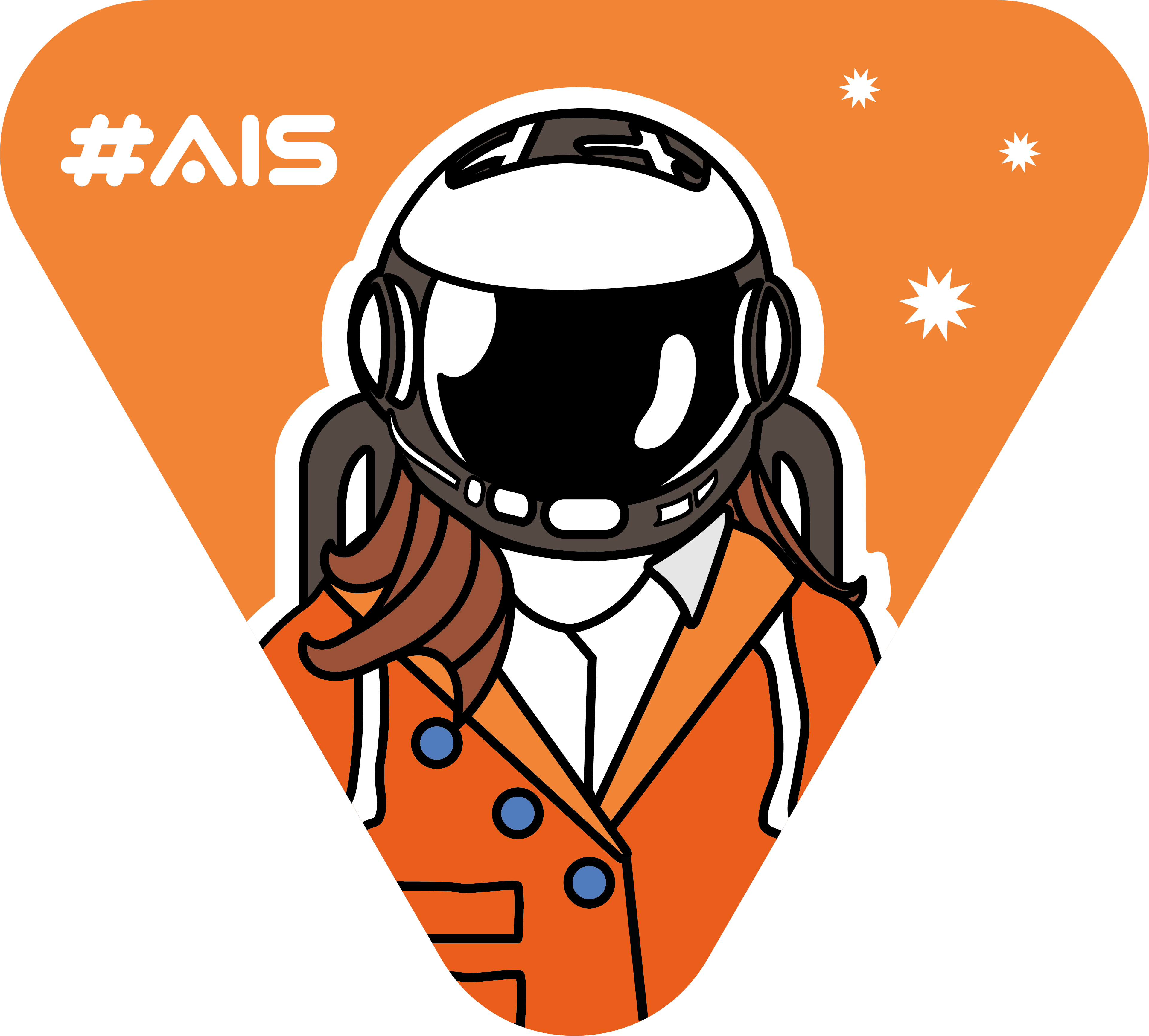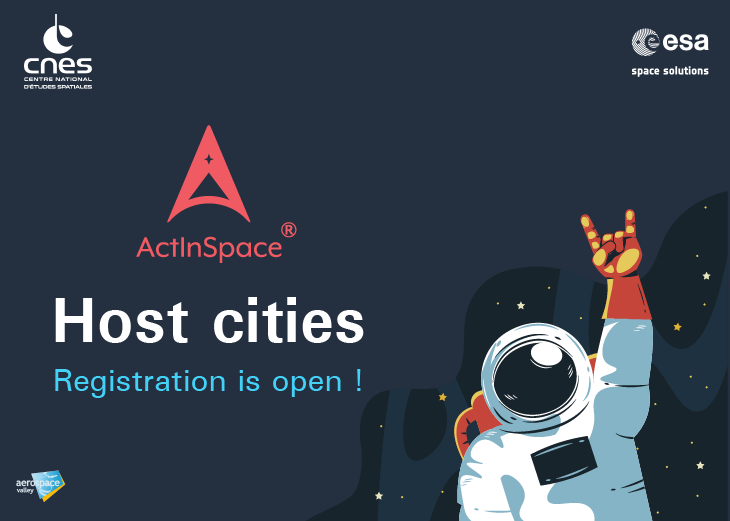 City registration is open !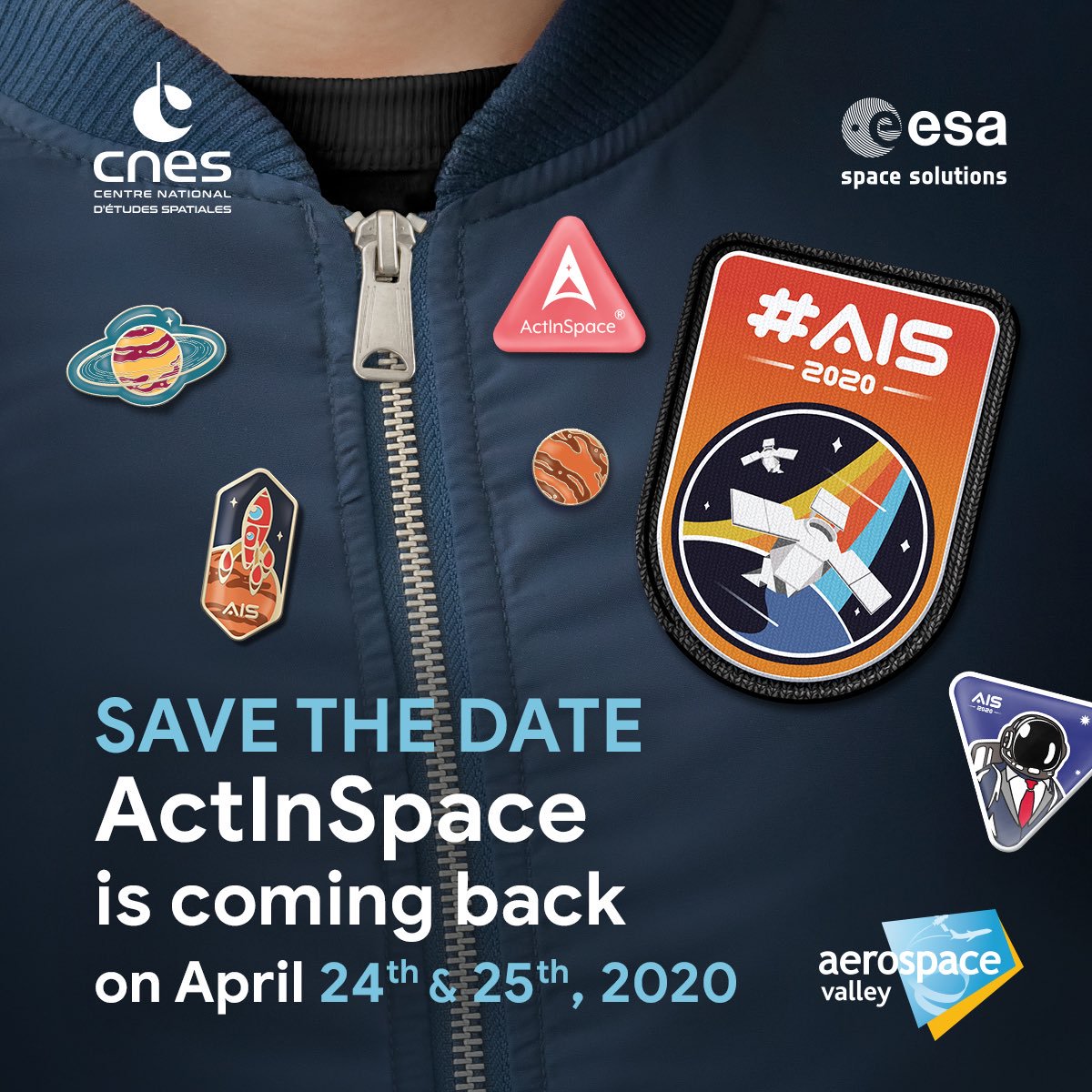 ActInSpace® 2020 kicks off at Paris Air Show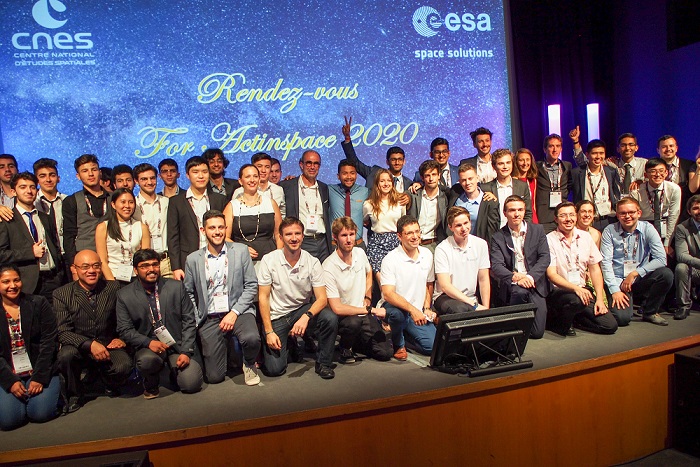 Press release: Winners of the #ActInSpace® 2018 edition
Home page
About
Challenges
News / Blog
World map
contact@actinspace.org