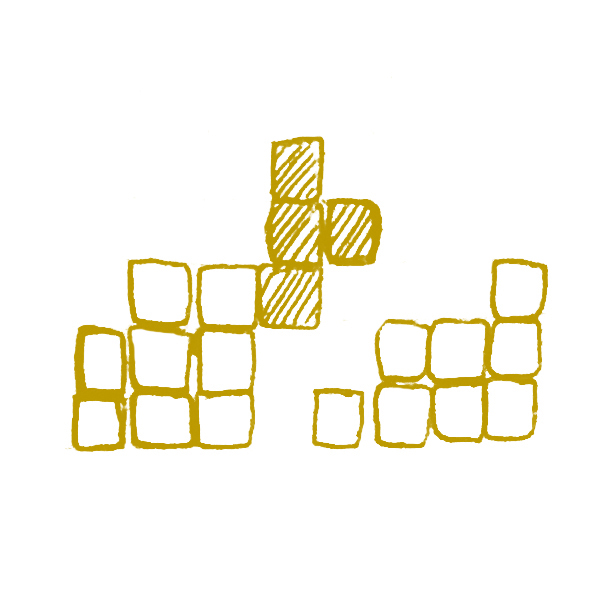 Earth Observation Data and Internet of Things: how to mix them?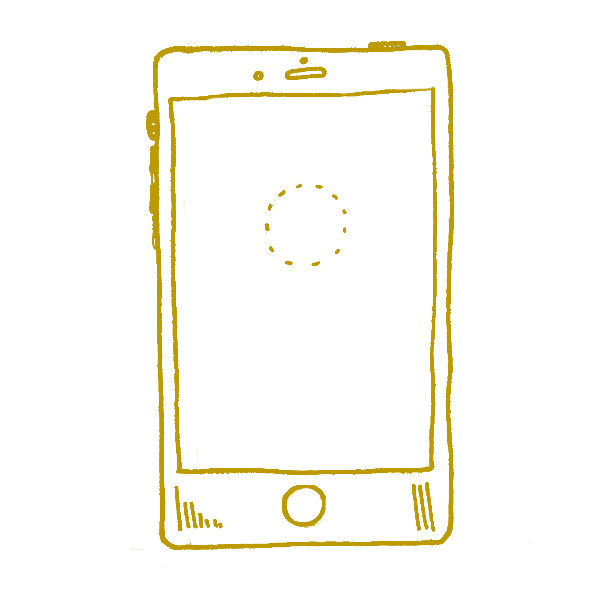 Artificial Intelligence to develop disruptive applications for Agriculture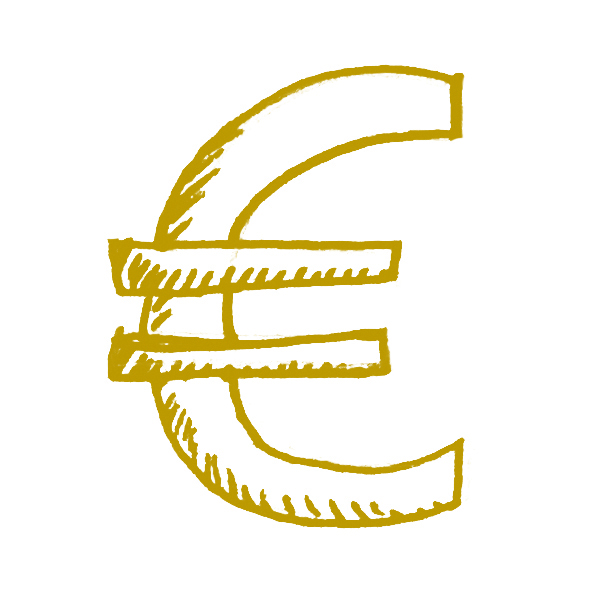 Improve productivity and quality while reducing your environmental footprint
EO & IoT in Artificial Intelligence Applications for Agriculture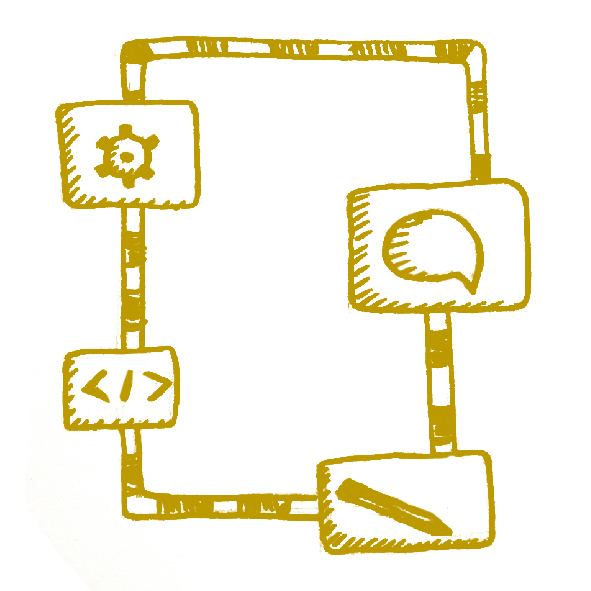 Processing chain to integrate data and create added value products
FabSpace and Invivo support innovative services for Agriculture Sustainability
FROM SPACE
You want some data, here you go! Thanks to the European Copernicus Program and space industry actors, you have access to a large collection of satellite imagery with different sensors (multispectral, radar), resolution (from 10 meters to 300 meters) and frequency (up to one image every 5 days)! Meanwhile, there is also a huge amount of data produced by IoT sensors (weather observation, air or water quality, localization, etc.). Artificial intelligence algorithms can be used to create added value from this data to develop innovative services for more sustainable agriculture.
TO THE CHALLENGE
Agriculture faces many economic, environmental and social challenges. The development of tools and services to reduce the environmental impact of agricultural practices while guaranteeing a good level of production in quality and quantity raises many technical and logistical questions such as traceability, agricultural practice changes or transparency.

Spatial and IoT data can be used as inputs in Artificial Intelligence Algorithms to address environmental and socio-economic issues. Invivo with the support of FabSpace foster the emergence of innovative applications to ensure the competitiveness and sustainability of Agriculture.

Use your imagination to the fullest to develop innovative apps!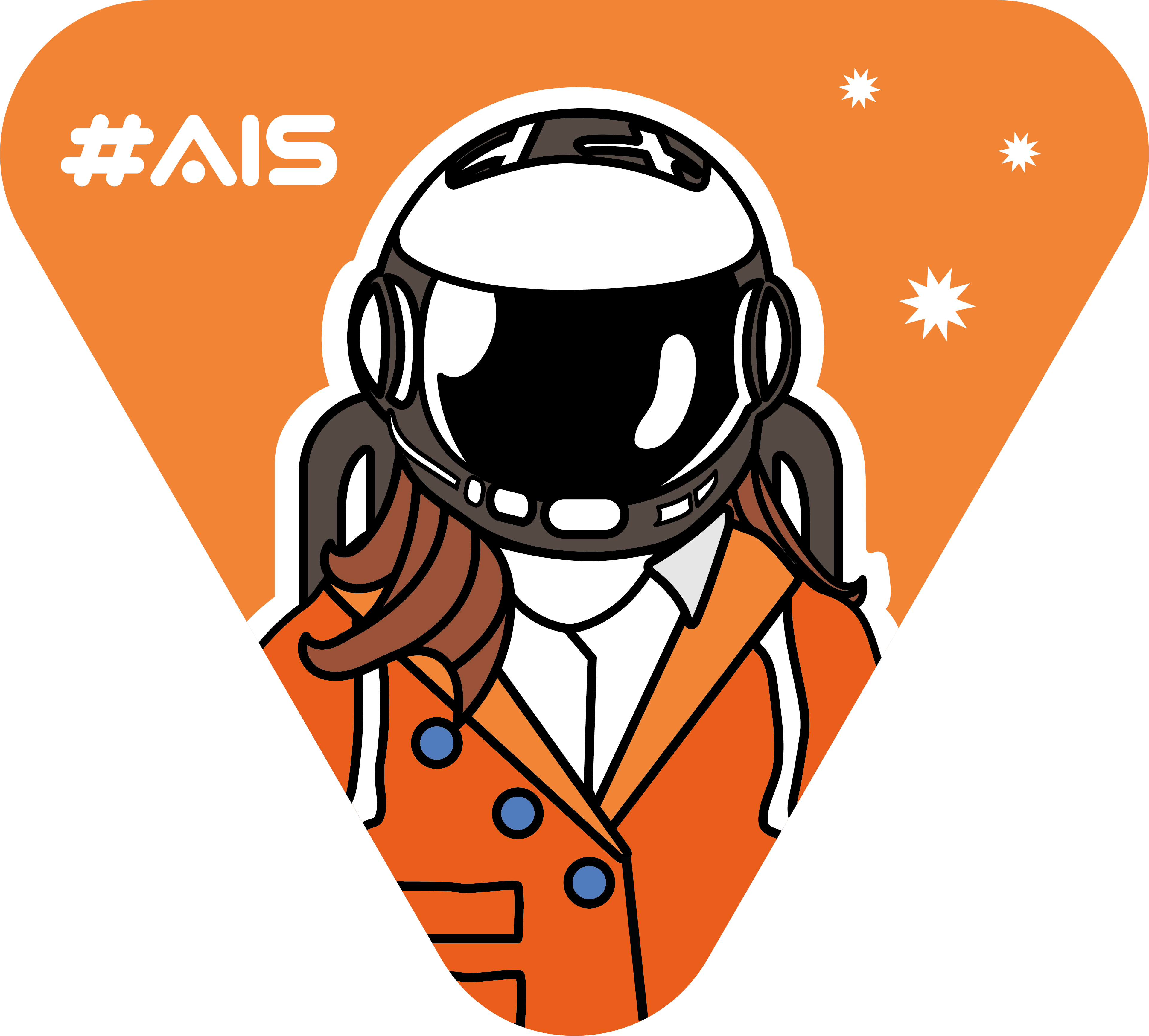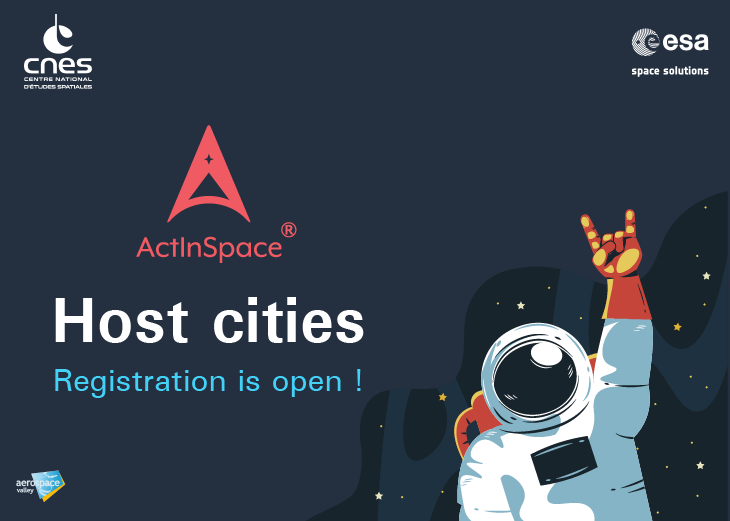 City registration is open !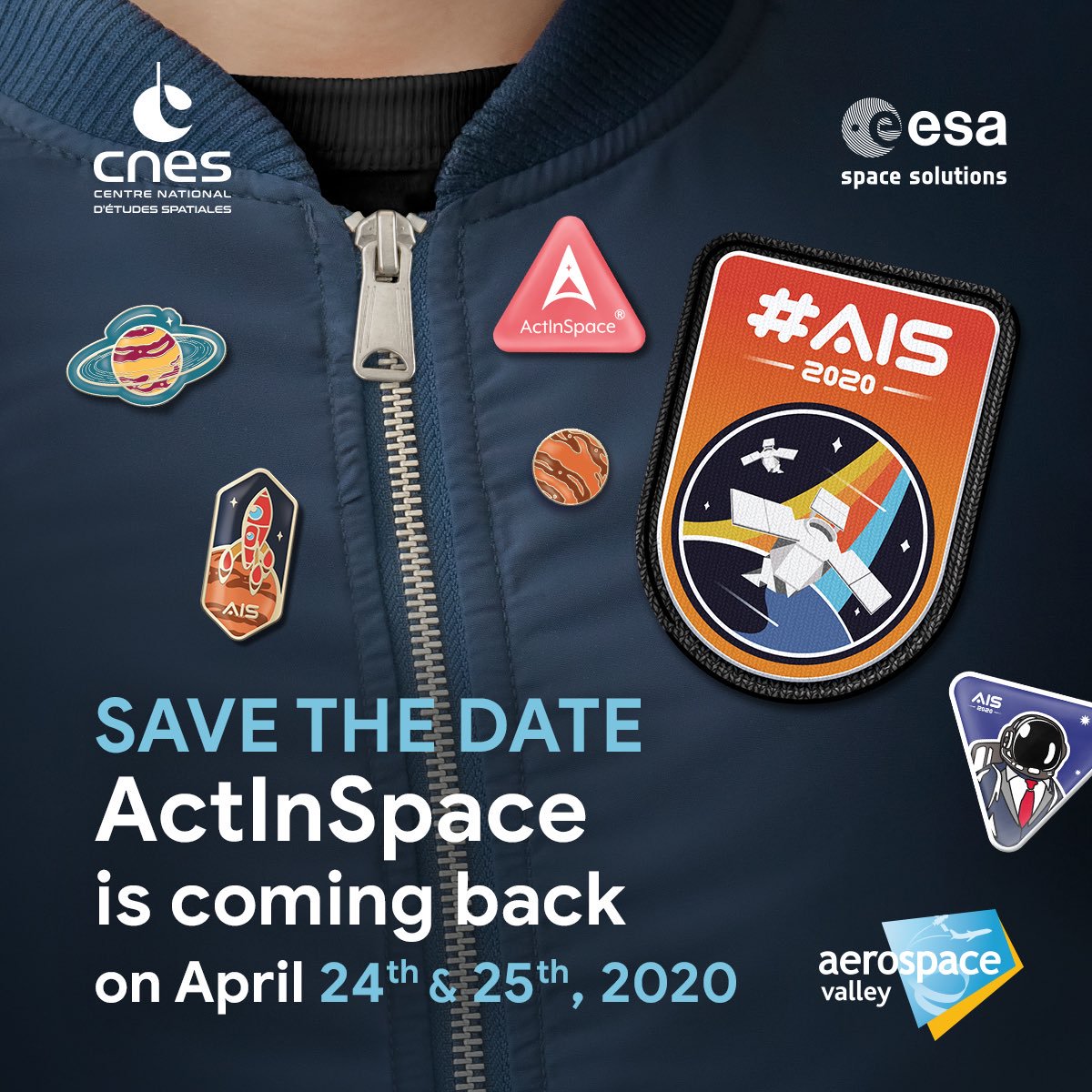 ActInSpace® 2020 kicks off at Paris Air Show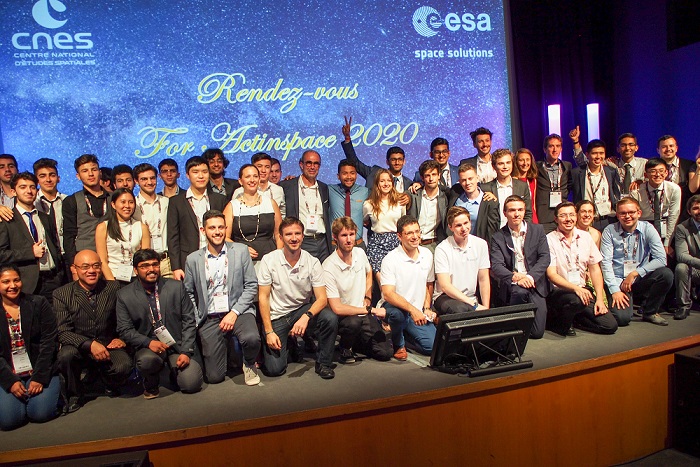 Press release: Winners of the #ActInSpace® 2018 edition
Home page
About
Challenges
News / Blog
World map
contact@actinspace.org