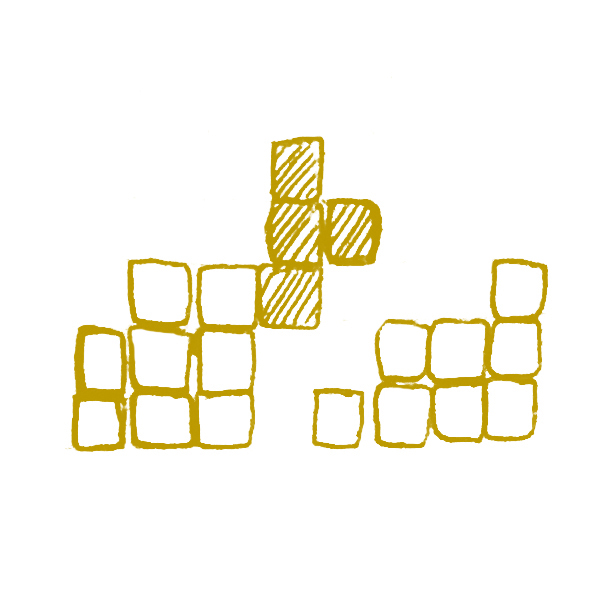 Design an attractive and practical unit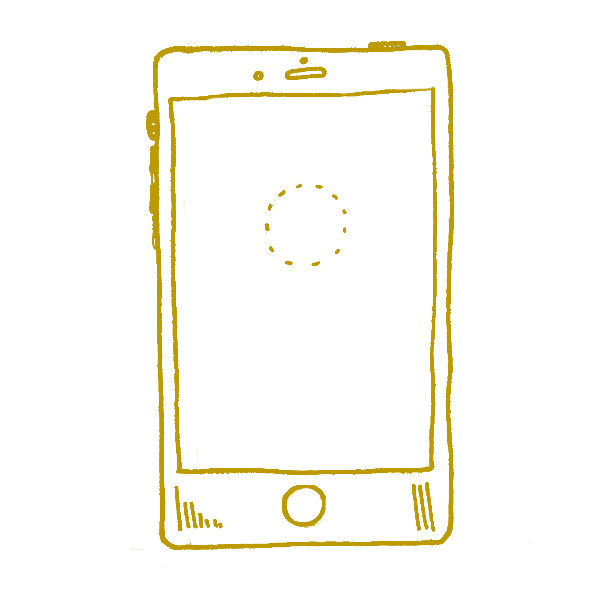 Model your prototype using 3D software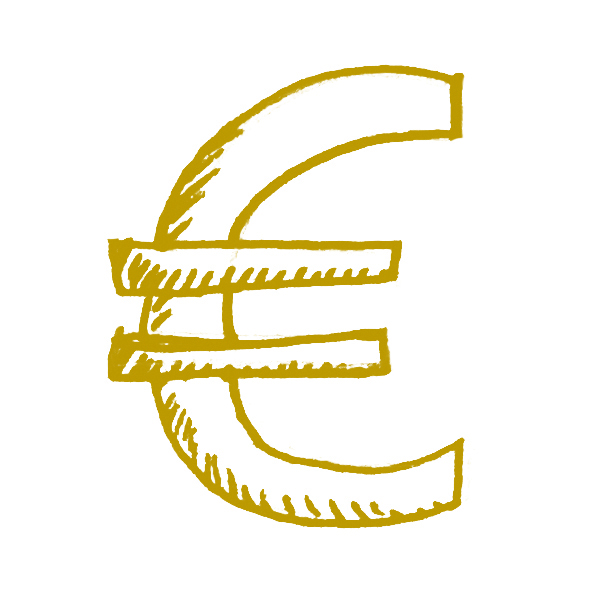 Make a business plan for your solution
Scan the quality of your environment !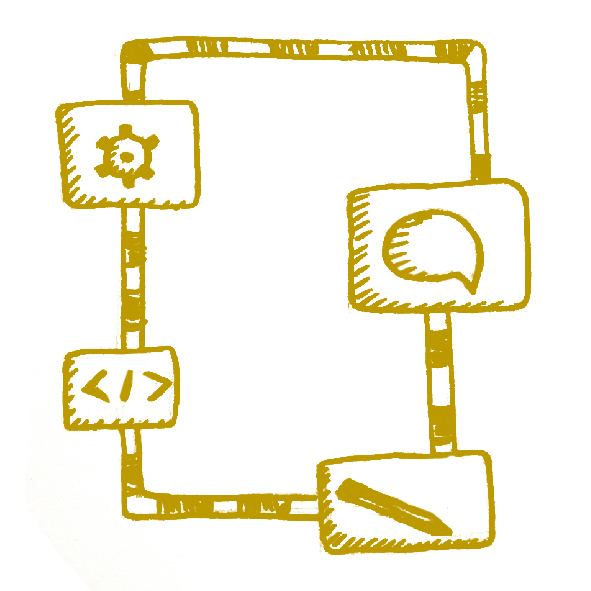 Make a display showing the viewing application
Evaluation of surface particle concentration
FROM SPACE
To obtain dust-free telescope optics, the risk of dust being present during manufacturing must be minimised. Despite these precautions there may be dust on the instruments.

CNES has developed a patented innovative technology (WO2017046349) comprising a micro sensor which measures in real time the number of particles on a surface and not just in a defined volume. It can therefore detect the amount of dust present near sensitive parts.
TO THE CHALLENGE
Your challenge is to find new applications for this particle scanner. Think of other fields where there is a need to master particles contamination (agri-food, medicine, chemistry, biotechnology...) and find an innovative solution to meet this need. Conduct a business plan for your solution.

CNES solution comes in a box, which can be made very small : imagine the shape of your solution, considering aestheticism and ergonomy in a way it fits the targetted field's needs.

Model a prototype using a 3D software and underline the features of your product.

Make a video showing the viewing application, which have to allow an easy and optimized use.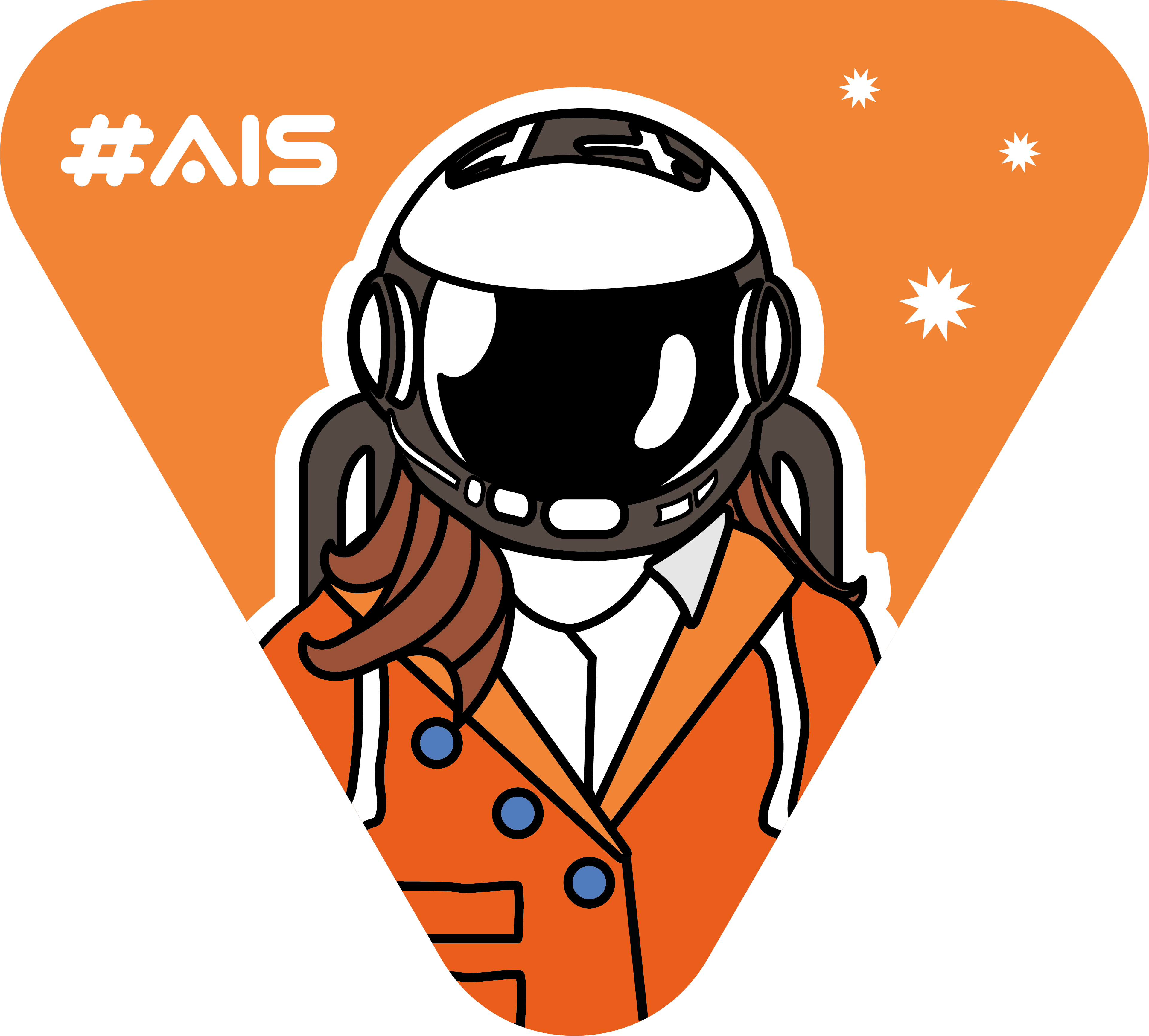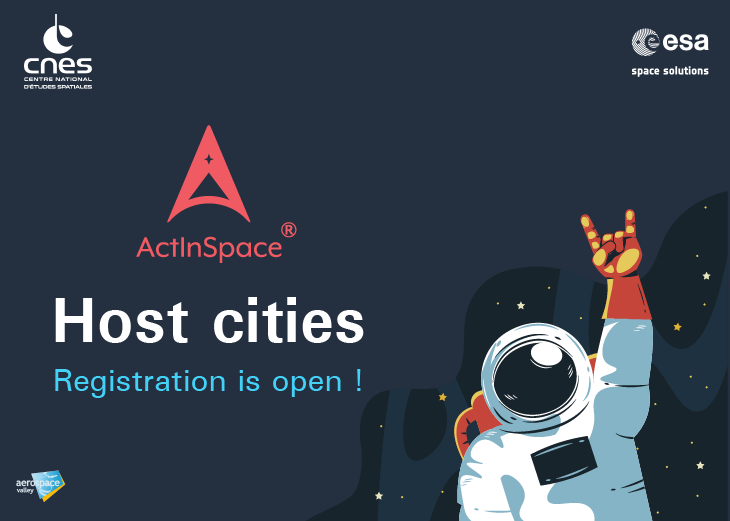 City registration is open !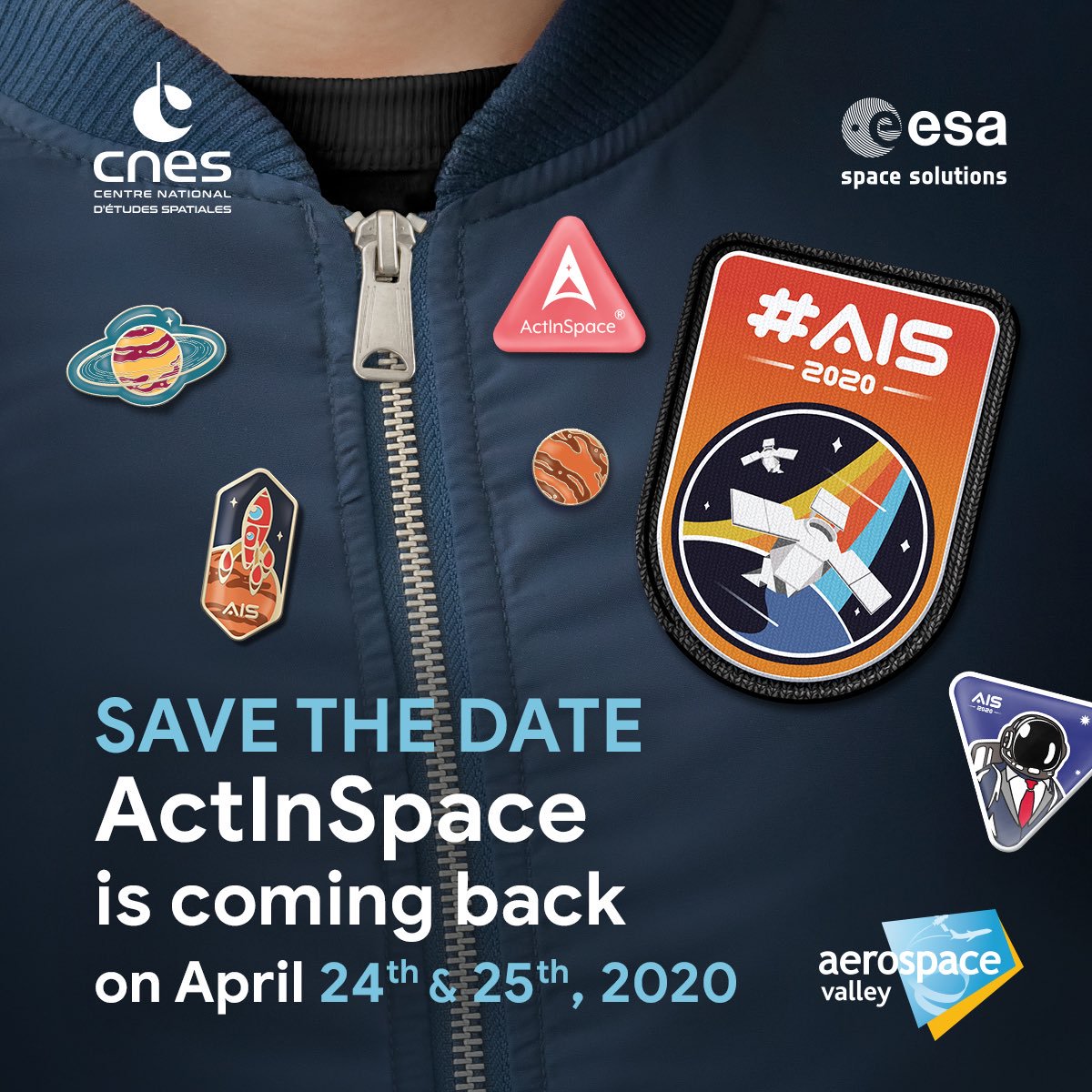 ActInSpace® 2020 kicks off at Paris Air Show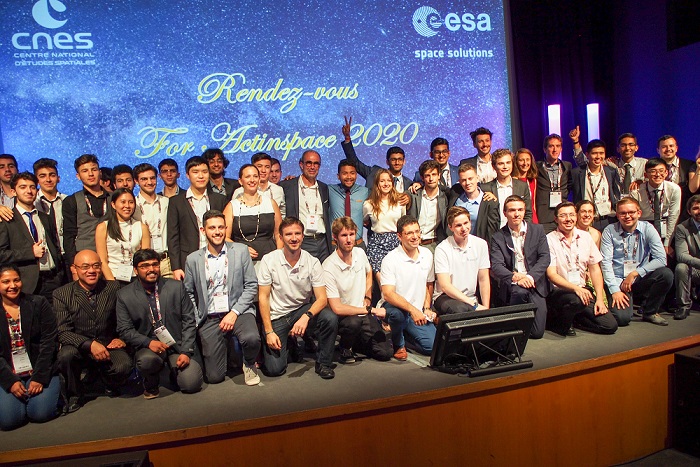 Press release: Winners of the #ActInSpace® 2018 edition
Home page
About
Challenges
News / Blog
World map
contact@actinspace.org