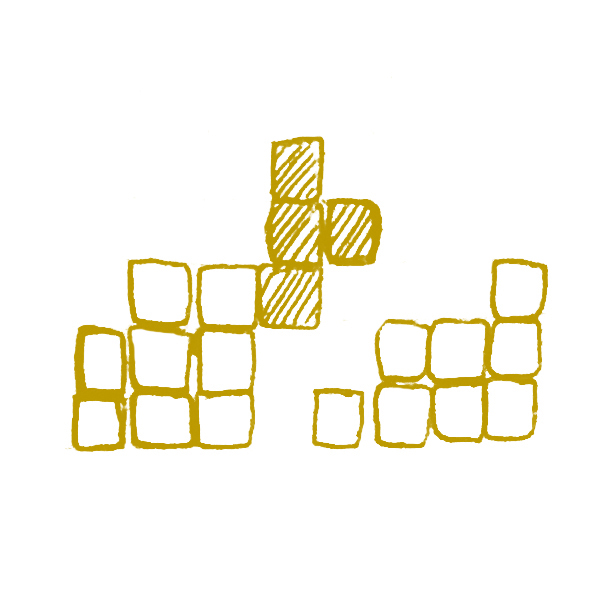 Design an ergonomic driving interface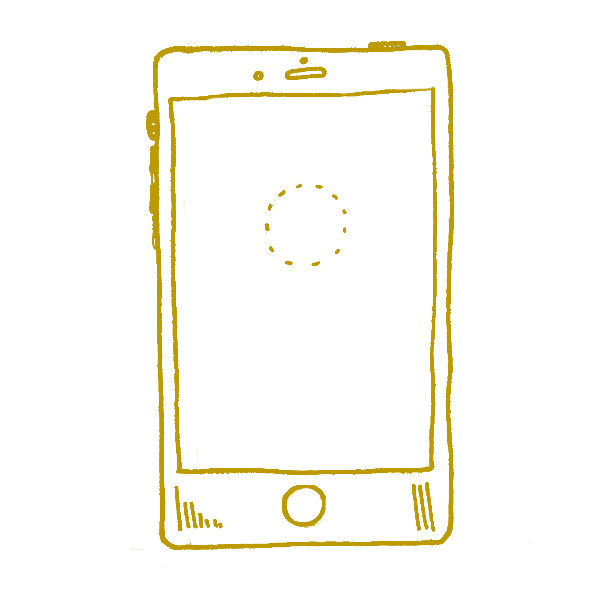 Design an easy-to-use app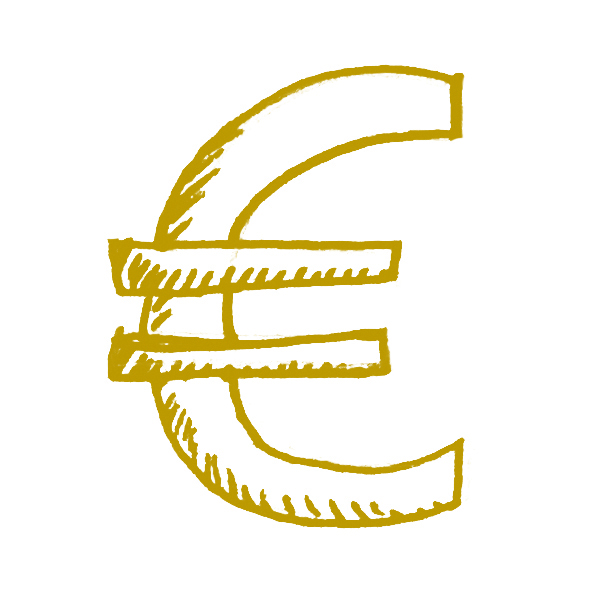 Target users of a new eco-driving and define the economic model
Drive smarter for better fuel efficiency!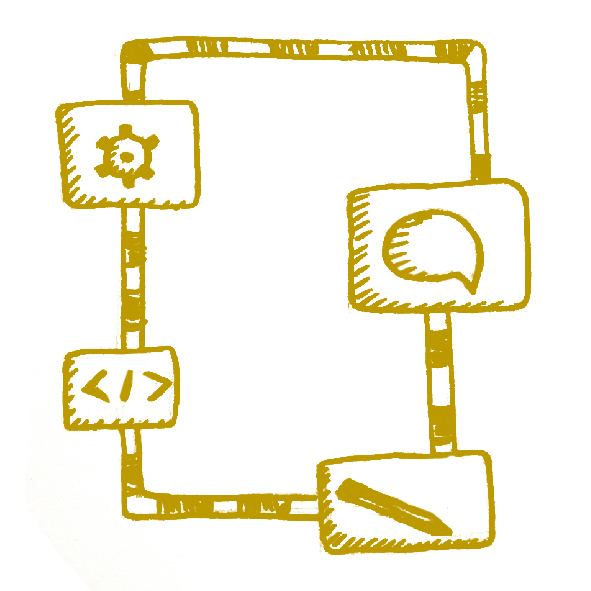 Encode an app that runs in the car while driving
FROM SPACE
Mastering energy consumption in a satellite is paramount to optimize its service life. Hence, there is systems to optimize the energy consumption needed to reorient the satellite, for example.

This problematic allow CNES to develop a patented algorithm (EP3145775) that predicts and optimizes energy consumption beyond the satellite, on earth, for the automotive field. The system takes into account the real consumption and adapts its prediction to give the best possible advices to the driver.
TO THE CHALLENGE
Starting from a route acquired by a professional ecodriver (gpx file with velocity and acceleration ), determine the braking and acceleration profiles that allow you to predict the optimal consumption. Consider features like speed, route, external conditions, etc.

In parallel, determine the target audience (individuals, road transport professionals, driving schools ... ) and business model to penetrate this market already saturated by an offer not necessarily quality.

Develop the design of the application that will advice the driver at any time, without disturbing his concentration and tranquility, based on the target audience before.

Develop a draft application that gives advices on speed and acceleration in real time and takes into account the others features that allow ecodriving.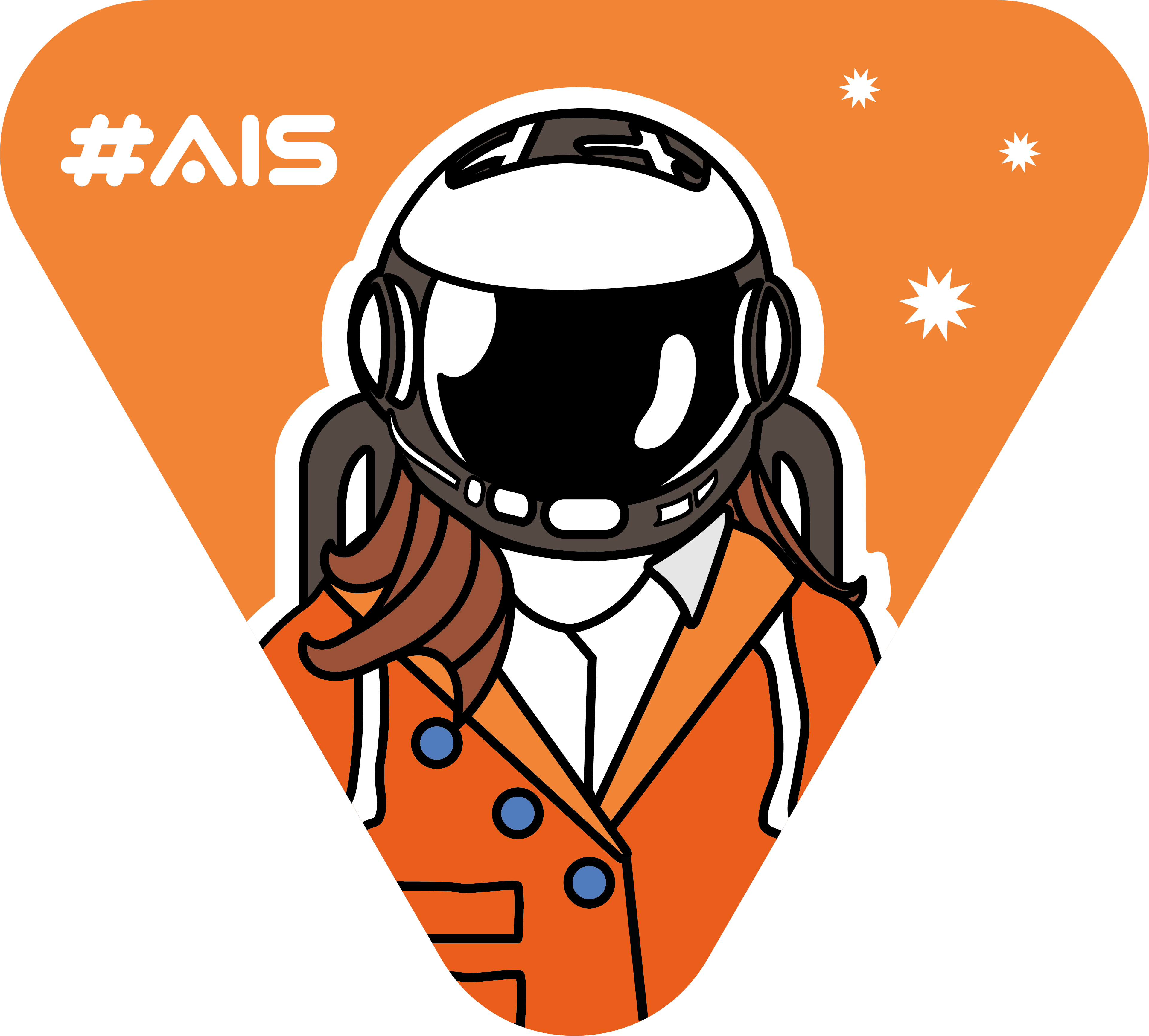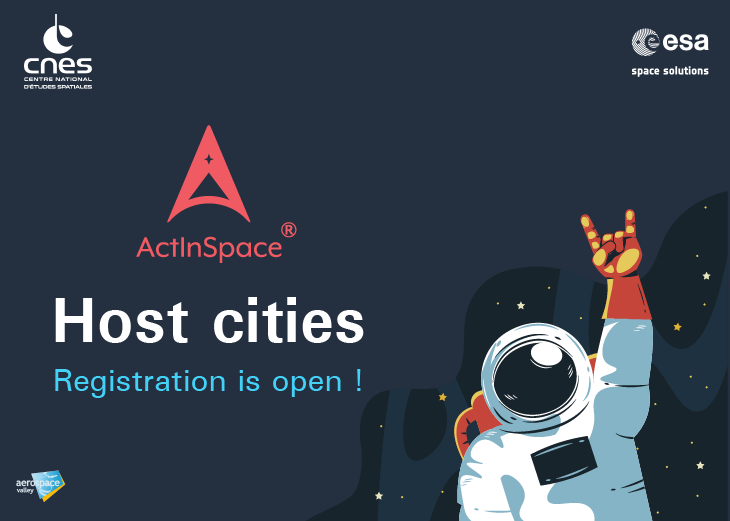 City registration is open !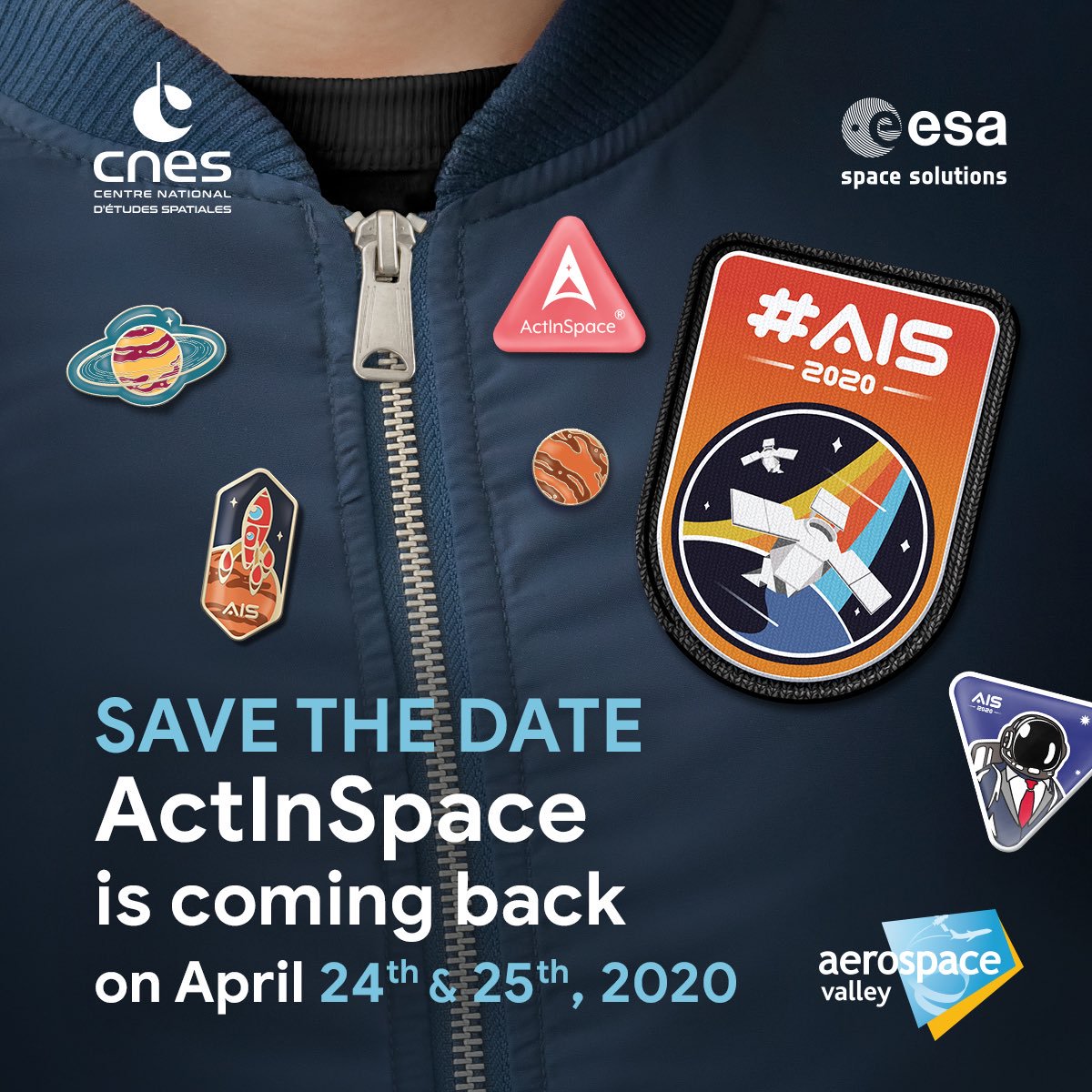 ActInSpace® 2020 kicks off at Paris Air Show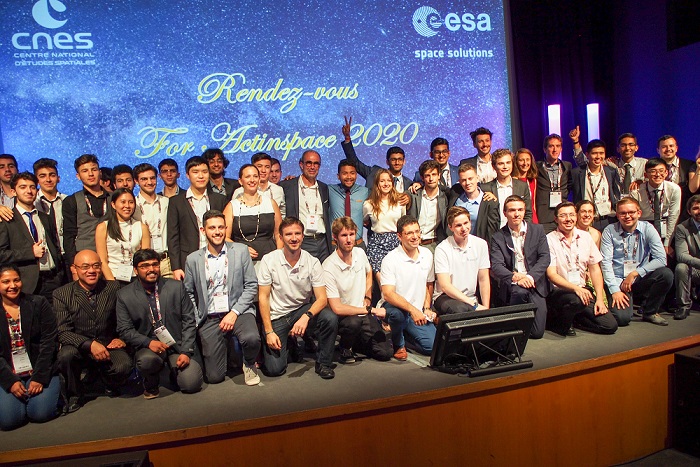 Press release: Winners of the #ActInSpace® 2018 edition
Home page
About
Challenges
News / Blog
World map
contact@actinspace.org