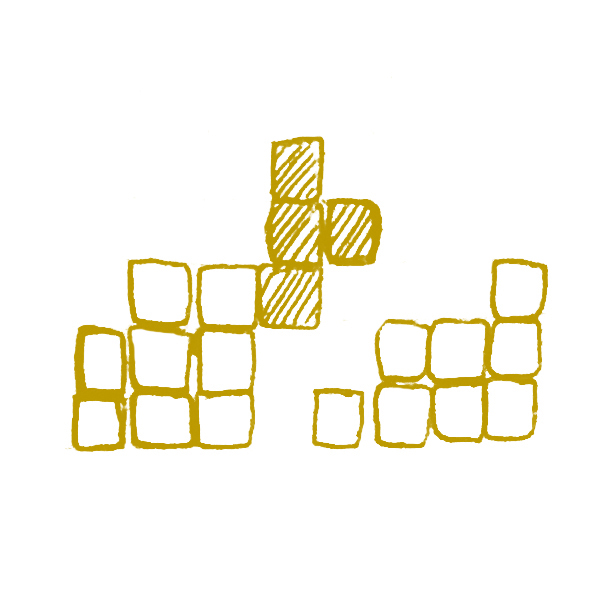 Identify which Sentinels type(s) is important for the operation of your solution and analyze its constraints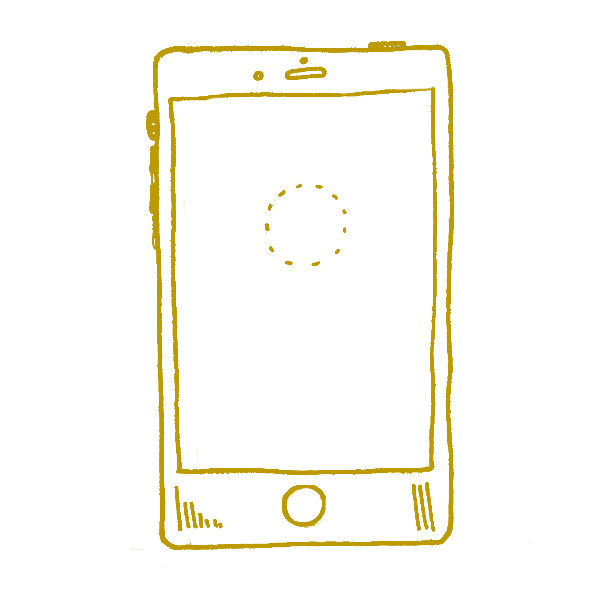 Create a software application for land cover mapping using Sentinels data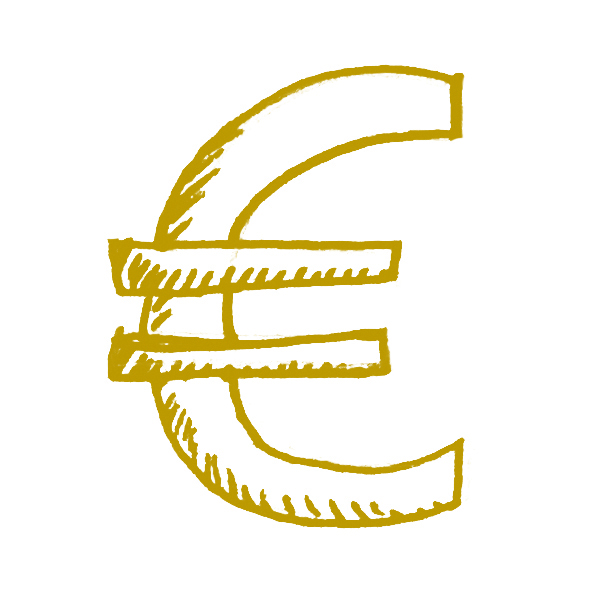 Identify the key assets of your method compared to traditional land cover mapping methods and draw up a business plan
Pixelise Earth's surface... accurately !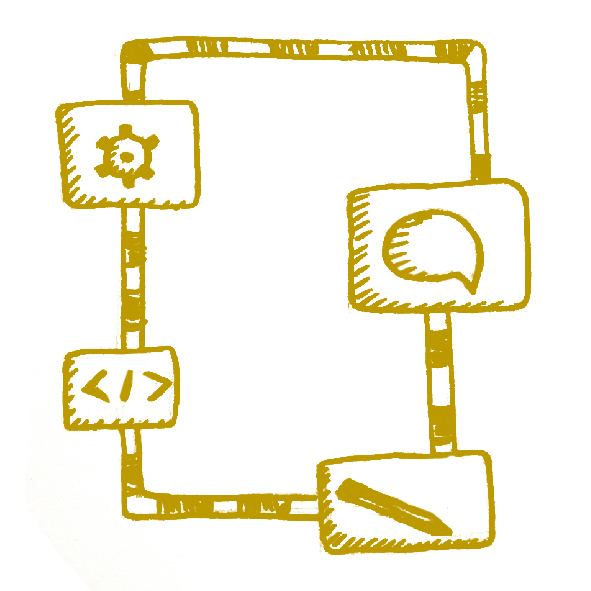 Demonstrate the competitive advantage of your approach
Develop an application for automated land co ver mapping applications
FROM SPACE
The advent of the Sentinel constellations provides an unprecedented wealth of Earth Observation data.

Concomitantly, cloud computing technologies allow accessing to high performance computing clusters that facilitate handling of dense data time series and use of advanced machine learning algorithms.

Land cover monitoring applications can benefit from such a new momentum in terms of timeliness and accuracy.
TO THE CHALLENGE
Working on a cloud computing environment from the Research and User Support (RUS) Service, an initiative from the European commission and ESA, your challenge is to develop a machine learning algorithm that can handle dense time series of Sentinel data to map as accurately as possible the land cover of a region of your choice.

You will have to procure a land cover data over your region of interest to calibrate and validate your results.

Your region of interest shall have at least 10 different cover classes.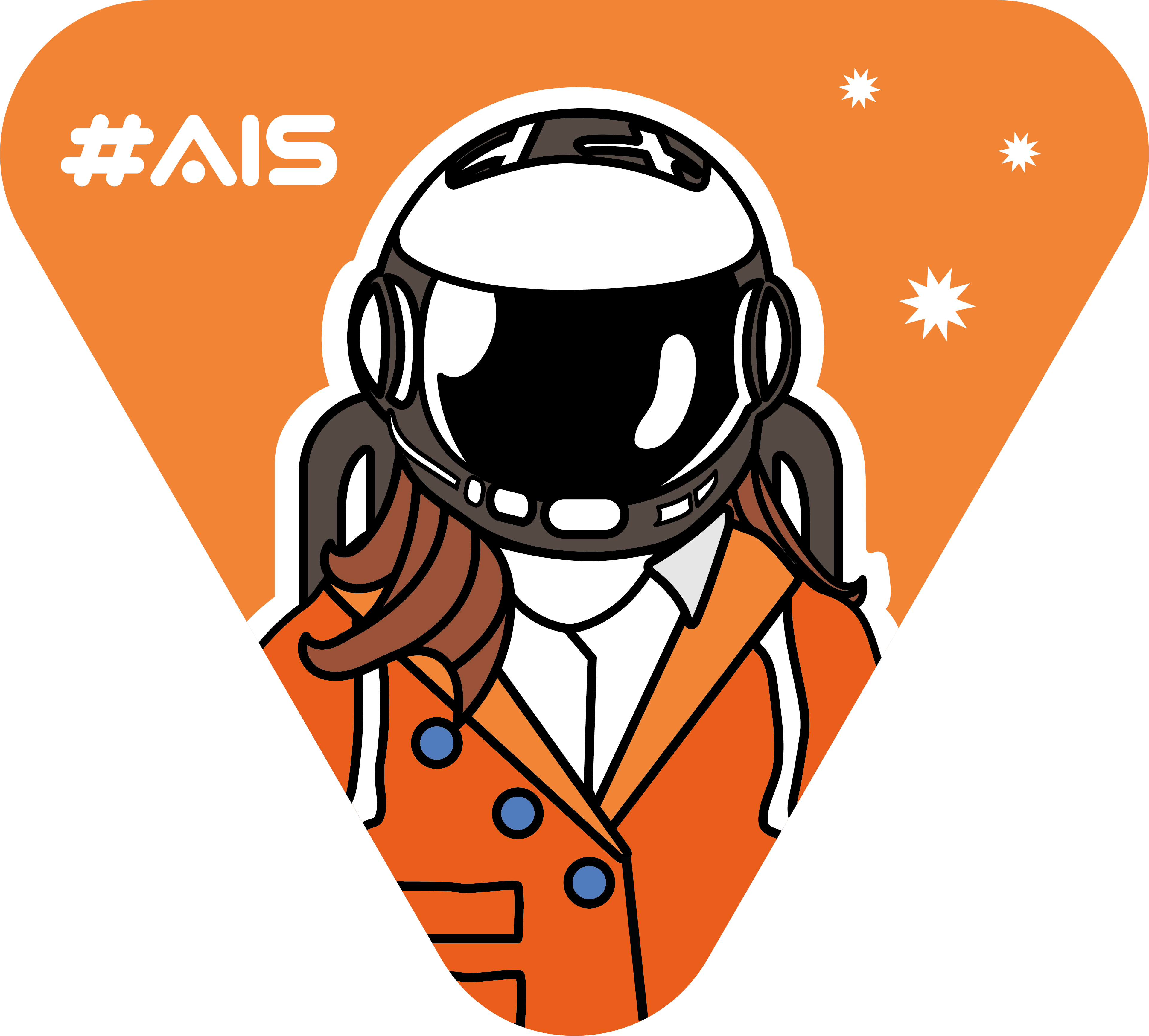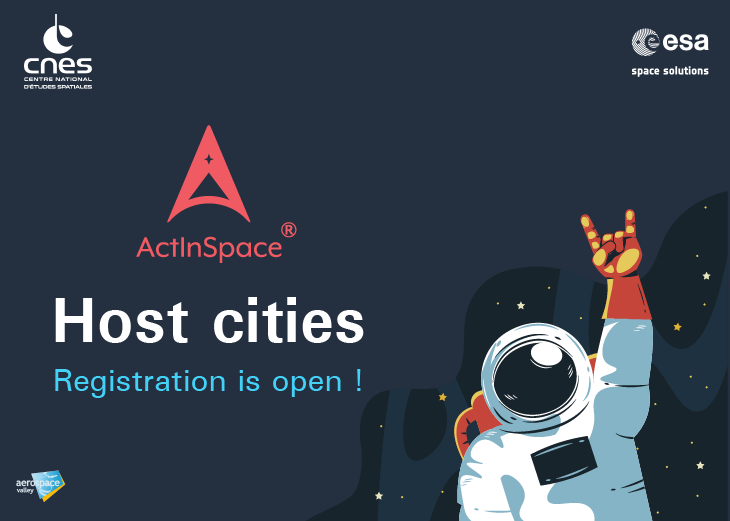 City registration is open !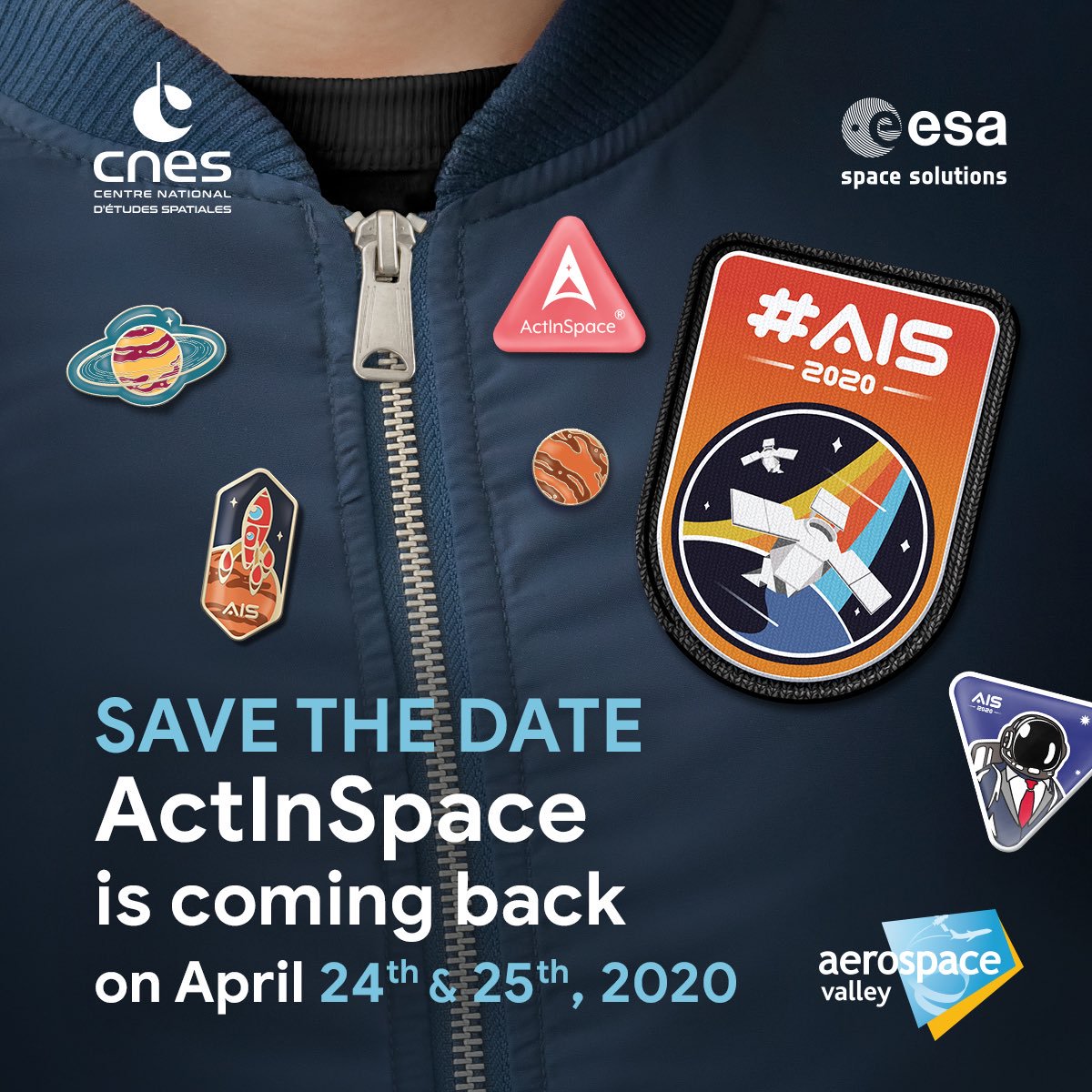 ActInSpace® 2020 kicks off at Paris Air Show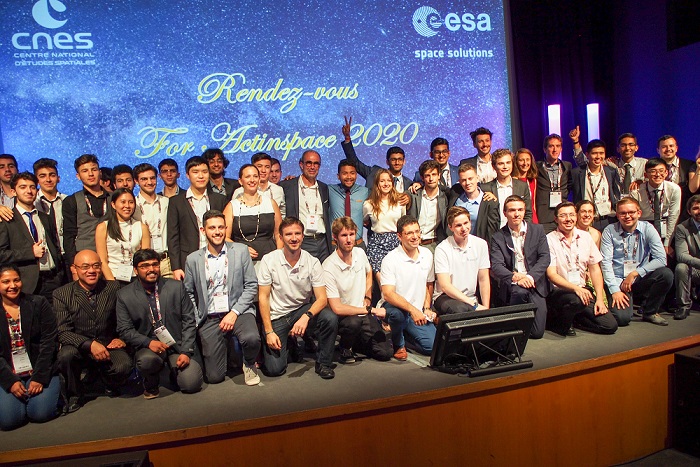 Press release: Winners of the #ActInSpace® 2018 edition
Home page
About
Challenges
News / Blog
World map
contact@actinspace.org