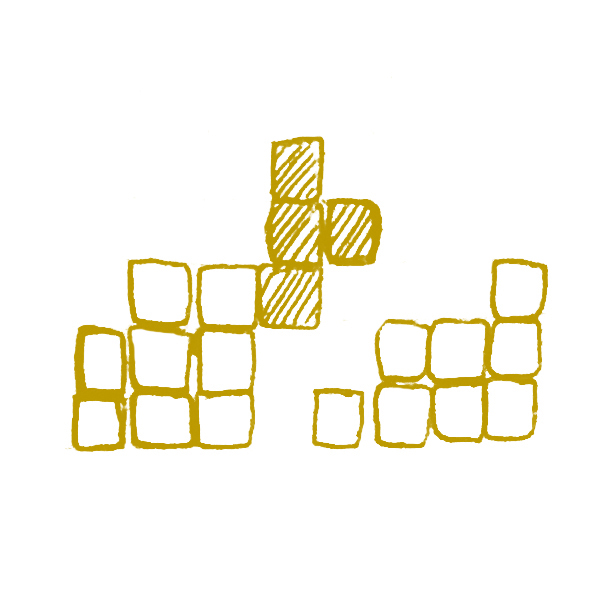 Use freely available Sentinel-1 or Sentinel-2 data together with OpenStreetMap material. It is also a good idea to look at state of the art information and other freely available relevant data sources.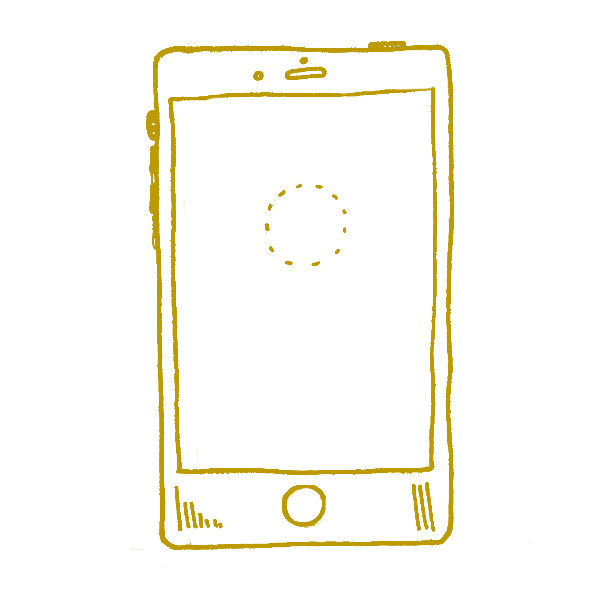 Identify your real customers, market potentials and scalability of the solution.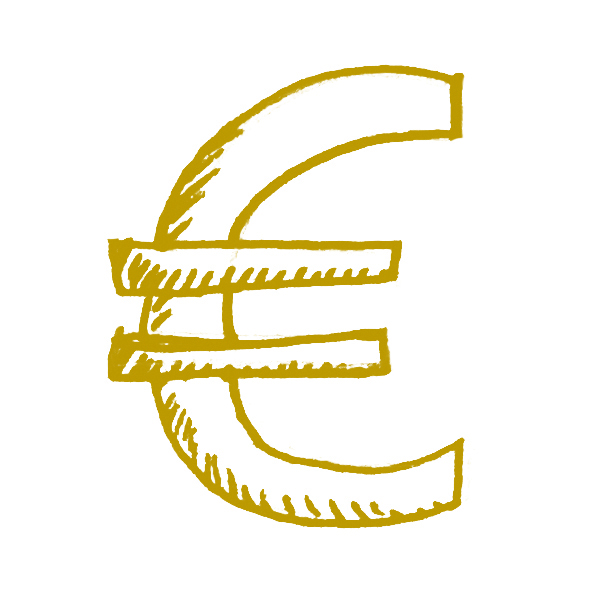 Identify your real customers, market potentials and scalability of the solution.
How to detect current safe ice roads and future predictions?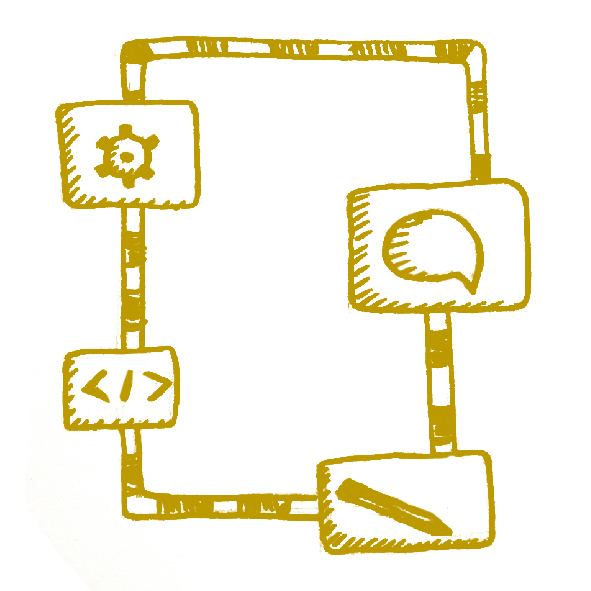 Develop a detection algorithm and an user interface mockup. Create a seasonal safety model for the local government to take more precise decision.
Create safe road-network for ice road truckers in winter
FROM SPACE
Sentinel-1 is the first radar satellite mission by Copernicus Program conducted by ESA which provides C band data in every 12 days in all weather, day and nights. The Level-1 SLC data in IW mode provides the possibilities to create ice track maps in a seasonal scale. Also the Level-1 GRD data can be used to detect such a complex path on the ground from the space. The data sets for an area of interest can be downloaded from the Sentinel Open Access Hub (https://scihub.copernicus.eu/dhus/#/home). To get the more realistic idea it is also possible to use Sentinel Hub (https://www.sentinel-hub.com/explore/eobrowser) for the initial visualization of the ice road tracks.
TO THE CHALLENGE
Canada's northern ice roads in winter which is more than 3300 miles are freezing later and melting earlier, drastically reducing the forecasting capabilities for the safe use.

An attractive Area of Interest (AoI) could be around the region "Yellowknife" in Canada, which is also mentioned in the recent TV show (https://en.wikipedia.org/wiki/Ice_Road_Truckers).

This area could be used to train the algorithm to detect the current situation and to forecast the time window to close and open the ice tracks to the citizens. Mockup could be achieved by building a screenshot mockup on mobile device (Smartphone/Tablet).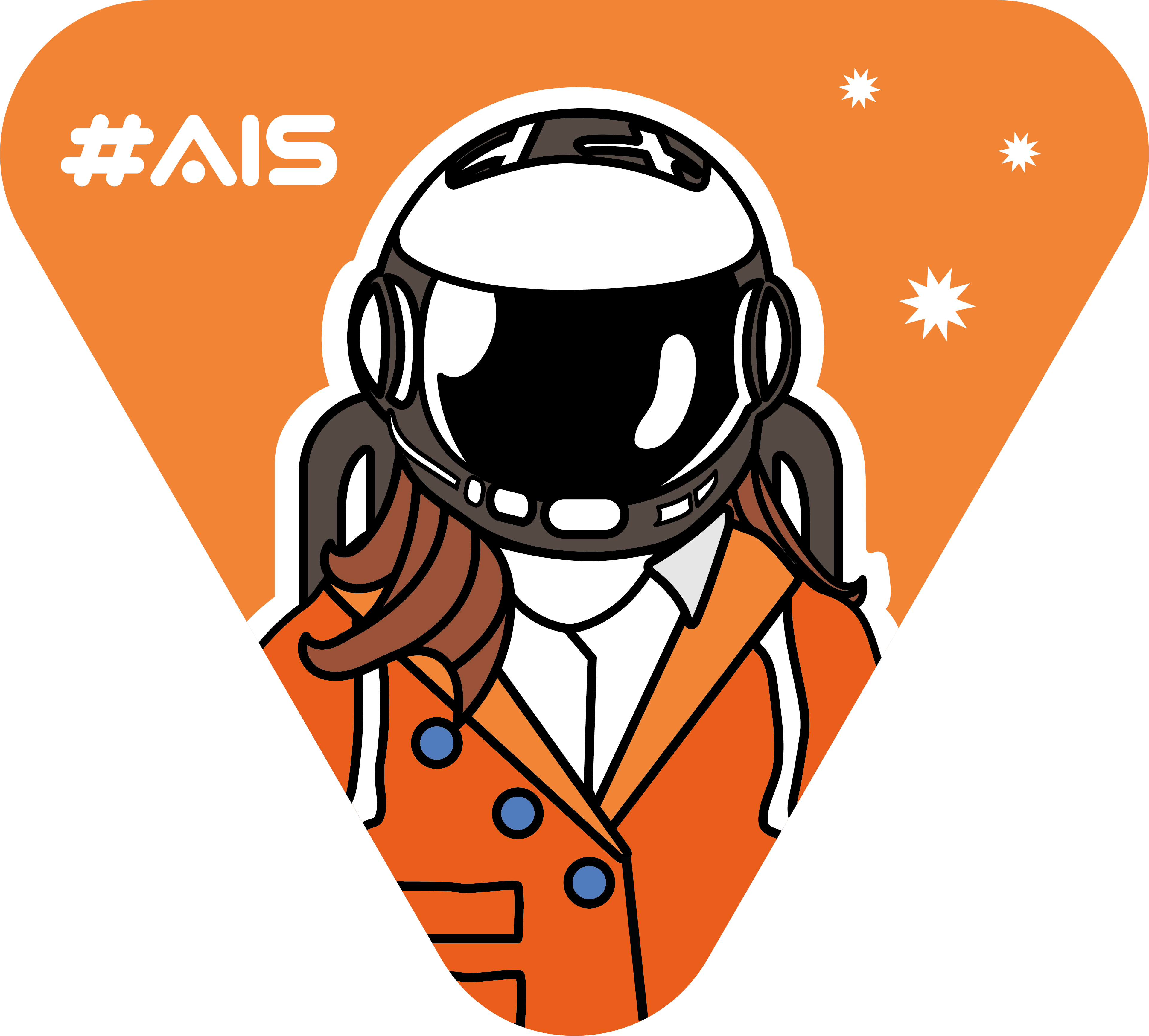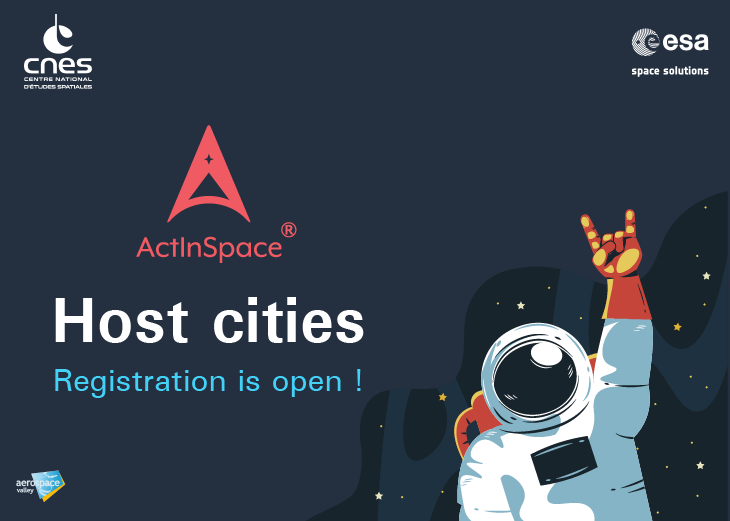 City registration is open !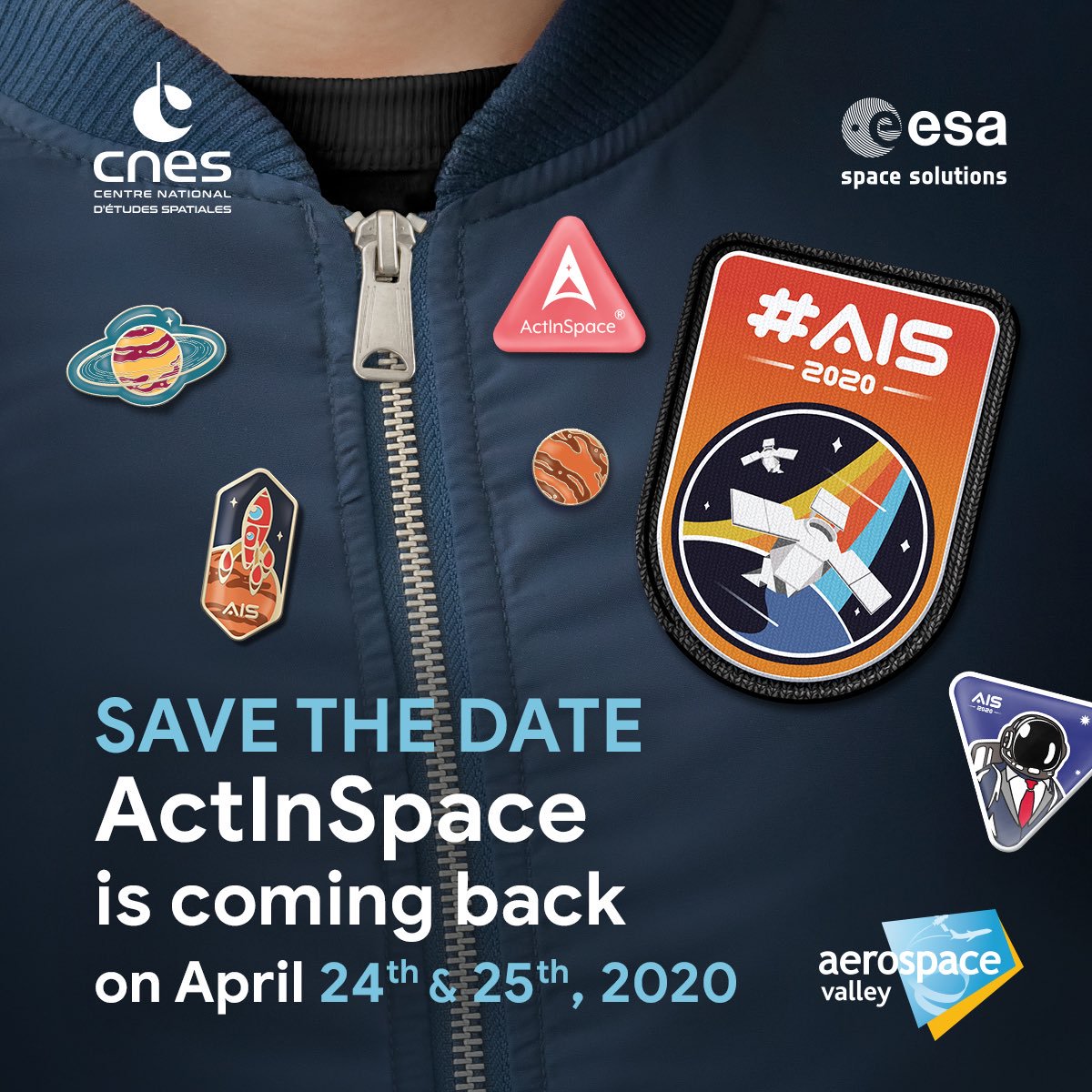 ActInSpace® 2020 kicks off at Paris Air Show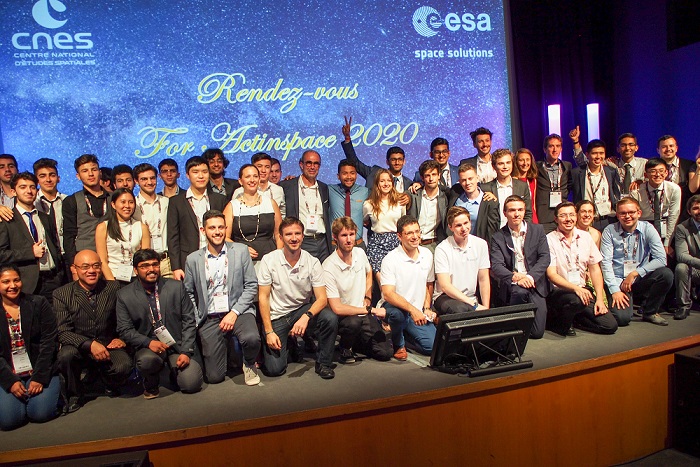 Press release: Winners of the #ActInSpace® 2018 edition
Home page
About
Challenges
News / Blog
World map
contact@actinspace.org