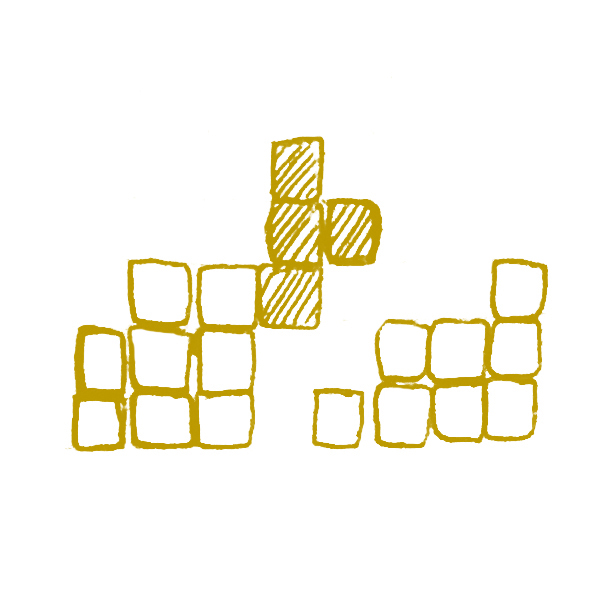 Design marketing materials adapted to your customer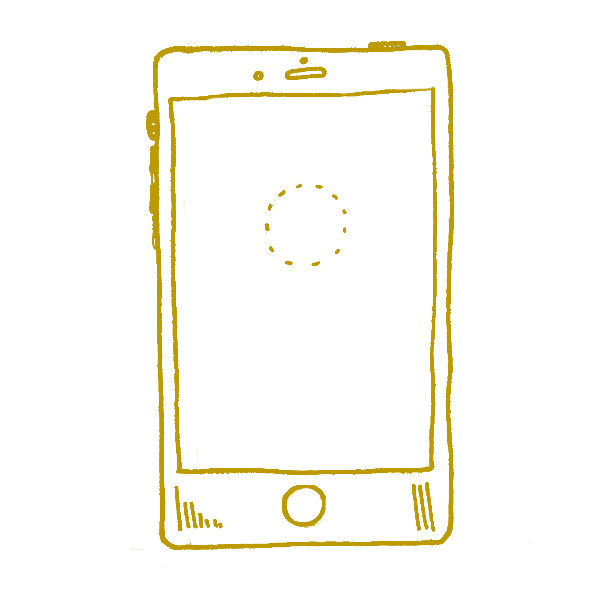 Provide a user-friendly interface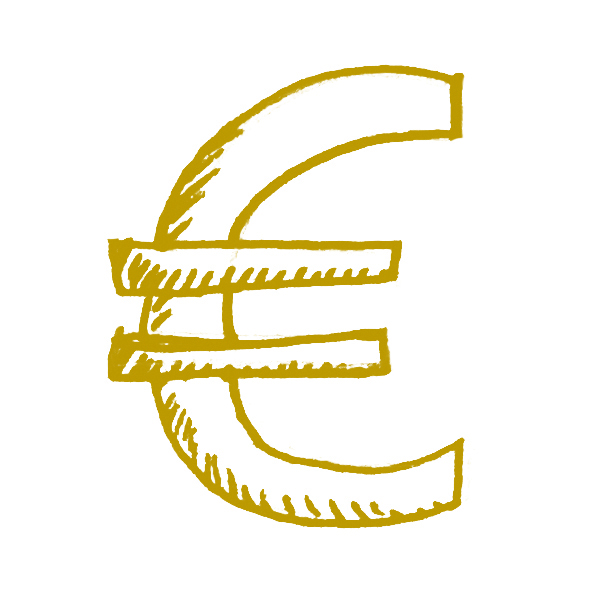 Develop an innovative marketing strategy for your target group
Let's try to zip those data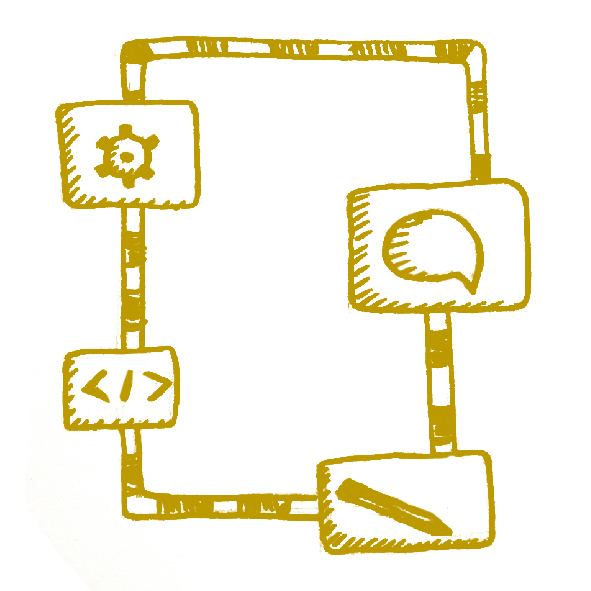 Find interesting applications for ESA's compression algorithm
Compression and decompression of time series data (EP2748929)
FROM SPACE
In space, satellite housekeeping telemetry data are produced and processed. To allow an effective use of the data, algorithms for data compression and decompression are needed.
To cope with this challenge, ESA patented a new technique for the compression and decompression of time series data. Basing on statistical properties of historical measurement data, the method allows lossless compression. The technique grants a near real-time compression, while requiring less processing power and achieving a high compression ratio.
TO THE CHALLENGE
Non-space applications can also profit from ESA's algorithm for the compression of time series data. Find terrestrial applications, for instance, in transport or power management.

Identify your key target group and determine an innovative strategy to address the market.

Support your findings by designing the most appropriate marketing material according to the potential customers.

Create an interface to operate your product. What is the best way to provide a user-friendly experience?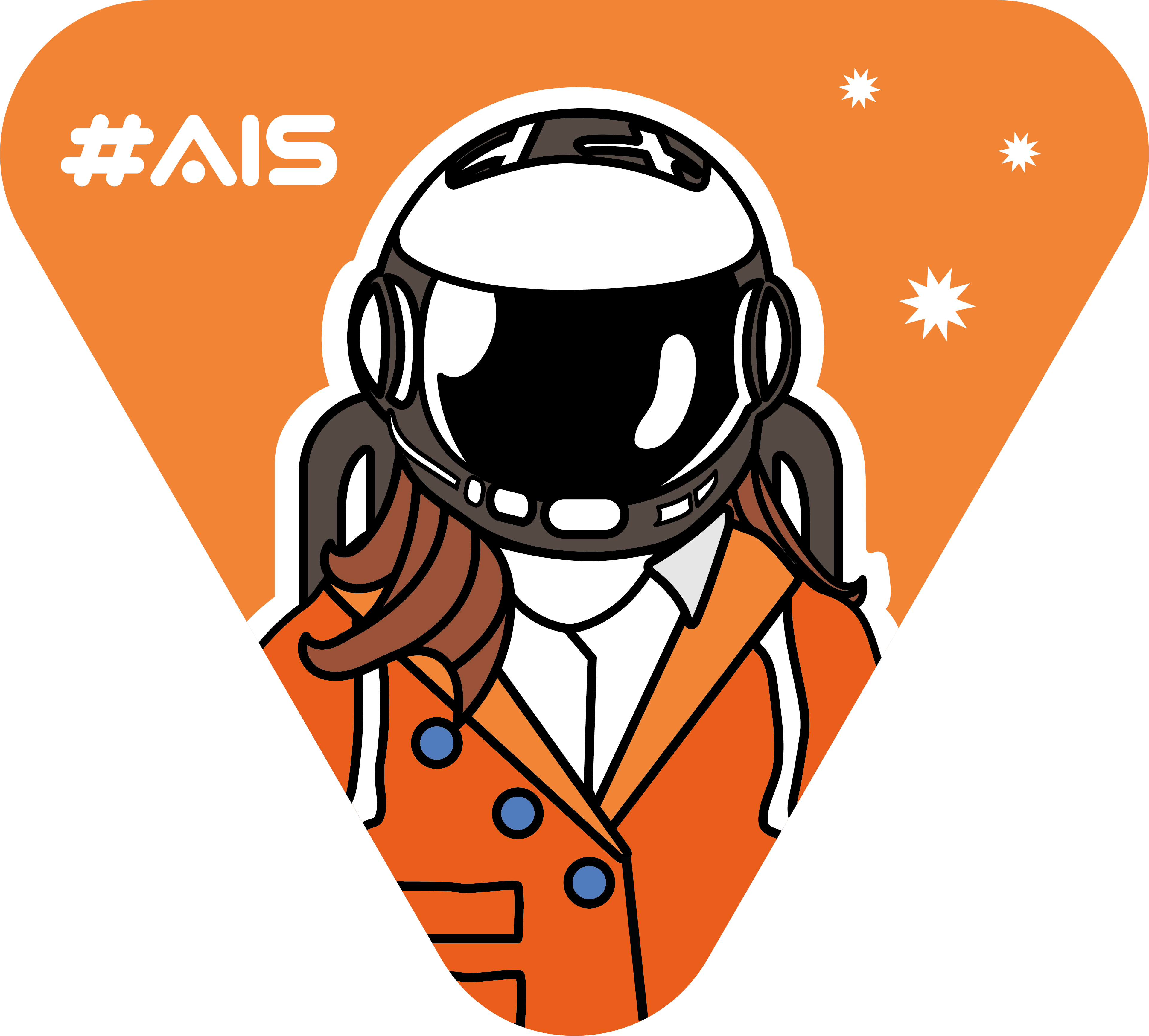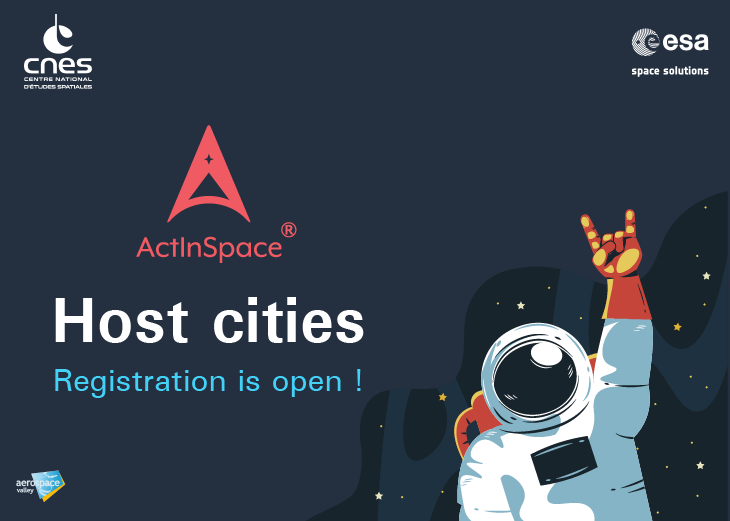 City registration is open !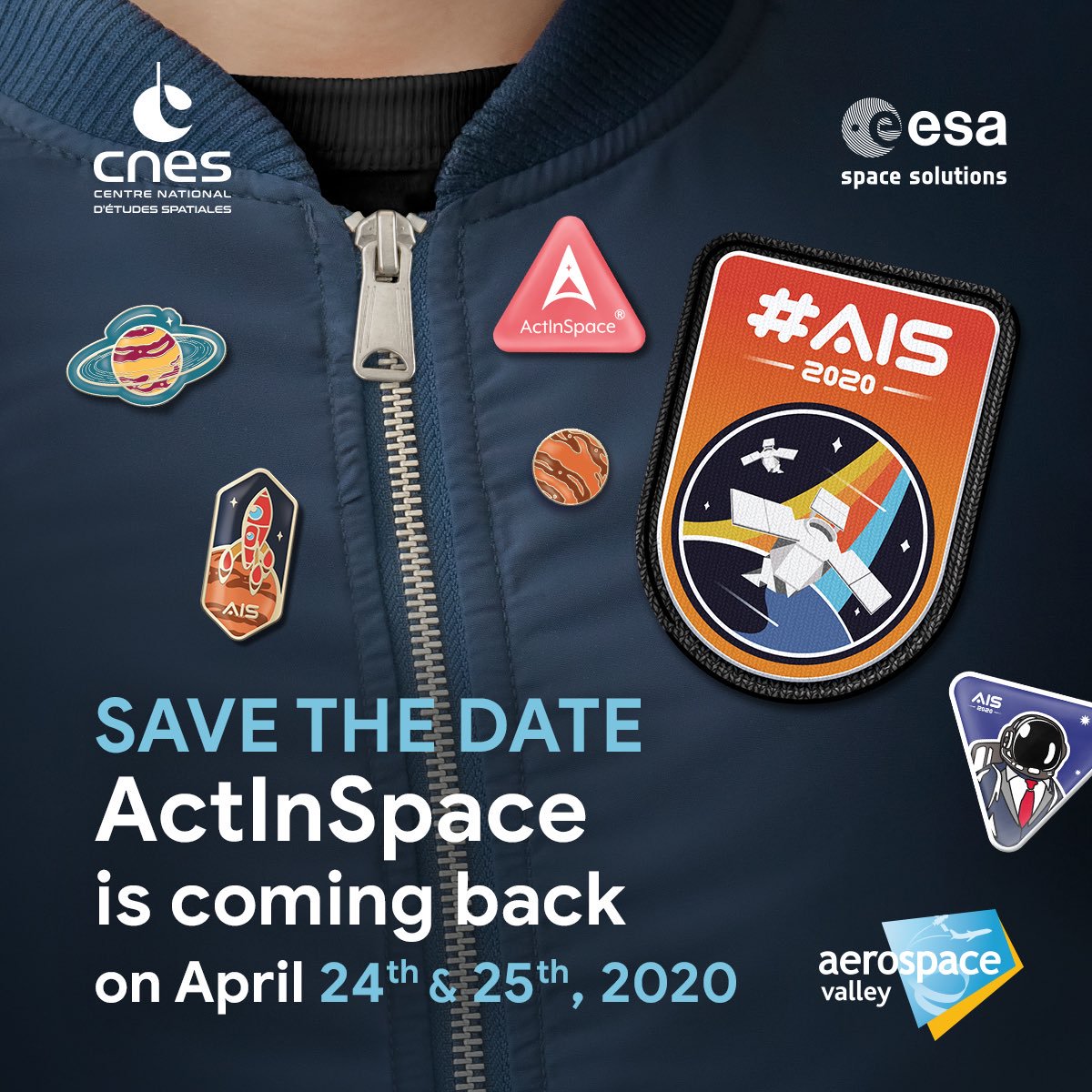 ActInSpace® 2020 kicks off at Paris Air Show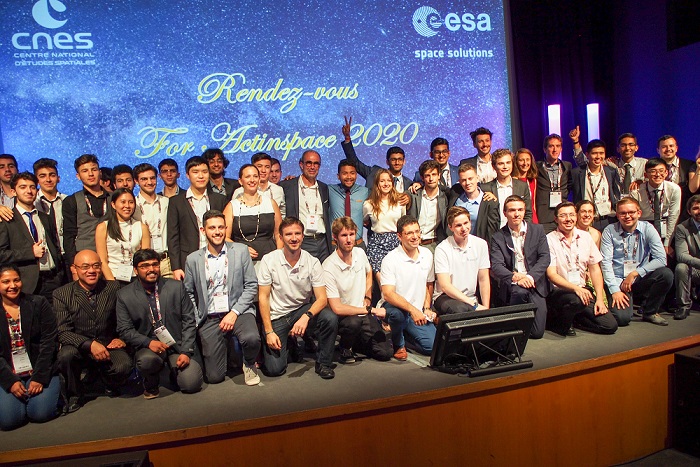 Press release: Winners of the #ActInSpace® 2018 edition
Home page
About
Challenges
News / Blog
World map
contact@actinspace.org