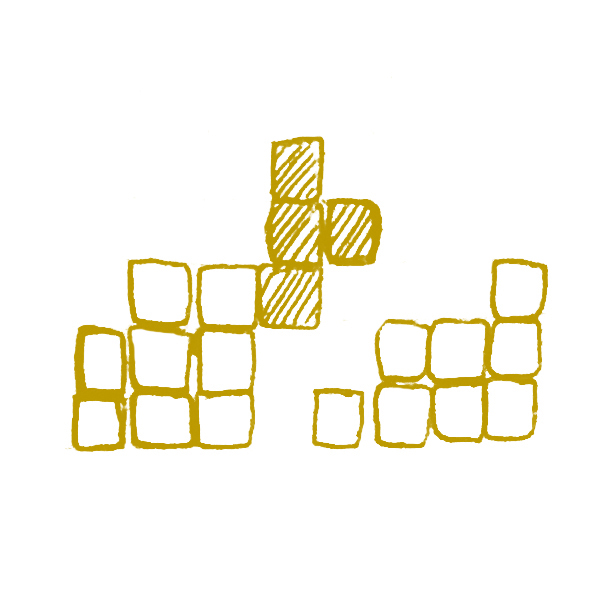 Explain how you can draw on maps leveraging on Galileo added value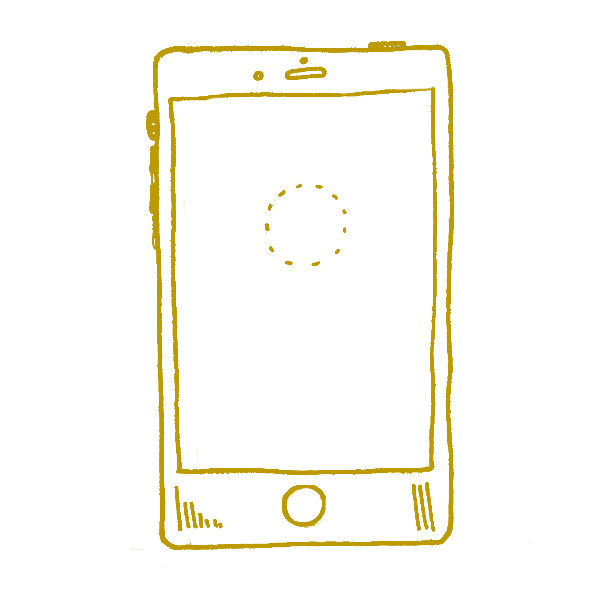 Design a fancy, simple and fast application that allows to draw on maps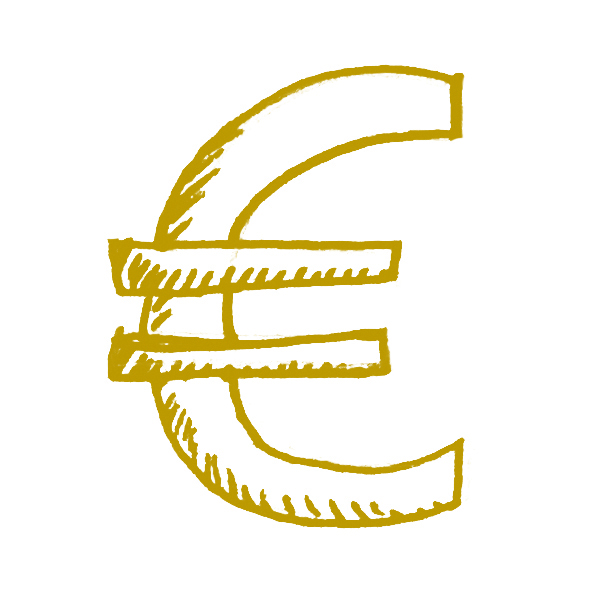 Show the benefit resulting from the drawings and identify the potential markets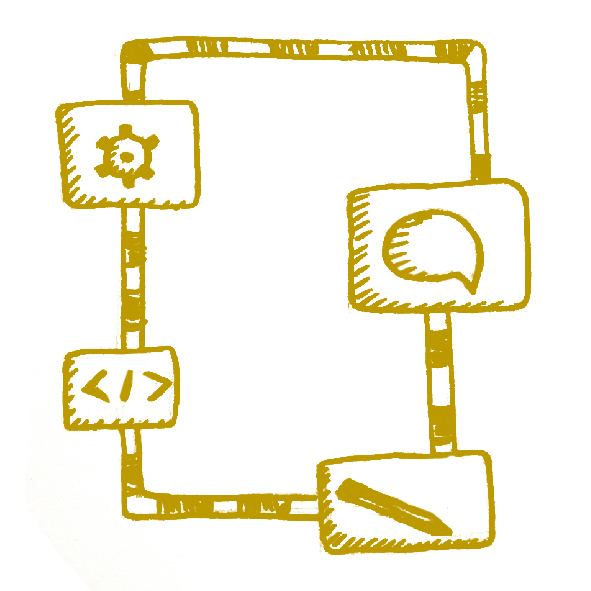 Present an example of a drawing or writing on a map as if it had been made with your application
FROM SPACE
Galileo is the European GNSS improving Position Velocity and Time information in smartphones and other mass-market devices.

Thanks to its improved performances, it is possible to pinpoint user's location in a map with an unpreceded accuracy.
TO THE CHALLENGE
The challenge is to develop an app for drawing and writing in a map thanks to satellite navigation and users' movements by leveraging on Galileo enhanced positioning. Show the benefits resulting from such an app and its potential markets.

The application should stimulate users creativity allowing them to draw in maps precise writings or shapes. Most important, the app should allow for a nice artistic output, e.g. by allowing users to set specific map's colours or shapes.

User's friendliness is an important feature too so that a recursive use will be encouraged, e.g. by allowing to easily share the images with friends or allowing for a multi players mode. Present an example of a map with drawing or writing, as if it had been made with your application.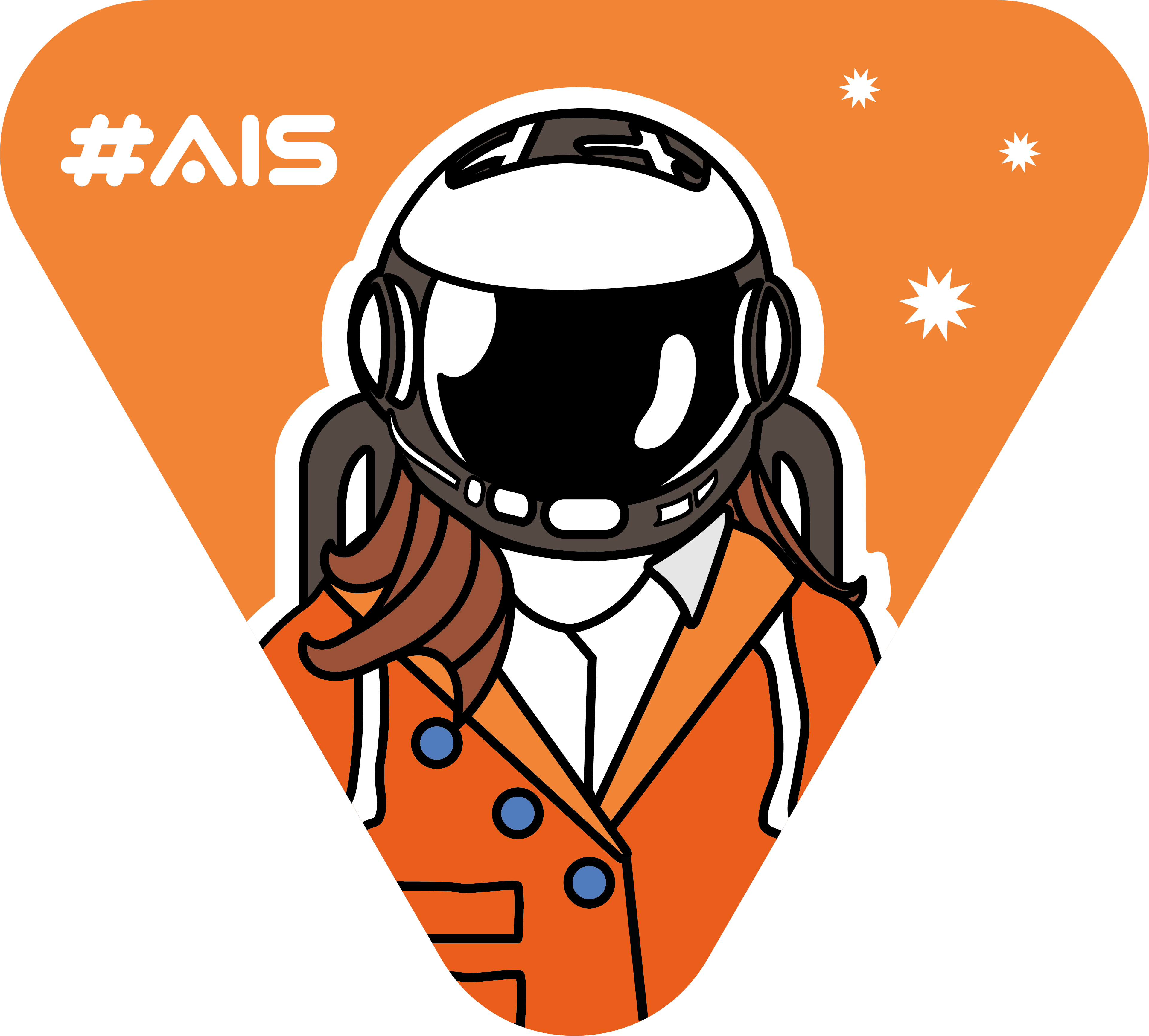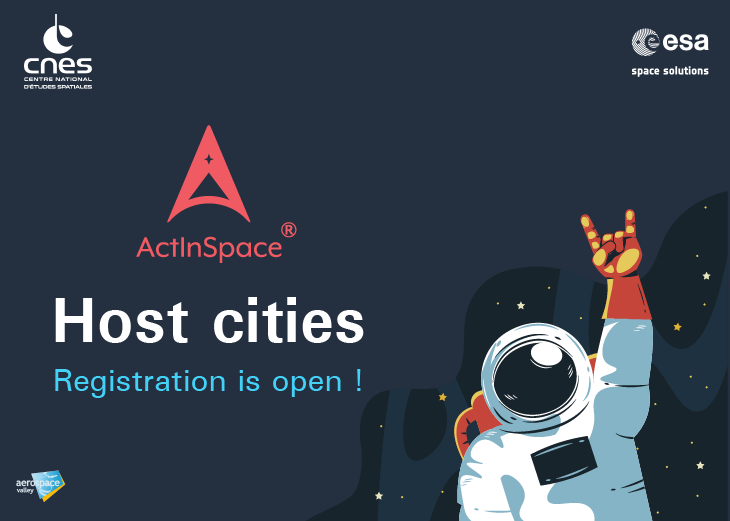 City registration is open !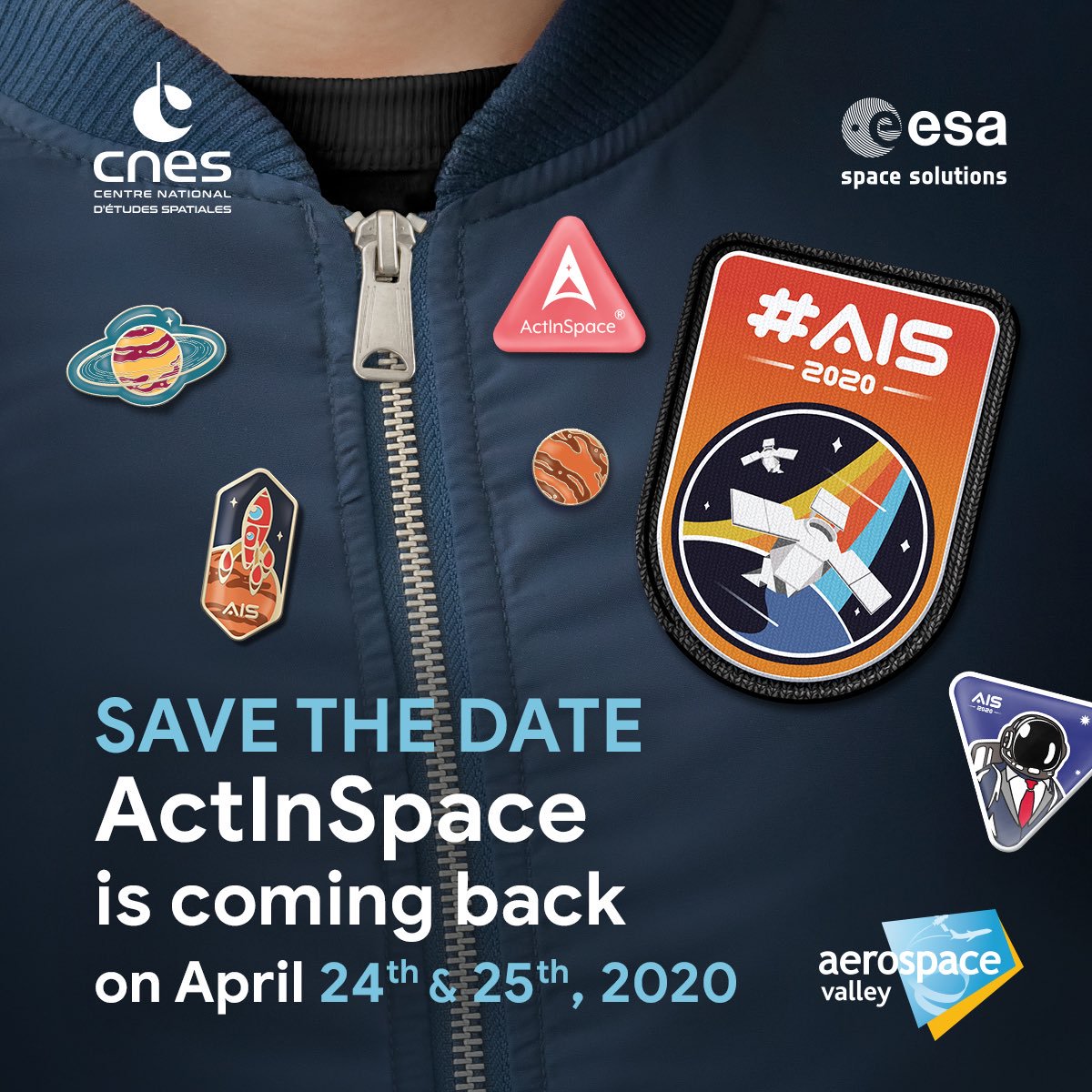 ActInSpace® 2020 kicks off at Paris Air Show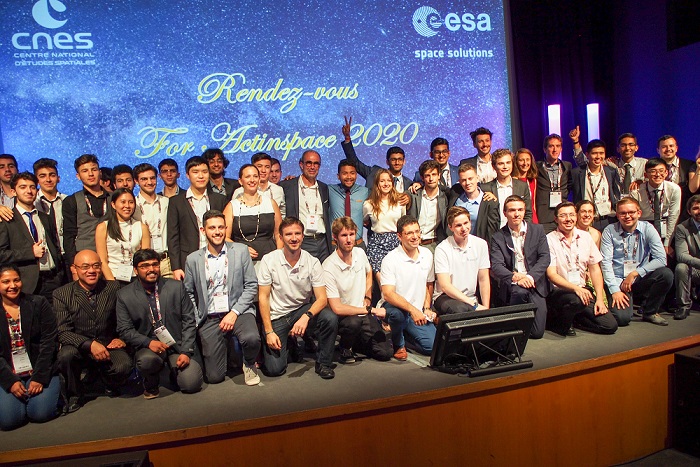 Press release: Winners of the #ActInSpace® 2018 edition
Home page
About
Challenges
News / Blog
World map
contact@actinspace.org