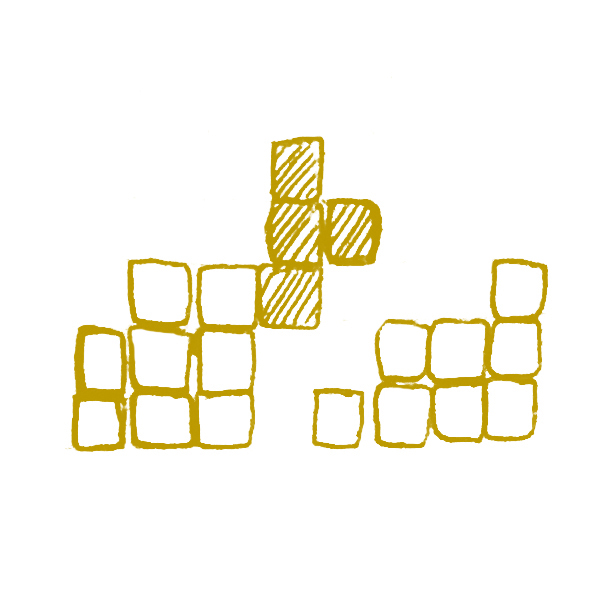 Make a video or image to demonstrate your idea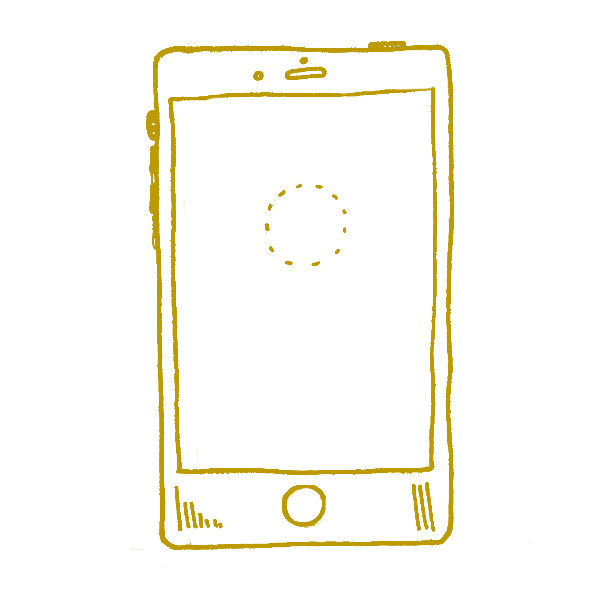 Present the software that can be use to implement your atmospheric data application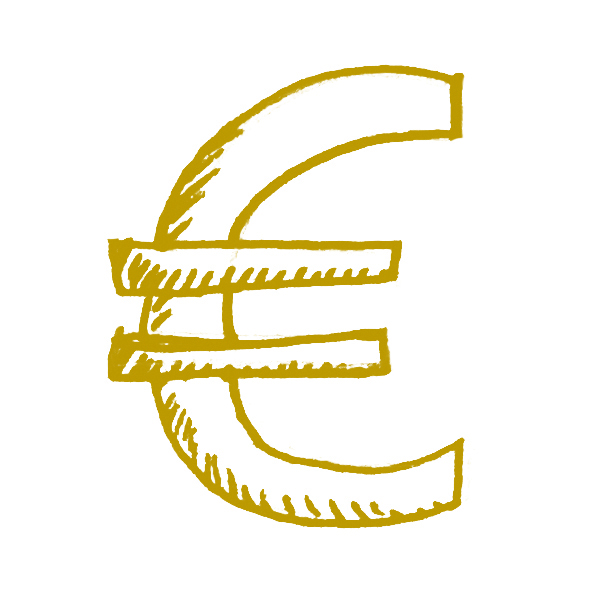 Define some targets (agricultural industries, tourism ...) and an innovative business model
Innovative atmospheric data application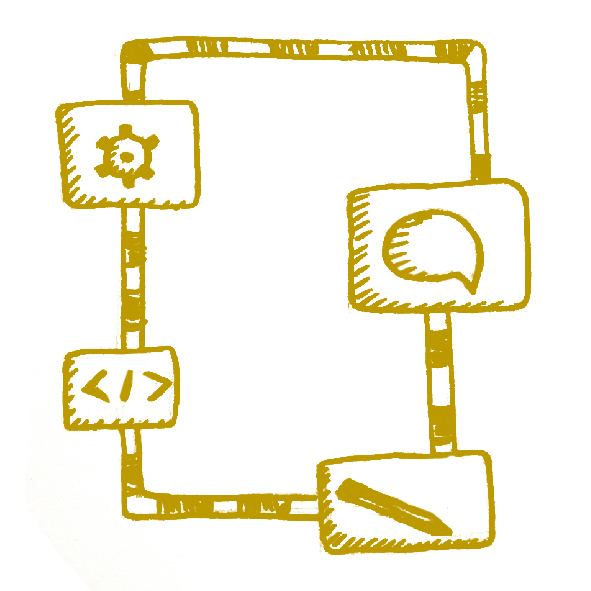 Create an easy-to-use process model from atmospheric raw data
Application of global atmospheric observation
FROM SPACE
Global atmospheric data are persistently observed from space.

FORMOSAT-3/COSMIC consists of six micro satellites, designed to monitor terrestrial and space weather.

There are more than 10 years global atmospheric temperature, pressure, water vapor and ionospheric electron density observed by satellite constellation from 2006 (you can find those datas on the following website : http://gox.colife.org.tw).
TO THE CHALLENGE
Define some targets field (agricultural industries, tourism ...) and define the innovative business model. This business plan have to to meet the challenge requirements and must be optimized for the weather prediction. For example, the flight shipping time could be precisely estimated with a better weather prediction.

Imagine a service focused on a business model that can be improved by using the weather data. Make a video or image to demonstrate your innovation.

Design a user-friendly interface depending on the weather related business.

Create a process model from atmospheric raw data that can be available for users.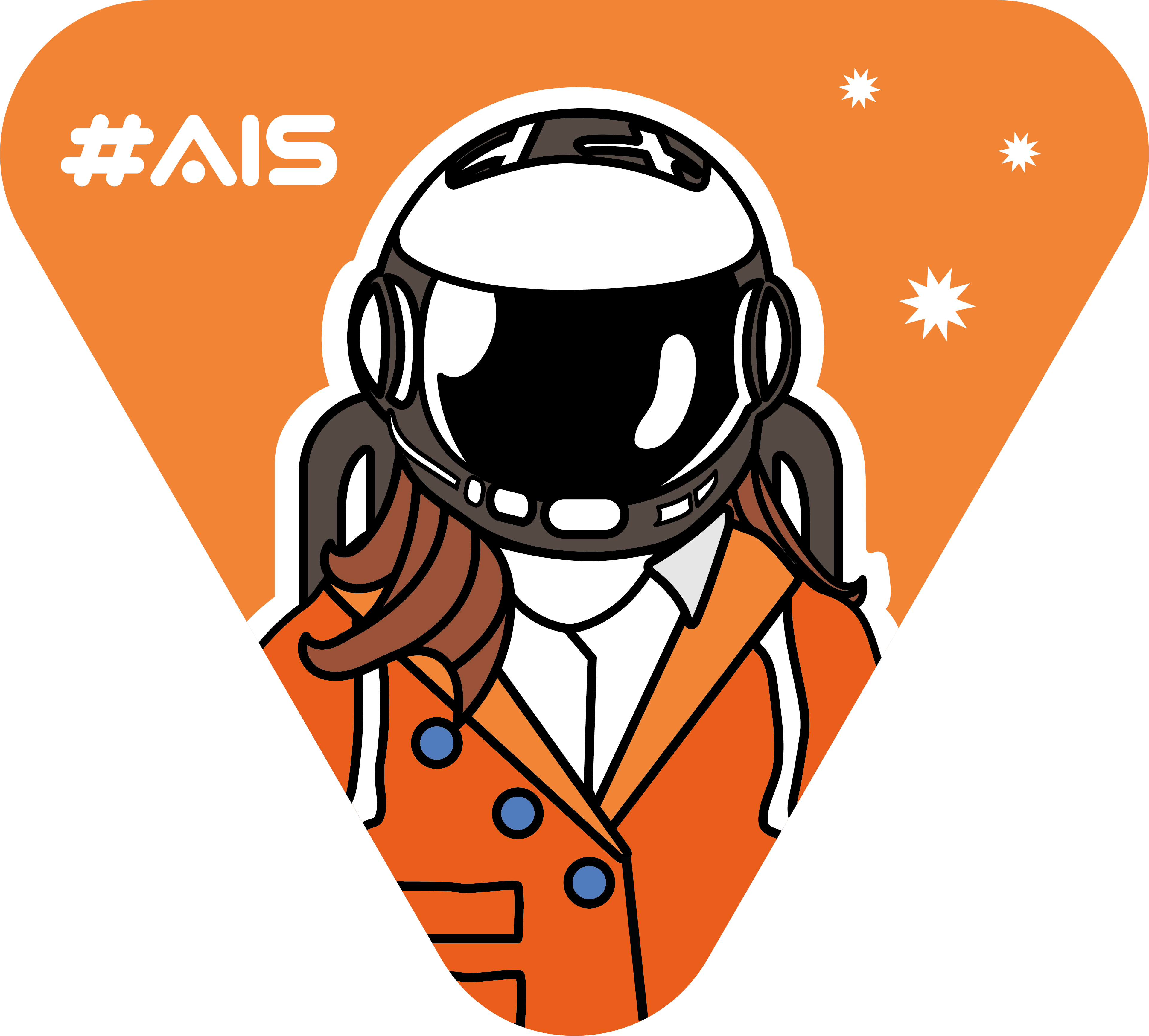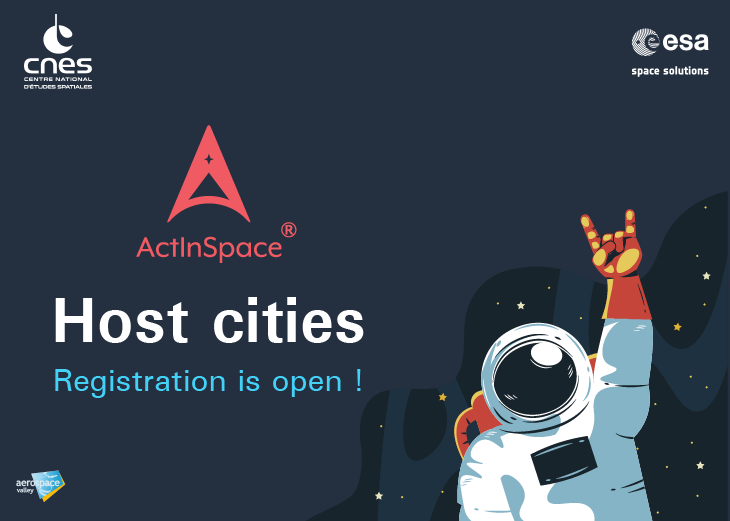 City registration is open !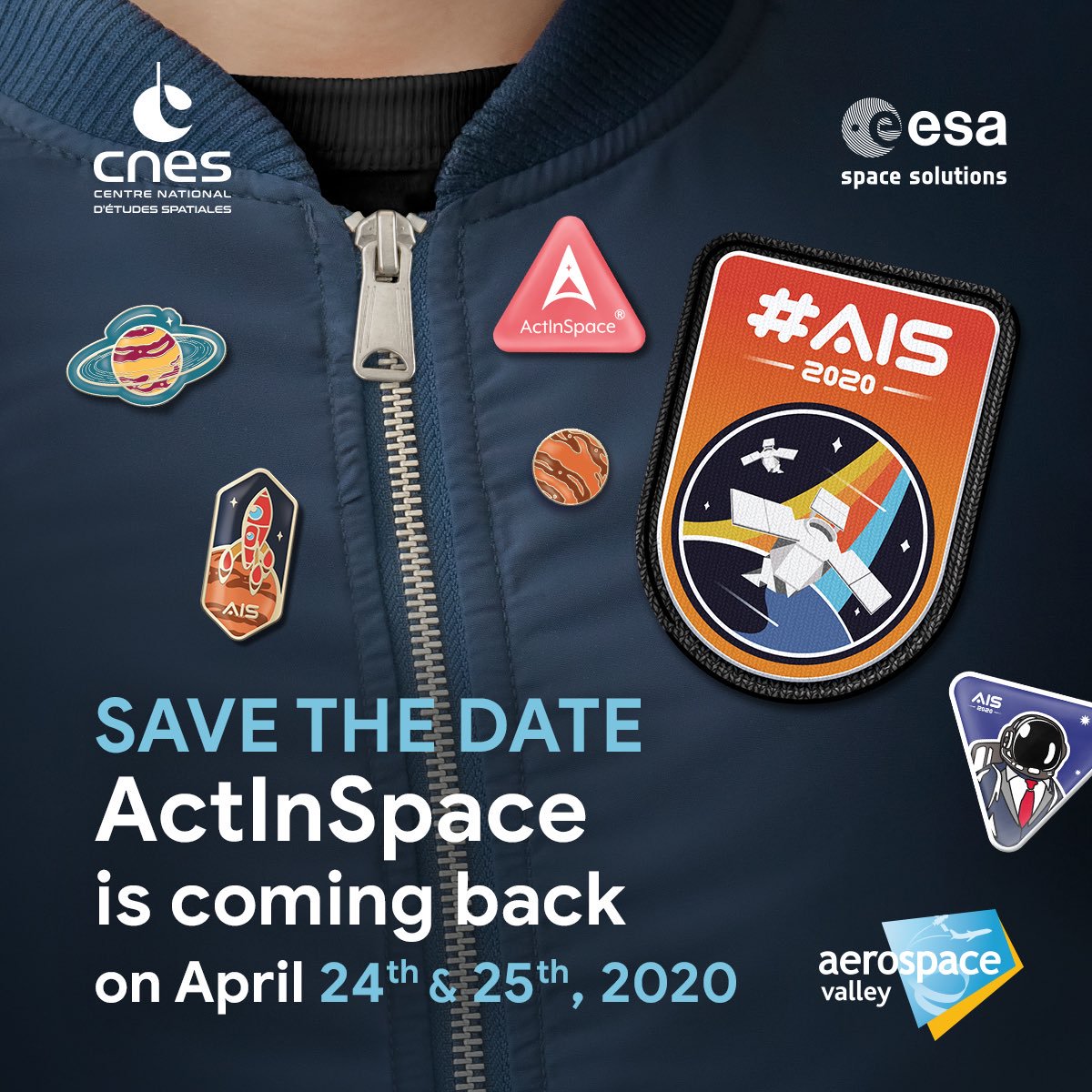 ActInSpace® 2020 kicks off at Paris Air Show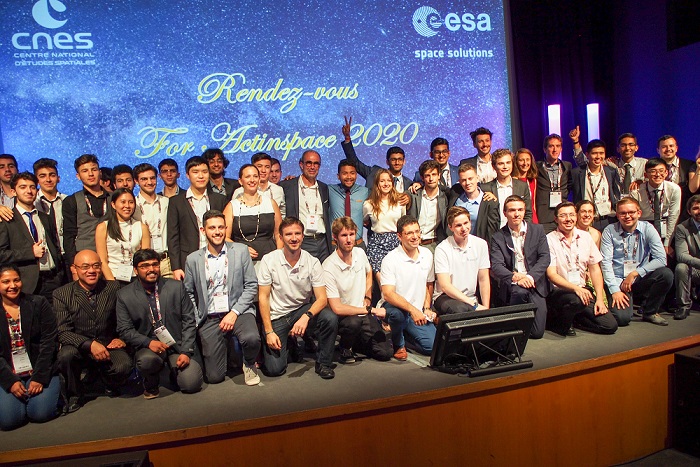 Press release: Winners of the #ActInSpace® 2018 edition
Home page
About
Challenges
News / Blog
World map
contact@actinspace.org