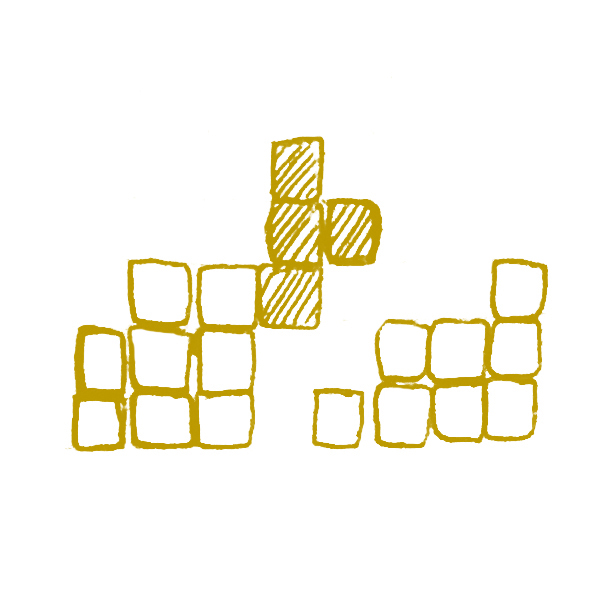 Make a commercial video of your solution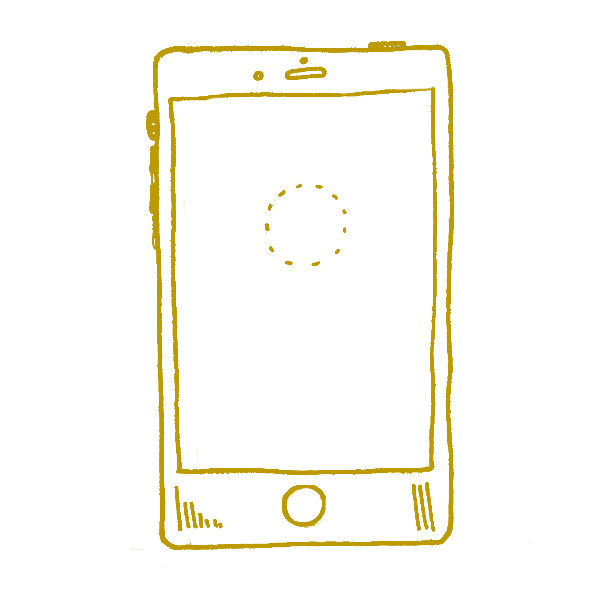 Determine the size/weight constraints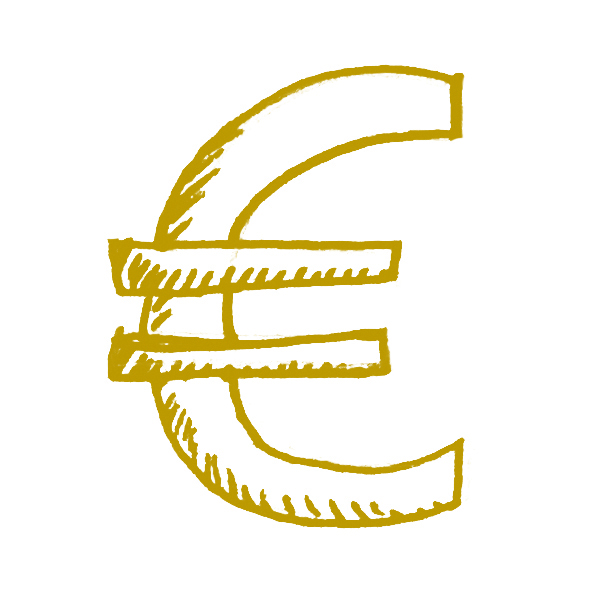 Characterise a market of interest
From aircraft carriers to drone carriers!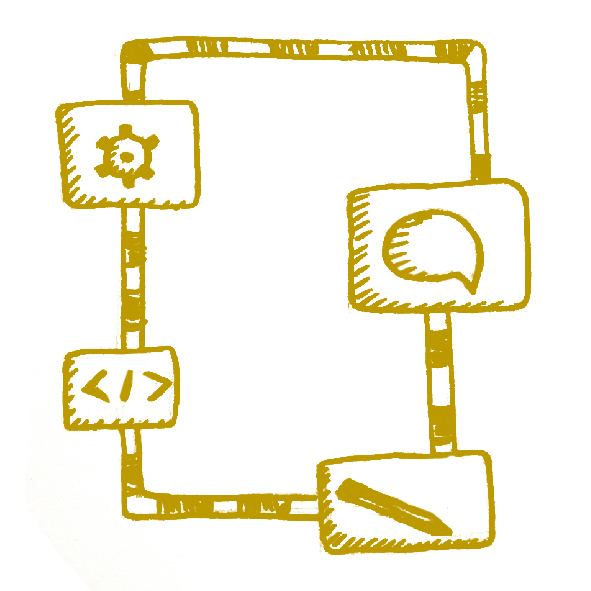 Determine the size/weight constraints
Aerial vehicles for airborne launch
FROM SPACE
During a rocket launch, the functioning of all parameters needs to be monitored in order to improve the system between each launch.
Rockets launched from the ground require a lot of energy and a launch pad, which limits their action.
CNES has patented an airborne vehicle for airborne launches (FR2967971). This allows the rocket to benefit from the altitude and speed of the airborne vehicle and its stability with regard to wind resistance.
TO THE CHALLENGE
Your challenge is to adapt the solution in order to launch drones from a drone carrier to save battery time and bring the drones on site faster.
Characterise a market in which carrier drones can be useful (to detect the population at risk during natural disasters, detect soldiers in a theatre of operations, etc.).
Make a commercial video promoting your solution.
Model a release using 3D software to show the benefits of your solution.
Determine the size/weight constraints for this drone carrier.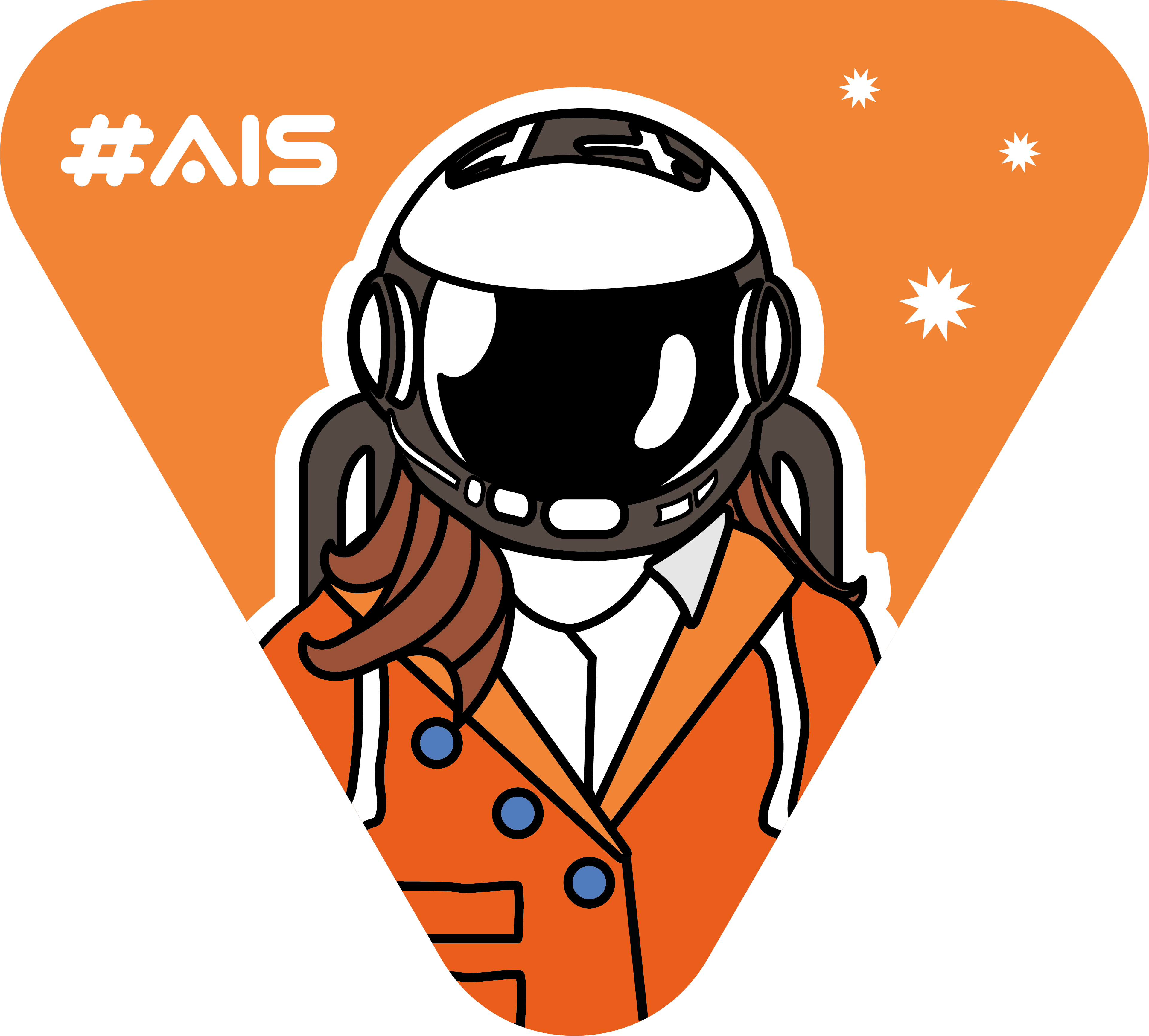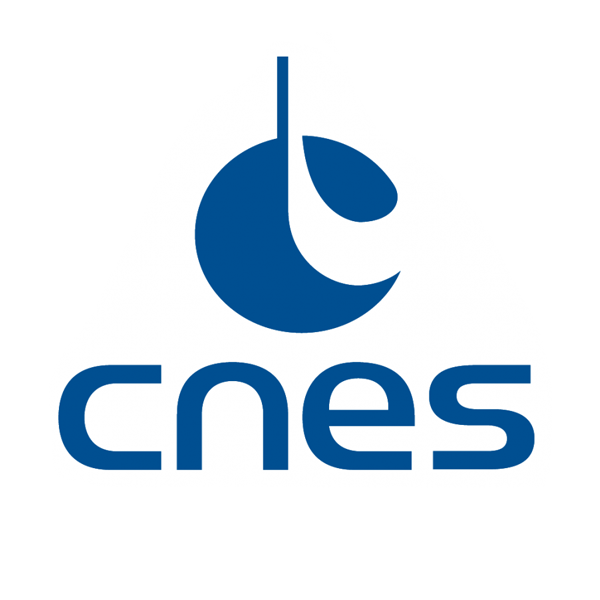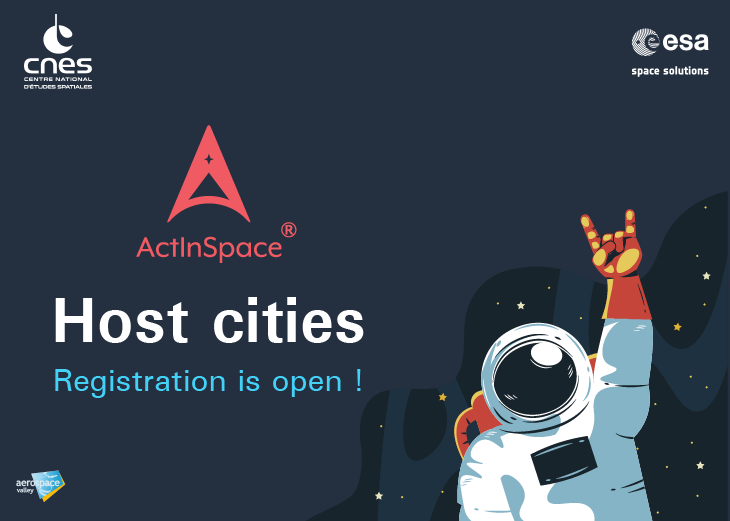 City registration is open !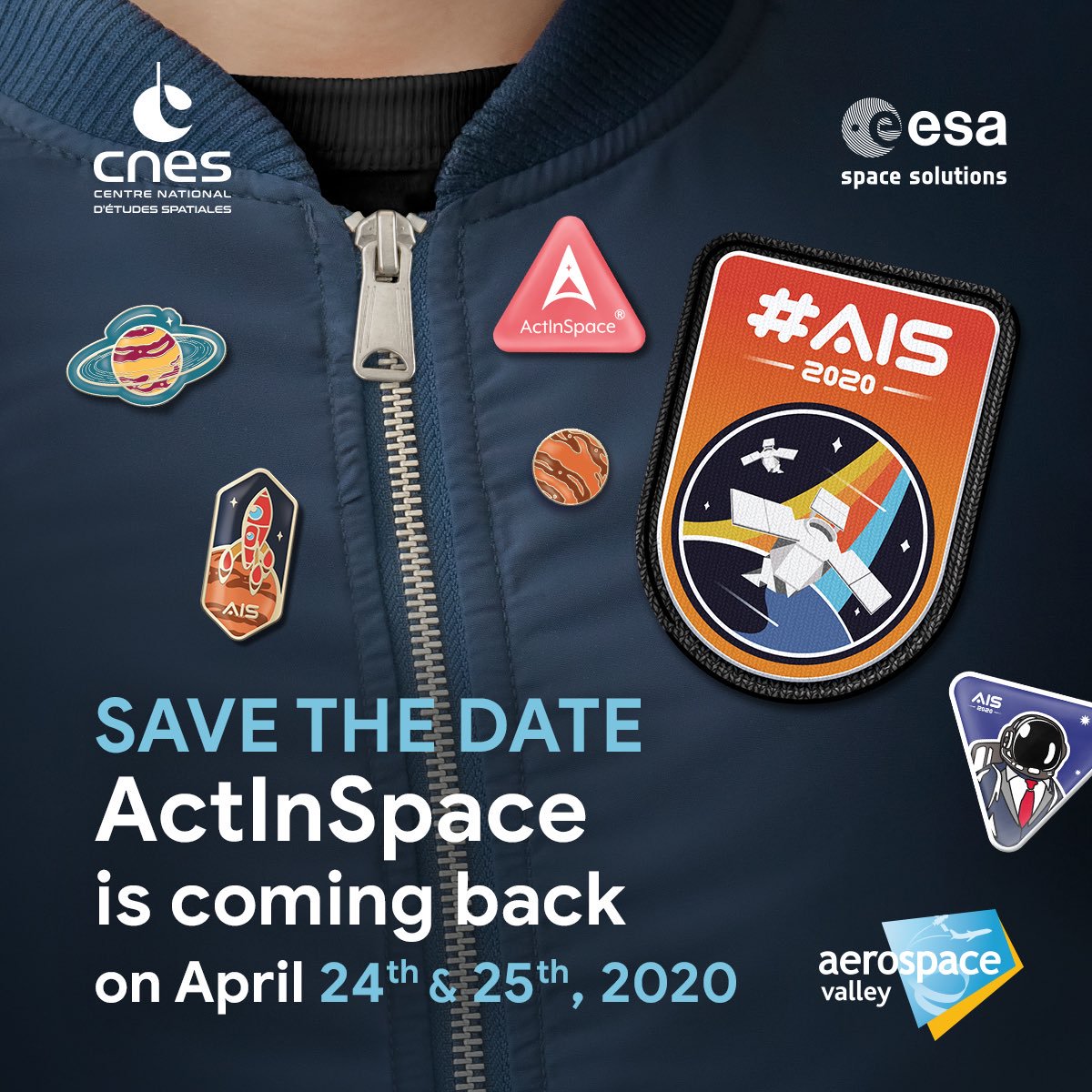 ActInSpace® 2020 kicks off at Paris Air Show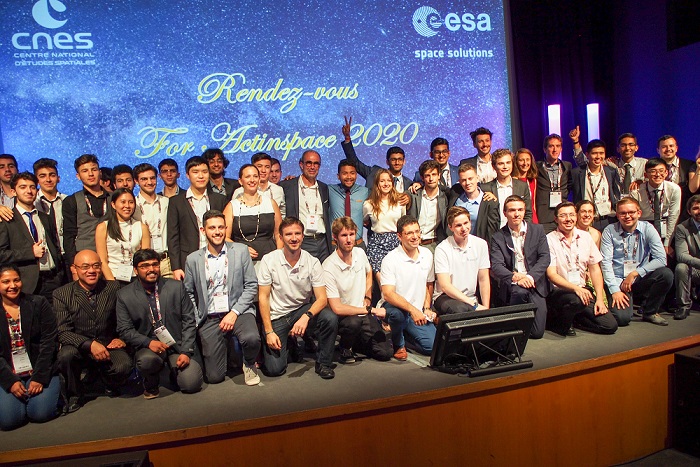 Press release: Winners of the #ActInSpace® 2018 edition
Home page
About
Challenges
News / Blog
World map
contact@actinspace.org