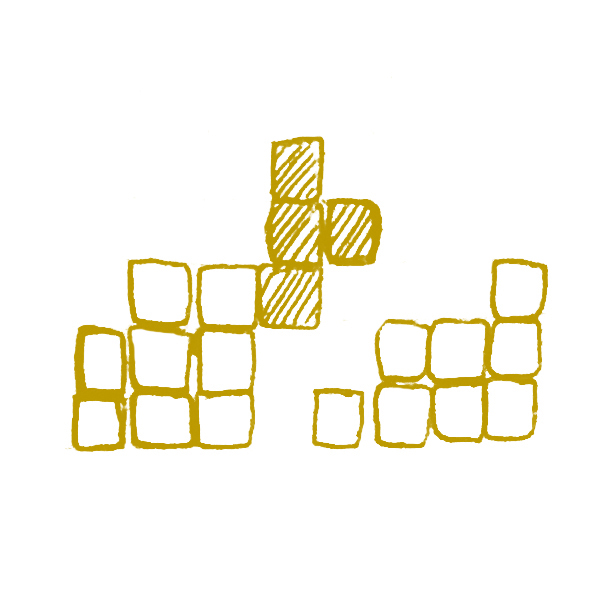 Identify the sort of materials which enable the different applications found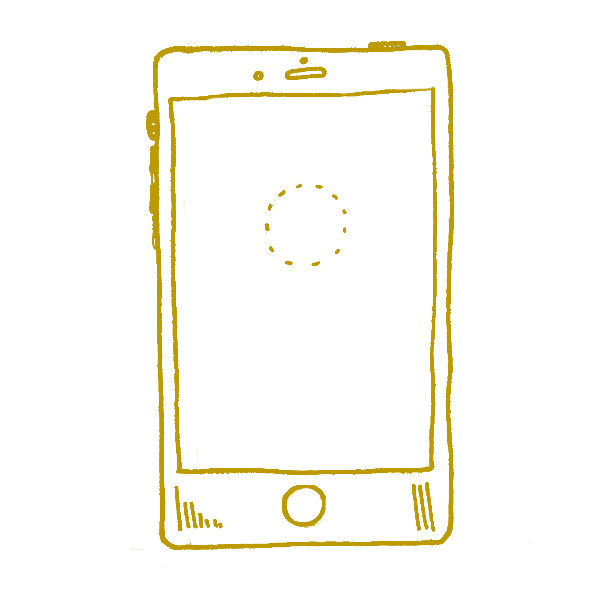 Display through an app a way to control and monitor the filtration system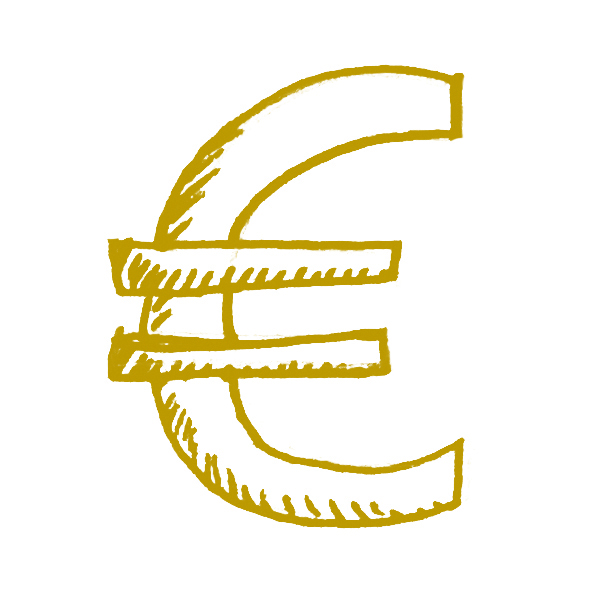 Identify the target customers for this type of filters
Filter pollutants easily!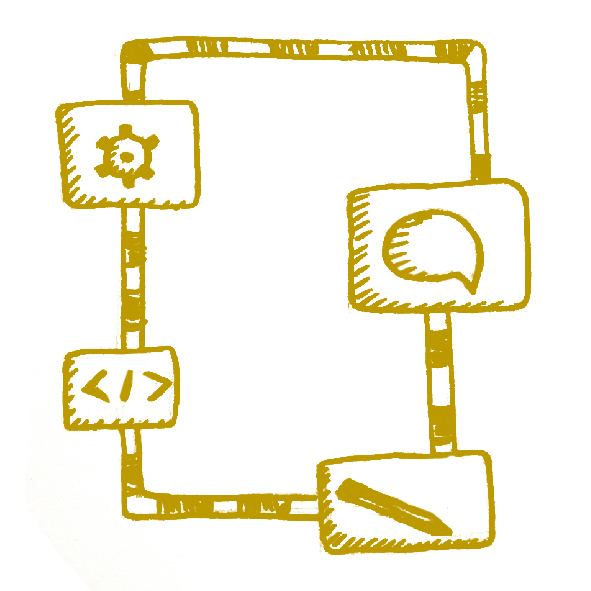 Build a mock-up of this filter integrated in the chosen system
Advanced fluidic filter (EP3215253)
FROM SPACE
Space propulsion filters are needed because the propellant must reach thrusters (rocket engines) contaminant free and without significant loss in pressure.
In order to address this issue, ESA has developed a multilayer mesh filter which is obtained by a 3D printing process. The filter is built in a single piece, which provides unique advantages such as avoiding weld joints, reducing the manufacturing time, maximizing the surface and minimizing the filter clogging as well as the pressure drop. It is light weighted and has high corrosion resistance.
TO THE CHALLENGE
Starting from this filter developed by ESA, determine the target market applications/customers and the business model to make this challenge a success
In parallel, identify the typologies of materials which are more suitable for each type of applications in order to deliver marketable items for end-users.
Develop an innovative business plan for your business model allowing the best use of the filter.
Deliver an idea for displaying the system parameters that allows for a user friendly monitoring and controlling experience.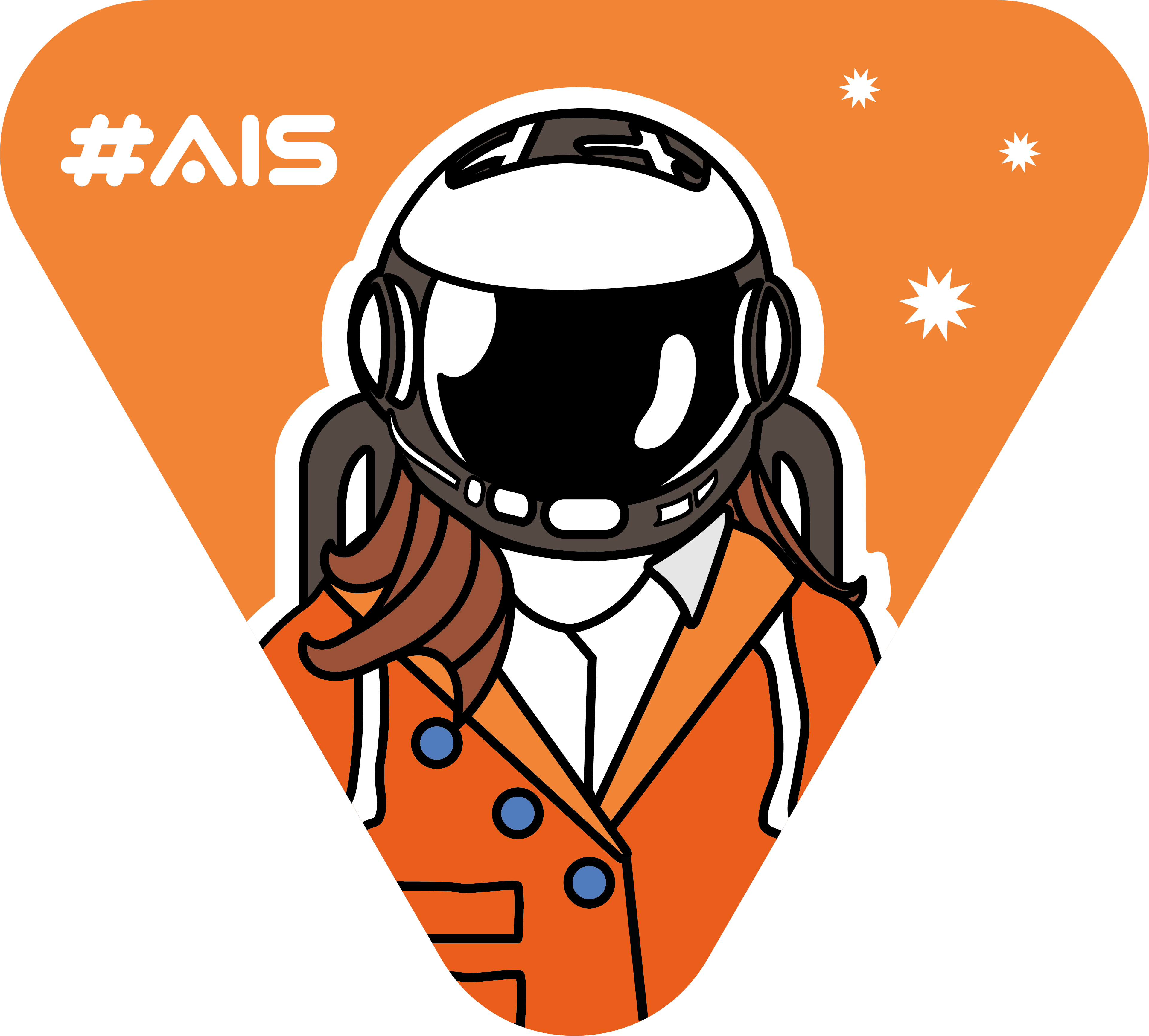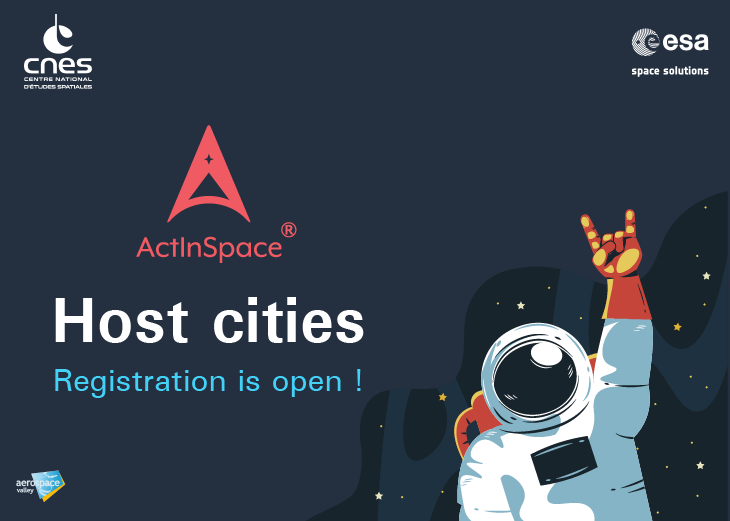 City registration is open !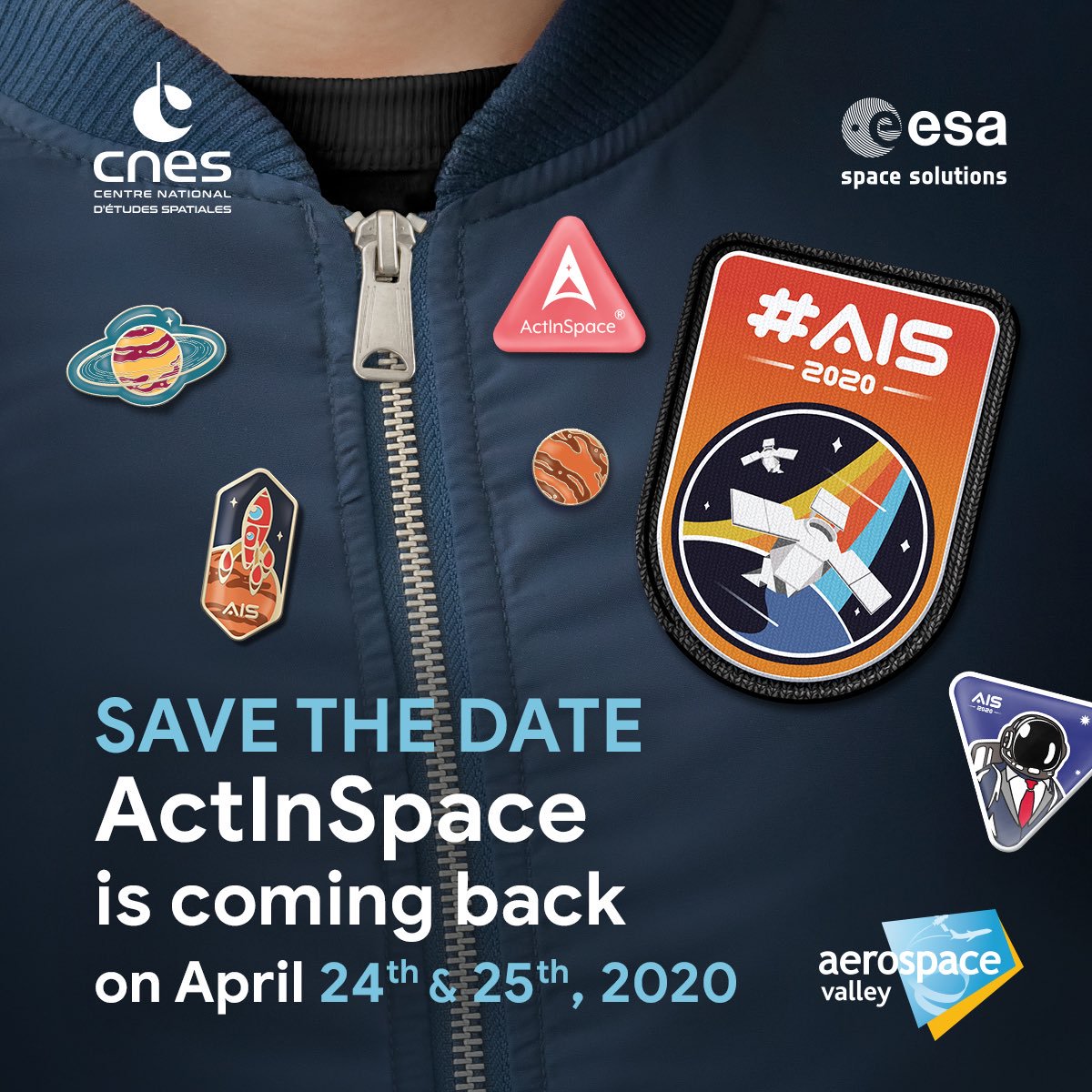 ActInSpace® 2020 kicks off at Paris Air Show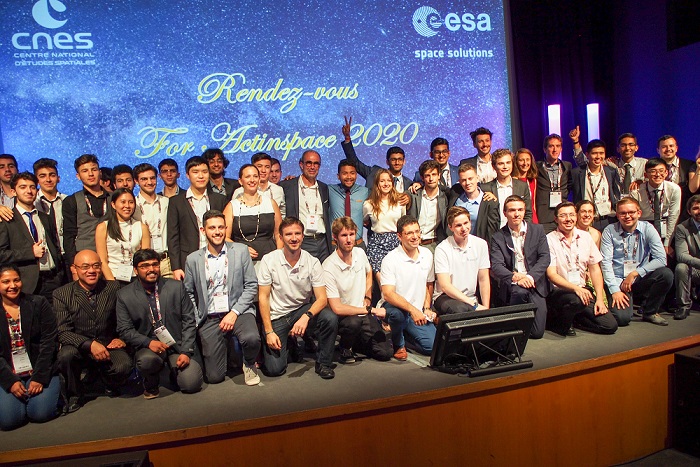 Press release: Winners of the #ActInSpace® 2018 edition
Home page
About
Challenges
News / Blog
World map
contact@actinspace.org