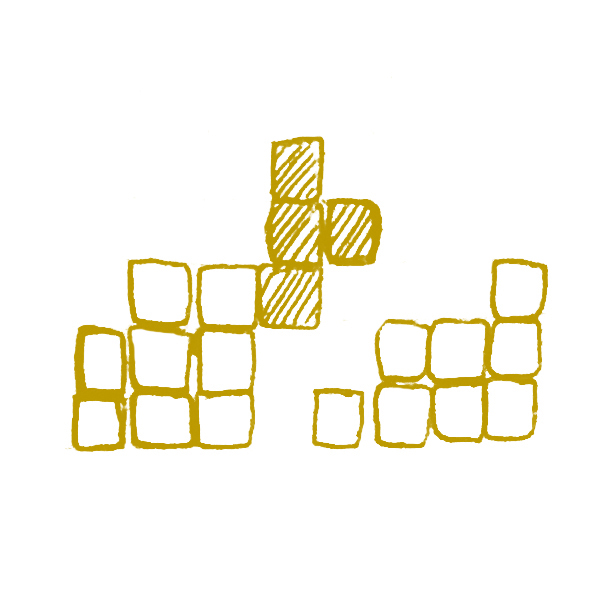 Design a product example, which benefits from this cost effective manufacturing process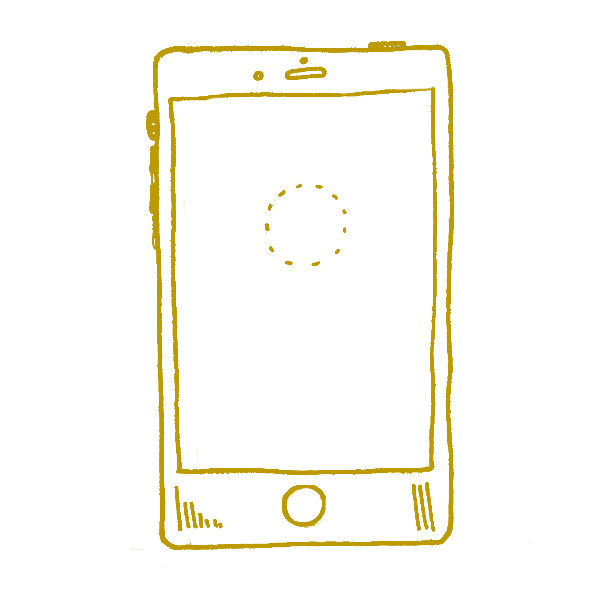 Build a mock-up platform for ordering customizable products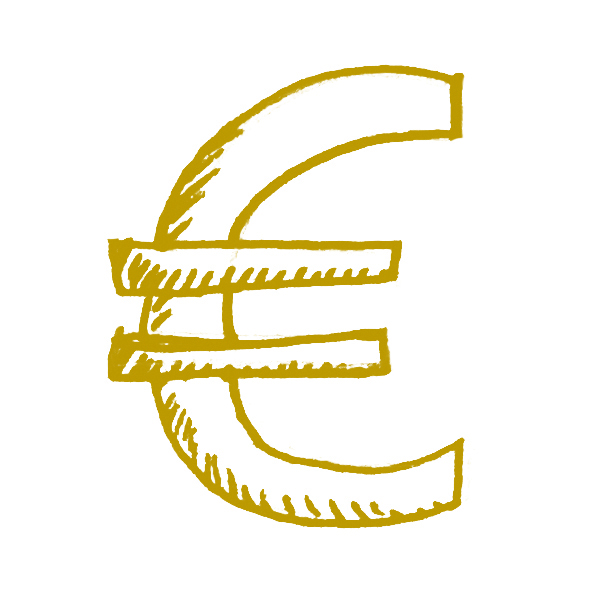 Develop a business plan for your idea
Print anything you want with just a light bulb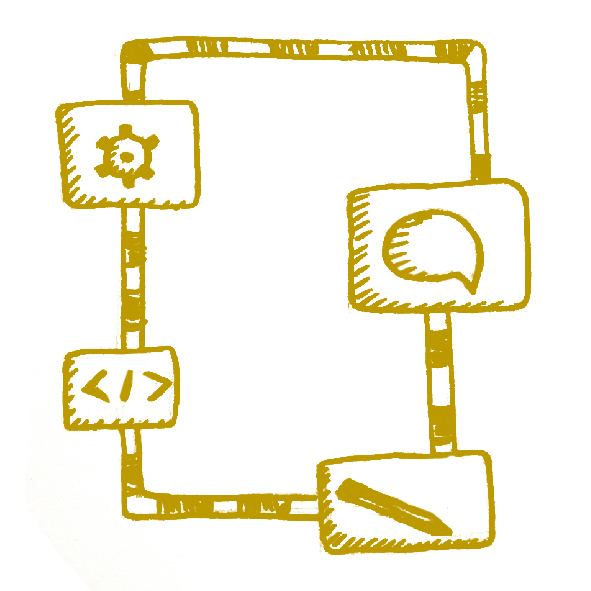 Find target markets for products from 3D-printers
Additive manufacturing system using focused light heating source (WO2014094882)
FROM SPACE
The use of the laser or electron beam power source of a 3D-printer is very useful for shaping metallic materials. However, laser systems are energy & weight demanding, thus, they often do not match the desired requirements for space missions or portable solutions. To address this requirement, ESA patented a solution (WO2014094882) using an incoherent light from high wattage light bulbs (200-1.000 W) focused through a number of parabolic mirrors/lens modules to heat a localized area on the target component. This reduces the weight and the cost of the 3D-printer and the energy it requires.
TO THE CHALLENGE
Find target markets, where products of the additive manufacturing process from ESA's patent can be used. For instance, the medical and automotive sector can benefit from these products.

Develop a business model using ESA's patent. Go into details regarding customers, competitors and finances.

Design a product benefiting from this cost effective manufacturing process for one of your target markets. Why is the product applicable for this market?

Create a mock-up platform, where your customer can order a product customized to his needs.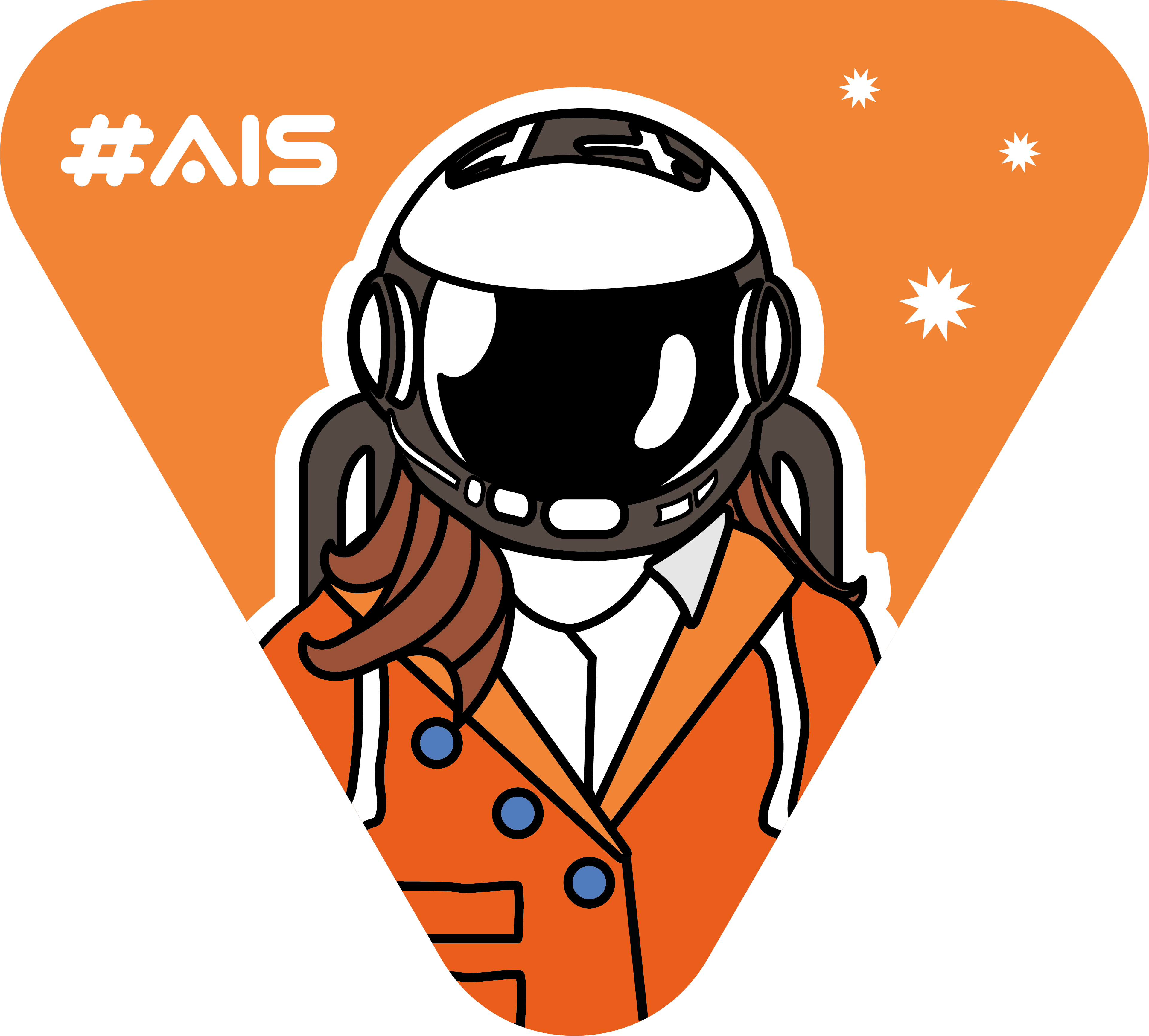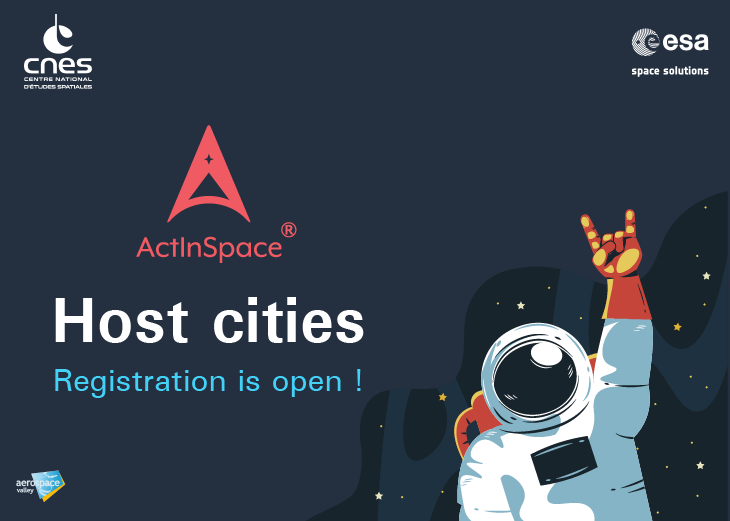 City registration is open !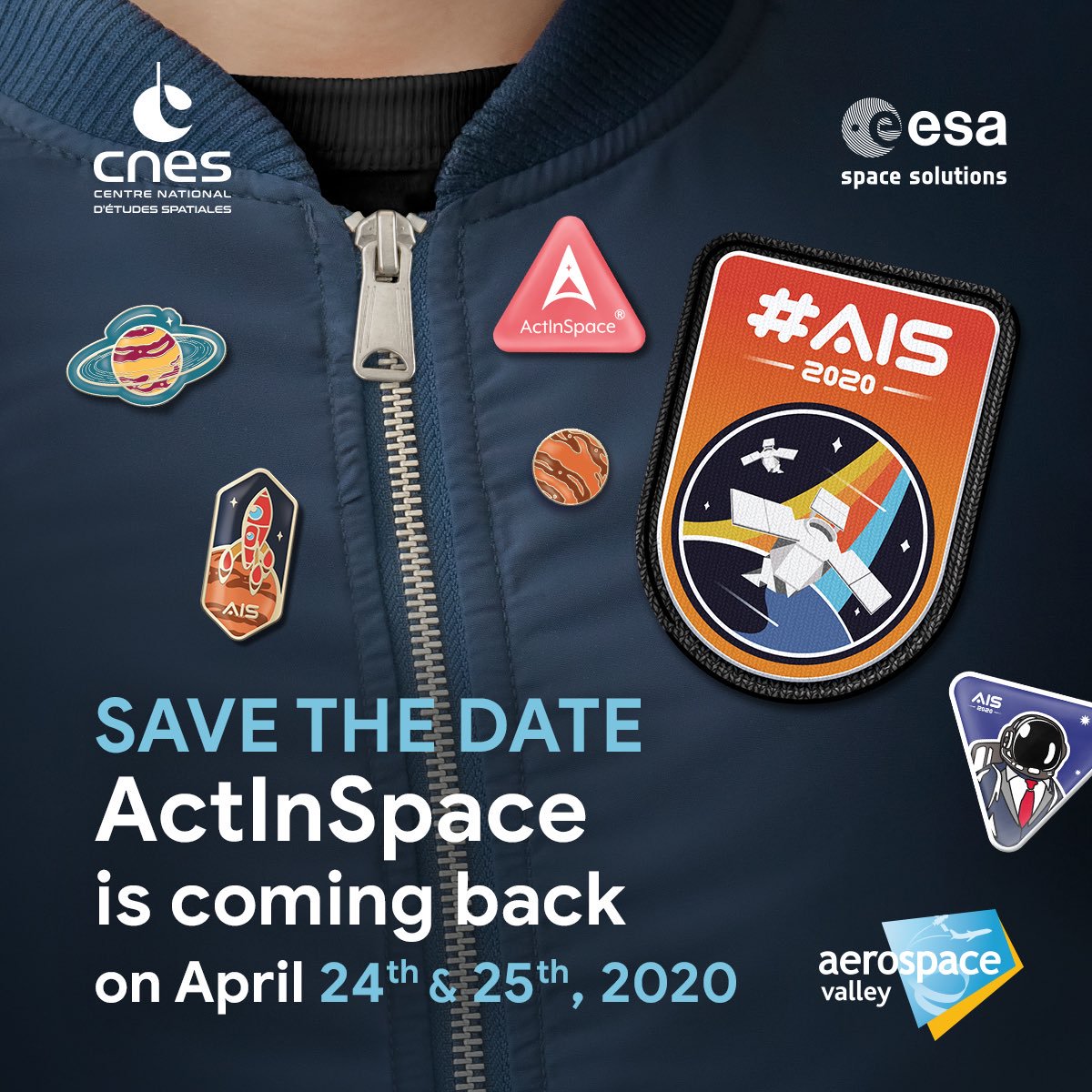 ActInSpace® 2020 kicks off at Paris Air Show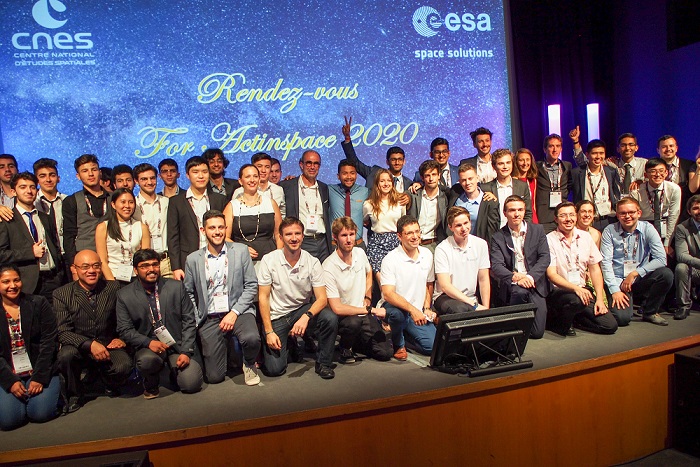 Press release: Winners of the #ActInSpace® 2018 edition
Home page
About
Challenges
News / Blog
World map
contact@actinspace.org