Be a NewSpace Player #Space4.0
The Power of Earth Observation & AI
Leveraging the power of Earth Observation and open sources data via Artificial Intelligence
AIRBUS02
CHALLENGE FROM
FROM SPACE
With the smartest constellation combining radar and optical satellites, Airbus Defence and Space provides what you need - when you need it: wide coverage, fine detail, intensive monitoring, reliable and successful new collections, fresh and extensive archives, premium reactivity.

To create new innovative services from Satellite imagery, Airbus Defence and Space is providing you access to its open and free Platform https://www.intelligence-airbusds.com/sandbox.
TO THE CHALLENGE
Let's use Artificial Intelligence to develop new applications from Earth Observation data.

Machine Learning and Artificial Intelligence in general can permit you to unleash your creativity and address unexplored possibilities to leverage Earth Observation data.

Thanks to the OneAtlas Sandbox platform, you can now design, test and experiment ideas on world class Earth imagery with various sizes, bands, resolutions and revisit capabilities.

What about finding automatically abnormal changes in distant areas, monitoring expansion of natural phenomena or any other characteristic done manually up to now?

Let's register and start coding!
ACTINSPACE BUSINESS SECTORS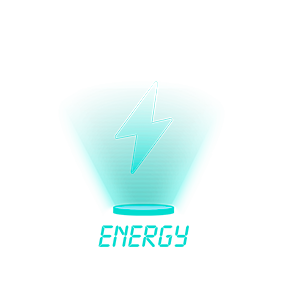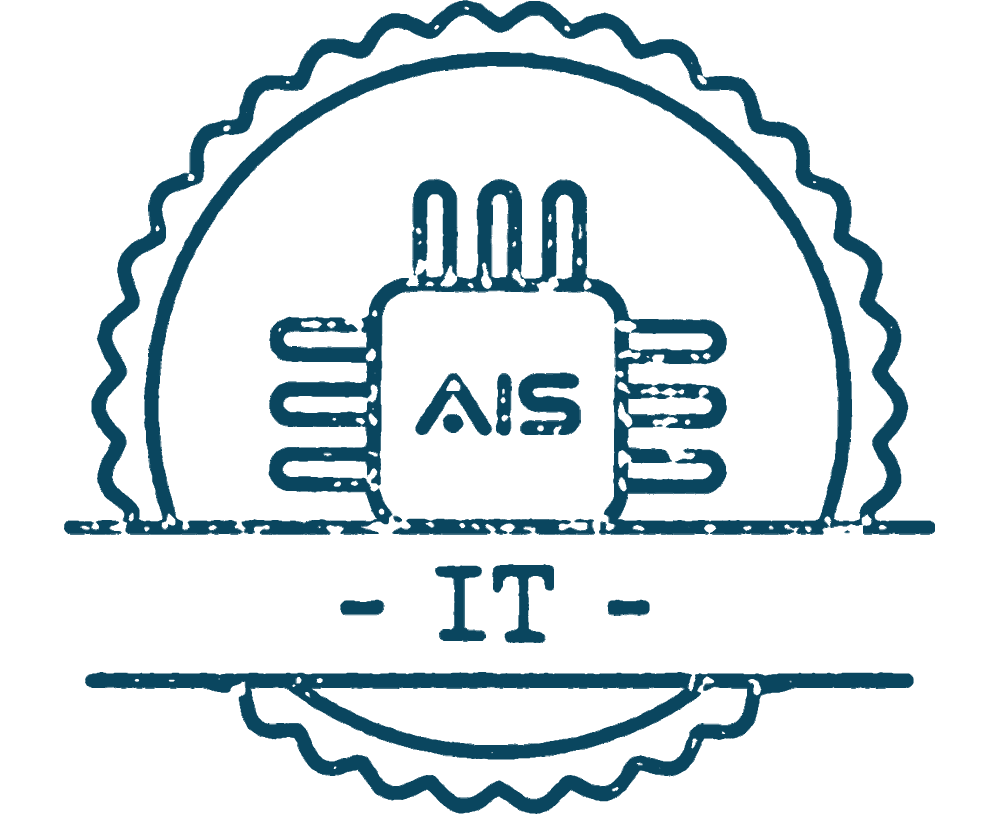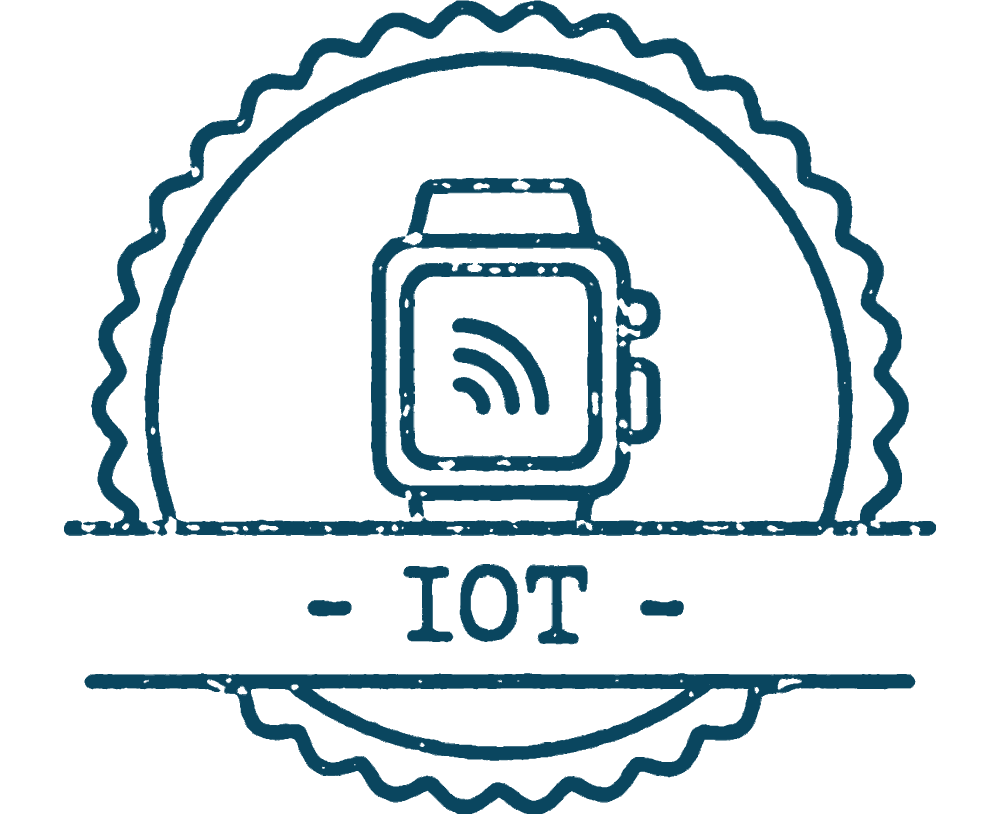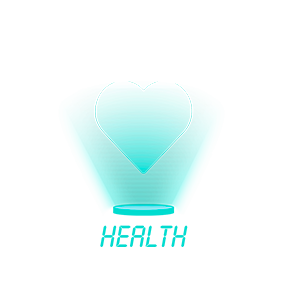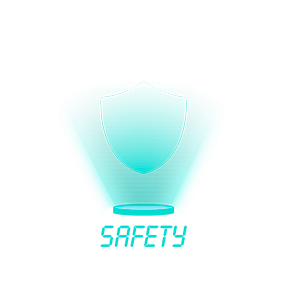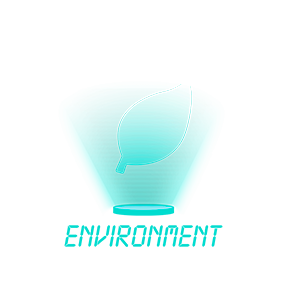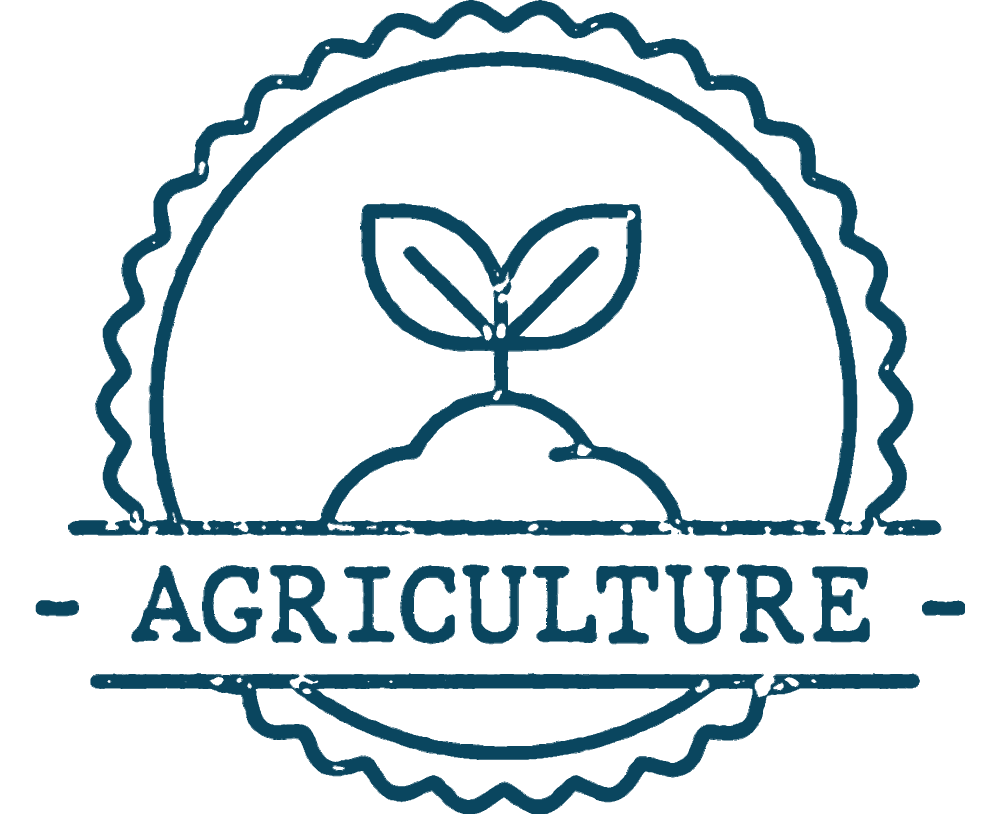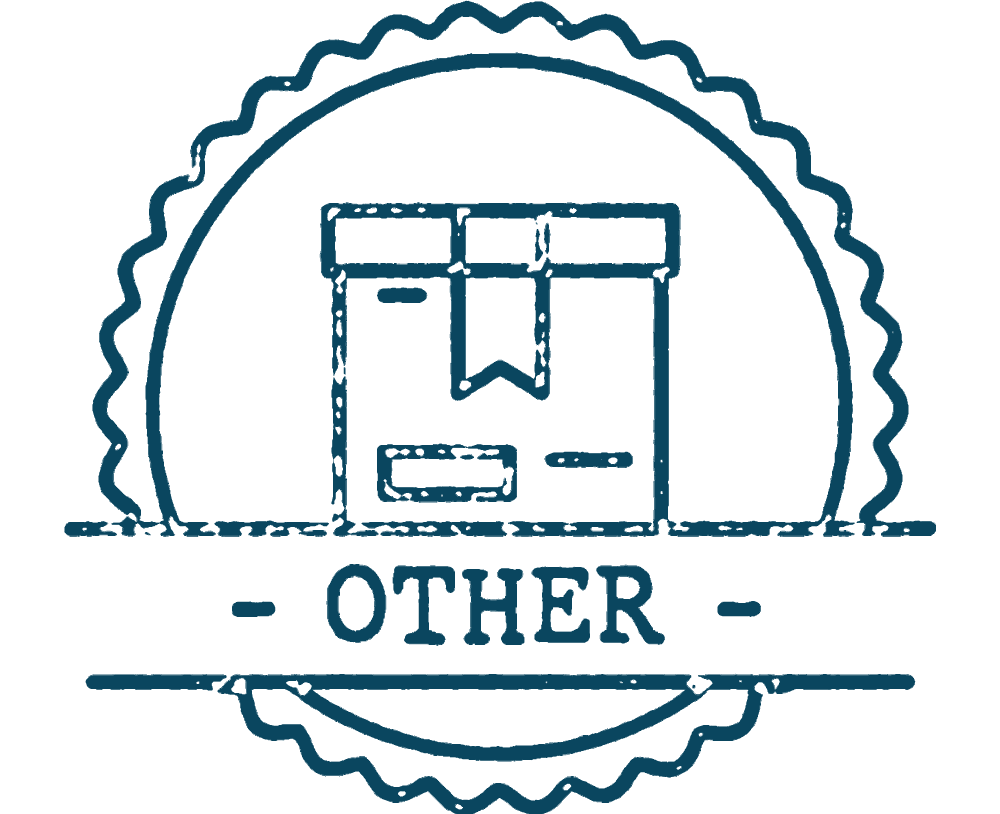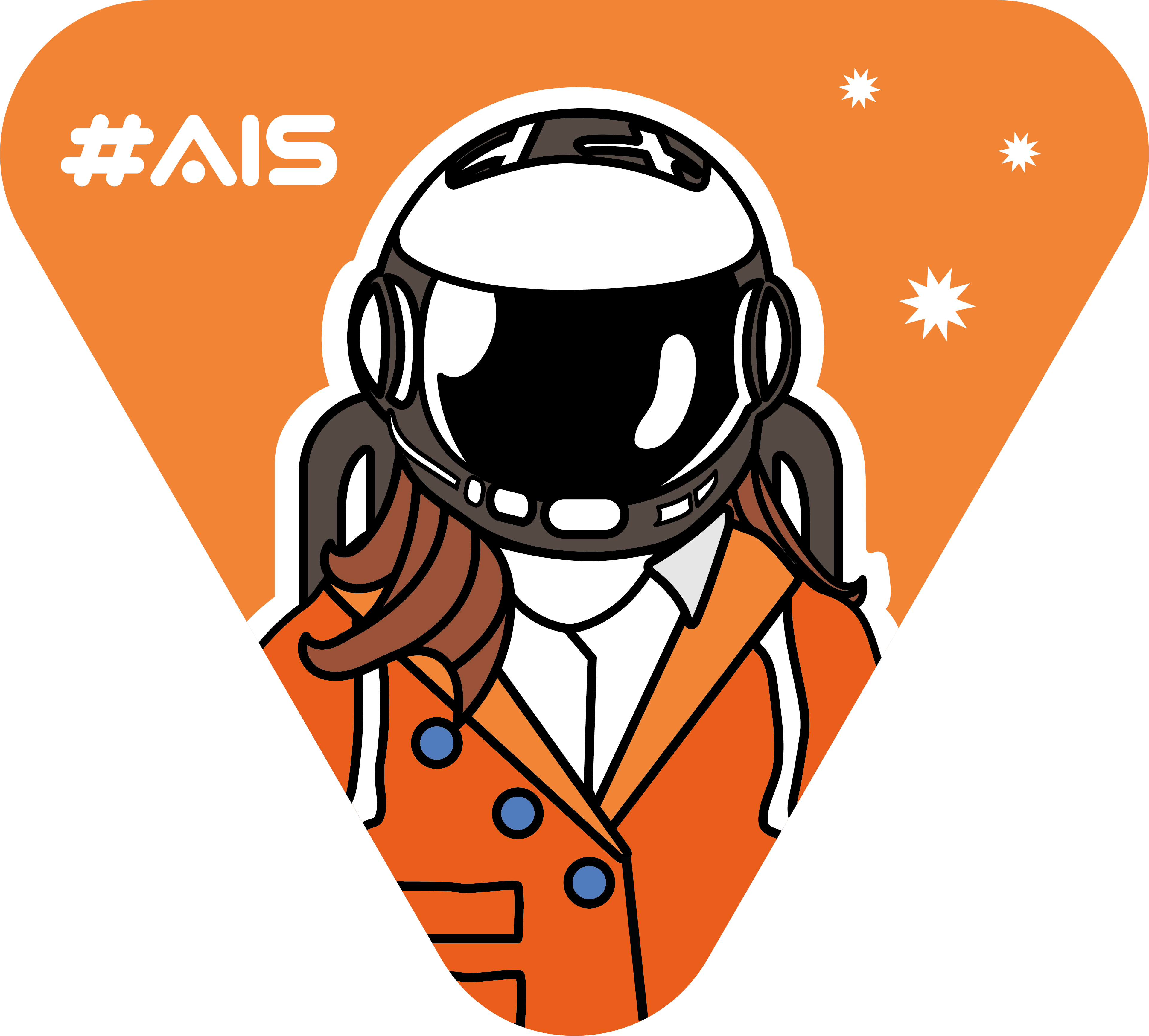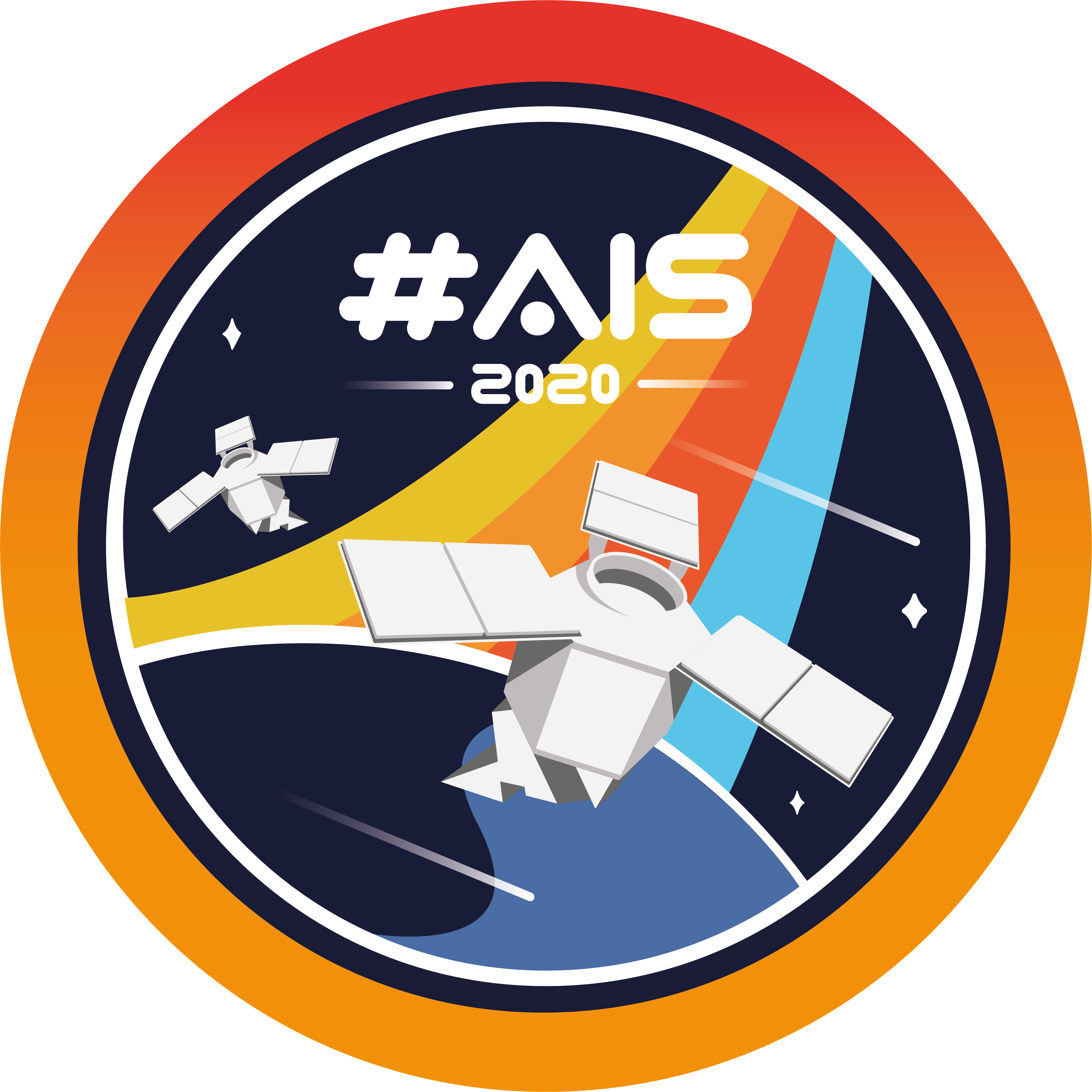 Discover the winners of the locals editions !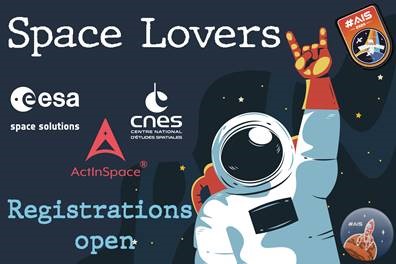 Only a few weeks until ActInSpace 2020 !
Home page
About
Challenges
News / Blog
World map
Legal notice
contact@actinspace.org