Be a NewSpace Player #Space4.0
Power lasers
Using laser beams for energy transfer or space waste deorbiting
AID03
CHALLENGE FROM
FROM SPACE
With reduction in space launch costs and satellite miniaturization, power management is a key parameter. A system to power-up externally a satellite could lead to savings for the mass in orbit, could extend the platforms lifespan, and even could permit changing orbits at will.

Energy transfer through the use of power lasers is now a reality (for example the X-CAN project from "Ecole Polytechnique" proposes to merge coherent beams from optical fibers). This energy transfer could be done in various ways:
- from the ground to power up a satellite
- towards the ground on a theater of operations
- from a satellite to another satellite (located in the shadow, or for deorbiting).
TO THE CHALLENGE
Your challenge is to think of an onboard infrastructure allowing the energy transfer using high power laser beams (100kW).

Identify the technological show-stoppers that remain to be lifted (especially in terms of energetic efficiency to be the first provider in laser energy for space.

Think of services that this infrastructure may offer (charging up batteries, powering unpowered satellites, space waste deorbiting, illuminating structures in orbit or on the ground)

Carry out a simplified business plan, ...
ACTINSPACE BUSINESS SECTORS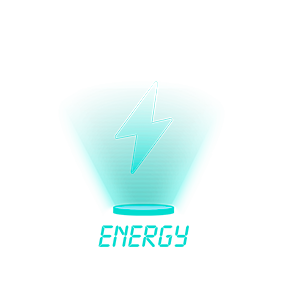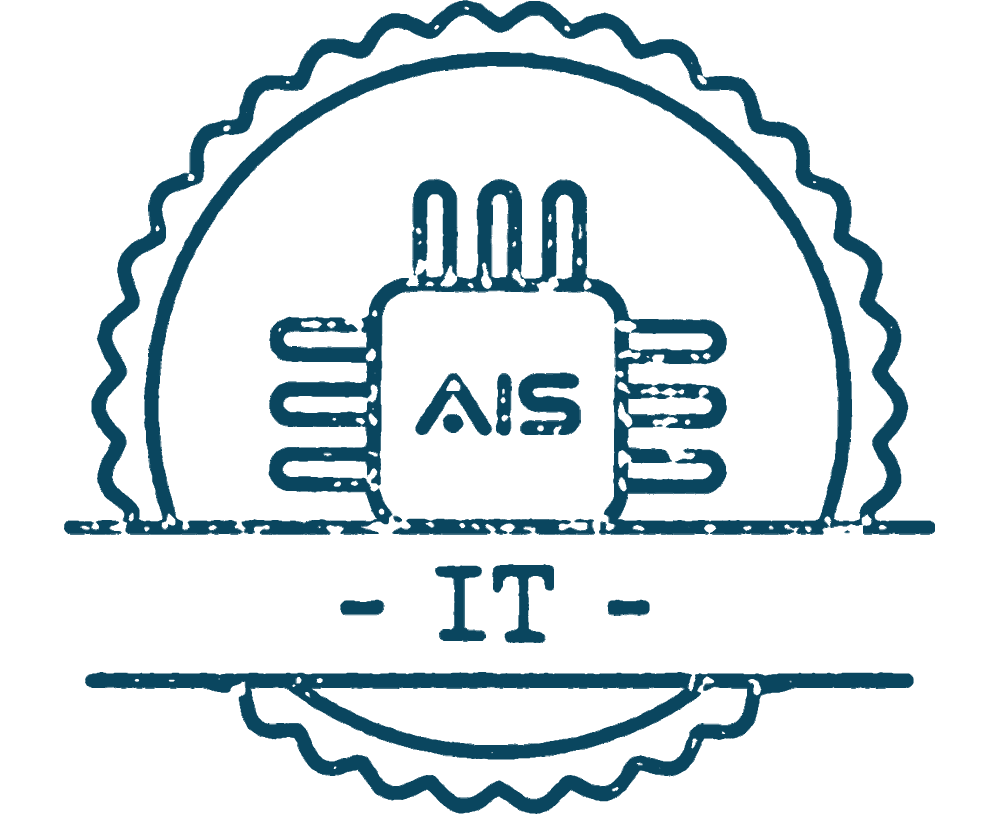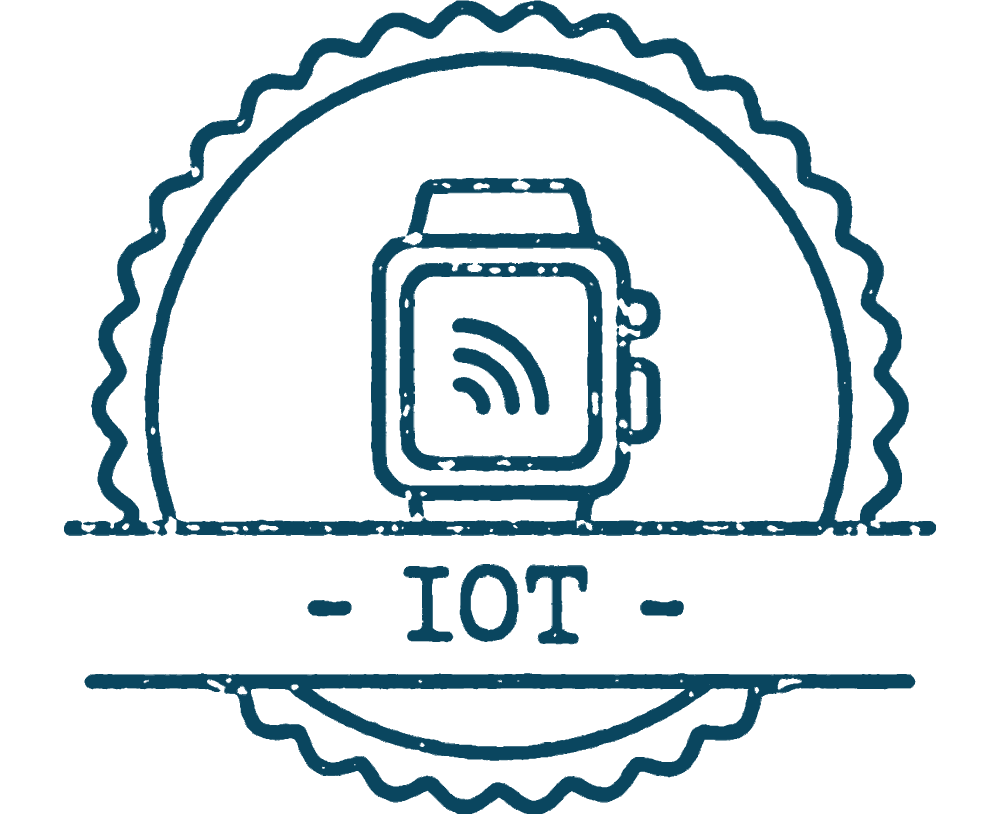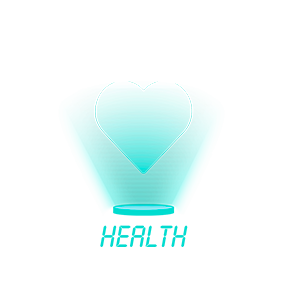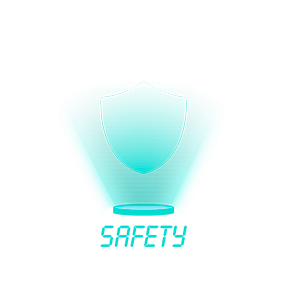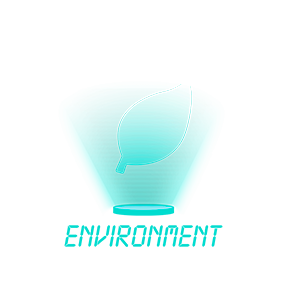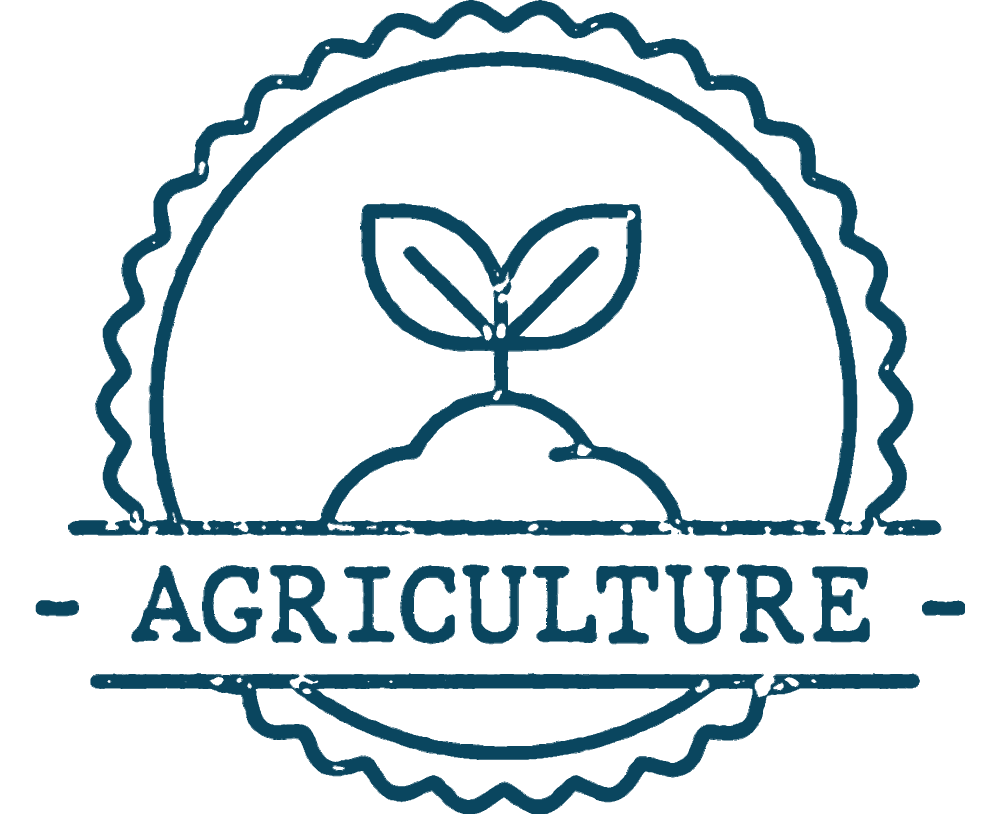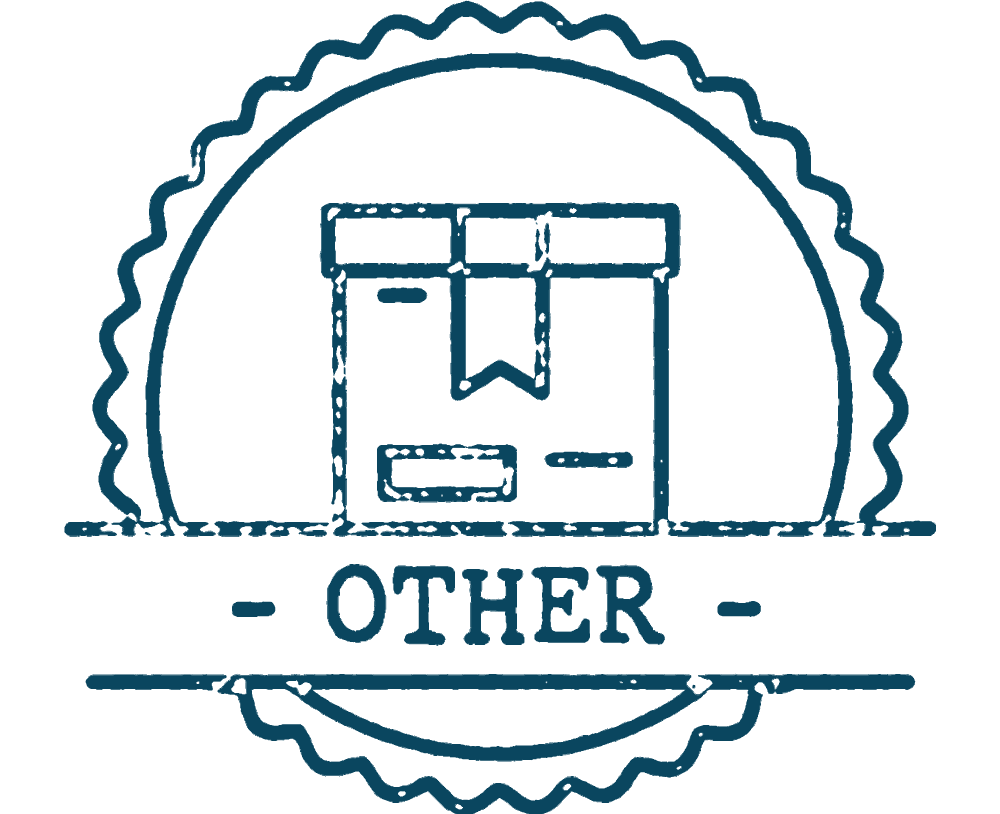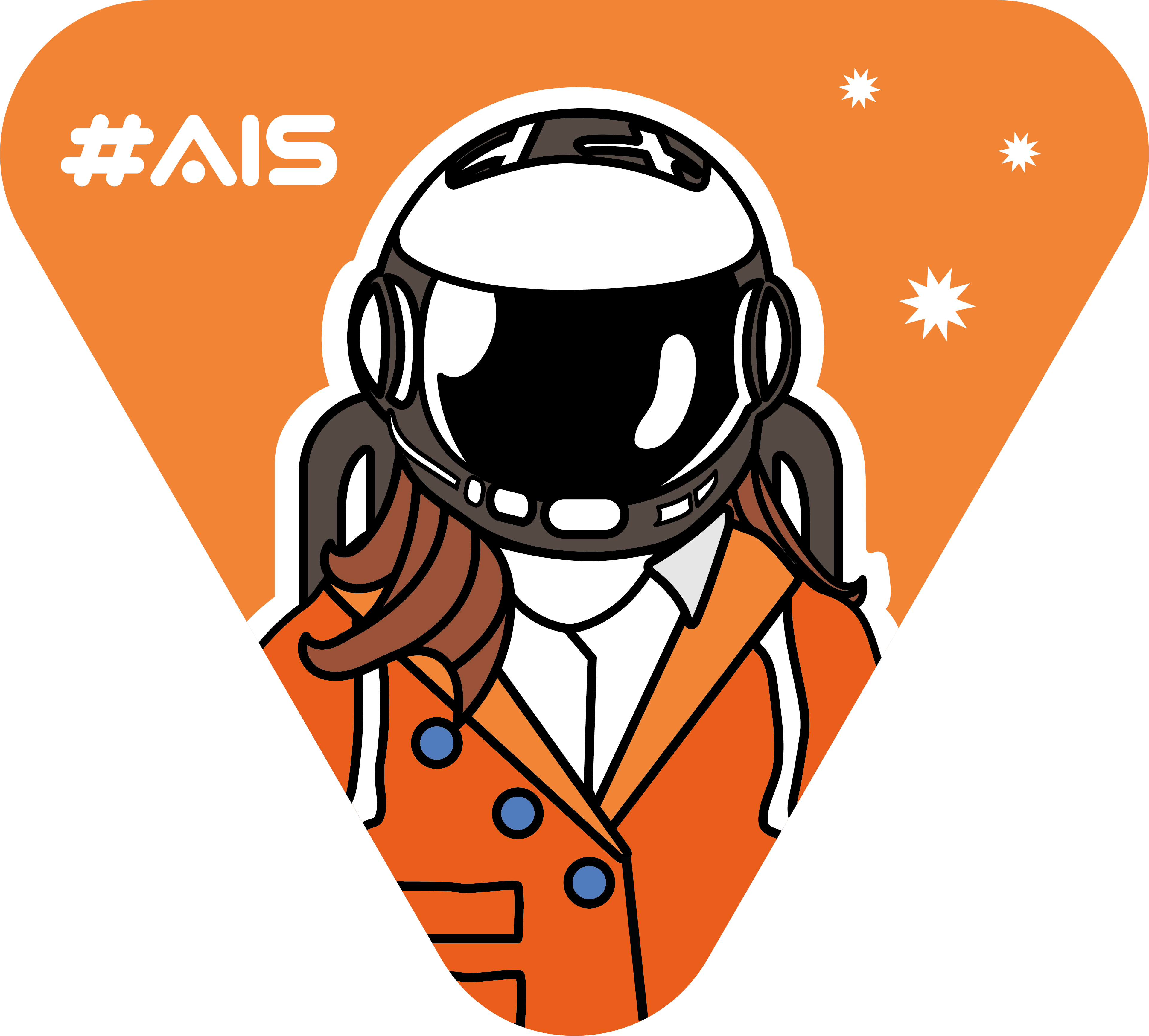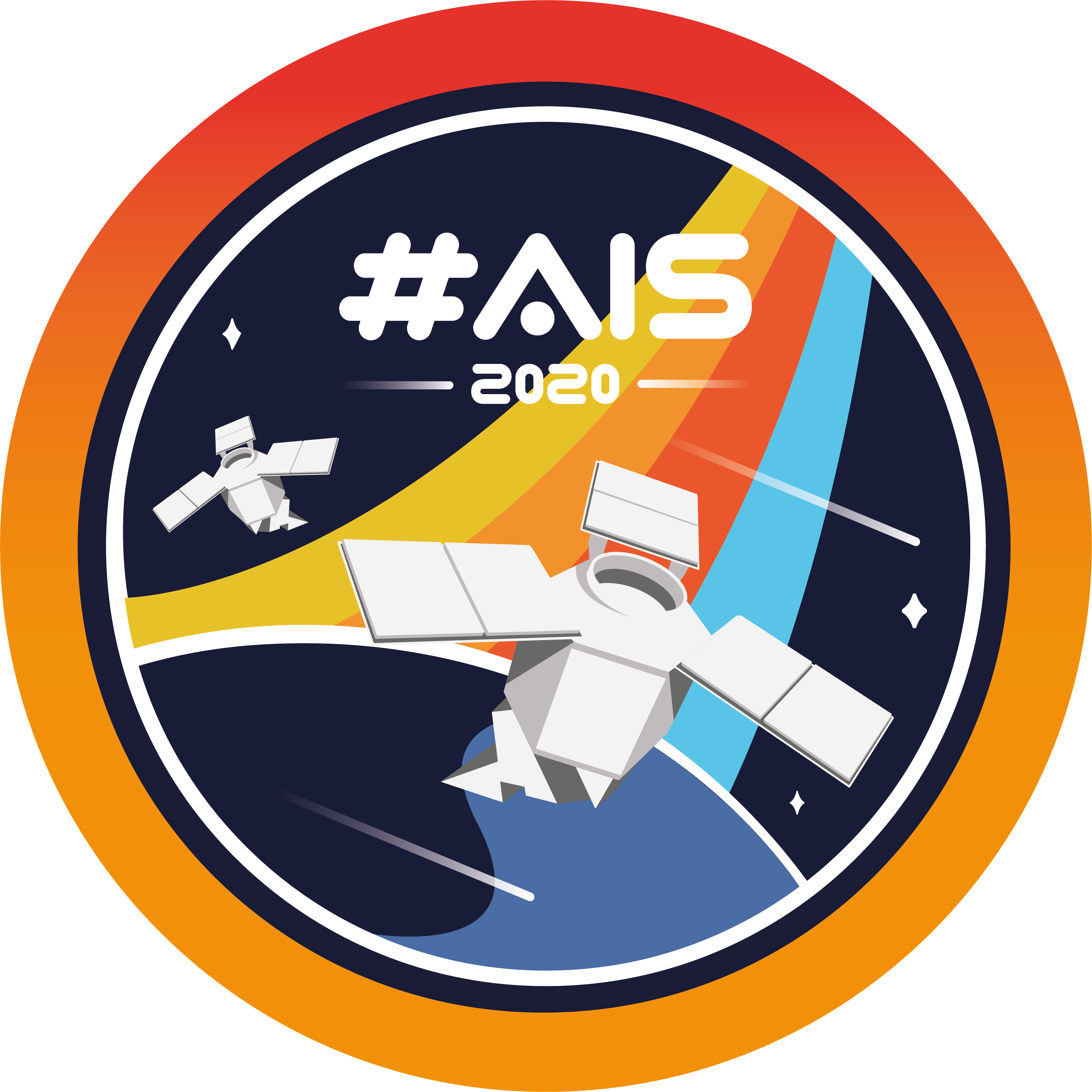 Discover the winners of the locals editions !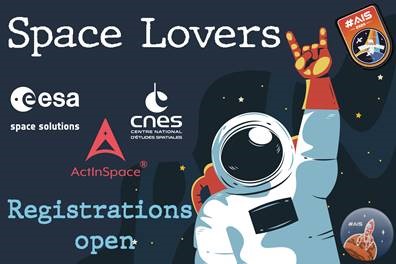 Only a few weeks until ActInSpace 2020 !
Home page
About
Challenges
News / Blog
World map
Legal notice
contact@actinspace.org