Be a NewSpace Player #Space4.0
GIVE ME A HAND!
Use a hand controller device to control and feel a real robot over distance
ESA06
CHALLENGE FROM
FROM SPACE
The human hand is a key communication medium in tele-operation control. A hand controller device enables a user to control virtual or real (robot) hands/grippers/tools over distance and to feel what the robot feels:

• Useful when performing tasks/work in remote or dangerous environments.
• The human is in the loop to deal with unexpected and unstructured situations.
• The human remains the highest authority over (partial) automated systems.
• One user can control multiple robots / multiple users can control one robot.

The technology was developed for telerobotic operations in the International Space Station (ISS)
TO THE CHALLENGE
Starting from ESA's hand controller device as described in the patent (EP2919948), identify the terrestrial application with the highest potential for technology transfer.

Determine the target market customers and the business model to meet this challenge including the IP strategy. Take into account that the related patent is granted Europe and US. This business model should be able to show your advantage over competing solutions.

You can for example develop an innovative business idea that will accelerate the market penetration of this technology with minimum costs for adoption.
ACTINSPACE BUSINESS SECTORS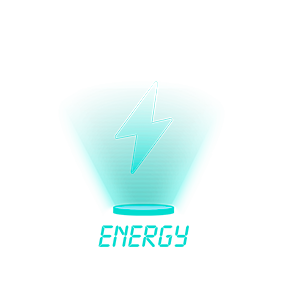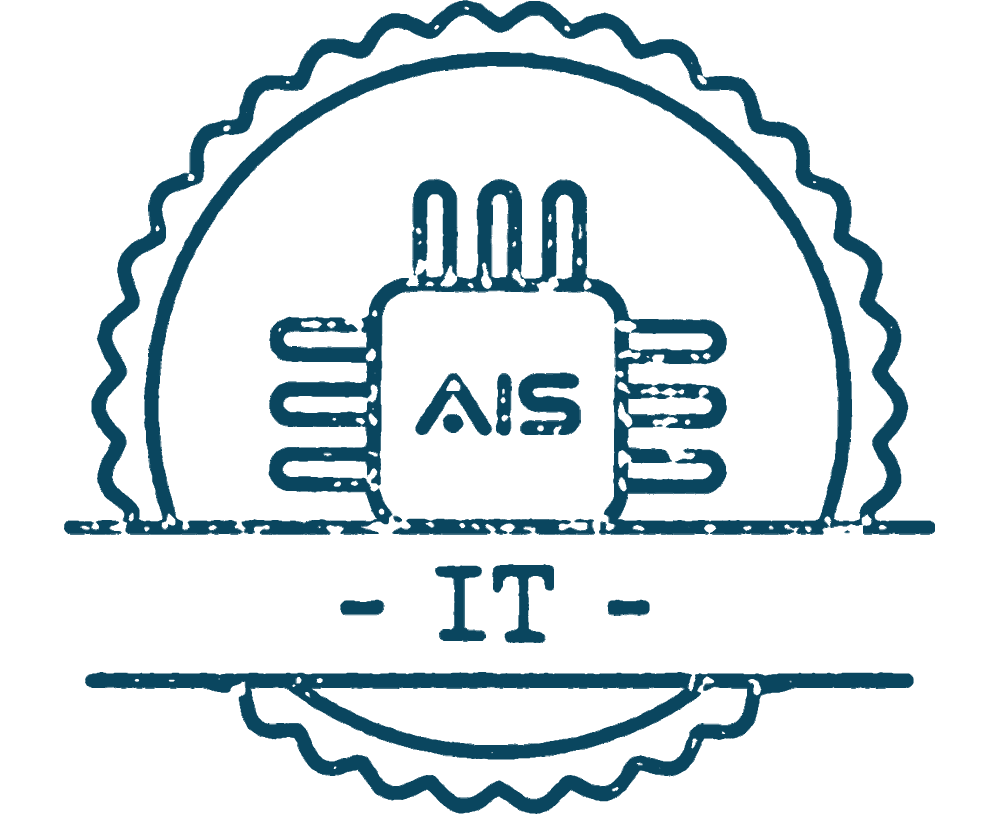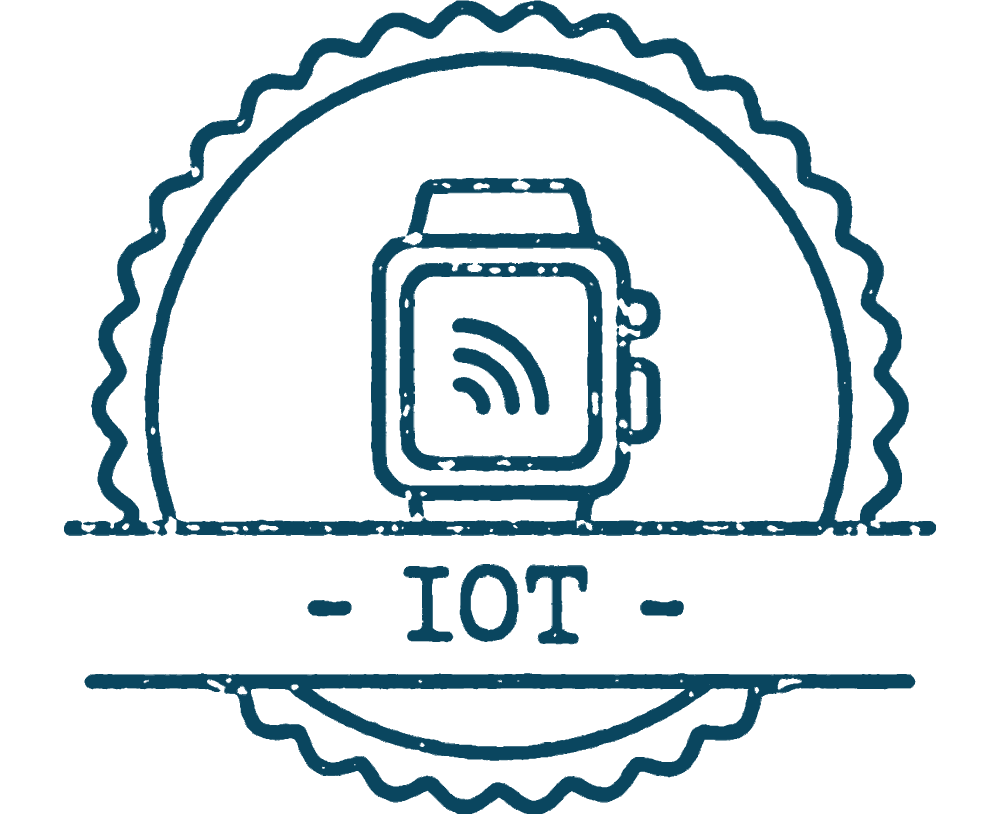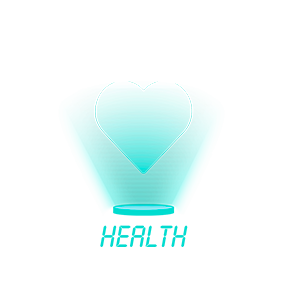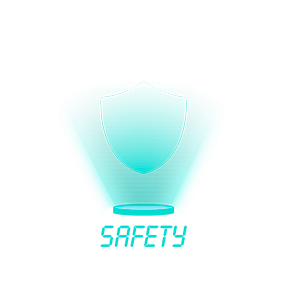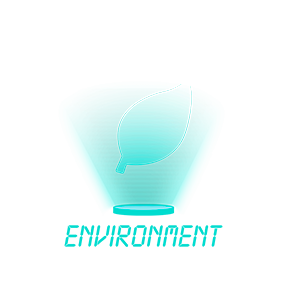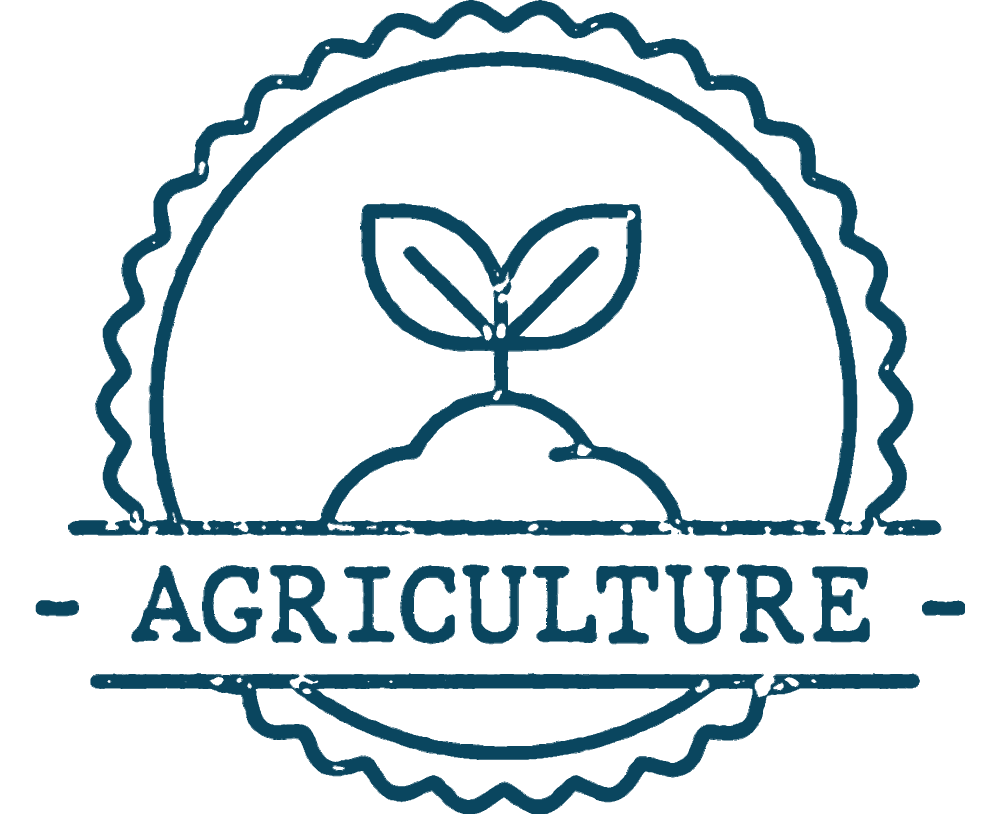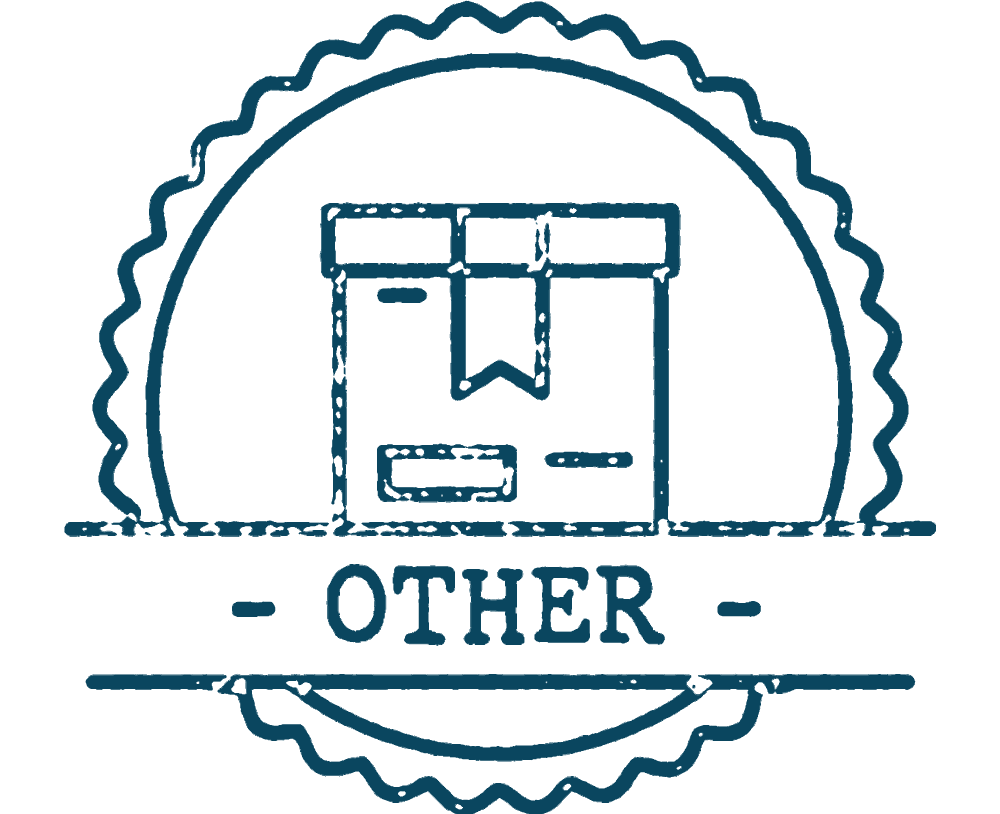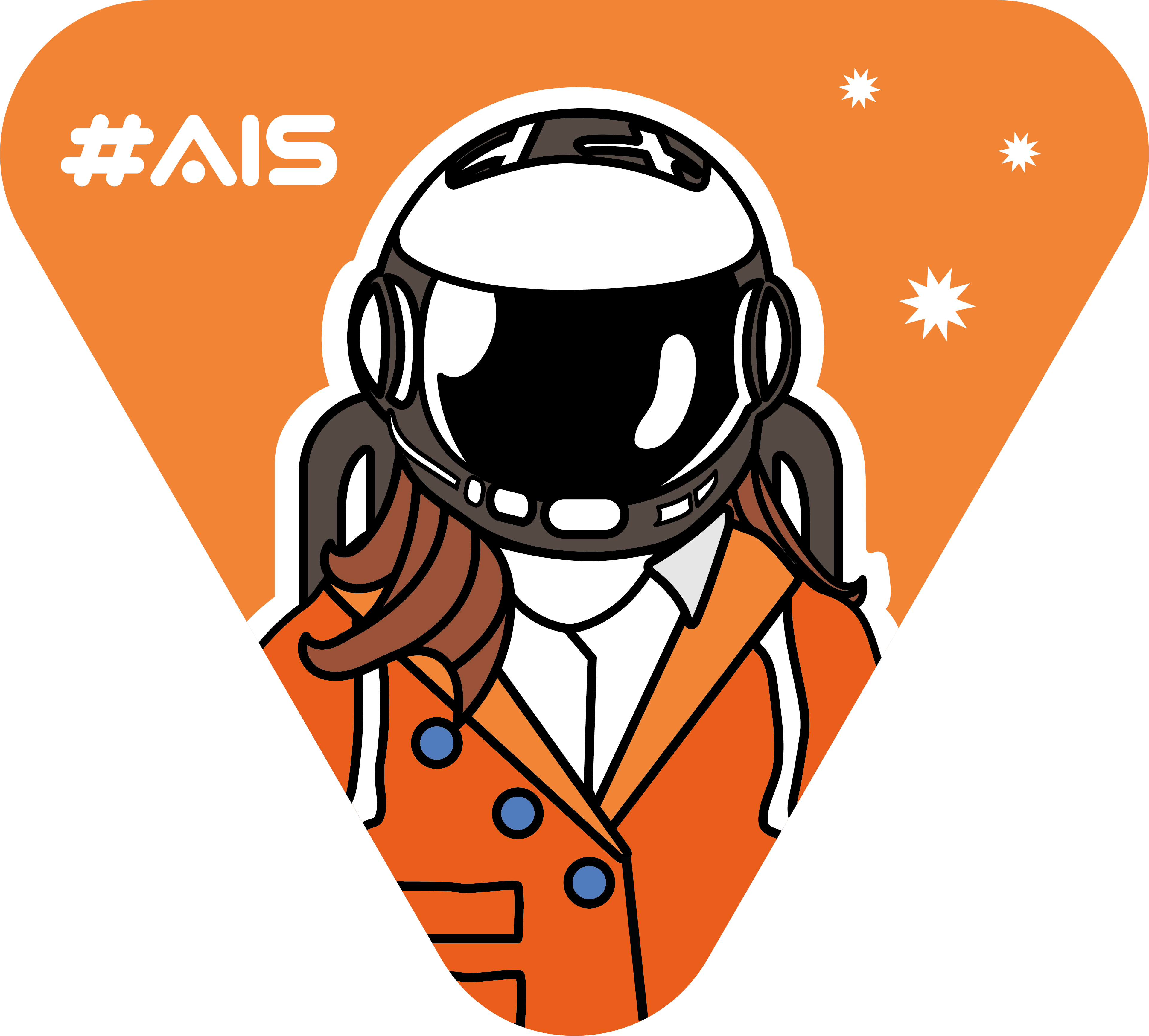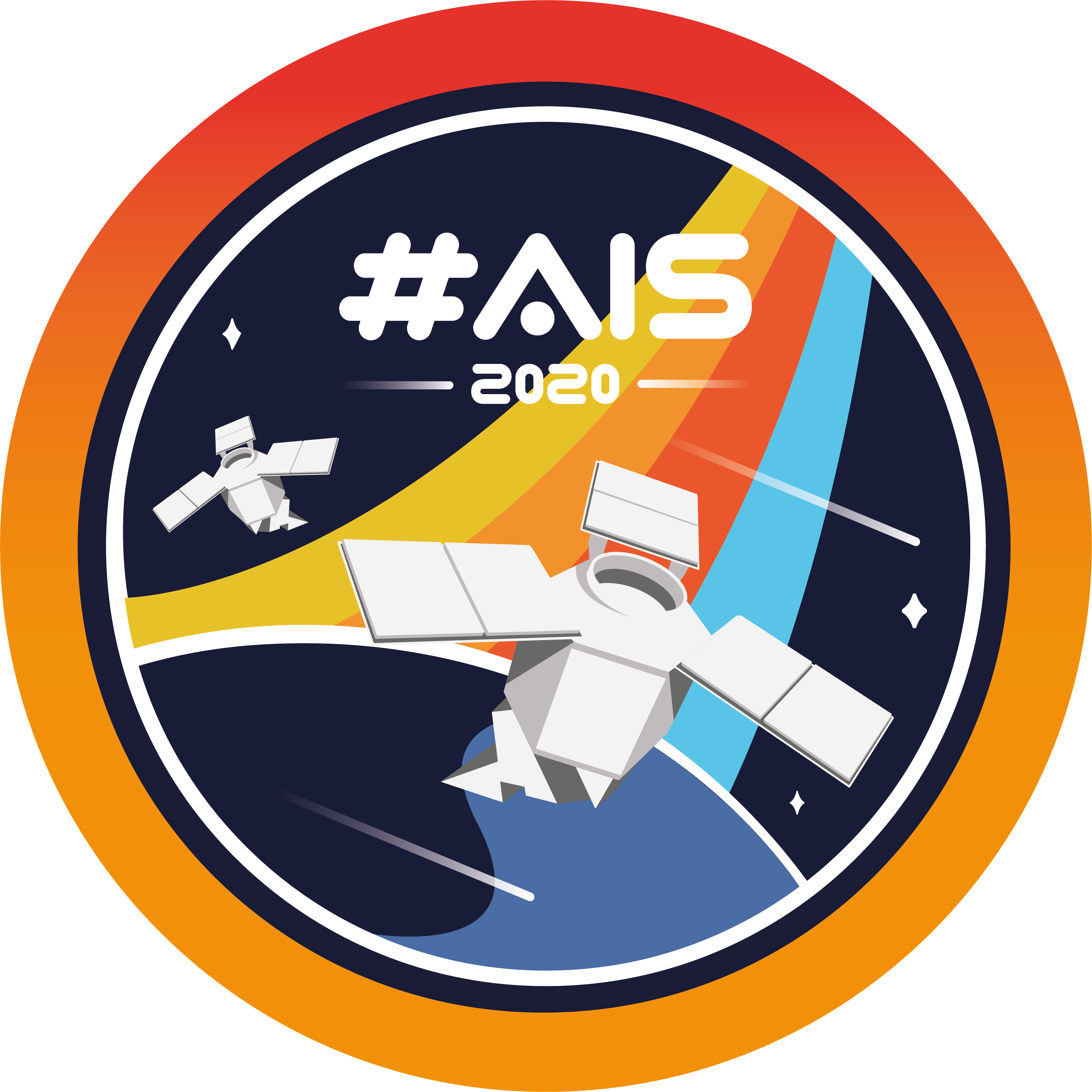 Discover the winners of the locals editions !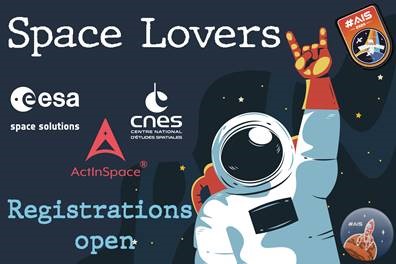 Only a few weeks until ActInSpace 2020 !
Home page
About
Challenges
News / Blog
World map
Legal notice
contact@actinspace.org