Be a NewSpace Player #Space4.0
Future of small satellites or new payloads
Invent new concepts of small satellites or payloads for Airbus satellites and drones
AIRBUS04
CHALLENGE FROM
FROM SPACE
New Space solutions are coming up through small satellites, shared launches and high-tech electronics that actually lower the price of the ticket to Space, such as the 900 satellites of the OneWeb constellation connecting the whole Planet.

The drone market is also fast expanding up to the stratosphere, providing complementary solutions to Space assets.

The evolutions brought by miniaturization and resource sharing have been considered by various SMEs and numerous start-ups have already been created to take advantage of this new age.

What is YOUR big opportunity?
TO THE CHALLENGE
Propose new concepts of small satellites or payloads that could be taken onboard Airbus satellites or drones, for Earth Observation, Telecommunications, Humanitarian, Exploration, Security purposes... As an example, you can use the ARROW generic satellite platform derived from OneWeb to propose new missions and the associated payload(s). The characteristics of this platform can be found here to help the definition of your project: https://onewebsatellites.com/arrow/

Define the business case: what are your customers, what are their needs, what are your revenue streams and cost structure? Find a competitive advantage that makes you so different.

Do not forget that for Space or UAV systems, there is both an On-Board Segment (satellite(s) or drone(s)) and a Ground Segment (control center, applications, network...) to consider!
ACTINSPACE BUSINESS SECTORS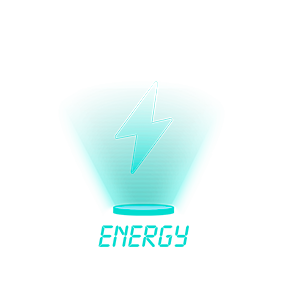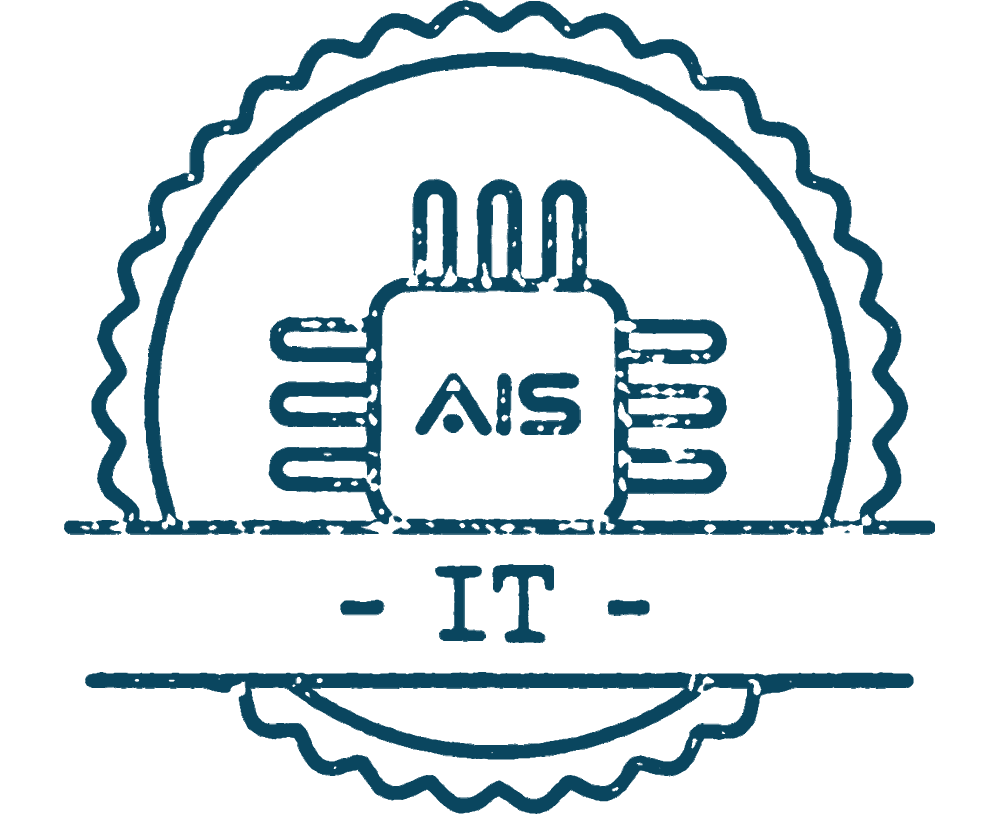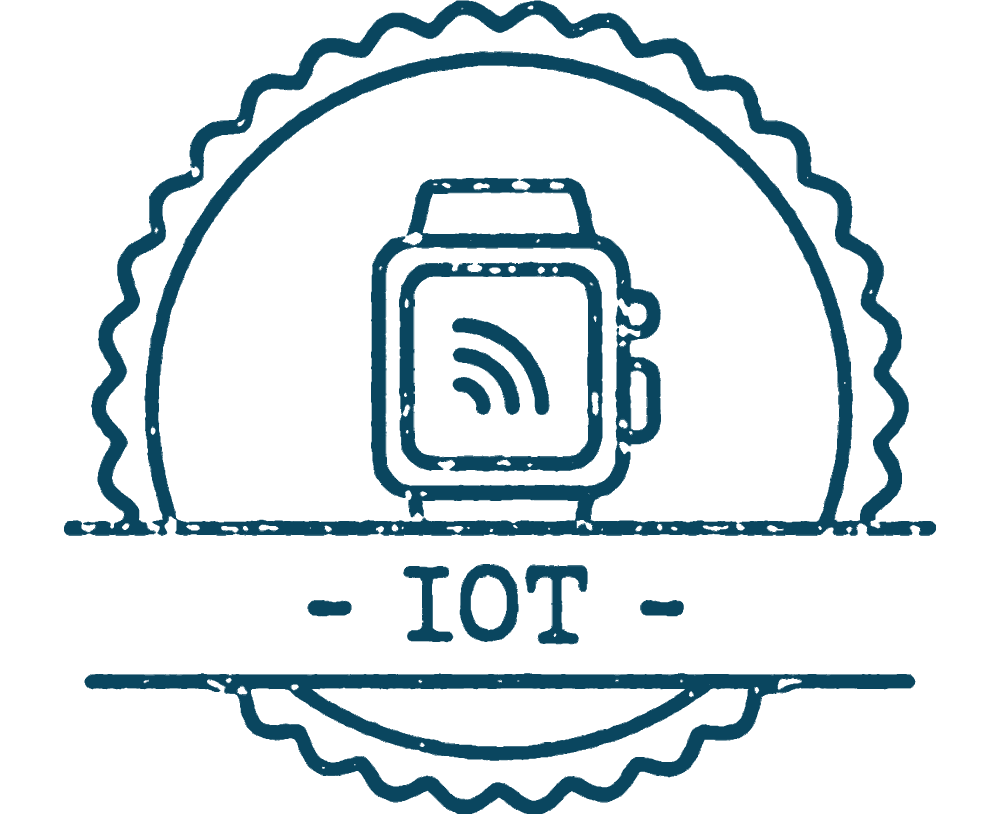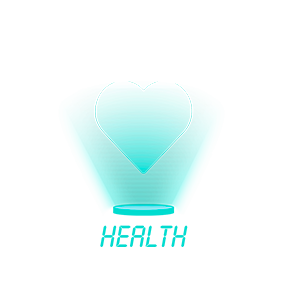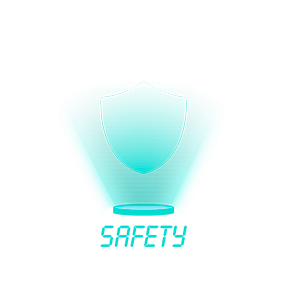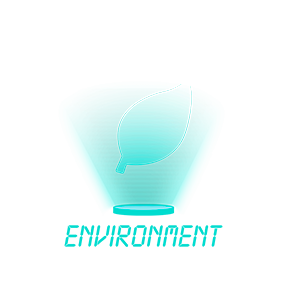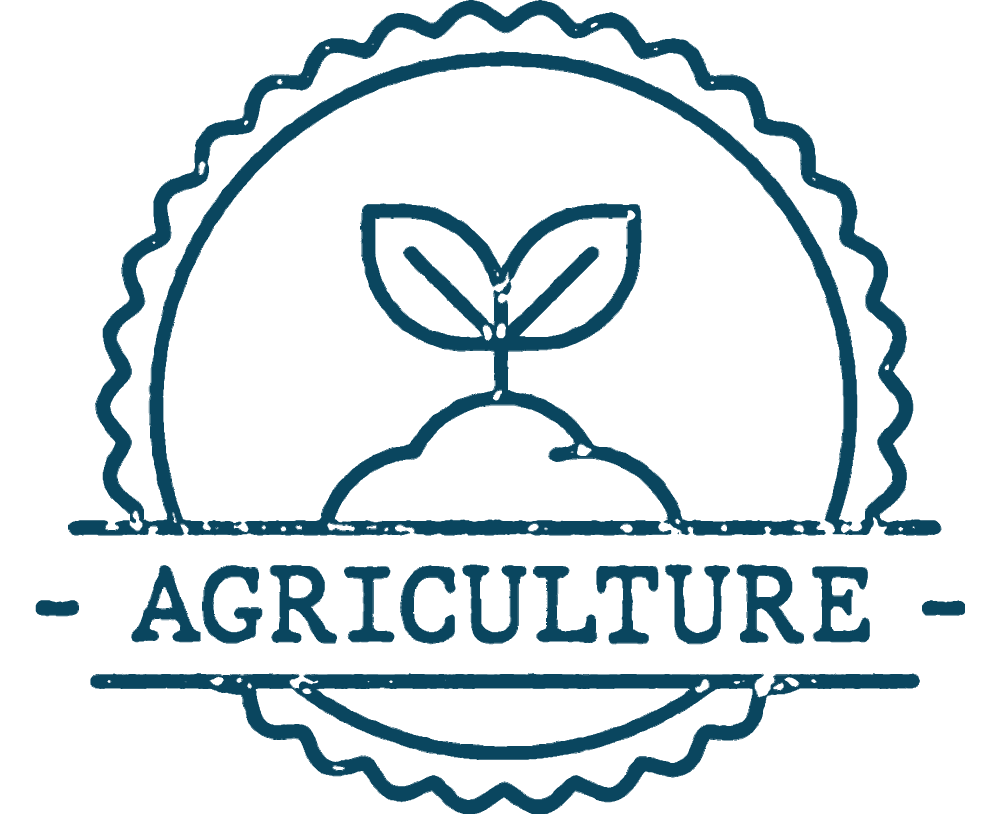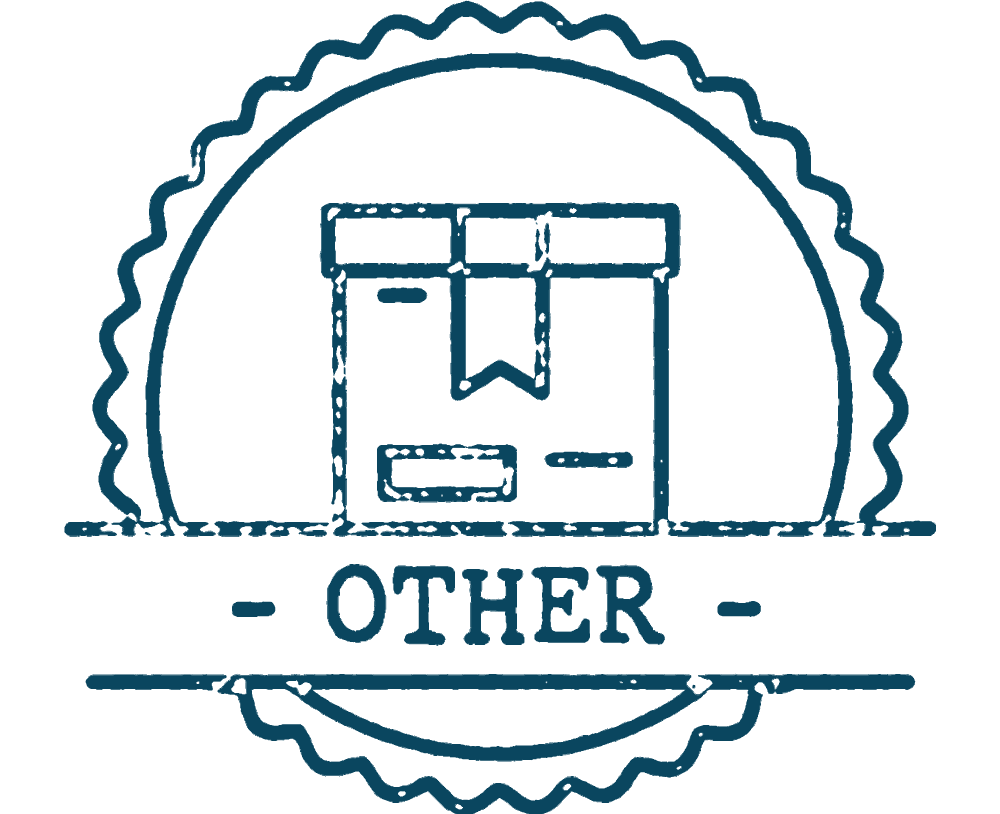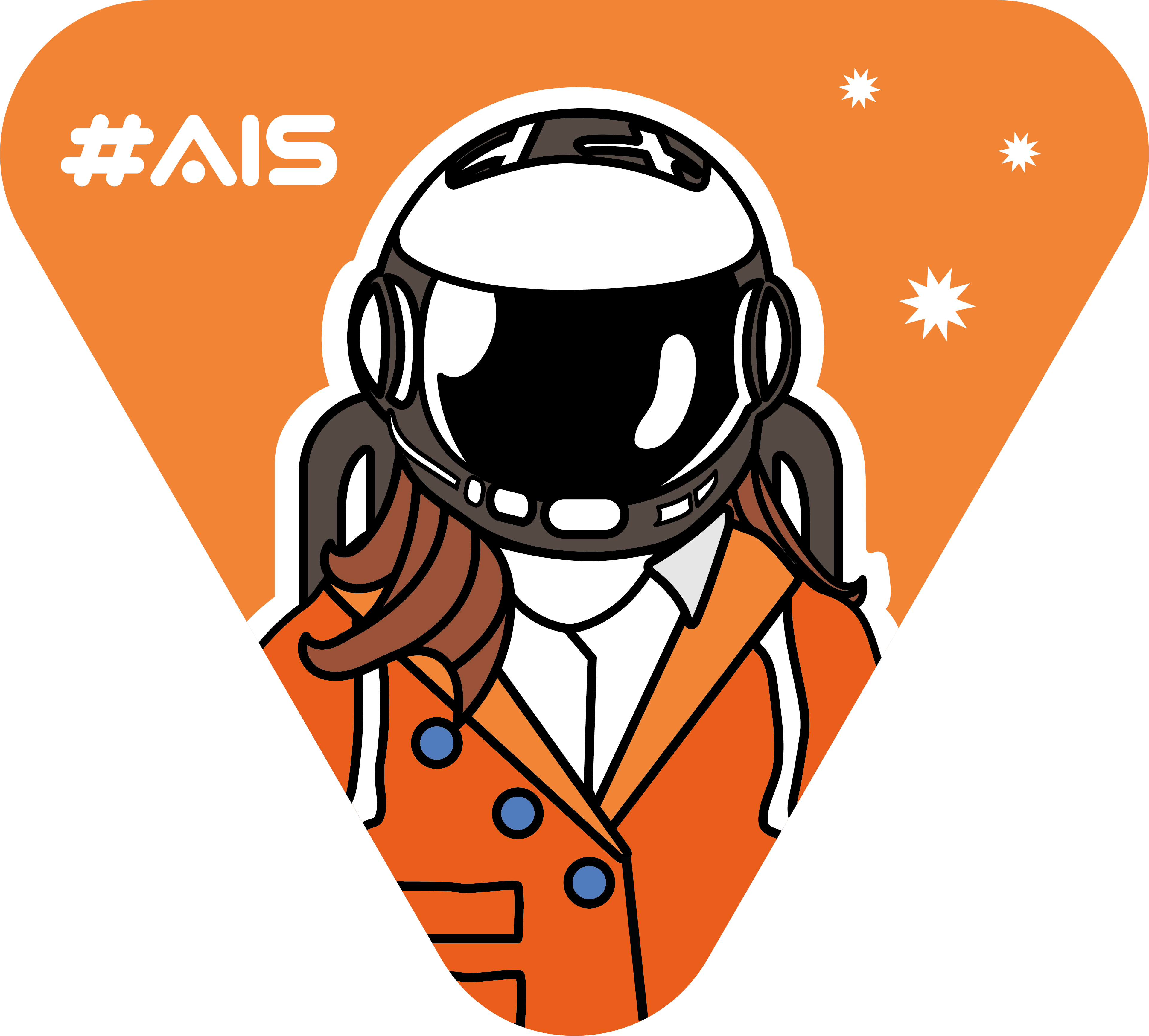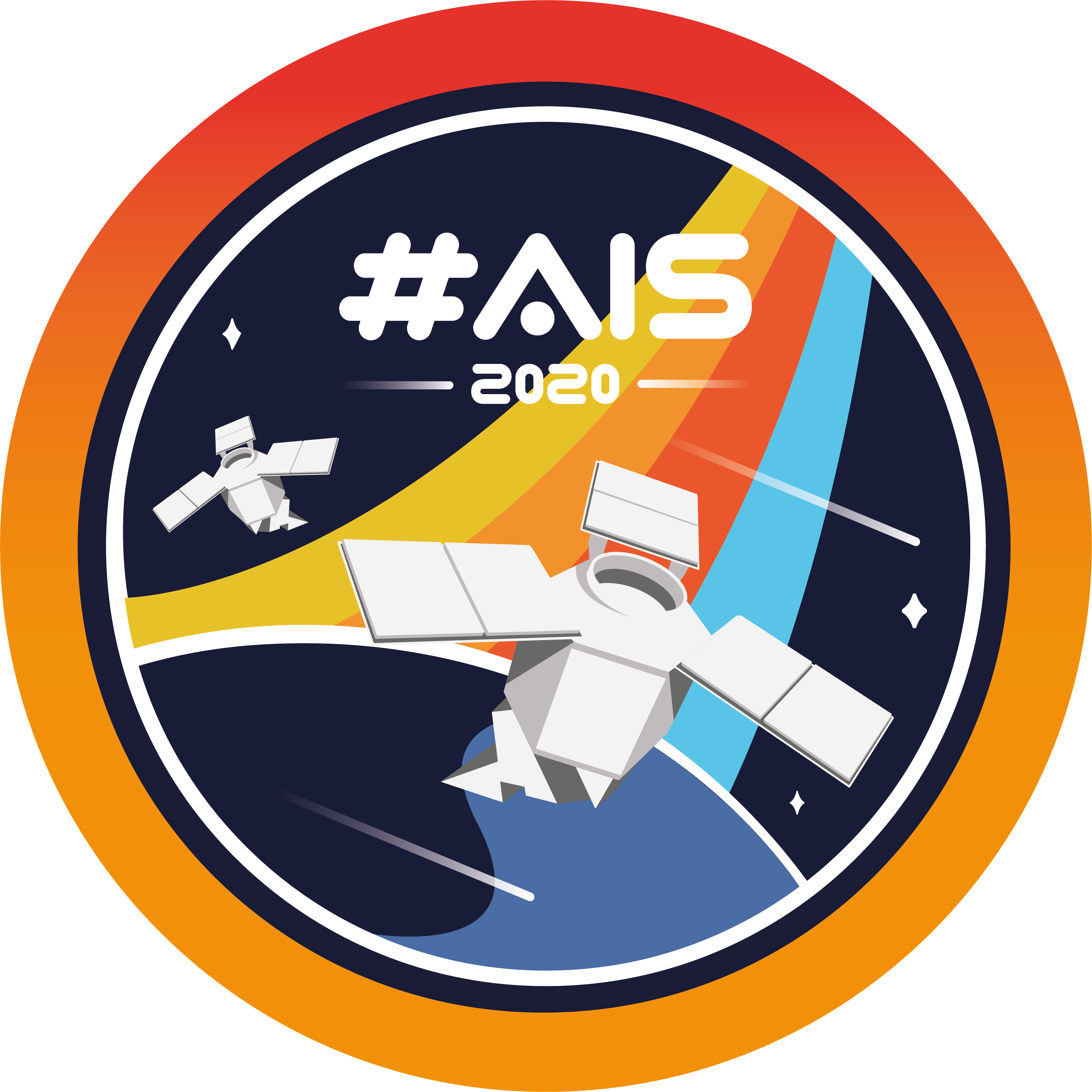 Discover the winners of the locals editions !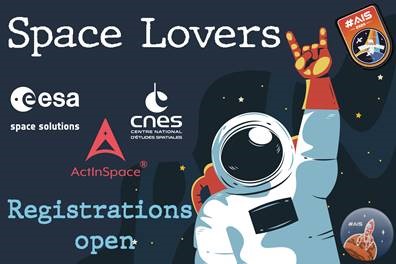 Only a few weeks until ActInSpace 2020 !
Home page
About
Challenges
News / Blog
World map
Legal notice
contact@actinspace.org