Be a NewSpace Player #Space4.0
Fight for Climate Change
Fight for climate change with Earth Observation satellite data
AIRBUS01
CHALLENGE FROM

FROM SPACE
With the smartest constellation combining radar and optical satellites, Airbus Defence and Space provides what you need - when you need it: wide coverage, fine detail, intensive monitoring, reliable and successful new collections, fresh and extensive archives, premium reactivity.

To create new innovative services from Satellite imagery, Airbus Defence and Space is providing you access to its open and free Platform https://www.intelligence-airbusds.com/sandbox.
TO THE CHALLENGE
No need to learn too much about satellite and Earth observation theory and techniques. All of our OneAtlas Sandbox services are provided under fast and easy to use APIs. Get access to the best satellite imagery and concentrate on building the best App on Earth!

We will help you use the same content and services under a commercial license if you want to start your own business.

Let's have a look at current solutions https://www.intelligence-airbusds.com/forest-environment/ to foster your imagination in environmental markets!
ACTINSPACE BUSINESS SECTORS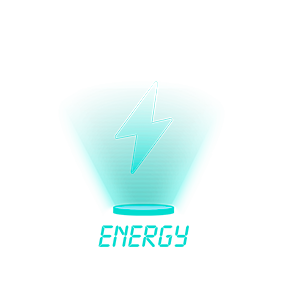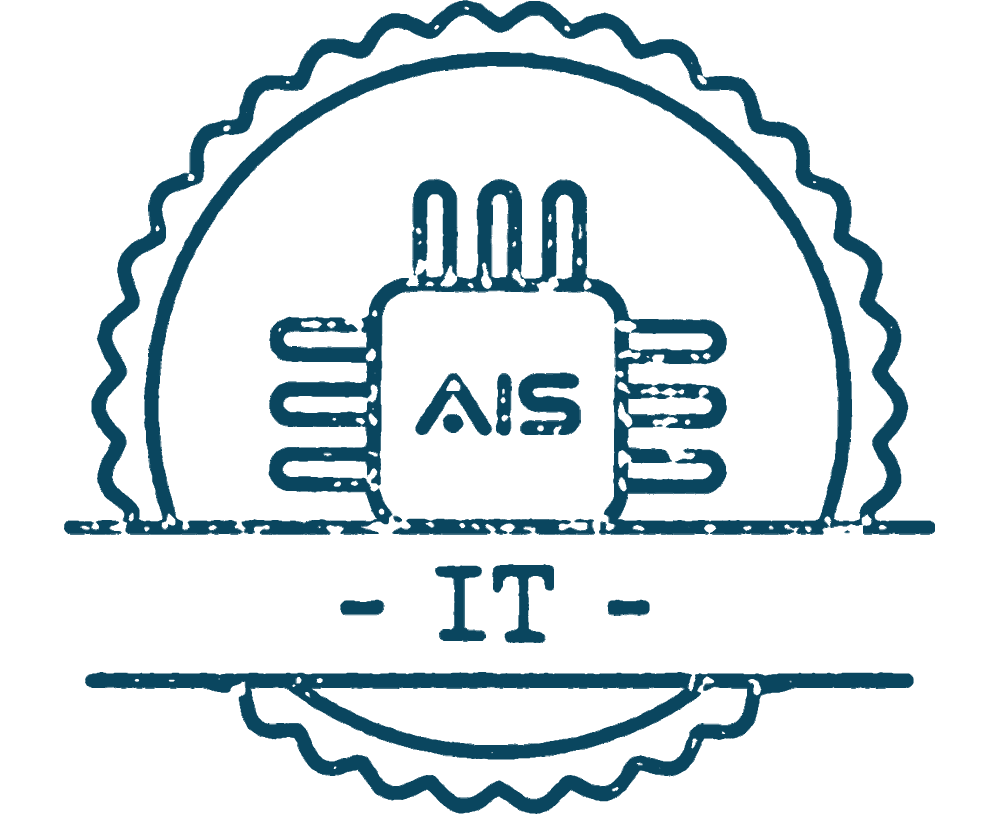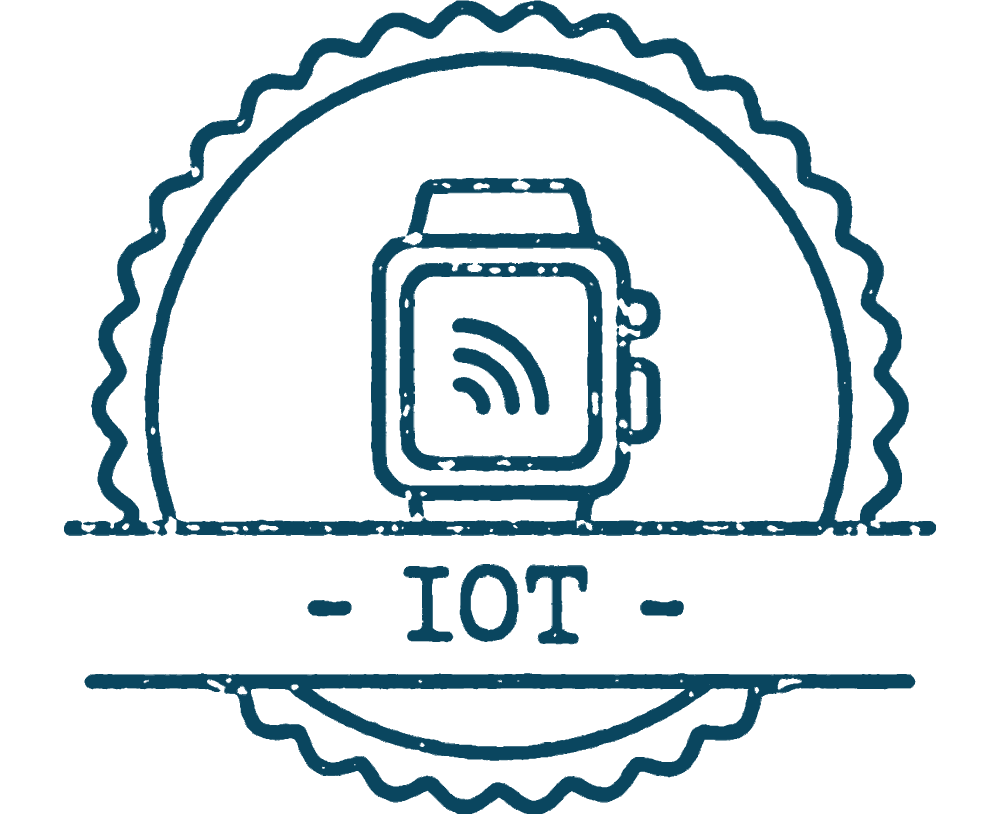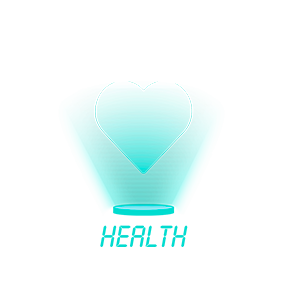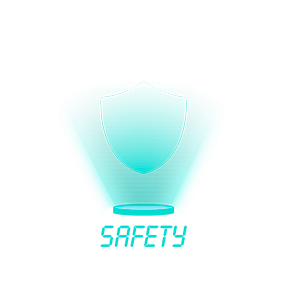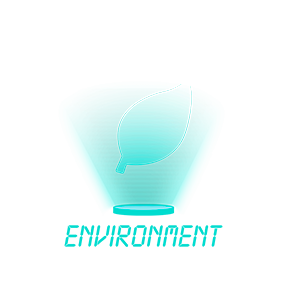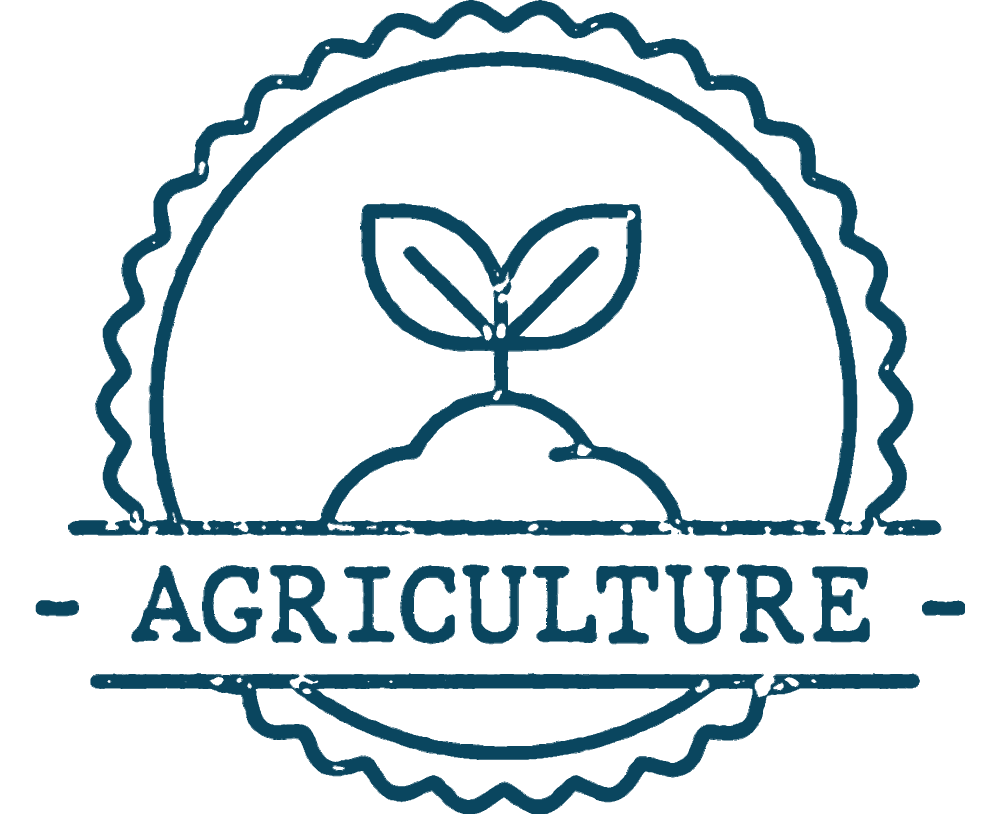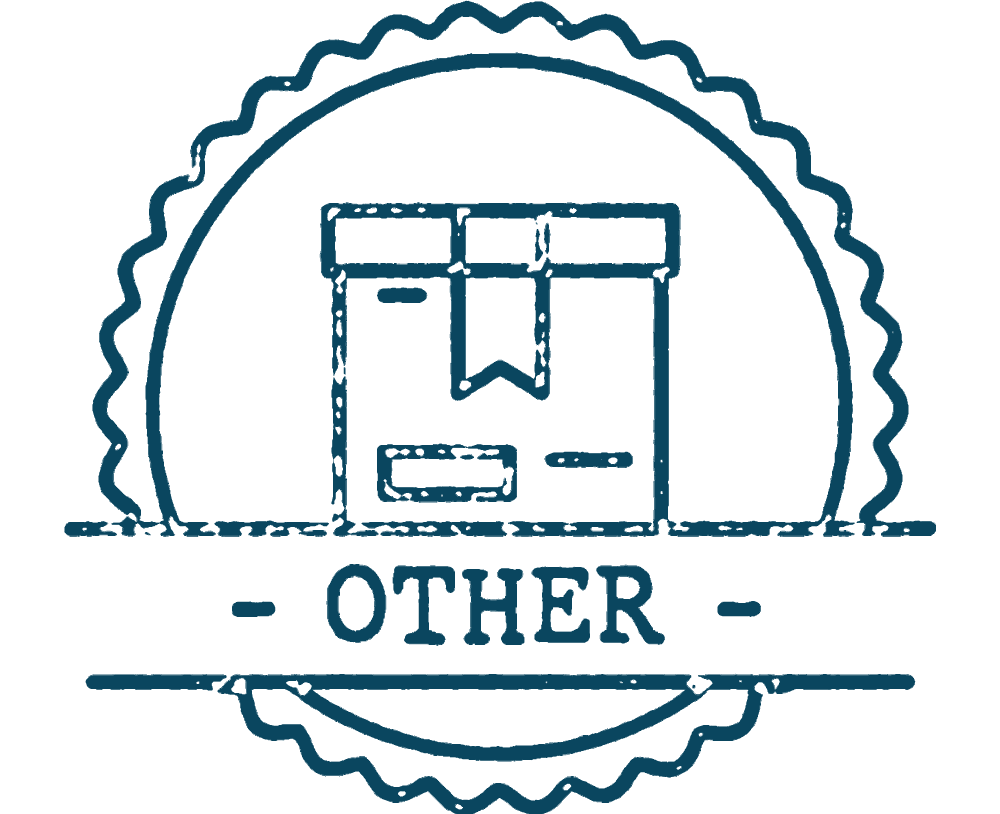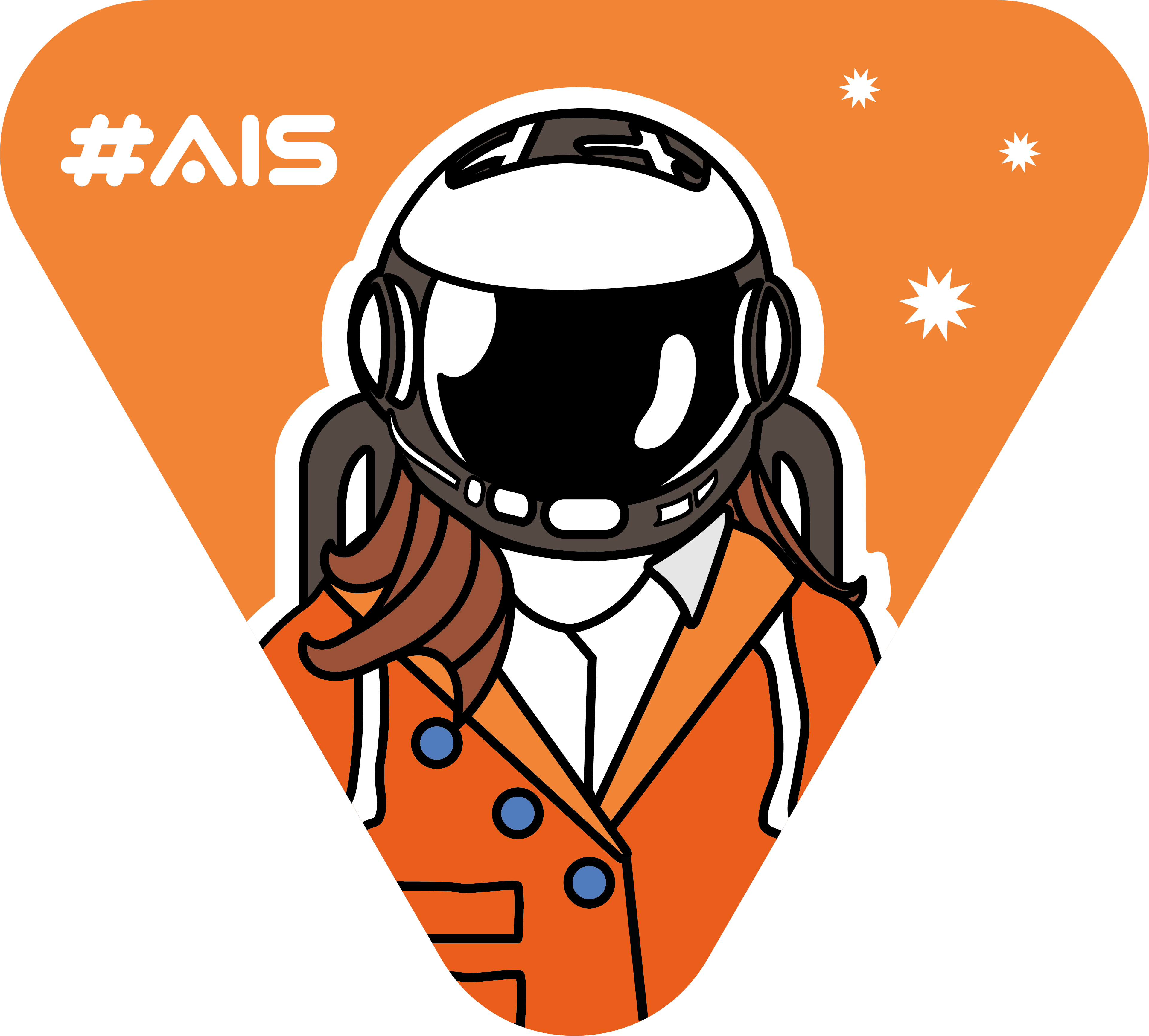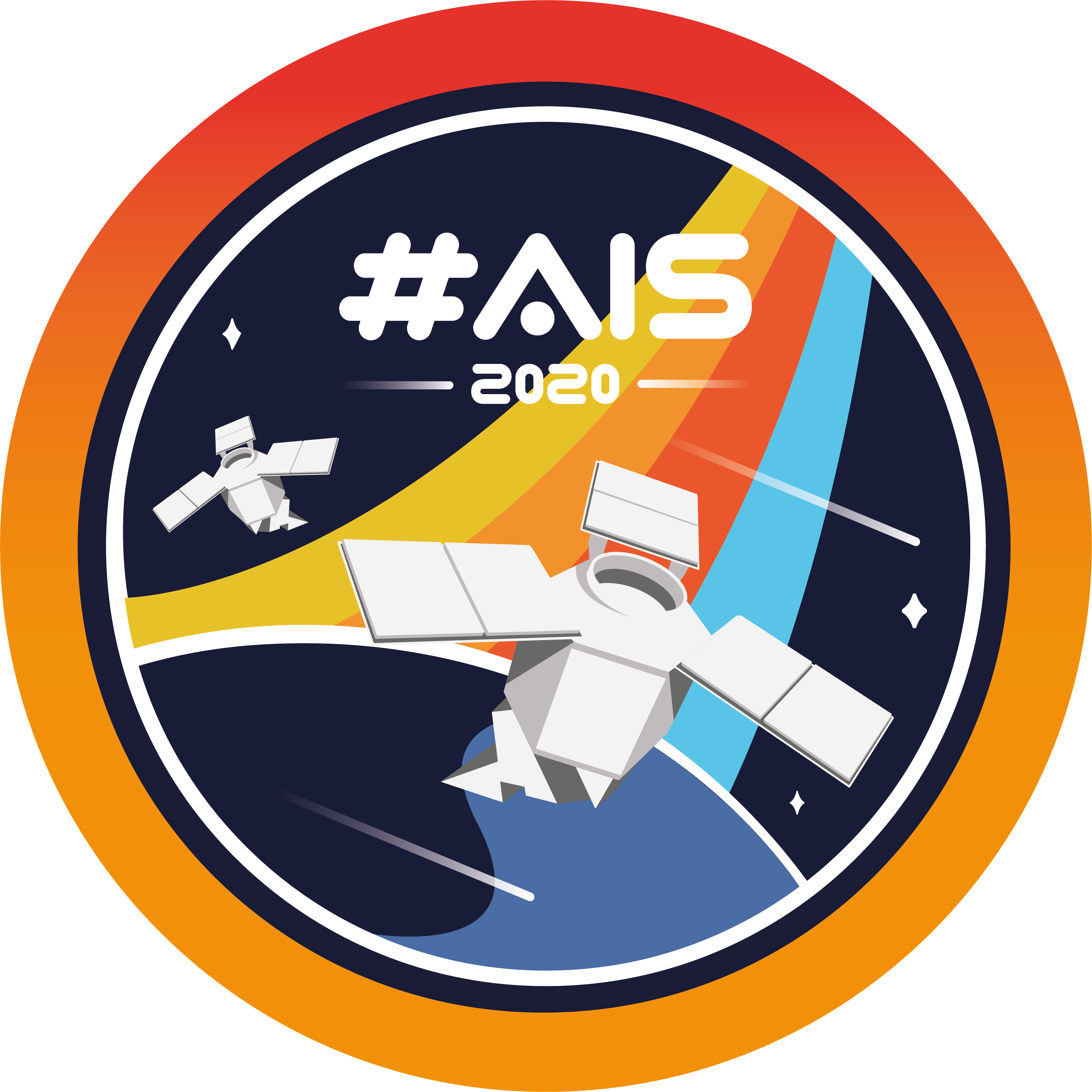 Discover the winners of the locals editions !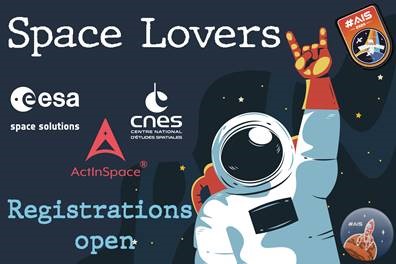 Only a few weeks until ActInSpace 2020 !
Home page
About
Challenges
News / Blog
World map
Legal notice
contact@actinspace.org