Be a NewSpace Player #Space4.0
Data sharing without revealing your data !
Use space data with AI models through Federated Learning to improve performances
AID05
CHALLENGE FROM
FROM SPACE
Raw space data is more and more accessible...

However large parts of space data (raw, processed) is not freely available for various reasons (commercial, security...)

The idea is to use segregated data in order to train AI models through Machine Learning.
Therefore, participants could benefit from improved models (algorithms) with collective data, without having to disclose their confidential data to others.
TO THE CHALLENGE
This challenge is to demonstrate that a service could be set up (for example through Federated Learning) using different sources of open and not open space data (raw or processed).

Identify data sources (for example: optical, SAR, Hyperpectral, IR, navigation, communication...) with possible applications and their respective constraints (considering sources compatibility, access to data and time constraints ...)

Carry out a market study ... and imagine a way ahead ...


Nota: "Federated Learning is defined as a distributed machine learning framework authorizing a model to be built from data distributed across different data owners without data sharing."
ACTINSPACE BUSINESS SECTORS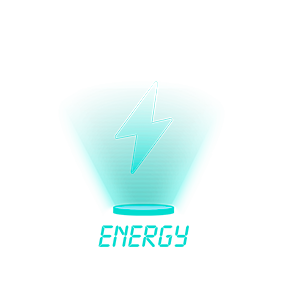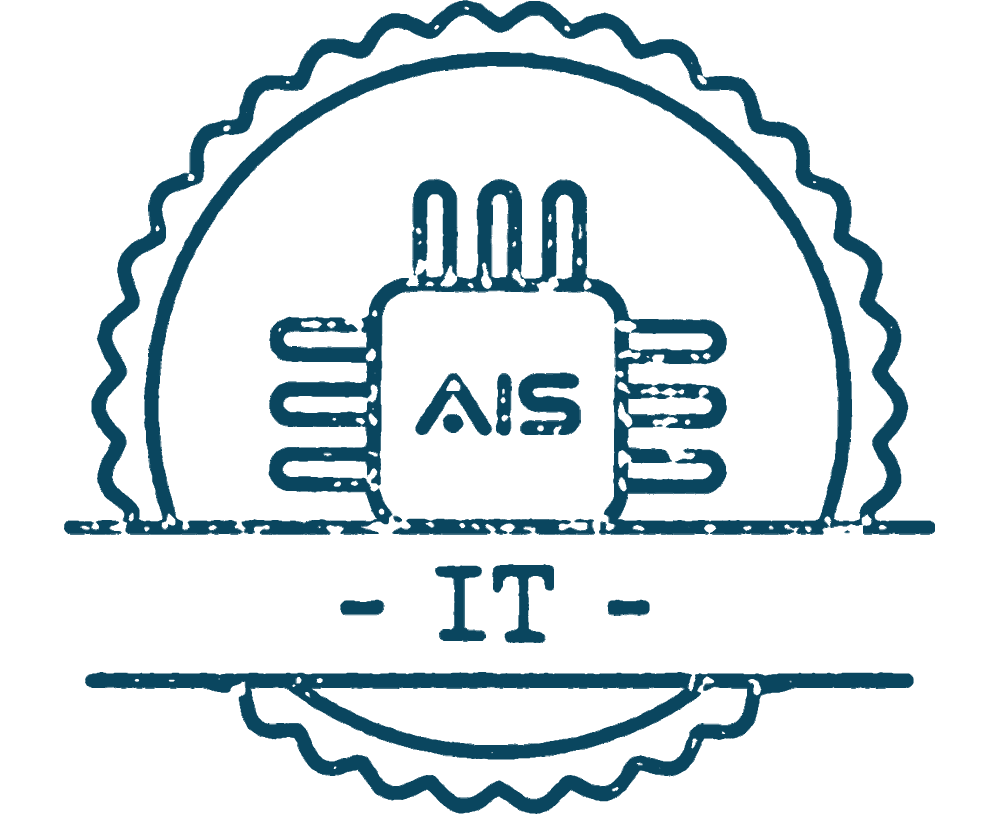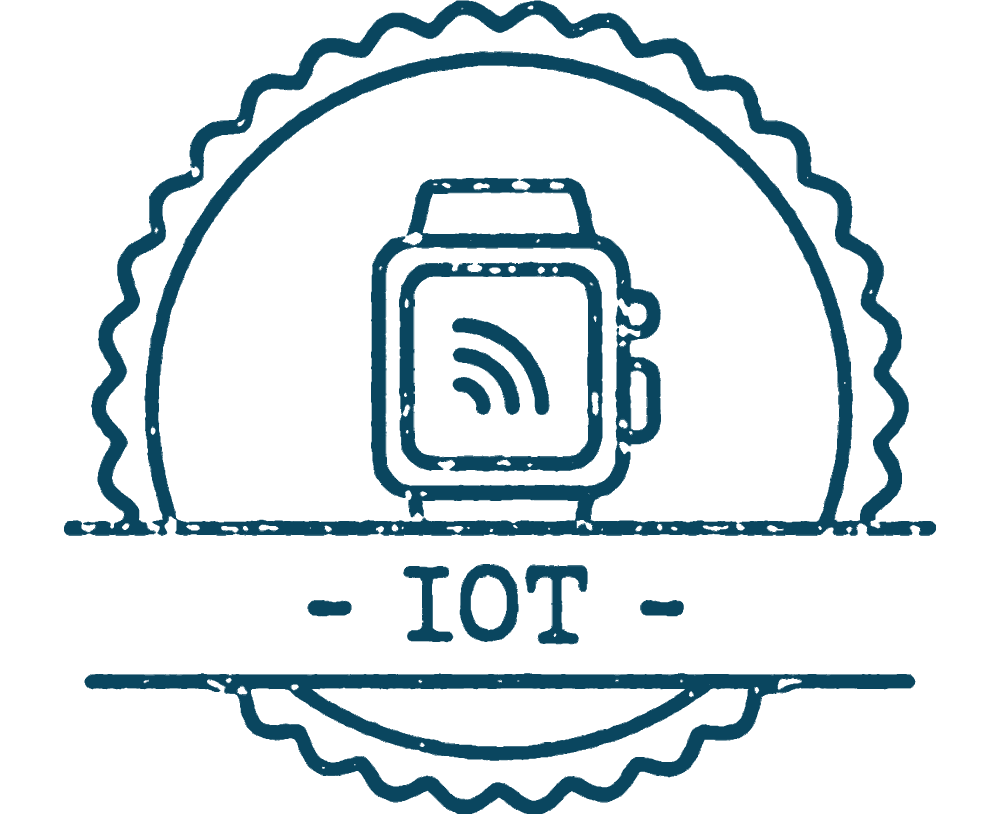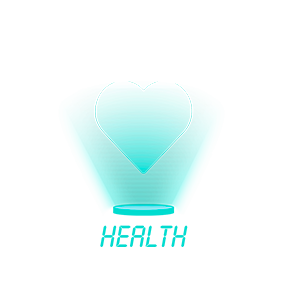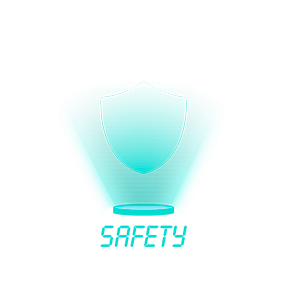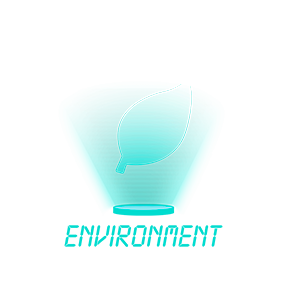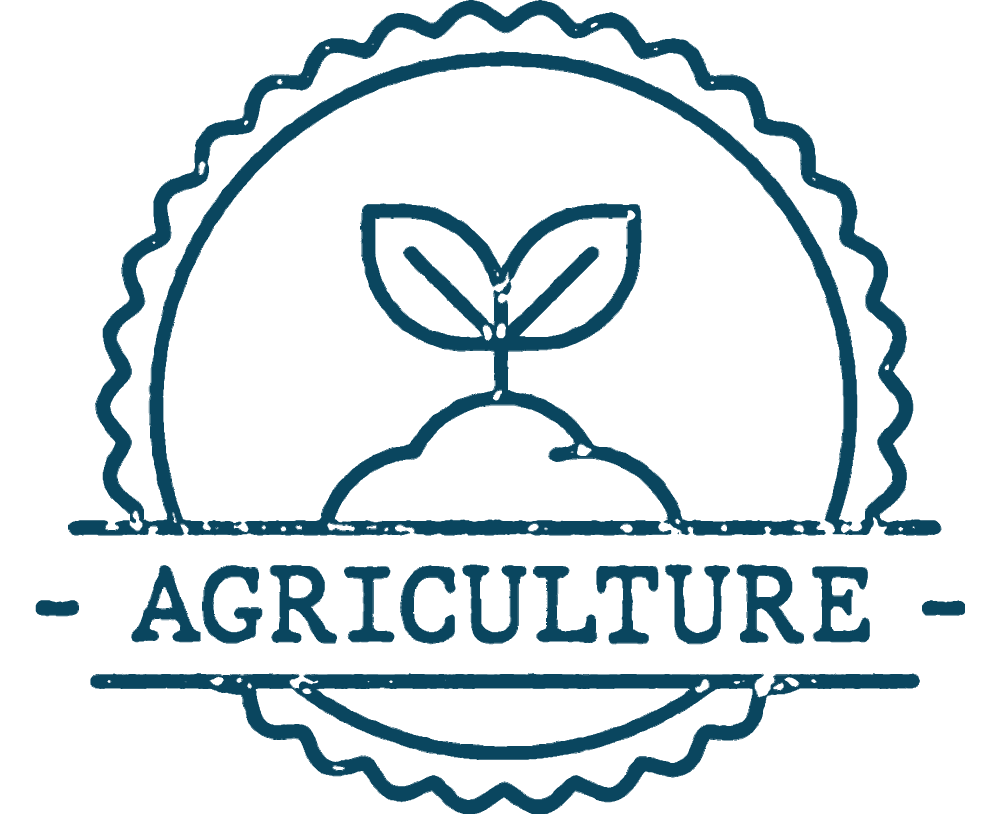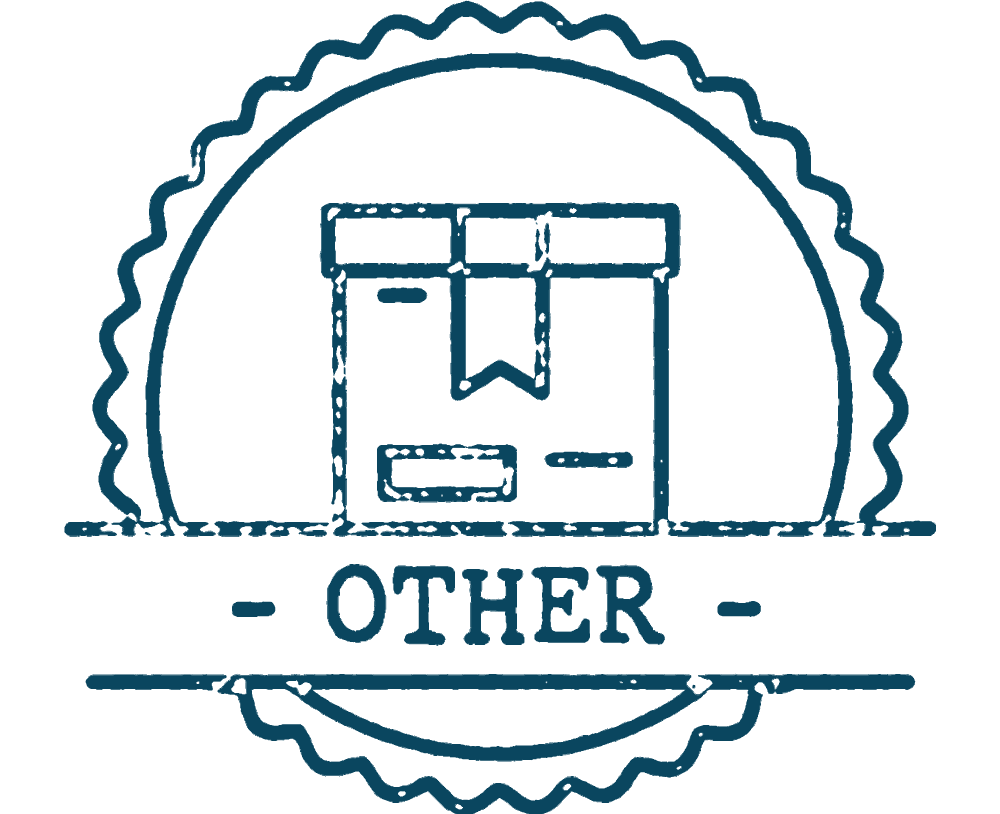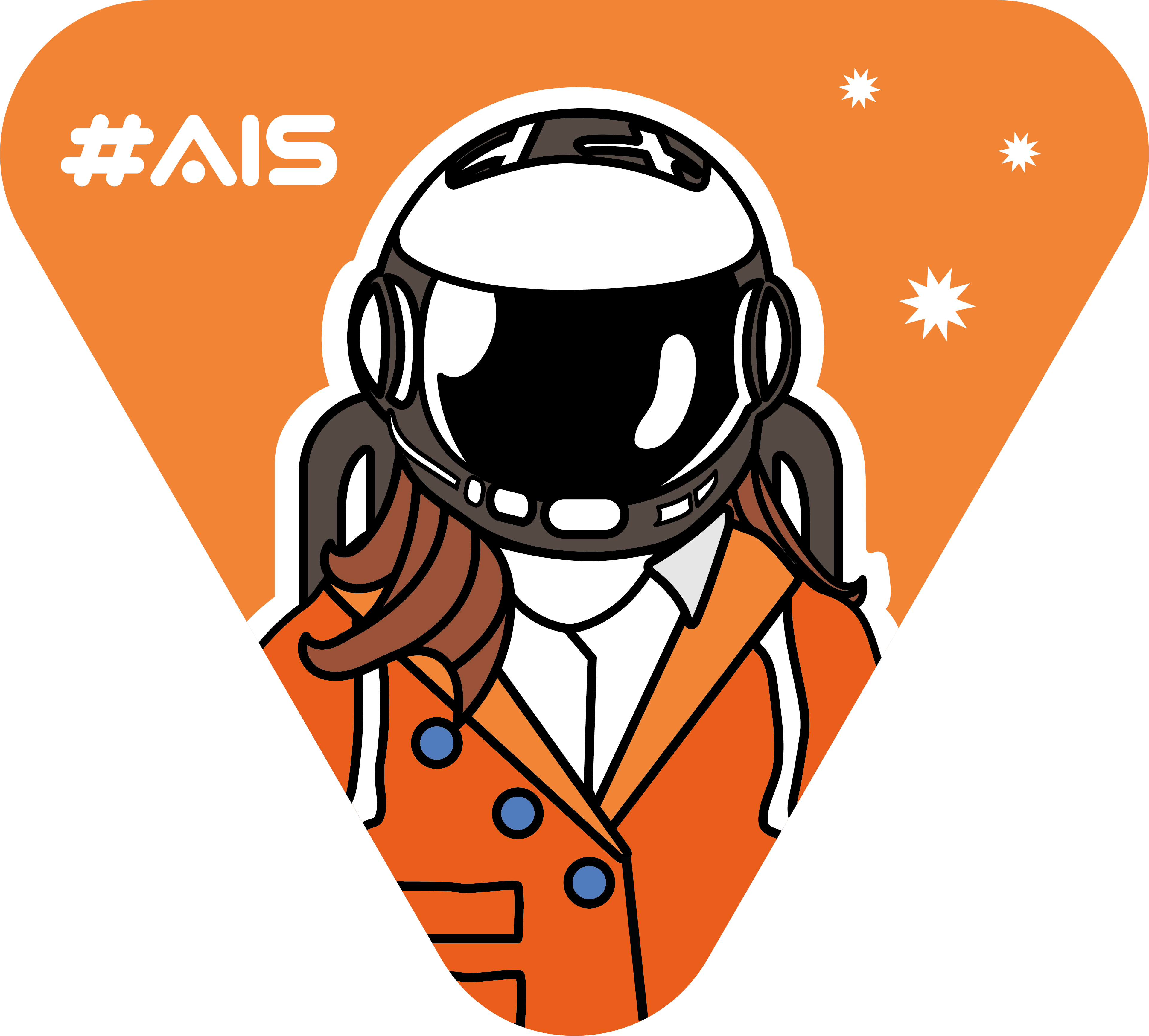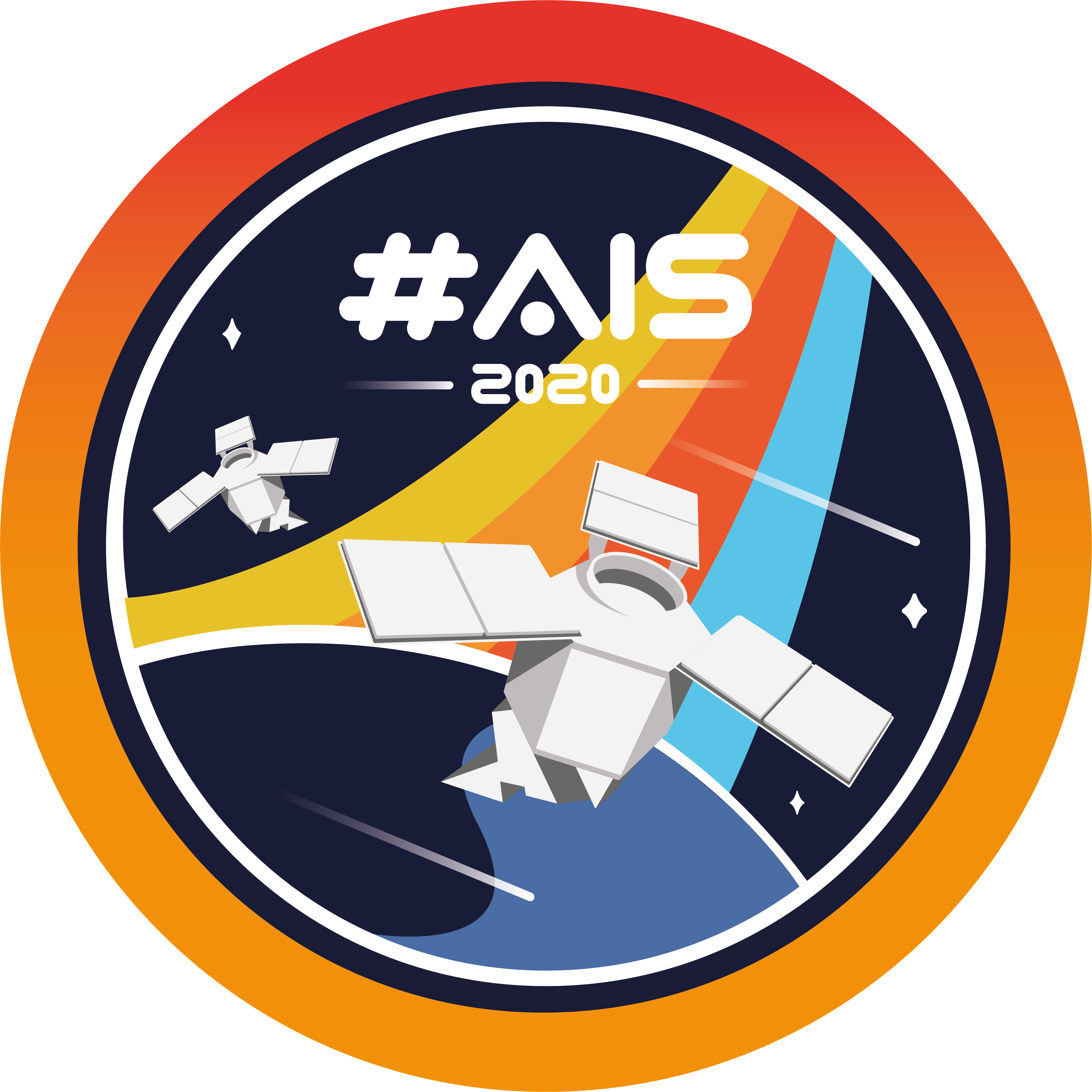 Discover the winners of the locals editions !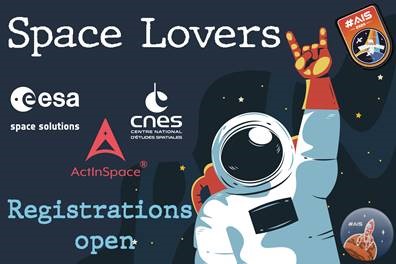 Only a few weeks until ActInSpace 2020 !
Home page
About
Challenges
News / Blog
World map
Legal notice
contact@actinspace.org