Be a NewSpace Player #Space4.0
Area surveillance 24h a day
Constant area surveillance using a nanosatellites constellation
AID04
CHALLENGE FROM
FROM SPACE
With reduction in space launch costs and satellite miniaturization, it is possible to think of nanosat constellations that can be synchronized to ensure a constant surveillance on a restrained area, sending back a constant video stream for the area of interest, the view angle may be changing depending on which satellite is observing the scene.

A compromise is to be found between the constellation cost and the targeted performances. Applications may be motion detection of ground or sea objects, target tracking, detecting forest fires or disasters, providing a global view of a maritime situation, etc...
TO THE CHALLENGE
Your challenge is to imagine an infrastructure made of a satellite constellation equipped with optical and infrared cameras, allowing for the real time surveillance on a large area, and able to focus on a restrained area of several squared kilometers.

Identify the technological show stoppers that remain to be addressed for (by studying the cost / efficiency ratio) to offer a real time surveillance service everywhere on Earth.

Imagine services this infrastructure may offer (applied video streaming, target tracking, area surveillance, 3D scenes rebuilding using several satellites or using the satellites in motion)

Carry out a simple market study, ...
ACTINSPACE BUSINESS SECTORS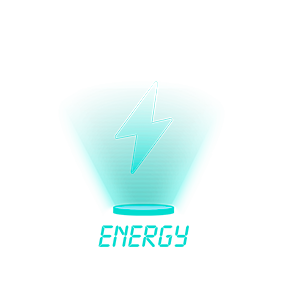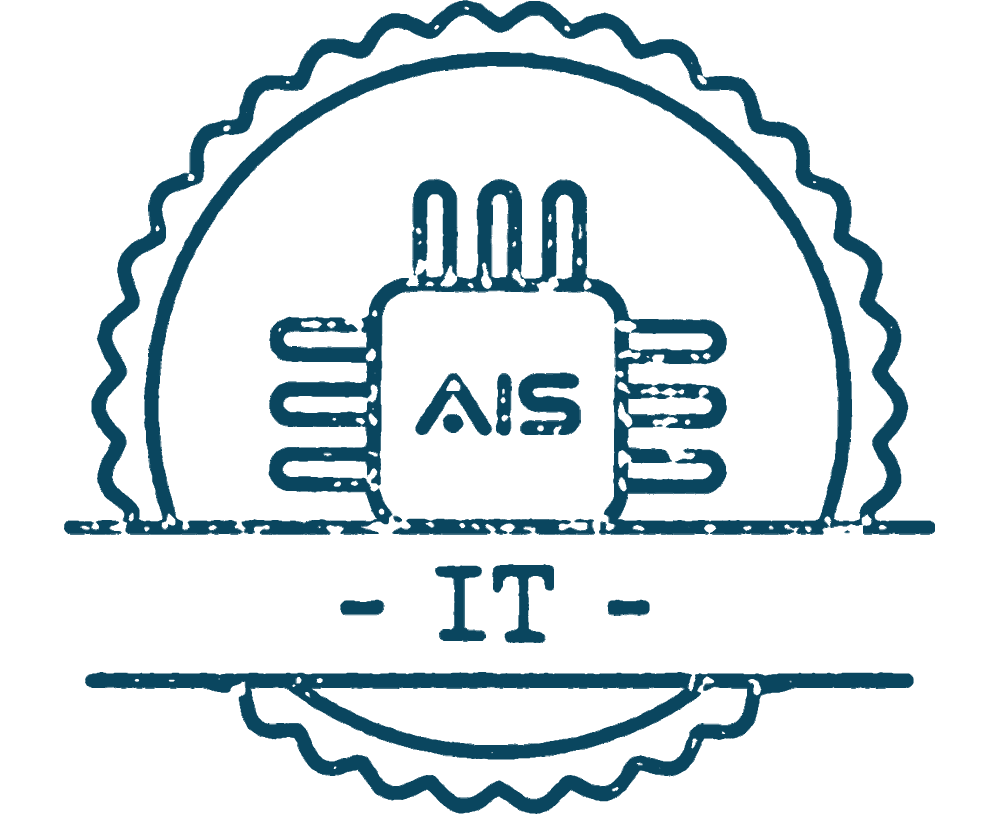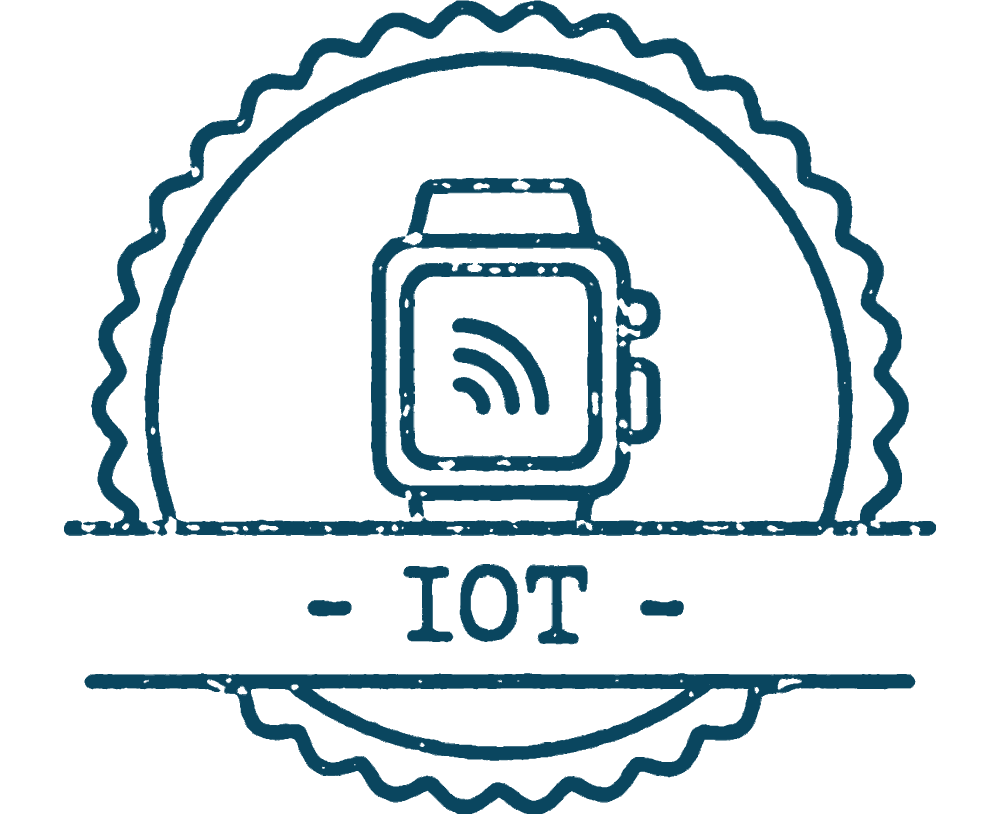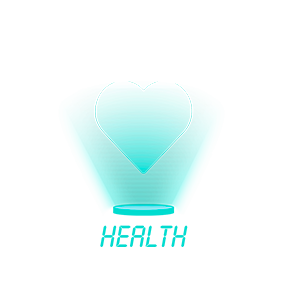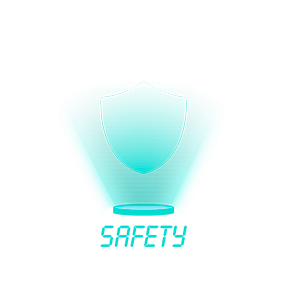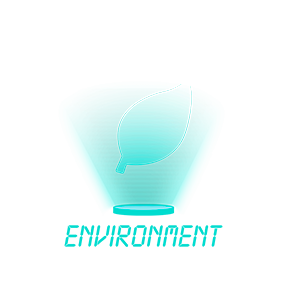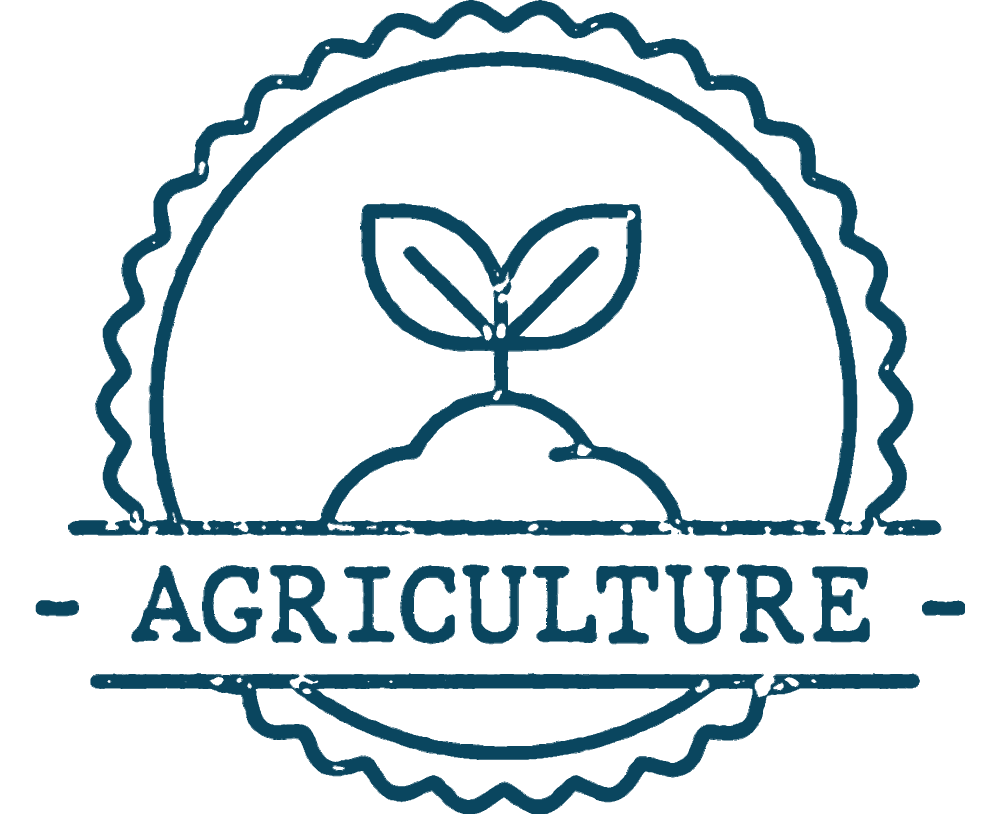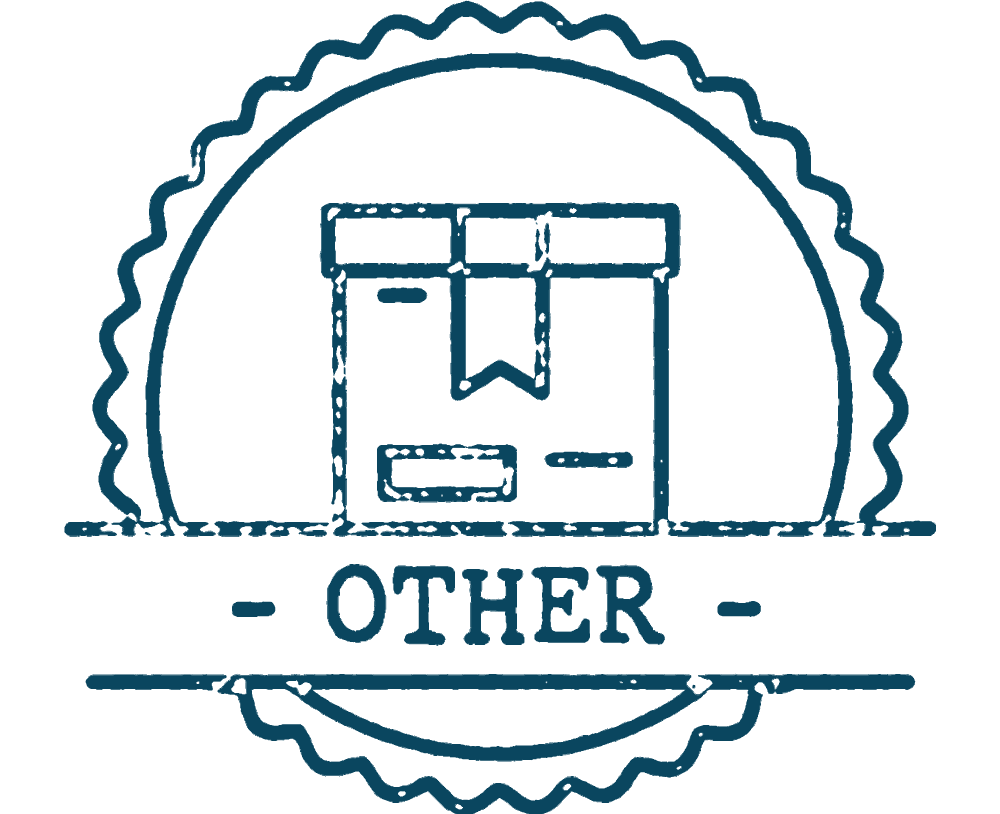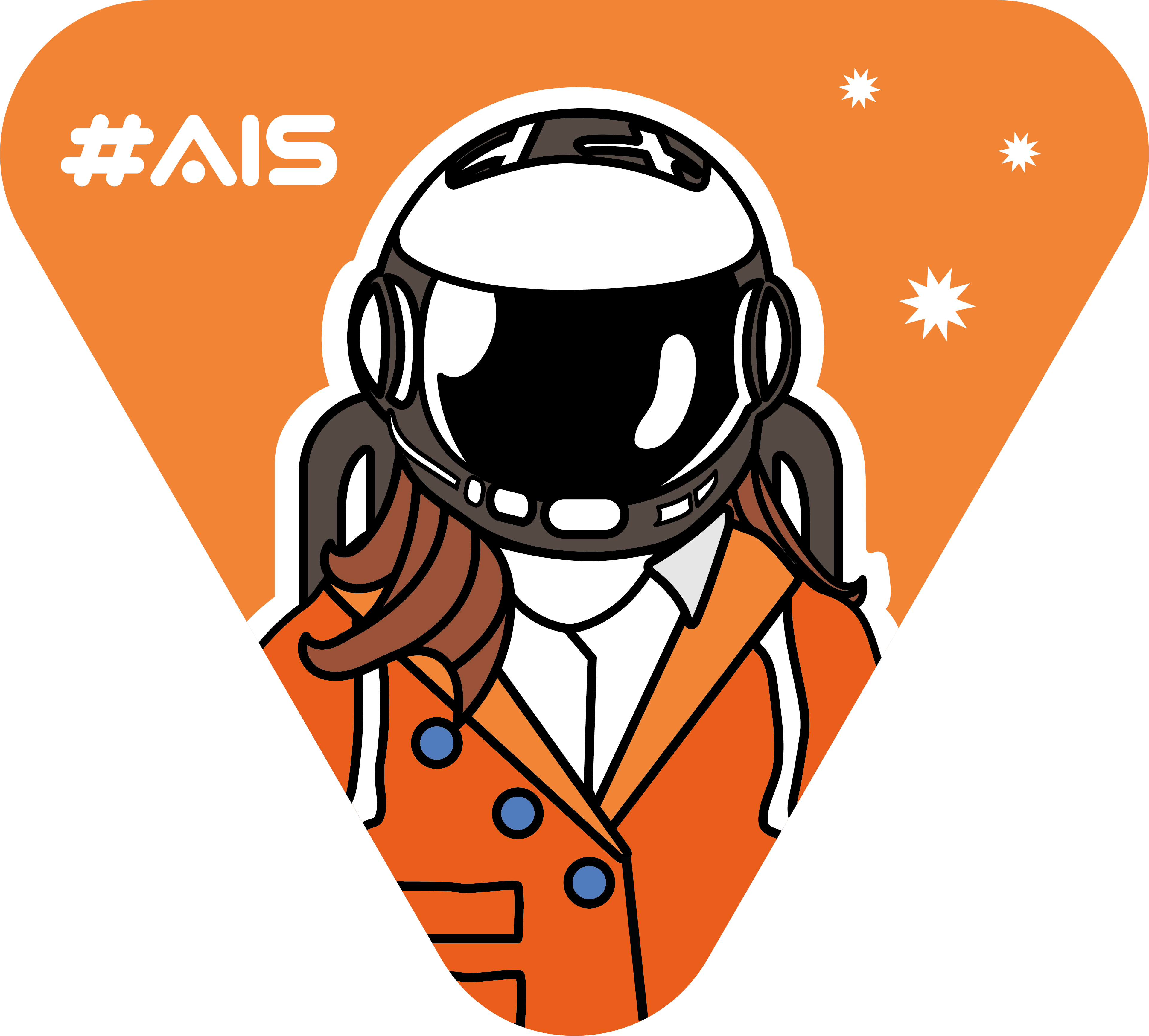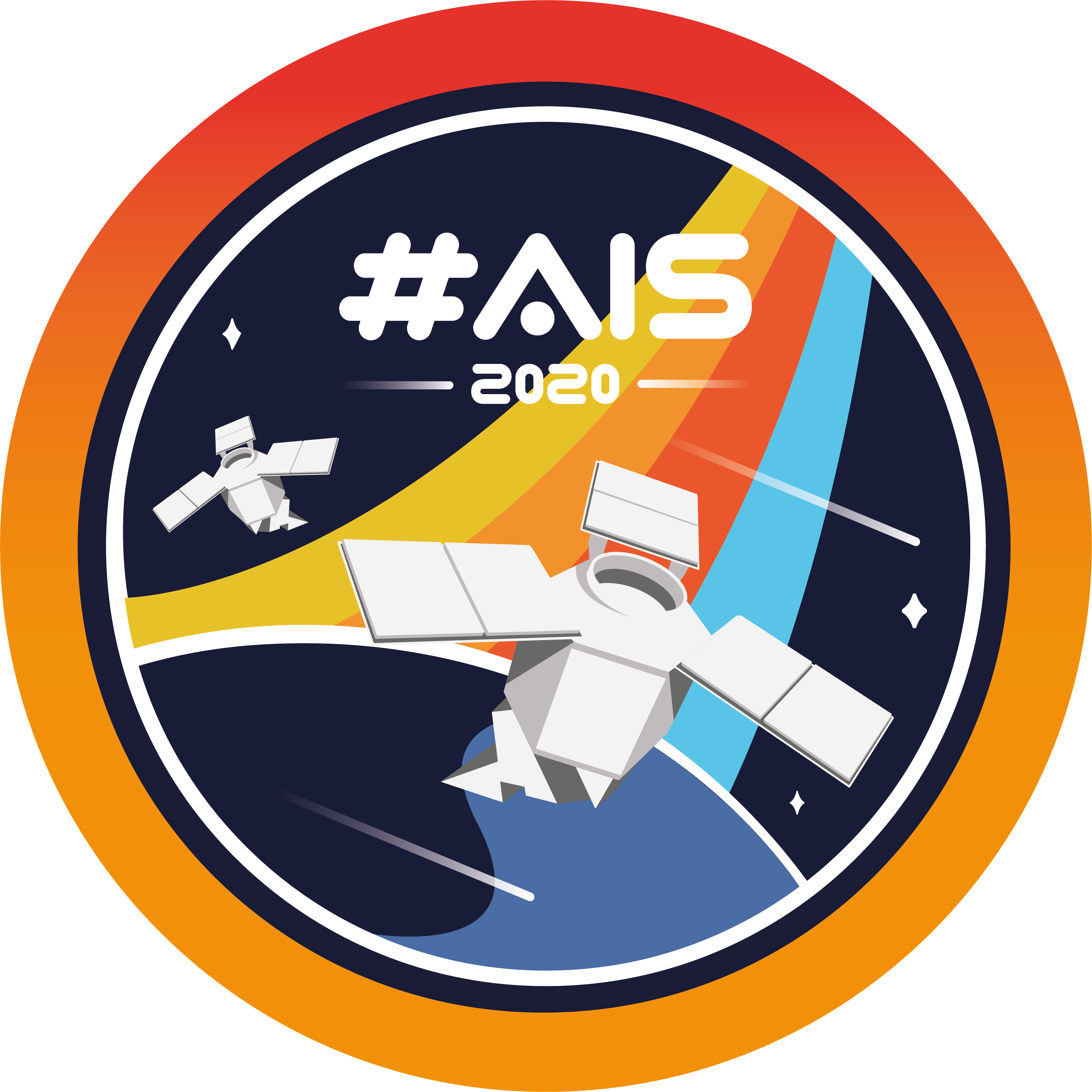 Discover the winners of the locals editions !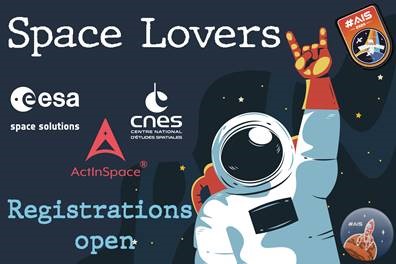 Only a few weeks until ActInSpace 2020 !
Home page
About
Challenges
News / Blog
World map
Legal notice
contact@actinspace.org