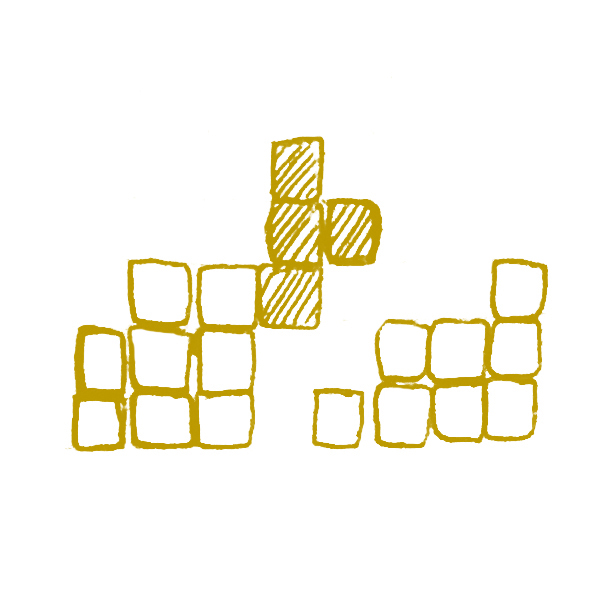 Show the link with Airbus Space platforms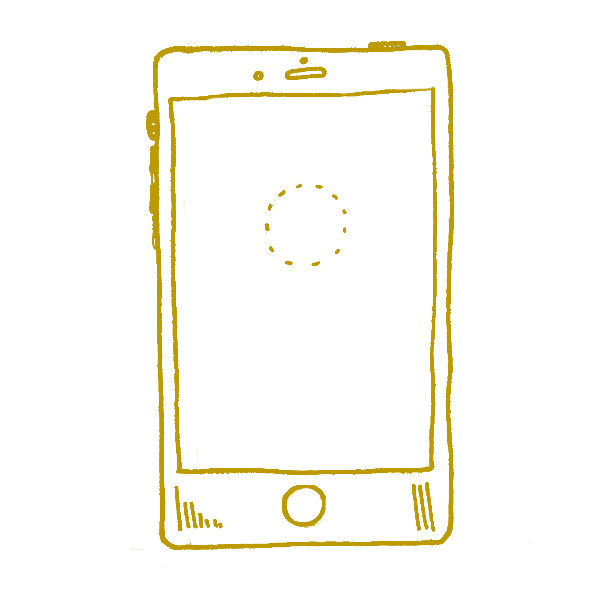 Find an easy operational use of your solution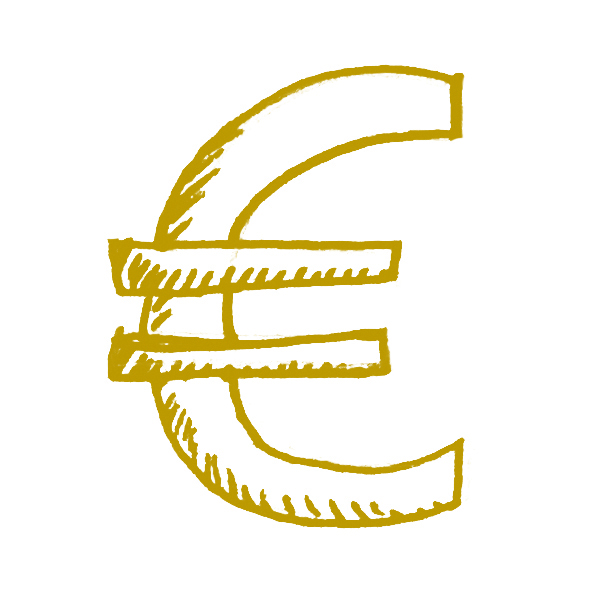 Demonstrate how it will bring value to customers
Invent future experiments or commercial uses for the International Space Station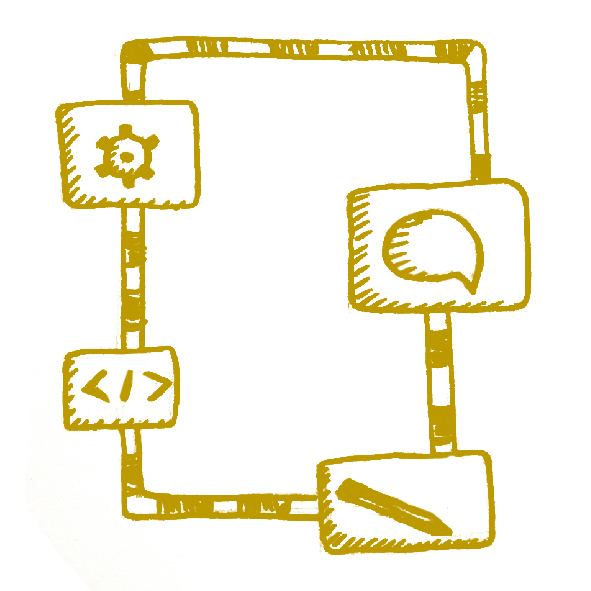 Highlight what makes you so different
Use Airbus Science Box or Bartolomeo Module to develop your project
FROM SPACE
Airbus ScienceBox is the first commercial service for micro-gravity experiments inside the ISS. It offers a standardized hosting platform with a CubeSat format (1U=10x10x10cm structural cubes) for your experiment that is processed fully automously in its own cube - the ScienceBox - whereas the complete project phase (development, flight certification, upload and return to/from the ISS, execution) is guided and supported by ScienceBox team.

Airbus also develops a commercial use of the external part of the ISS through Bartolomeo module, that can host a payload up with a 1m3 format in Space.
TO THE CHALLENGE
Invent what could be the future Space experiments or new commercial uses of the ISS bringing value to the Earth! Use Airbus hosting platforms (ScienceBox or Bartolomeo Module) to develop your concept, and show what is your strong value proposition.

The detailed characteristics of these platforms can be find enclosed.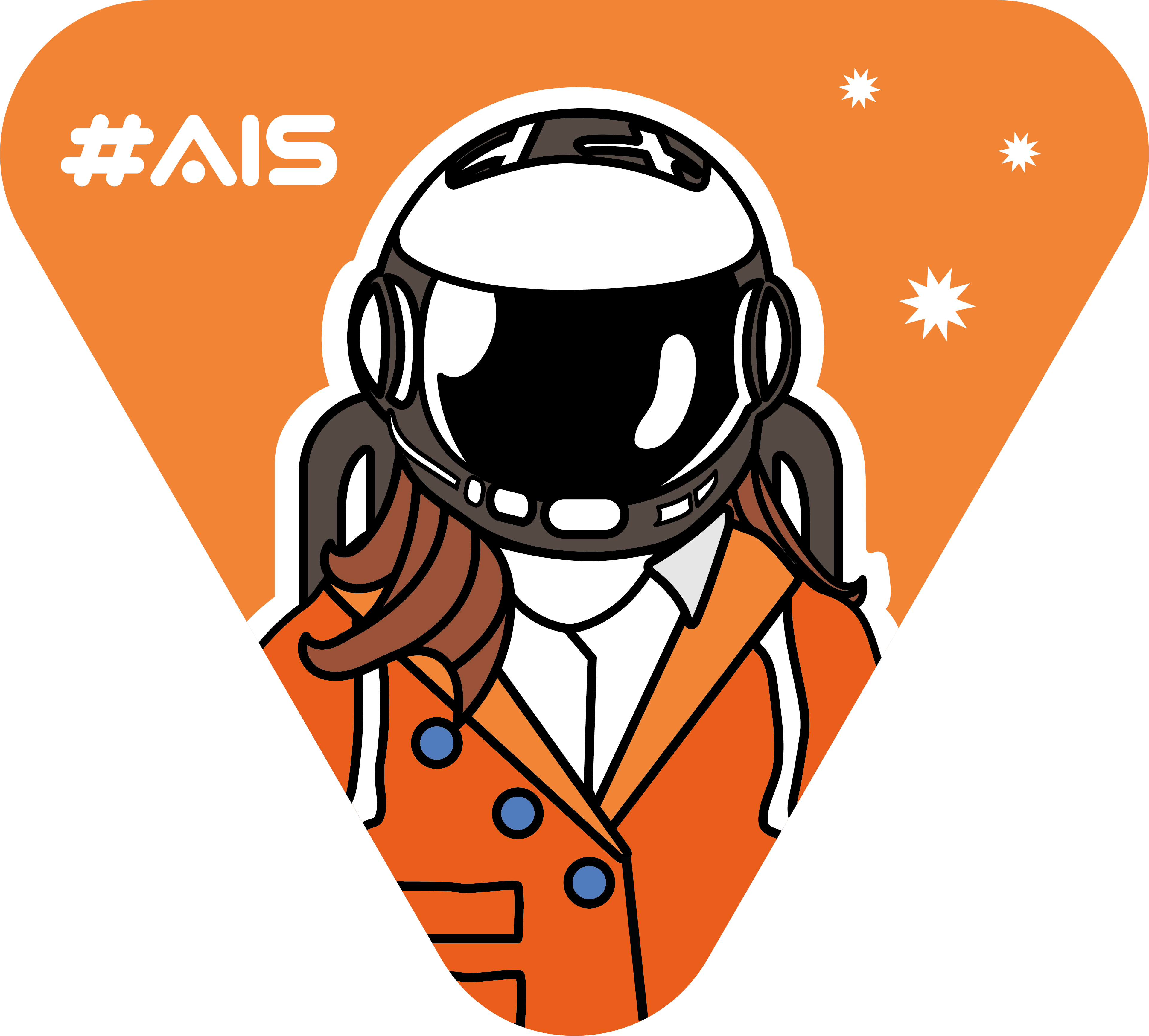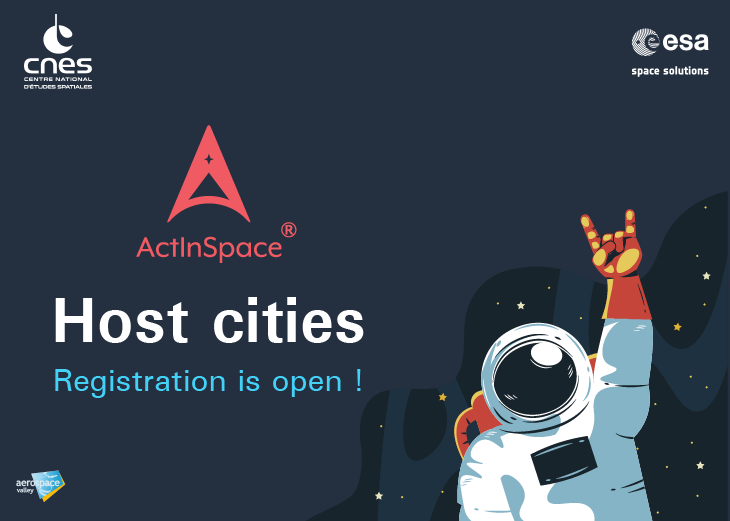 City registration is open !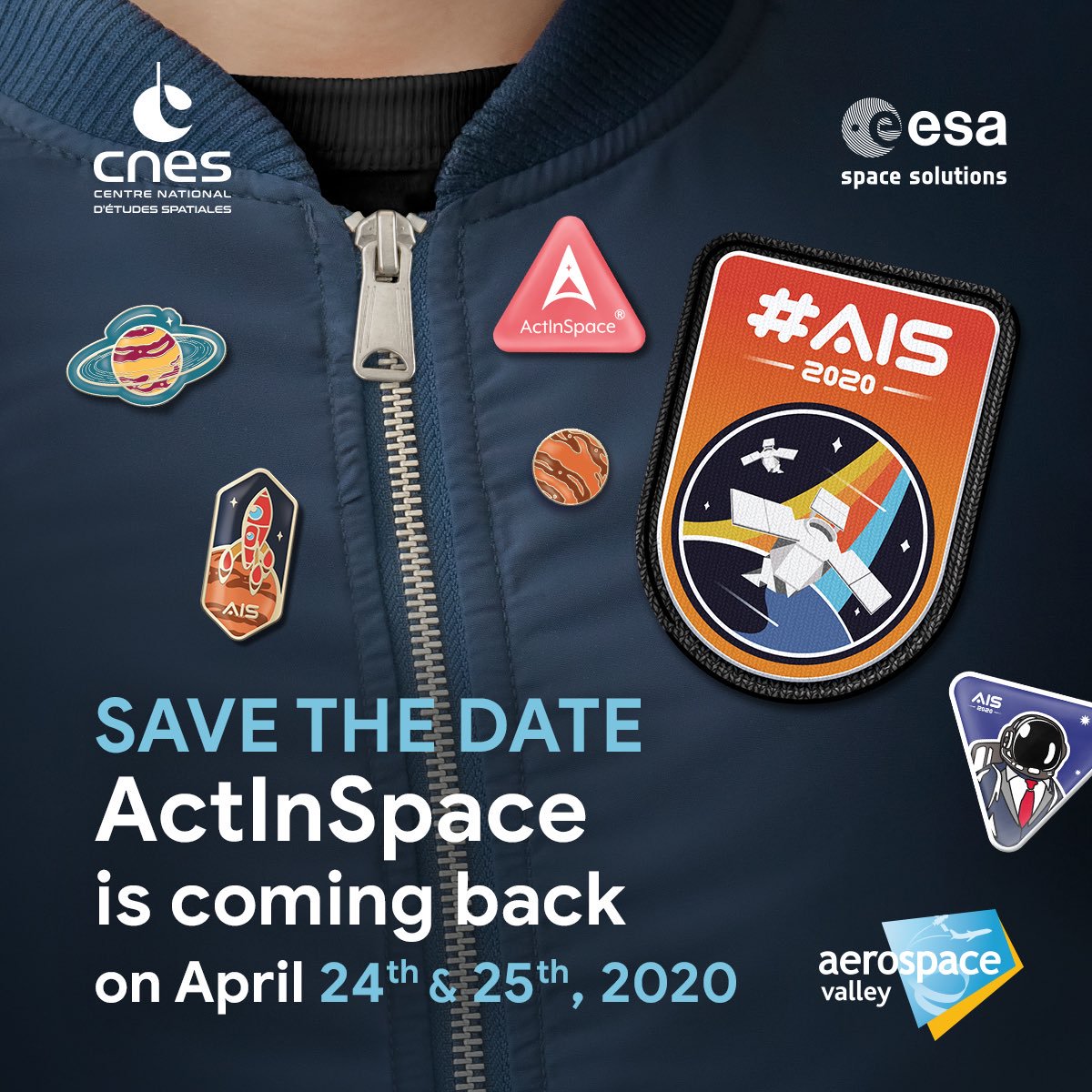 ActInSpace® 2020 kicks off at Paris Air Show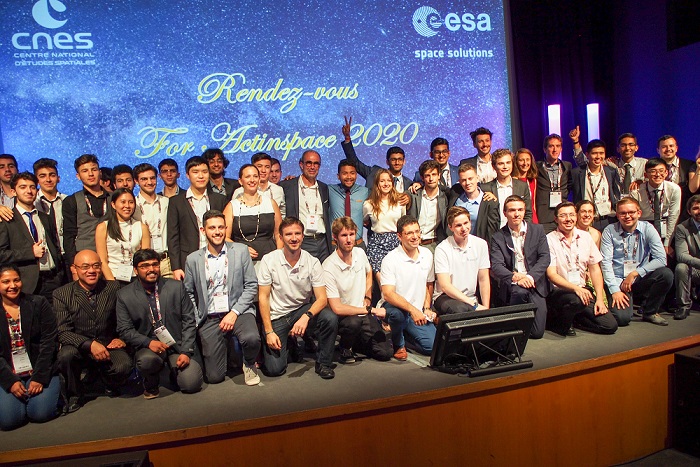 Press release: Winners of the #ActInSpace® 2018 edition
Home page
About
Challenges
News / Blog
World map
contact@actinspace.org