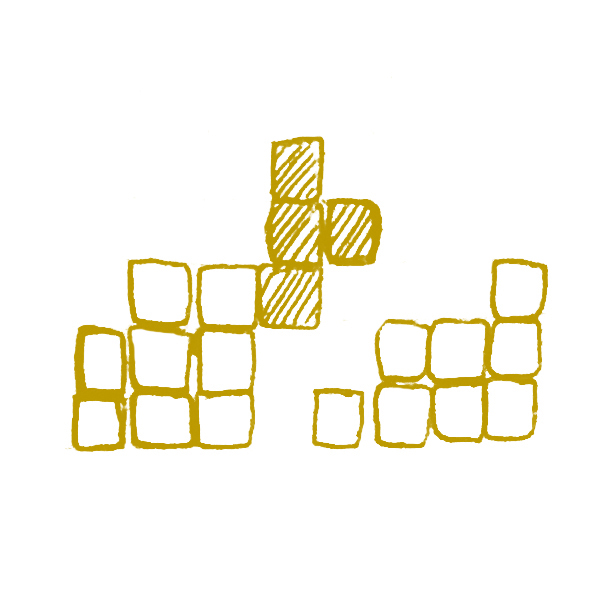 Various regularly updated data provide information on cities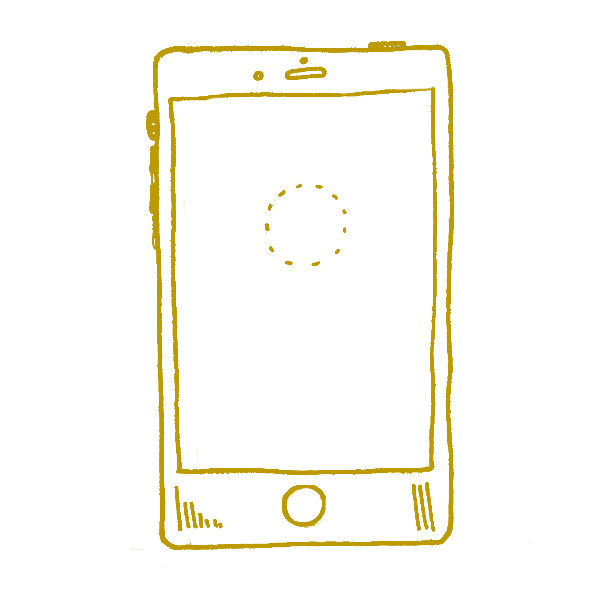 Mobile applications or web-based services permit to reach multiple users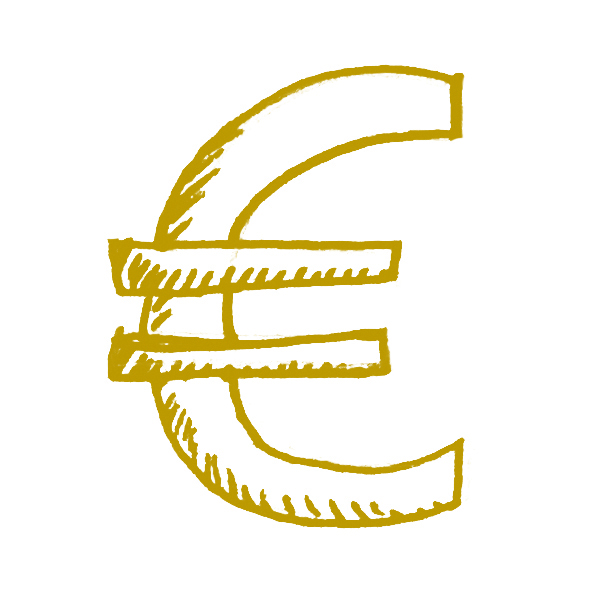 Innovative Business models with direct or indirect revenue streams
Improving quality of life in urban areas with Earth Observation satellite data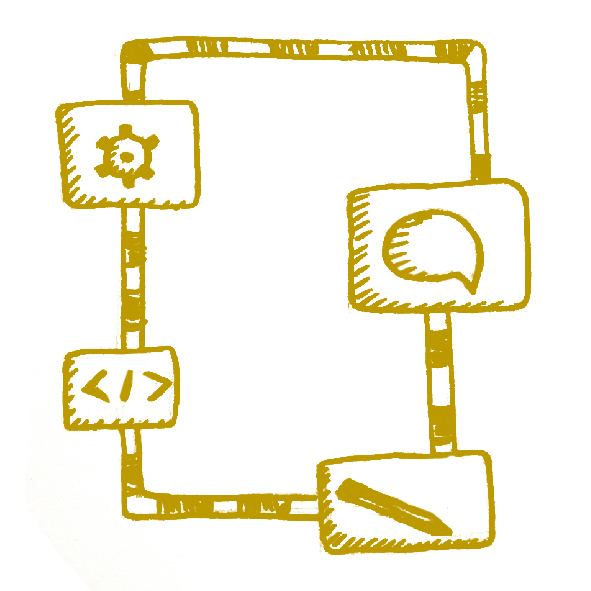 Interaction with other services or data already existing is key
Regular high resolution satellite imagery of cities available on the cloud
FROM SPACE
With the smartest constellation combining radar and optical satellites, Airbus Defence and Space provides what you need - when you need it: wide coverage, fine detail, intensive monitoring, reliable and successful new collections, fresh and extensive archives, premium reactivity.

To create new innovative services from Satellite imagery, Airbus Defence and Space is providing you access to its open and free Platform www.intelligence-airbusds.com/sandbox.
TO THE CHALLENGE
No need to learn too much about satellite and Earth observation theory and techniques. All of our OneAtlas Sadnbox services are provided under fast and easy to use APIs. Get access to the best satellite imagery and concentrate on building the best App on Earth!

We will help you use the same content and services under a commercial license if you want to start you own business.

Let's have a look at current solutions www.intelligence-airbusds.com/en/42-markets to foster your imagination in a new market: the smart cities!

The Airbus company, author of this challenge, support the development of an ecosystem or partners leveraging its data and services. Thus, if a team creates a startup after answering this challenge, Airbus will facilitate the launching by making accessible its data subject to conditions compatible with the launch of a startup. For any questions on this subject, please contact : www.intelligence-airbusds.com/contact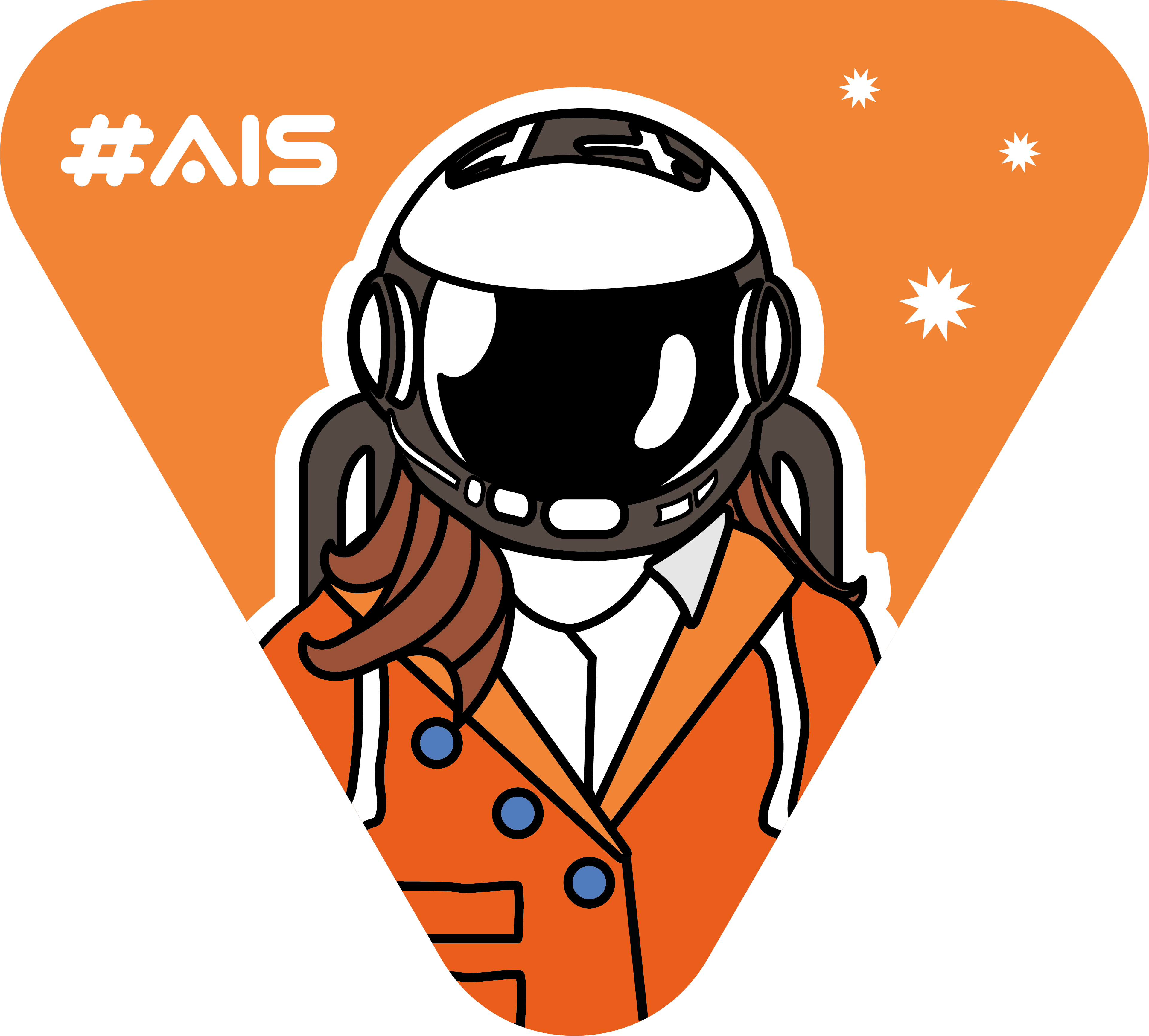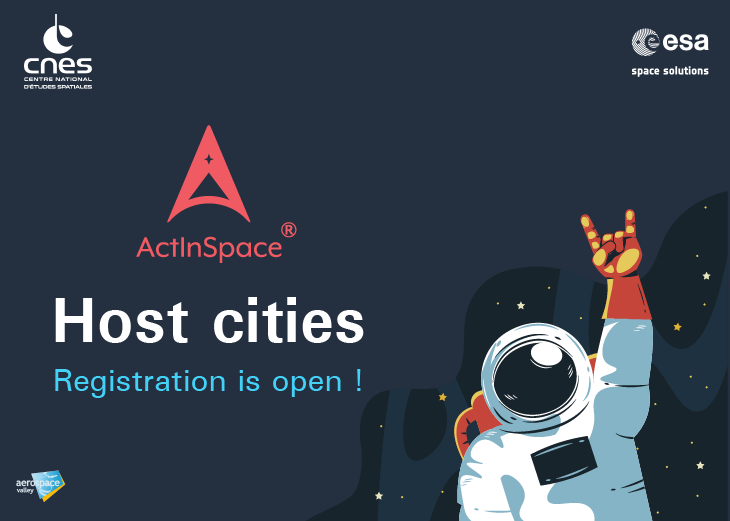 City registration is open !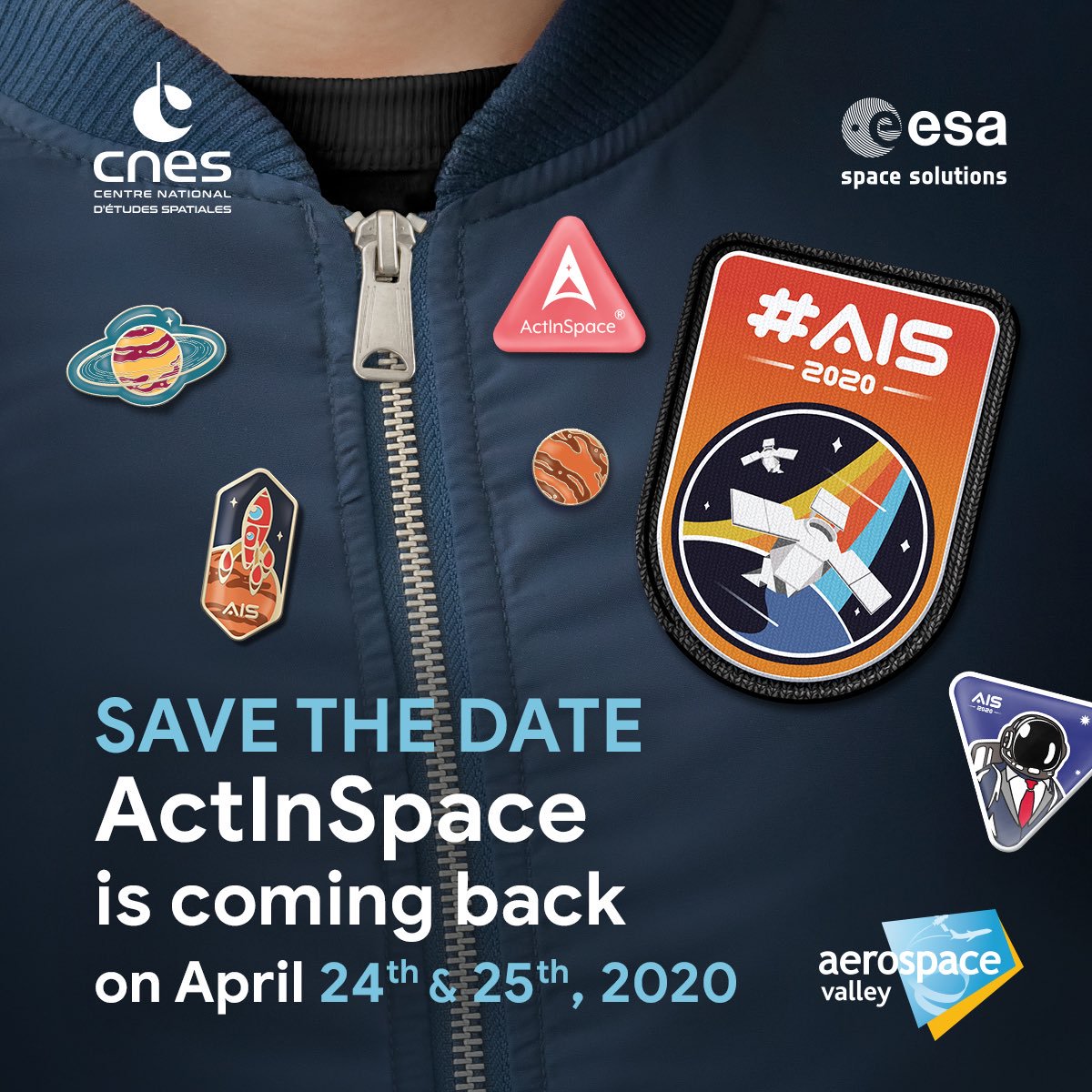 ActInSpace® 2020 kicks off at Paris Air Show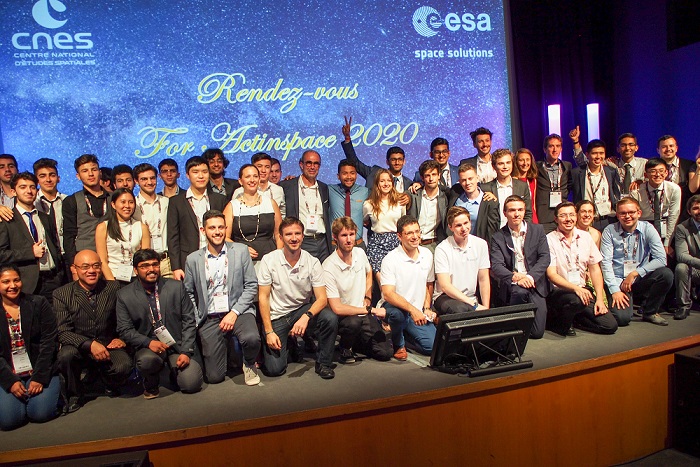 Press release: Winners of the #ActInSpace® 2018 edition
Home page
About
Challenges
News / Blog
World map
contact@actinspace.org