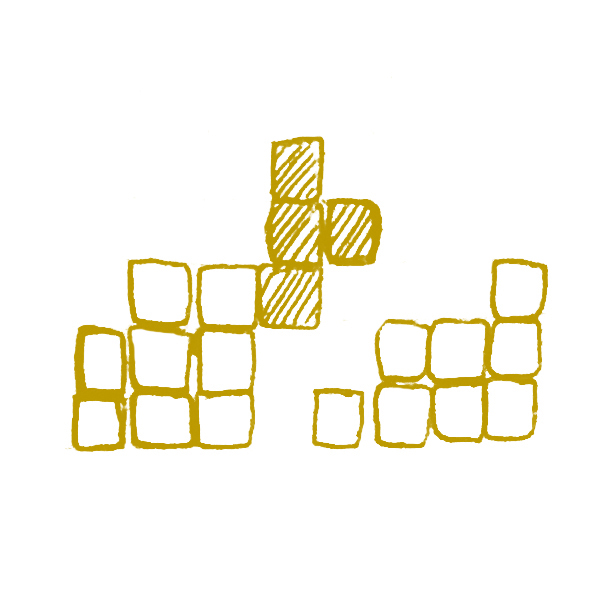 Analyse the requirements and show how they can be met on the most efficient way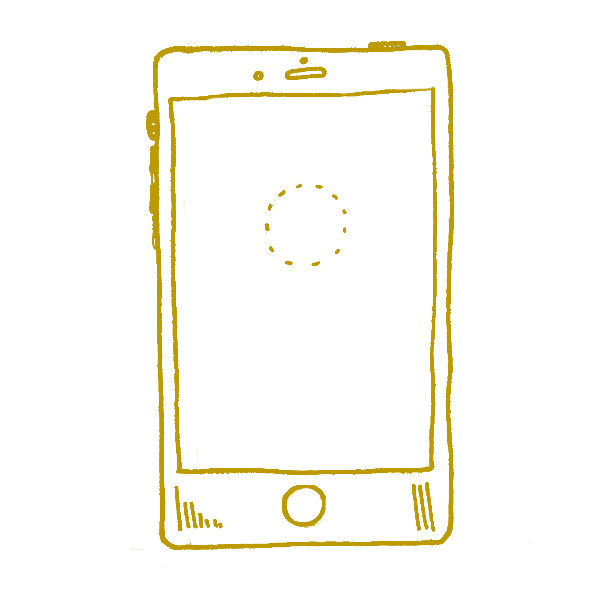 Develop an end-to-end operational scenario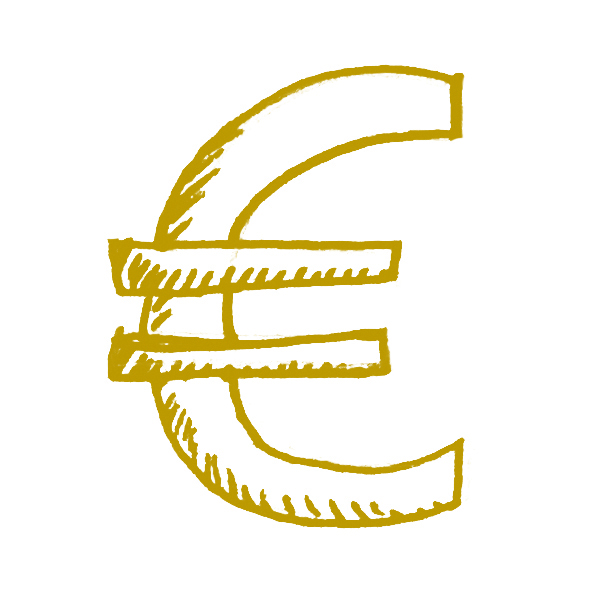 Demonstrate how system simplification or performance improvement can bring value to customers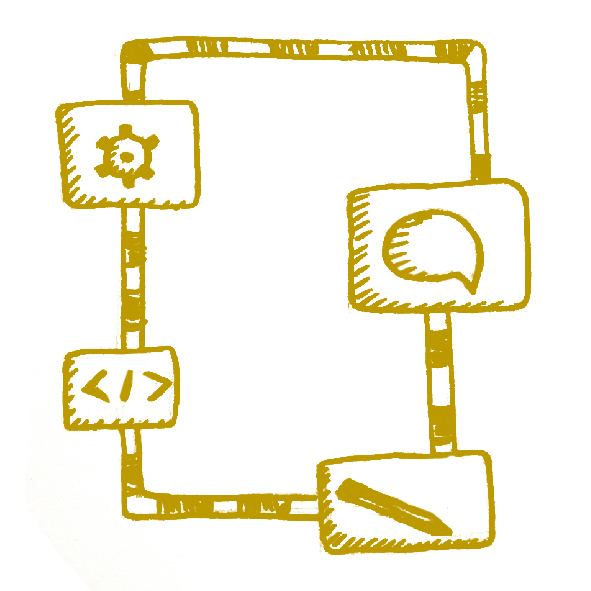 Identify new technical solutions for launcher operations
Reconsider launcher operation using new technical capabilities
FROM SPACE
The way launch vehicles are operated follows the proven but old principles invented decades ago.

The vehicles itself but also the ground infrastructure are complex and cost-intensive.
TO THE CHALLENGE
The challenge proposed by CNES with ArianeGroup teams is to identify how newly available technical capabilities can be used to simplify the operation or improve the performance of space launch vehicles.

You could consider e.g.:
• worldwide broadband coverage by satellite constellations like OneWeb
• highly available and highly accurate GNSS Galileo
• whatever else comes to your mind...

Everything can be challenged, the current way launcher are build (very reliable, redundant functions, etc.), the way launchers are operated on ground (Manufacturing, Integration, etc.) the way launchers are operated during mission (ground control, radar stations, recovery of boosters, etc.).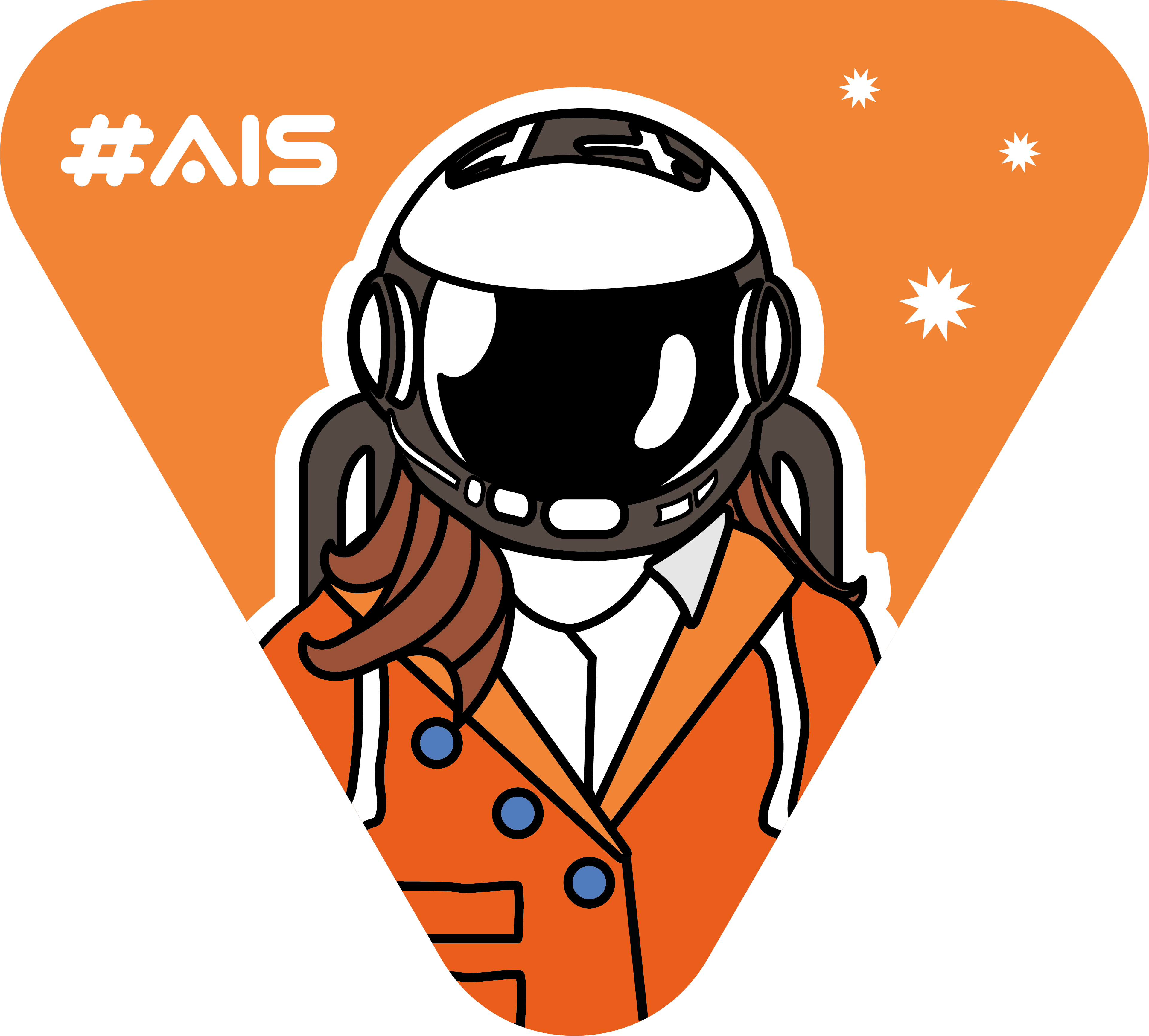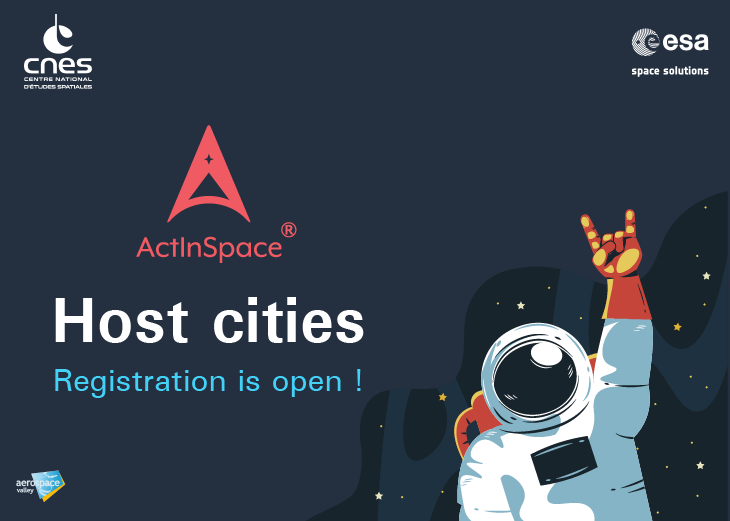 City registration is open !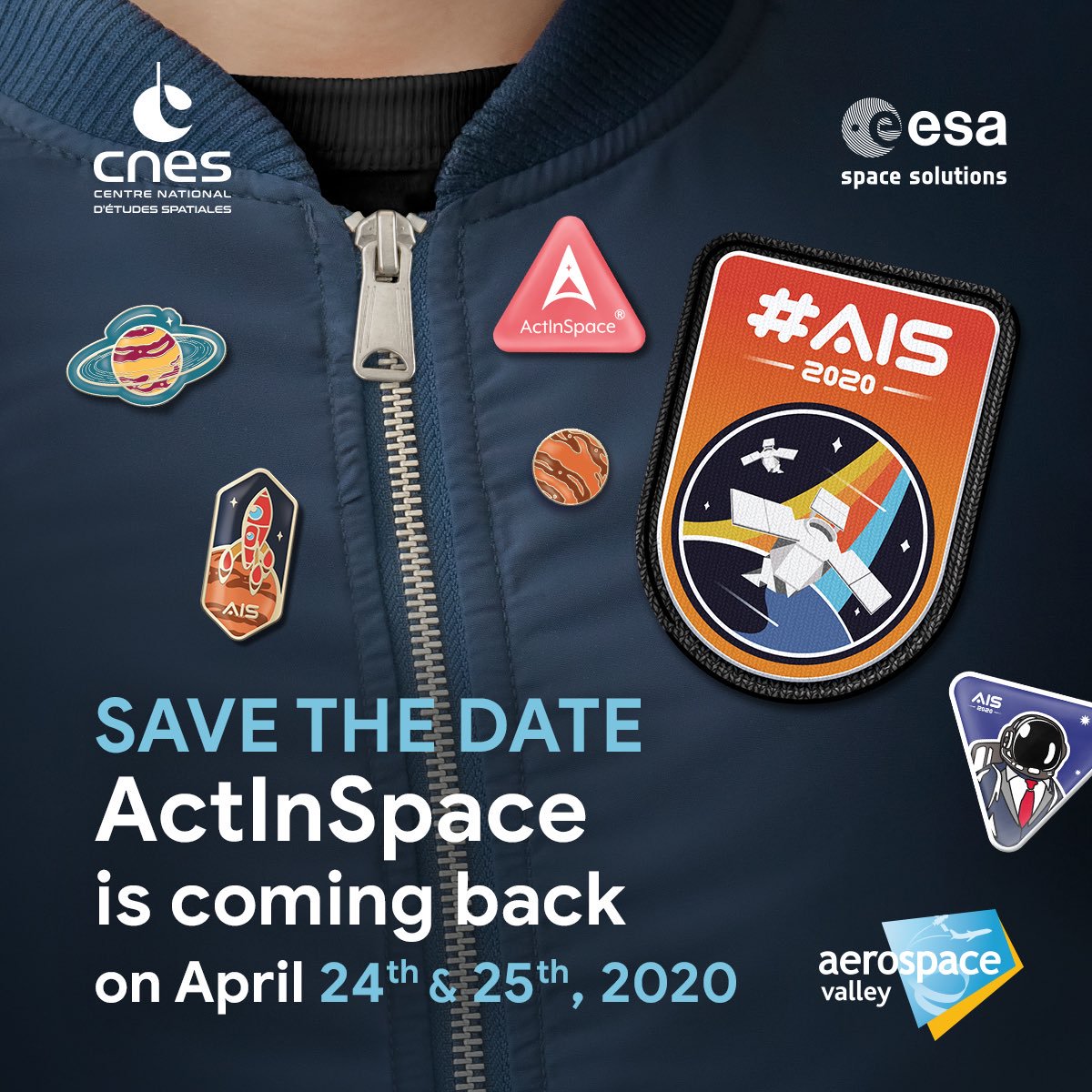 ActInSpace® 2020 kicks off at Paris Air Show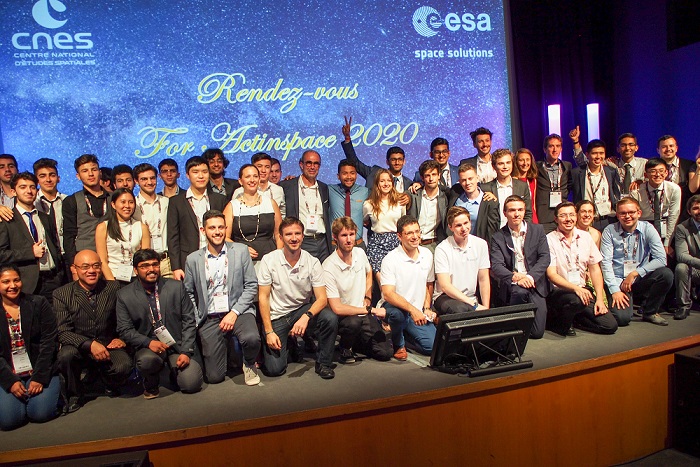 Press release: Winners of the #ActInSpace® 2018 edition
Home page
About
Challenges
News / Blog
World map
contact@actinspace.org