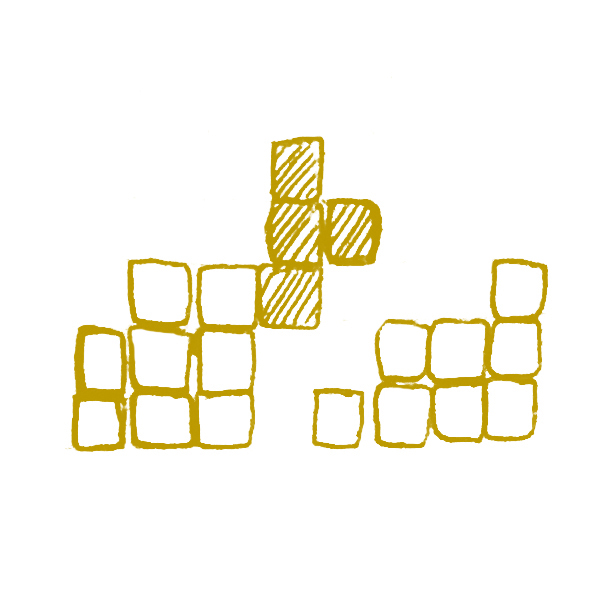 Think about a space network geared to the needs of satellites in orbit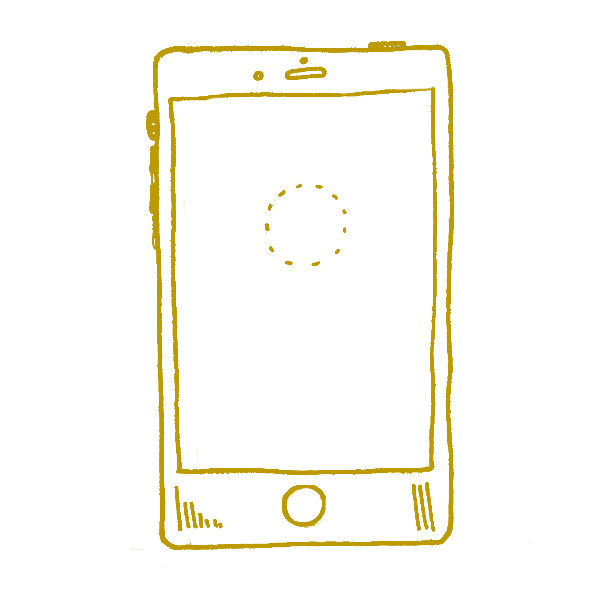 Produce a rough outline of your network architecture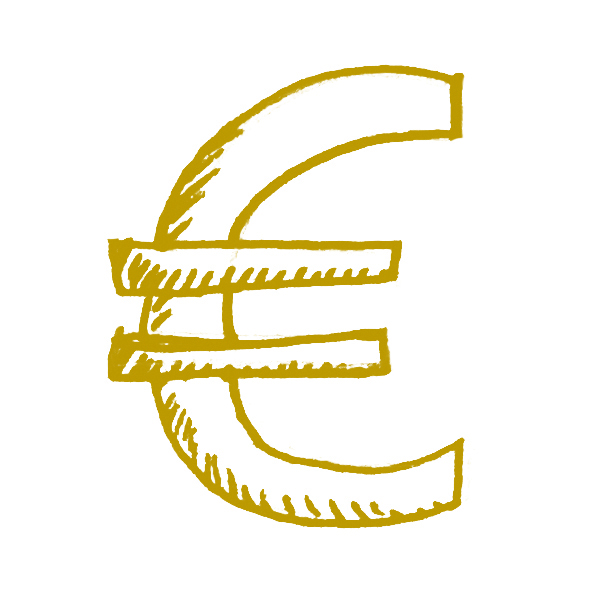 Identify potential customers for an IoSat service and the related economic model
Internet of Satellites (IoSat)!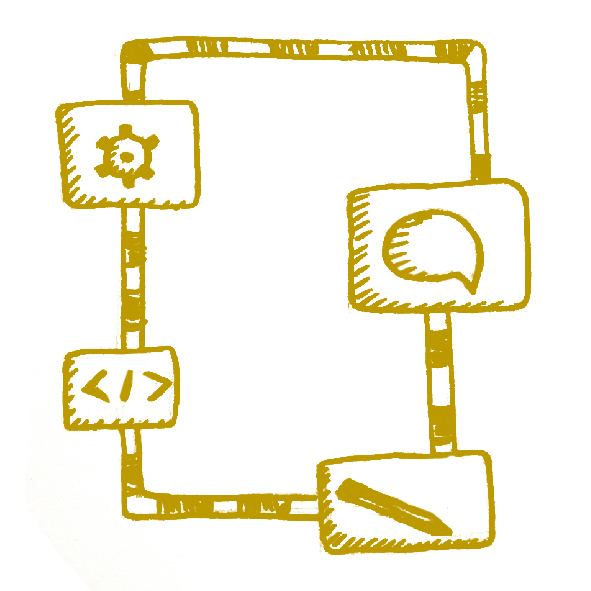 Define the services provided: communications, data transfer, satellite guidance, locating device, optimal use of payload
Orbital or inter-orbital Internet service for satellites - Internet Of Satellites
FROM SPACE
Given that launch costs have been reduced and satellites are becoming smaller, the space sector looks set to grow steadily over the next few years, with more and more satellites in orbit around the Earth.
Each satellite or constellation communicates with a ground segment: a nano satellite can usually communicate with the ground for around ten minutes of an orbit lasting 100 minutes.
An IoSat network would enable satellites to communicate constantly with the Earth and overcome the need for a specific ground segment. It could also provide other services, such as full control of a satellite from a simple work station.
TO THE CHALLENGE
Your challenge is to design a space communication infrastructure capable of providing network access to satellites in LEO and an innovative range of services for satellite operators. This infrastructure could be based on ground stations, satellites or other resources such as the EDRS (European Data Relay System), and carry secondary payload (radar, imagery, telecommunications).

You can consider that any technological limitations have been overcome.
Think about the kind of services the infrastructure might offer (precise positioning, prevention of collisions with space debris, communication in nominal or emergency mode, data transfer, satellite guidance, etc.).

Conduct your market study.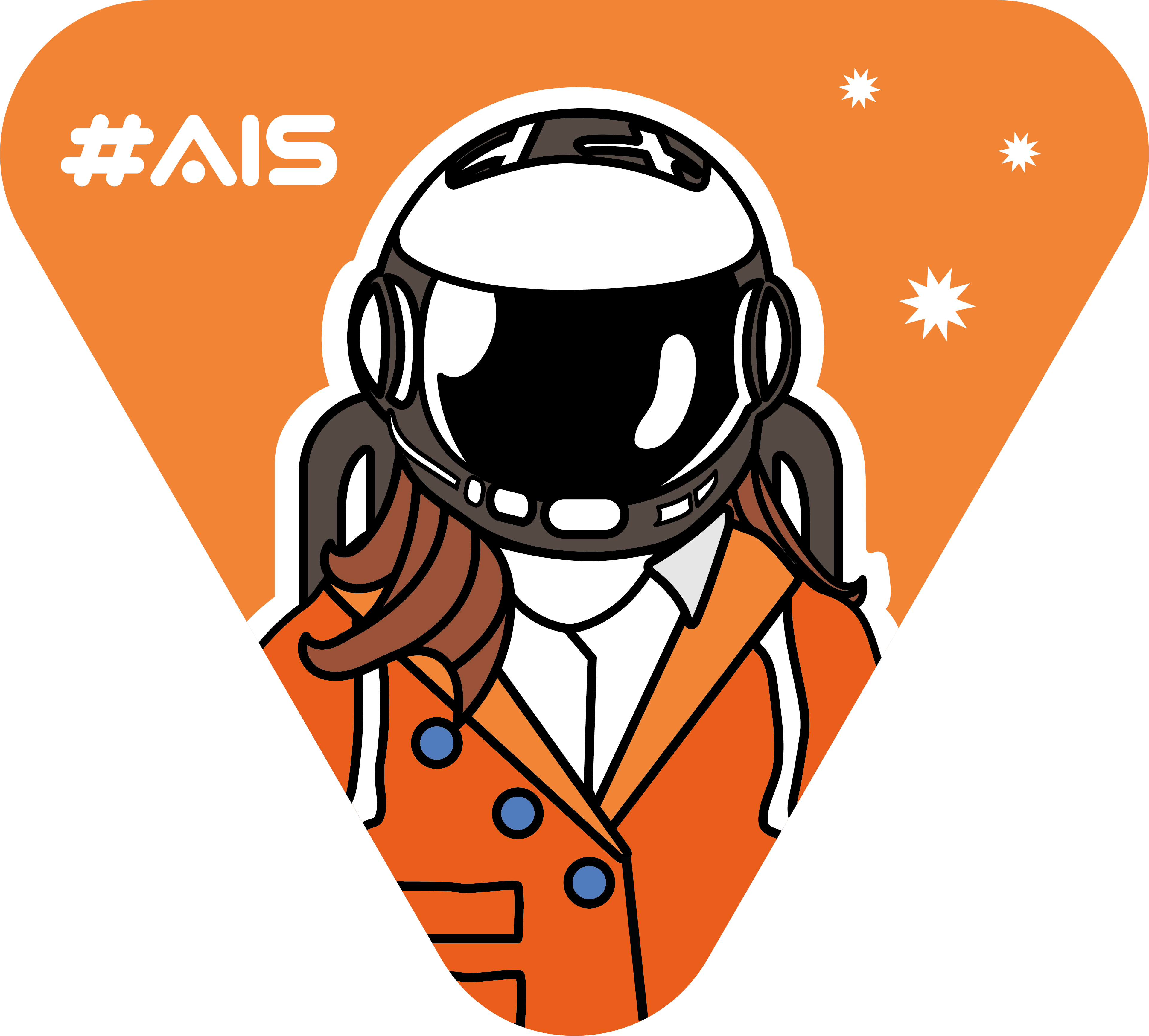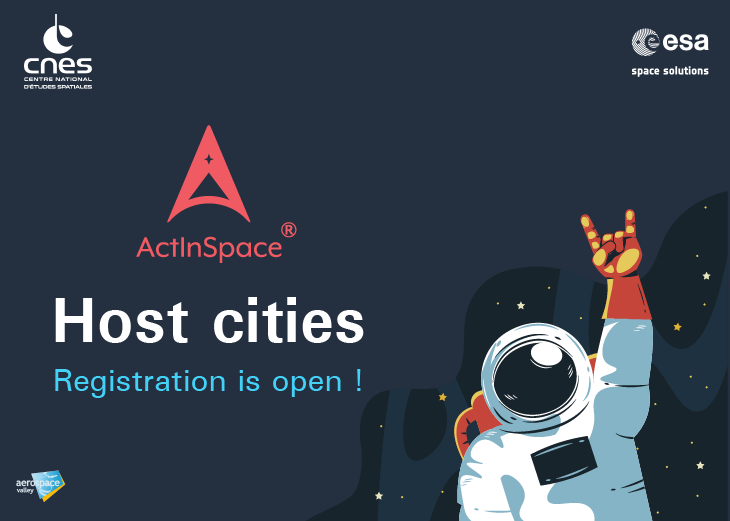 City registration is open !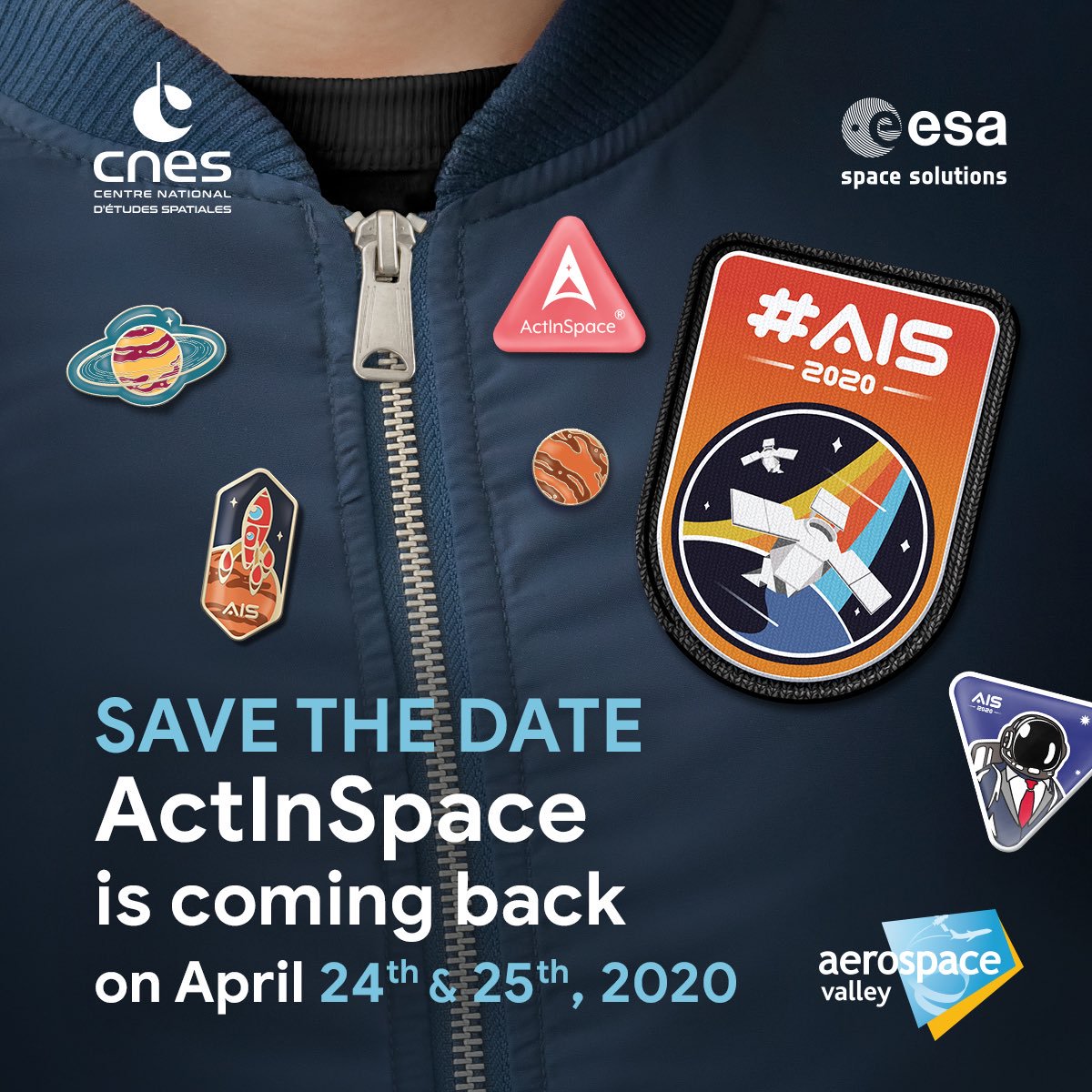 ActInSpace® 2020 kicks off at Paris Air Show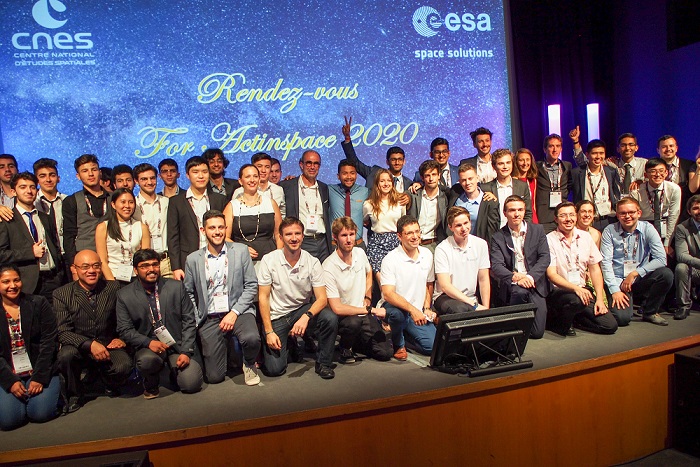 Press release: Winners of the #ActInSpace® 2018 edition
Home page
About
Challenges
News / Blog
World map
contact@actinspace.org