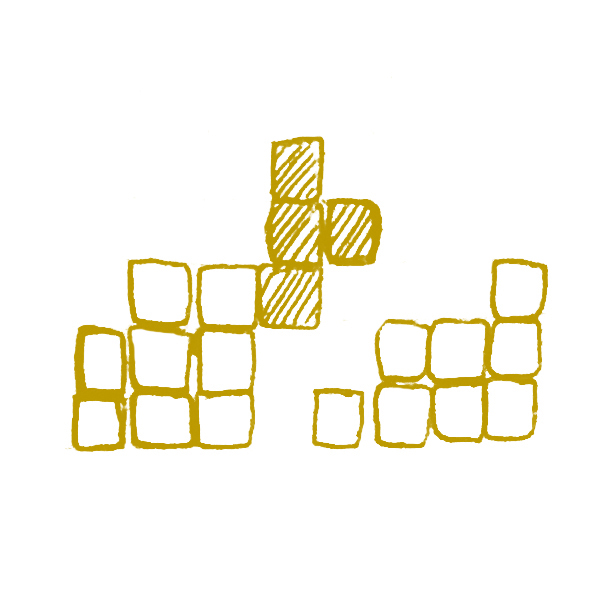 Show the feasibility of such concept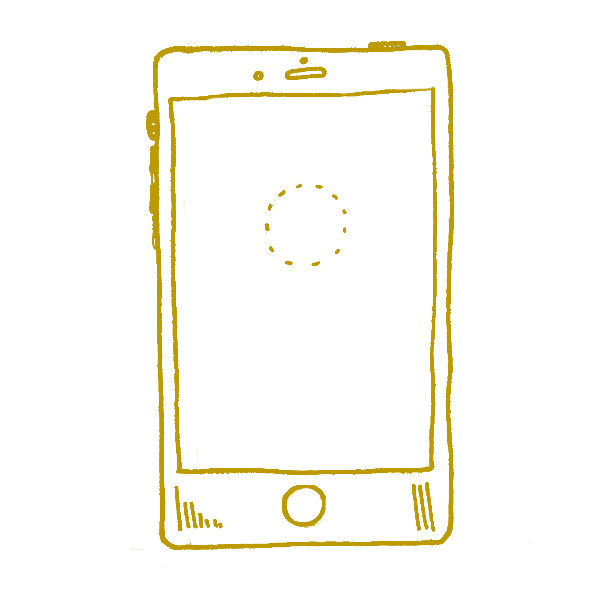 Develop a plan and a proof of concept for the future of research in Earth orbit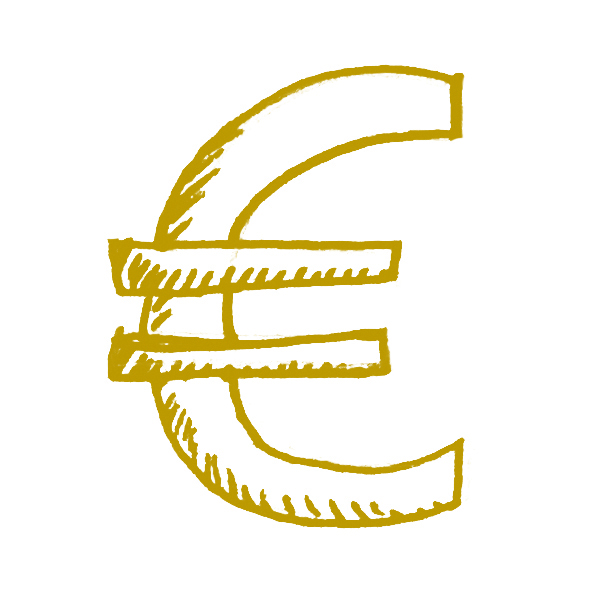 Demonstrate the financial viability and sustainability of a private space station
Send new researches in space !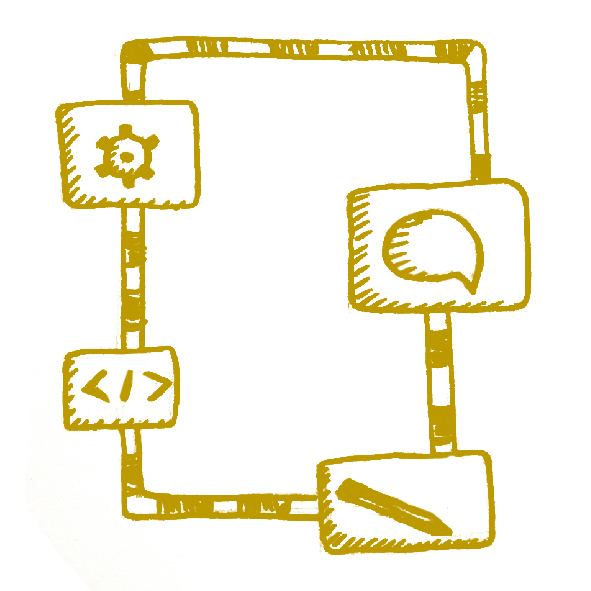 Imagine additional services onboard the space station
New Space Station / Research Lab
FROM SPACE
The International Space Station (ISS) is going to be decommissioned in the near future.

It has been vital for conducting microgravity experiments and has provided amazing breakthroughs for future crewed missions. There have also been benefits from experiments conducted on the ISS, particularly in the fields of human health and Earth observation.
TO THE CHALLENGE
Your challenge is to imagine the future research lab or space station ! Demonstrate a concept for a privately-owned space station to replace the ISS and continue its legacy of breakthrough discoveries and observations.
Develop a plan and a proof of concept for the future of research in Earth orbit : identify the fields and the customers that will need such a lab to perform their experiments.

Study the feasibility of such concept : think about the weaknesses and the strenghts of your concept. Demonstrate the financial viability and sustainability of a private space station by making a business plan.

Imagine the additionnal services that this private space station can offer to extend its activites.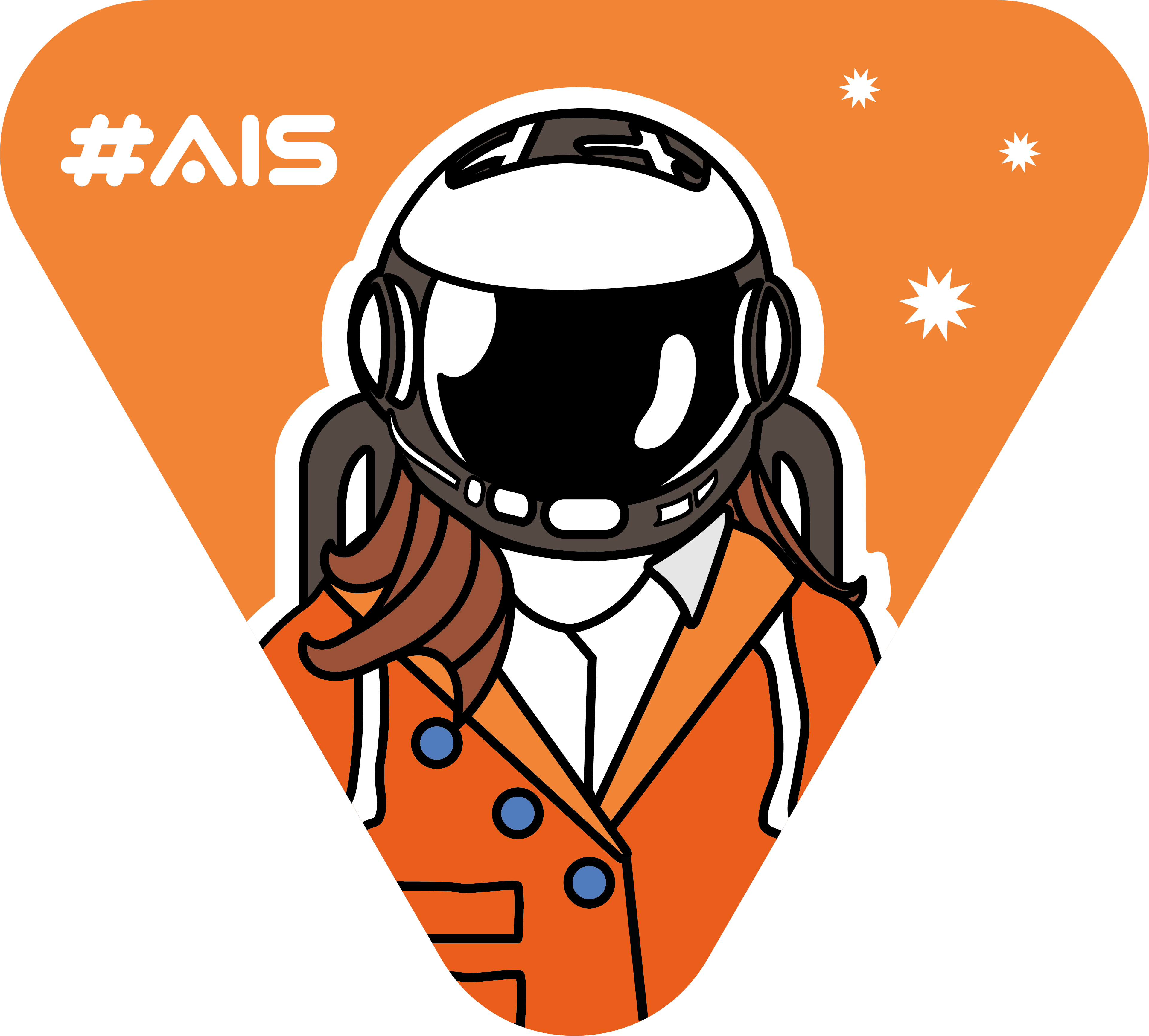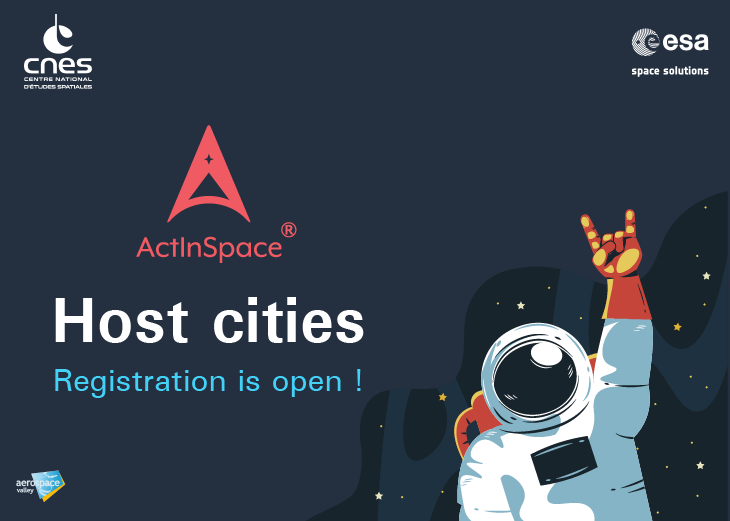 City registration is open !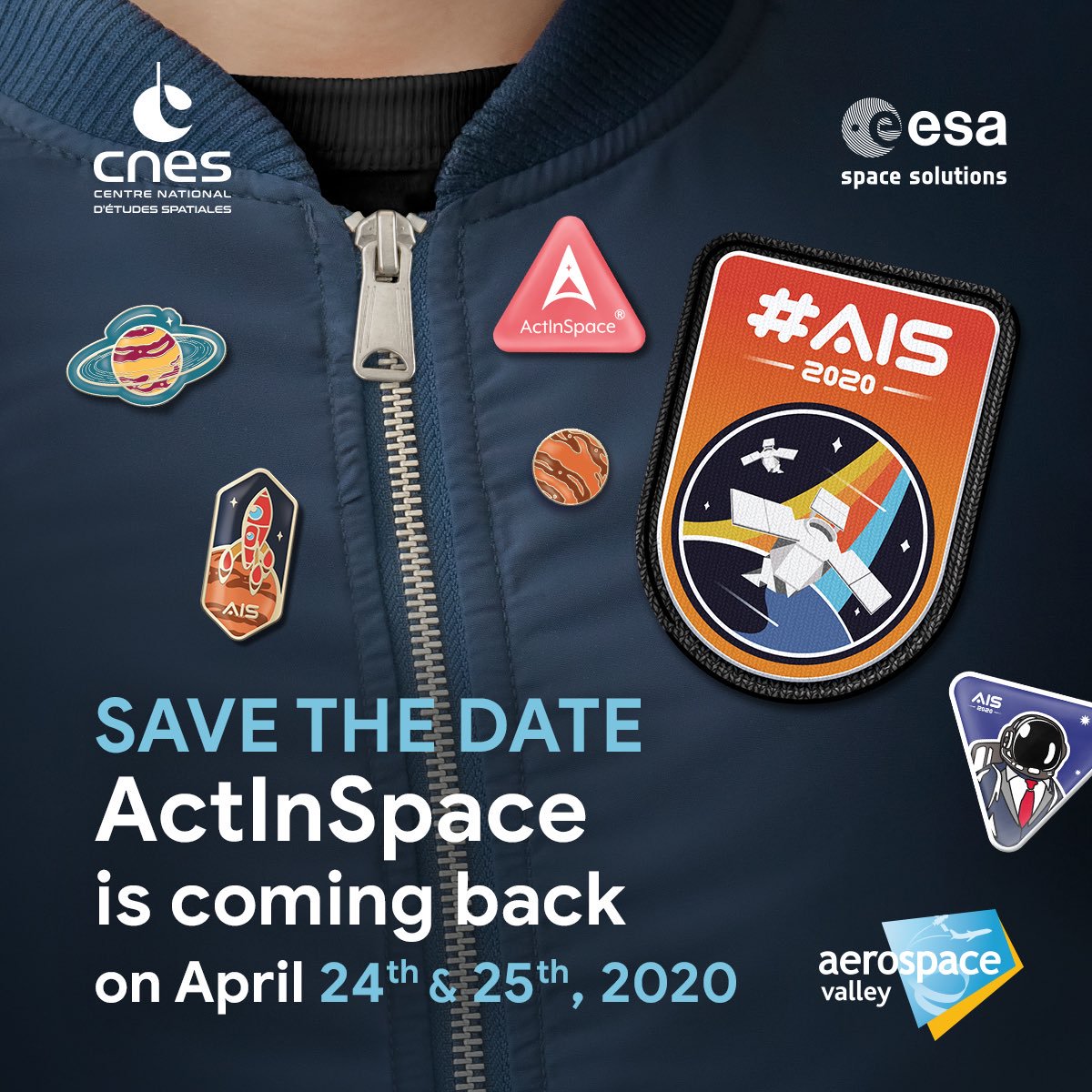 ActInSpace® 2020 kicks off at Paris Air Show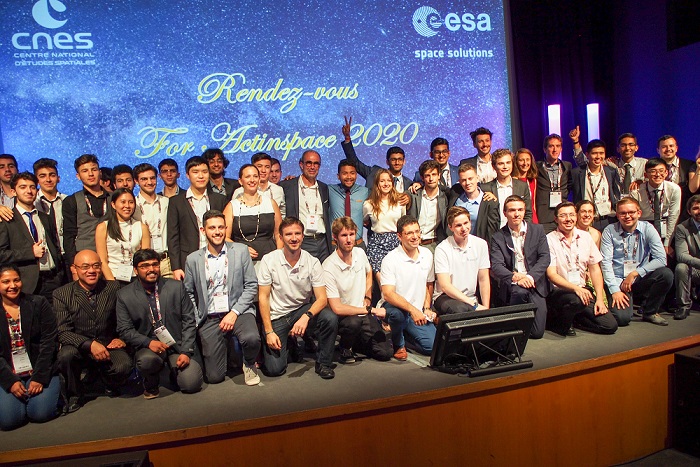 Press release: Winners of the #ActInSpace® 2018 edition
Home page
About
Challenges
News / Blog
World map
contact@actinspace.org